Summer is quickly approaching, and that means school is out and the kids are home! For many of us, that means we are scrambling to find fun ideas to keep the kids busy and screen-free this summer. Thankfully, I have been able to put together this list that will help keep the little ones active, learning, and inspired all summer long without tablets or giving your child a phone!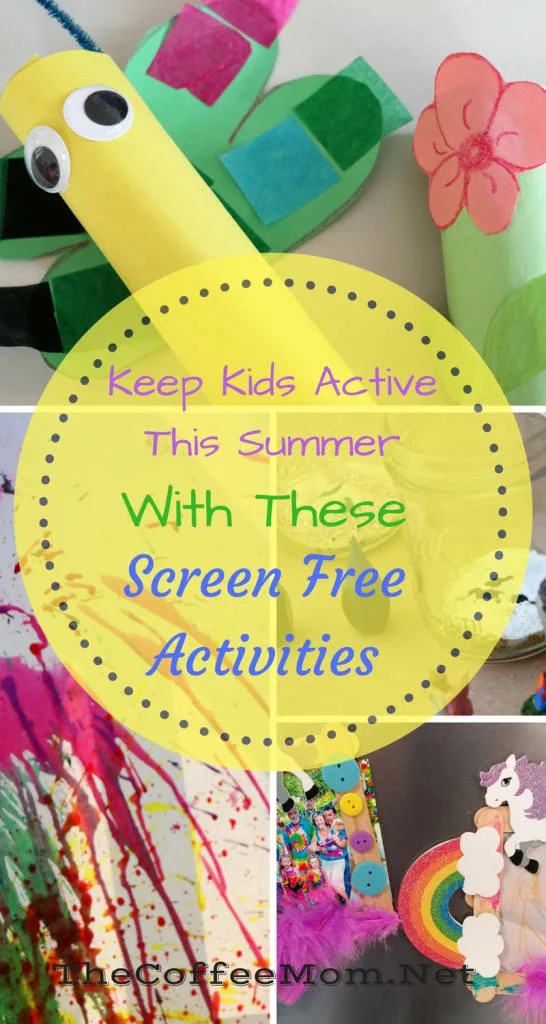 *This post may contain affiliate links. This means if you make a purchase using one of these links, I will get a small commission at no extra cost to you*
Keep The Kids Screen Free This Summer
No lie, I am not that mama that is above handing a kid a tablet or turning on Netflix when I need to get something done. While, I am not opposed to screen time, I do think it should be limited though. So I try to do as little of it as possible, and work to find some fun screen free activities to help keep my heathens busy. I know as mamas, many of us are looking for some ideas to keep the kids screen free this summer. Thankfully, I was able to call up the help of some awesome mommy bloggers, and compile this list of fun activities! These are fun, wasy, and will keep the kids inspired and active all summer long!
Outside Summer Activities
Looking for screen free activities to get the kids outside this summer? Check out these super fun and easy outside ideas that the kids are guaranteed to love!
Balloon Paint Pop
My daughter loves this one! Fill some balloons with paint, and throw darts at them to make a modern art masterpiece.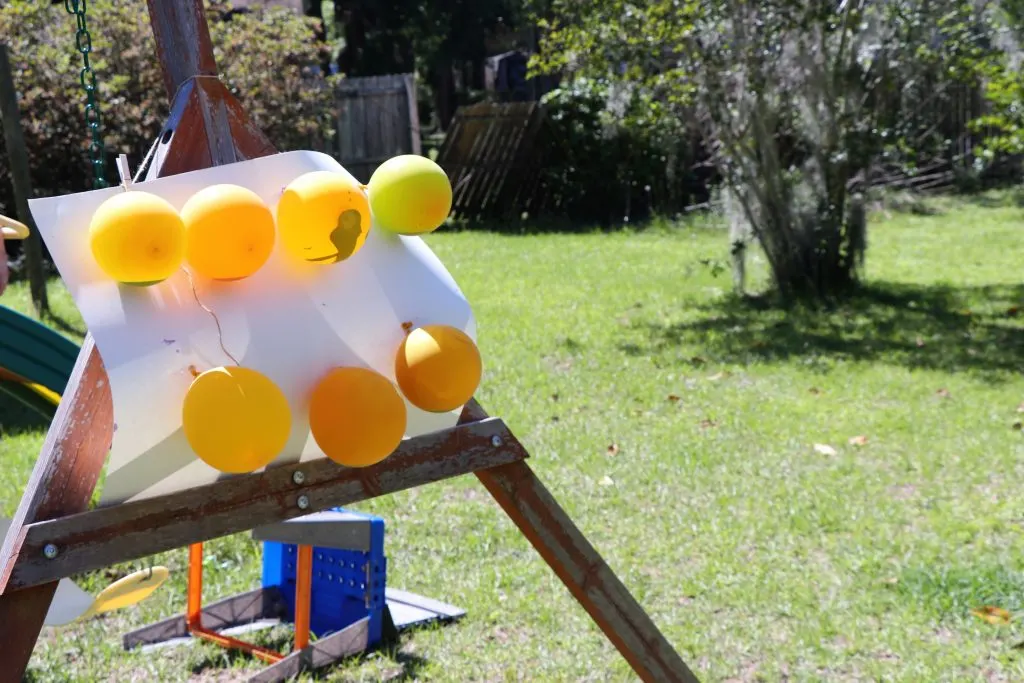 Fairy Volcano
Have the kids get outside and learning about science with this inexpensive screen free project. Perfect for all ages!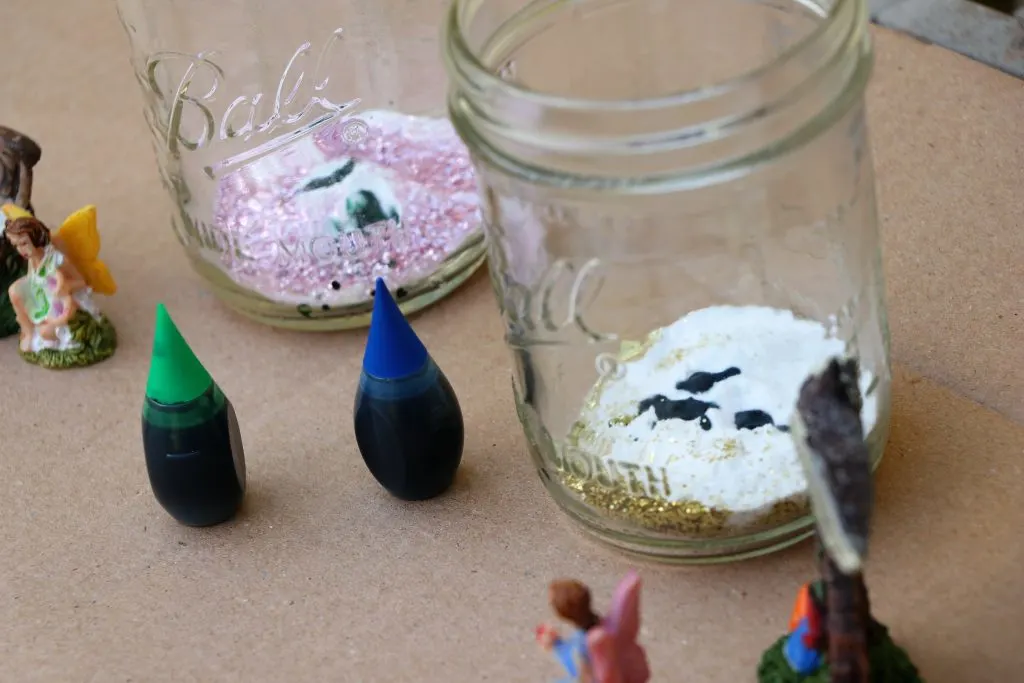 Another fun way to get the little ones outside is to make your own bubbles and go out to test them out! You can get a perfect recipe for some DIY bubbles right here.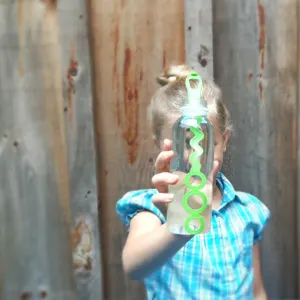 Get A Blow Up Pool
So not all of us can have a large pool in our yard, but most of us have room for at least a little blow up pool! You can find them relatively inexpensive on Amazon and they provide hours of fun to cool the kids off this summer.
Don't want to get a blow up pool? The kids can still have loads of outside fun with some pretty inexpensive sprinklers.
Looking for a fun way to keep kids minds engaged this summer? This color scavenger hunt is the perfect outdoor activity for the little ones!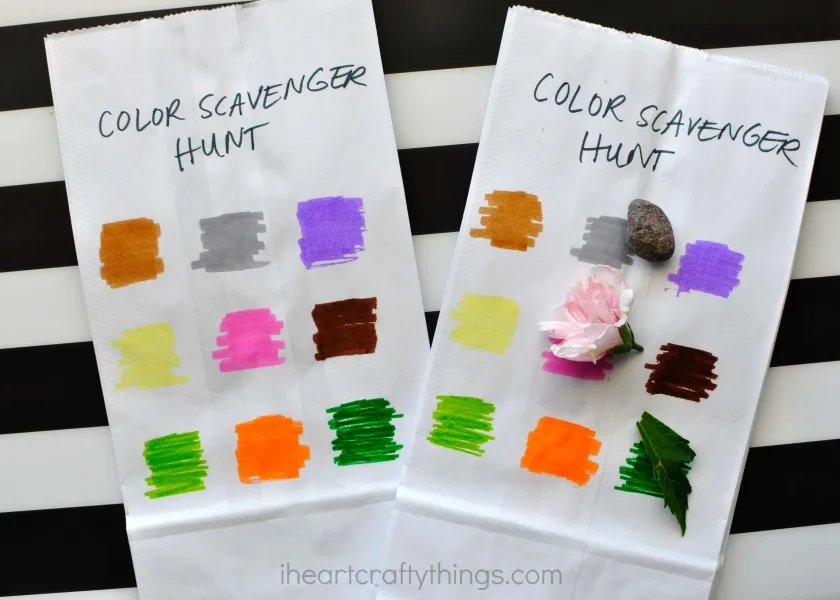 This is one that I plan on doing with my heathens all summer long! Water Balloon baseball just screams summer fun doesn't it? Who wouldn't want to get wet and smash some water balloons with a bat?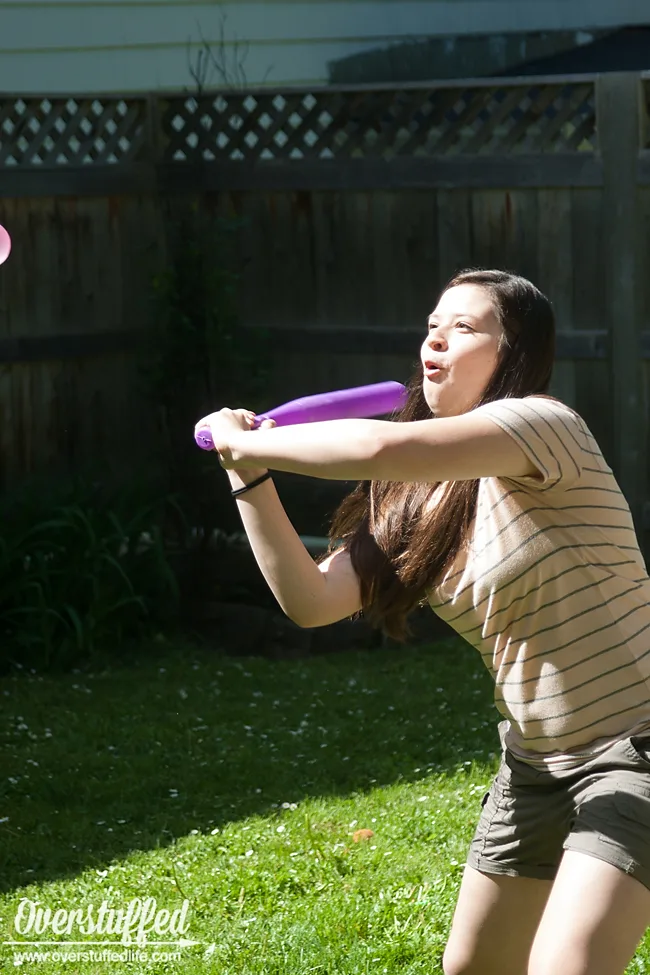 Painting With Water Guns
Grab a few water guns from your local dollar tree, make some liquid water color paint, and create something beautiful!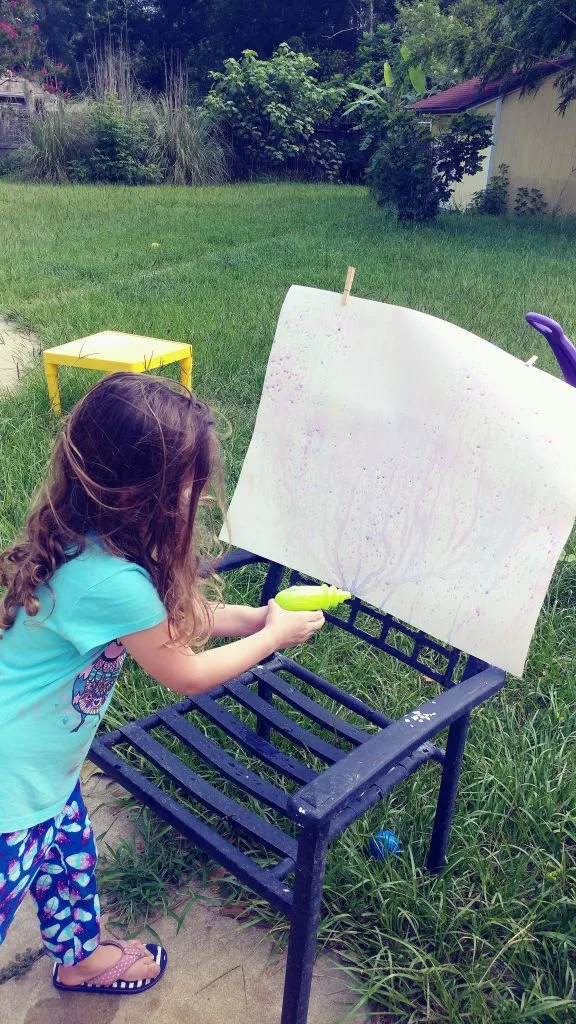 Looking for more outdoor games this summer to keep the kids screen free? Then look no further than these awesome 23 outdoor games! Kids will have fun and burn off all of that excess energy.
This is such a fun and simple idea that will keep all of your Jedi entertained for hours!
Easy Summer Crafts
Another fun way to keep the kids screen free this summer is to get crafty! These crafts are super simple and inexpensive as well…Trust me, I am not a crafty person and have done these with my own kids quite a few times!
Toilet Paper Crafts
Have some extra toilet paper rolls laying around? Use them to make something new instead of chucking them in the trash!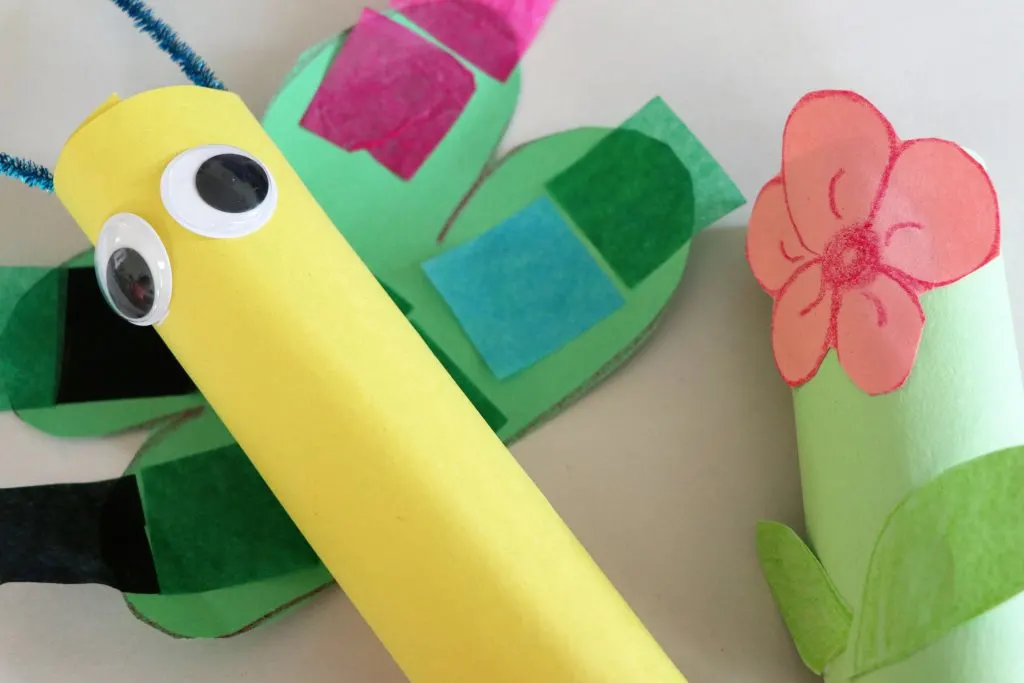 Collect a few rocks and turn them into art! My daughter has been loving creating painted rocks, and I am sure your little ones will as well!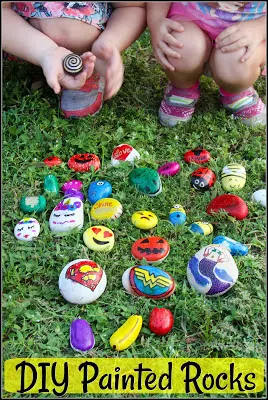 Clothespin Butterflies
These are super cute and can be made with all Dollar Tree crafting supplies!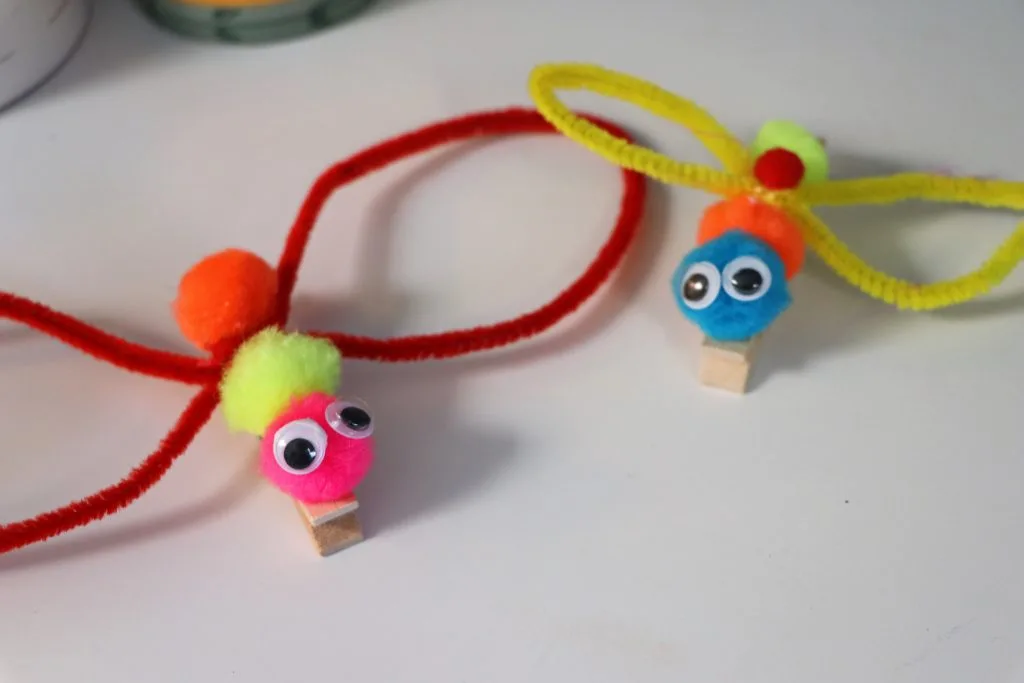 These princess crowns are so cute and really simple to make! Bonus, it is an upcycled craft which helps teach the little ones the importance of being more eco-friendly!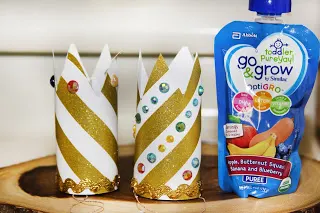 DIY Picture Frames
These are so fun, and make perfect gifts as well.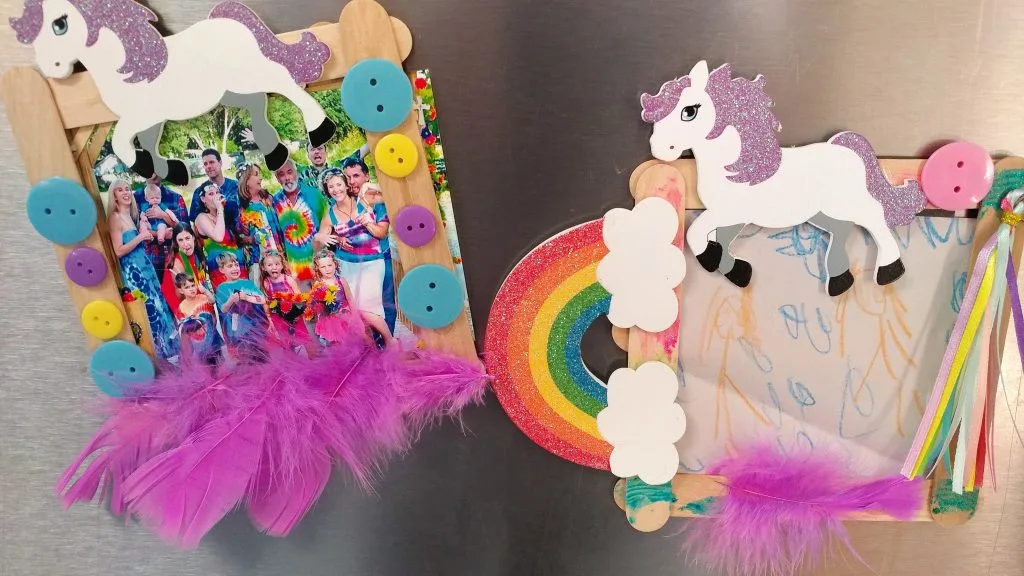 Y'all, how fun is this!? Painting with a fly swatter! I love painting and creating by more unusual means, and this would be so much fun to keep the little ones entertained this summer!
DIY Water Colors
Make these DIY Water colors with your little ones and have hours of crafting fun!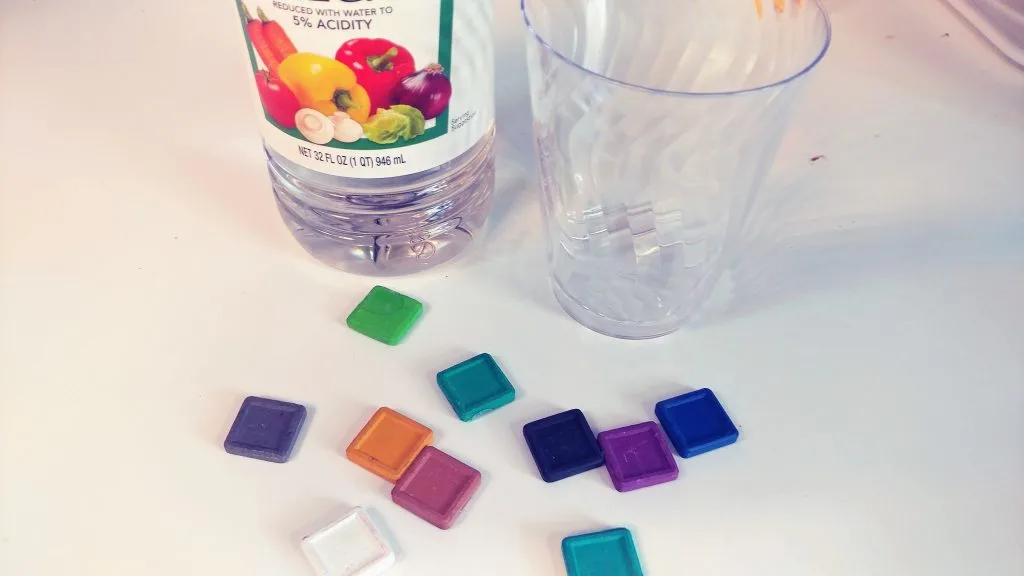 Summertime Boredom Busters
Do your kids complain about being bored? No matter if it is a rainy day, or you simply want some new ways to keep the kids screen free this summer, check out these perfect boredom busters!
Mom, I'm Bored!
Check out 50 awesome boredom busters right here that you can do with your kids.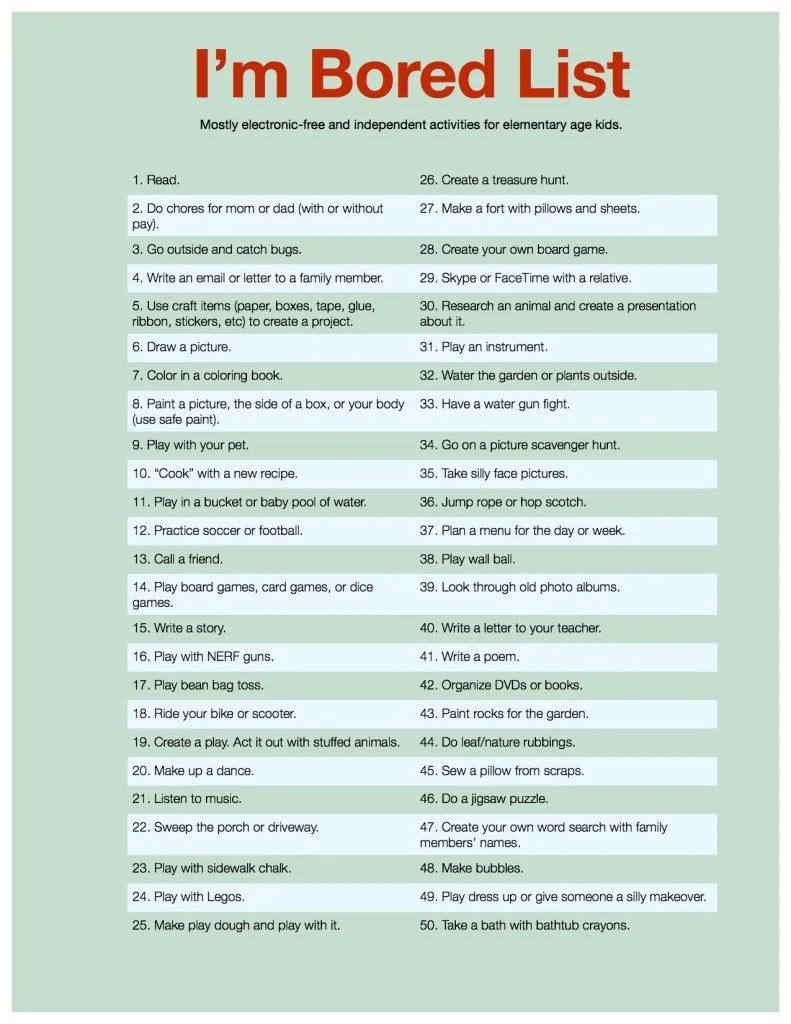 Kids still complaining about being bored? Here are even more ideas too keep the boredom at bay.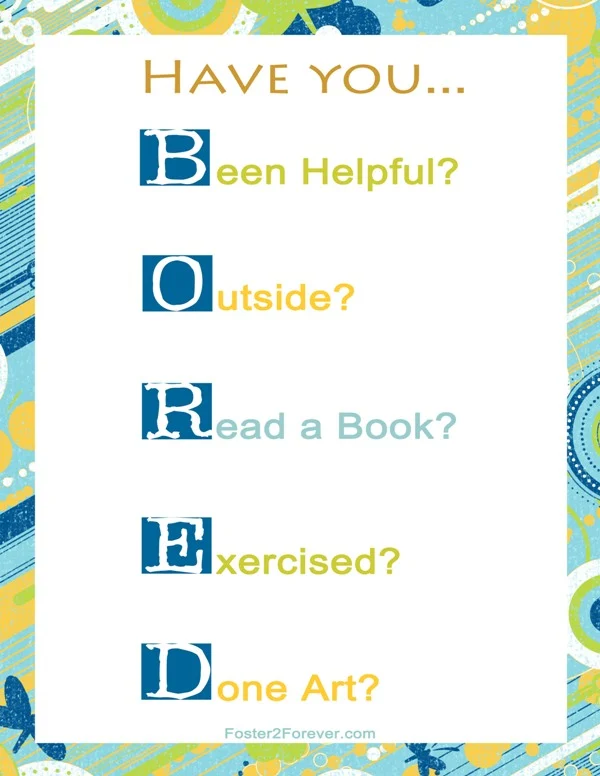 Depending on where you live, summer time rain is a common occurrence. Keep the kids screen free this summer, even on rainy days with there 13 awesome ideas!
Toddlers can lose interest QUICK! Thankfully there is this giant list of ways to keep them busy during the summer time!
If you really want to keep the little ones screen free this summer, check out this list of 10 activities to do instead of watch TV.
Looking for a few ways to get the kids tired before bed time? How about instead of watching a movie, you check out this list!
Keep the little ones busy without giving into the tablet with this list of busy toddler ideas!
Another fun way to spend some quality screen free time with the kids this summer is to have a family game night! No matter the age of your child, you can pick a game that everyone will love! Personal favorite of mine? Candy Land with the younger ones, or Monopoly if they are a bit older! What are some of your favorite family game night games? Need more family game night ideas? Check out these 12 awesome games!
Get In The Kitchen
Another fun way to keep the kids screen free this summer and bust their boredom is to get them in the kitchen! Cooking with kids is always so much fun and it teaches them useful life skills at the same time!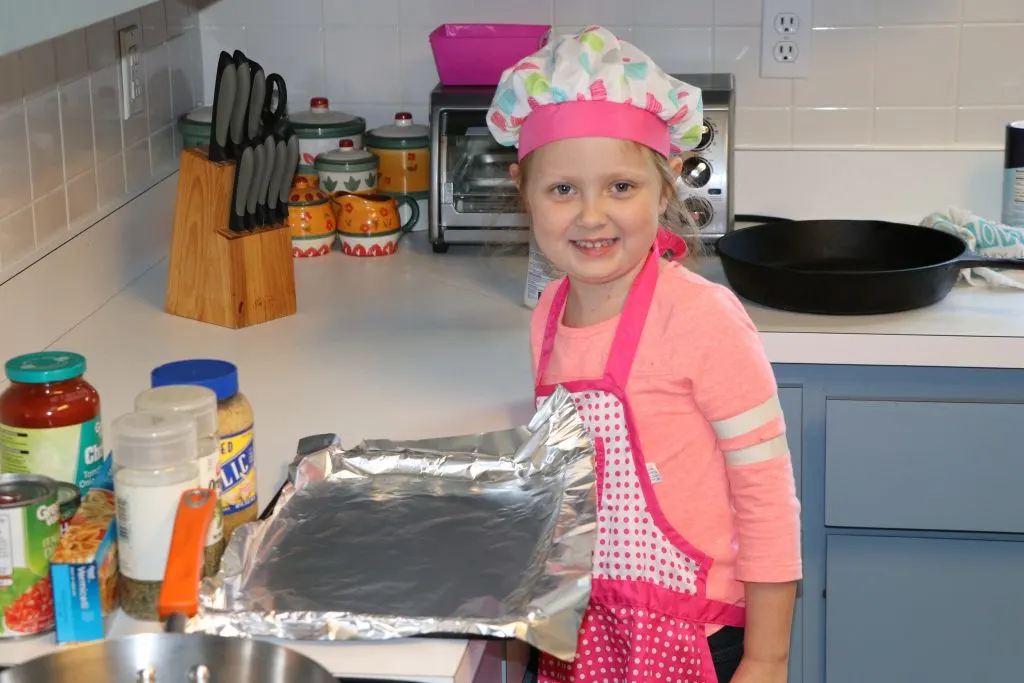 if you are looking for some fun, free, kid friendly events then you have to check out this awesome post to get you looking in the right direction!
Did you find anything new and inspiring here to keep your kids screen free this summer? Do you have any other fun ideas? Let me know in the comments below!