Life as a mom can be busy. We spend most of our days chasing after tiny humans. Cleaning up messes, cooking meals, and simply just taking care of others. Sometimes at night, once the kids are asleep, we just need a release. Some time to ourselves to unwind and forget the chaos of the day to day life as a mom. One thing I really enjoy is binge-watching some really good shows. Then the kids are awake, it is all family-friendly programming, but when they are in bed I like to turn on one of these 10 Most Binge-Worthy Hulu Shows for Moms!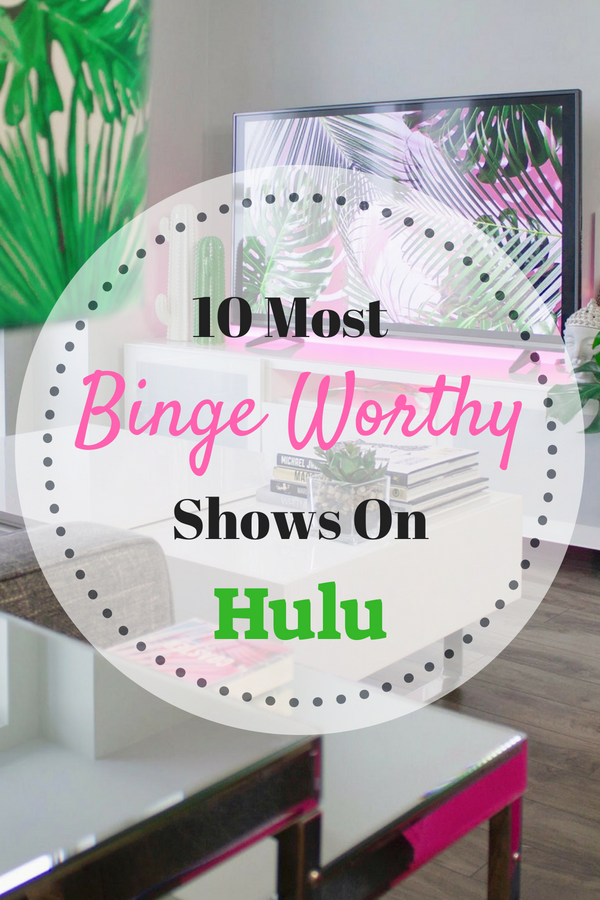 *This post contains a referral link. If you sign up for Hulu with this link, I will receive a small commission at no extra cost to you*
Binge-Worthy Hulu Shows
I am a sucker for a good series. While I love to read a book or get out and be active, another of my favorite things to do is get lost in a good television show. Most of the programming I get to watch during the day consists of Disney movies and other various shows aimed at children. So at night, I like to settle down with something to drink and dive into binge-watching something that may be a little less appropriate for little eyes. Since we have ditched cable, I have had to find new ways to enjoy my favorite shows. My favorite streaming company right now? Hulu of course! It's about $8 a month, and I can watch a wide variety of shows and movies. I really love that I can watch brand new shows the day after they air on television, or binge-watch entire seasons of others. If you are thinking about Hulu, you can even sign up for 2 free weeks right now.
So if you are all signed up and ready, you can start diving into these 10 binge-worthy Hulu shows perfect for when the kids are in bed.
Hulu Originals
The first few shows on my binge-worthy list are all Hulu originals. That means you can only watch them on Hulu, and I promise, they are worth the watch.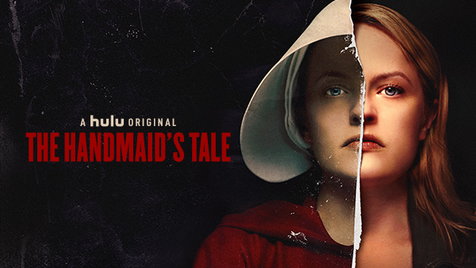 This show is totally inappropriate for kids but oh so good! Based on a novel by the same name, it is set in a dystopian patriarchal society where women are mere objects and fertility rates are plummeting! I don't want to spoil anything about this awesome show, but I promise you will be on the edge of your seat for every episode.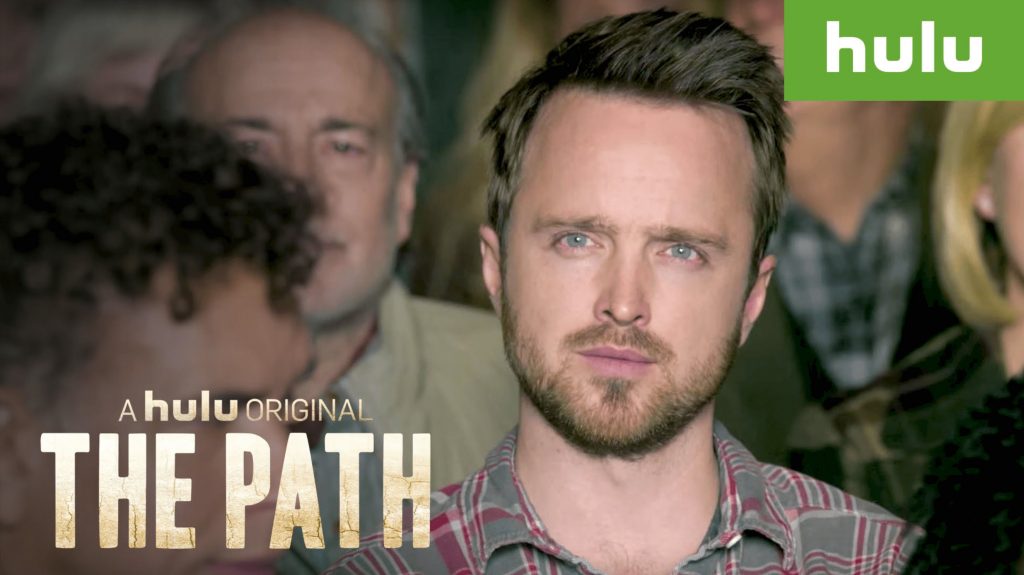 Fun fact: I have an odd obsession with cults. I love reading about them, learning about them…I just find them fascinating. The Path is a Hulu Original about a cult, and more specifically one family within the cult. It is riveting and the actors are truly amazing.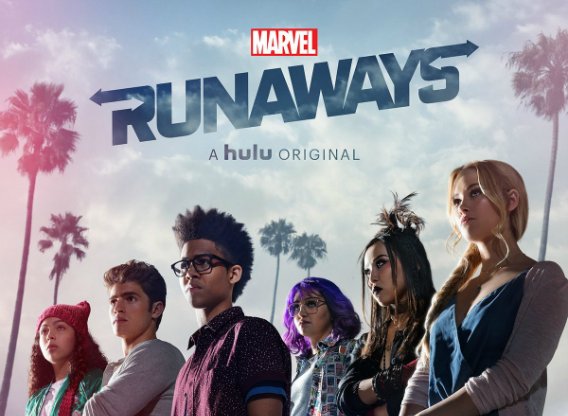 So if you are a Marvel junkie like me, this is totally the show for you! I was skeptical at first, since all of the Marvel shows are on Netflix. Thankfully though, I was pleasantly surprised! This is for sure one to check out if you love Marvel.
Classic Series
Hulu has a plethora of original shows, but those three are my top favorites of the moment. They are for sure binge worthy and will keep you entertained for hours while the kids sleep. If you are in the market for shows that are TV regulars, then these are the binge worthy Hulu shows for you.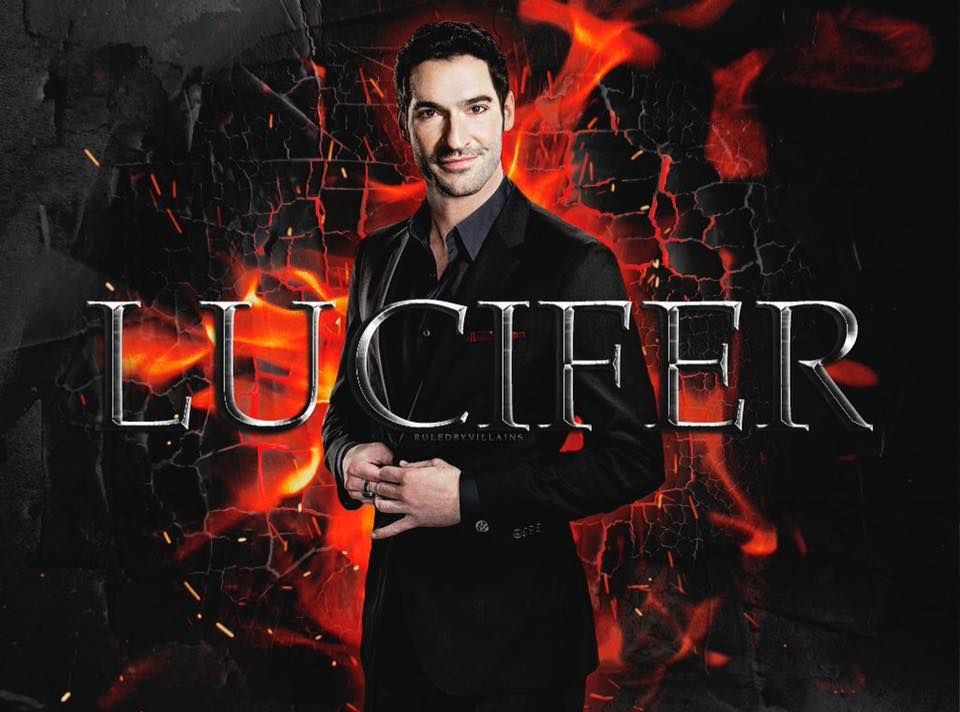 No lie, this one slightly makes me sad. Lucifer was one of my favorite new shows. It had a lot of wit, snark, and was well written. Recently, it was cancelled by Fox after 4 amazing seasons. On the upside though, there is a #SaveLucifer motion trending on Twitter and allegedly there are hopes of the show getting picked up by a new network or streaming service. Personally, I think Hulu itself should pick it up and make it one of their shows. If you like shows like Supernatural, then check out this gem and maybe help get it picked back up. I mean hey, the hashtag game worked for Timeless.
The Librarians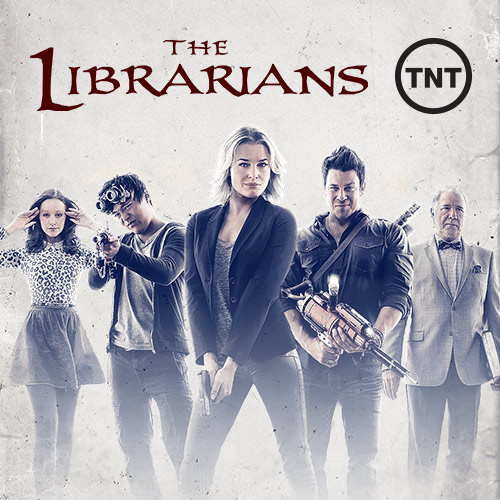 Yet another show filled with potential gone too soon! At least this one has 4 awesome seasons to get lost in though. The fourth (and final) season will be out on Hulu soon and this show is totally worth a binge watch! It is part comedy, part raiders of the lost ark.. and all awesome! If you love it, then there are 3 movies you can watch as well ( which the show is based on). This is another show that was shopping around for a new network, so we can hold on to some hope, right?
Brooklyn Nine-Nine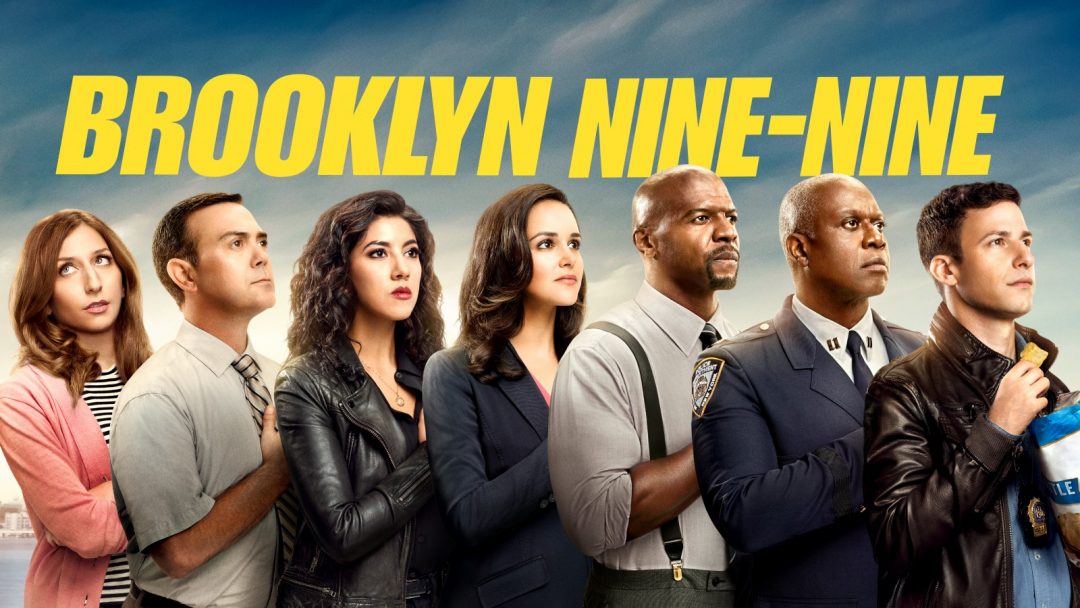 While my last two binge worthy Hulu shows have been recently cancelled and are looking for new networks, Brooklyn Nine-Nine is the show that gives those others hope. This show too was recently cancelled by Fox, but has already been picked up by NBC! This show is just hysterical! I mean, who doesn't live Terry Crews and Andy Samberg? This is basically a cop show with a hysterical twist! So if you are looking for a laugh when the kids are asleep, this is one you need to check out.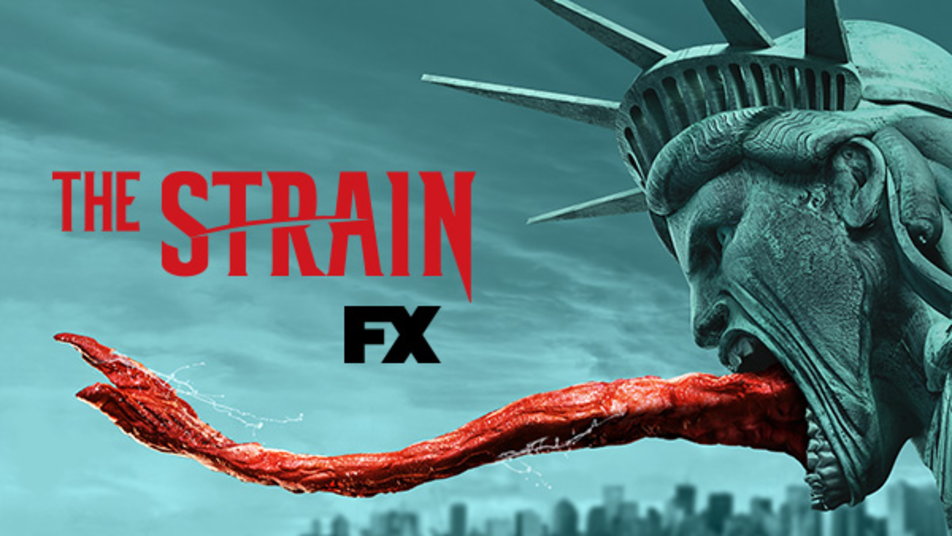 Moving on from hysterical to frightening, The Strain is an epic show originally airing on FX. It focuses on a CDC doctor who gets unwillingly shoved into a new world of Vampire like creatures that are destroying humanity as we know it. All y'all need to know to see that this show is epic, is that Guillermo del Toro is one of the writers. I mean, does this man do any wrong?

Wayward Pines is another creepy dystopian show. I won't tell you too much, because I don't want to give anything way, but this show will leave you guessing until the very last episode of season 1. Seriously, it has so many twists and really drags you into the story. There are only two seasons, but it is for sure worth a watch during nap time.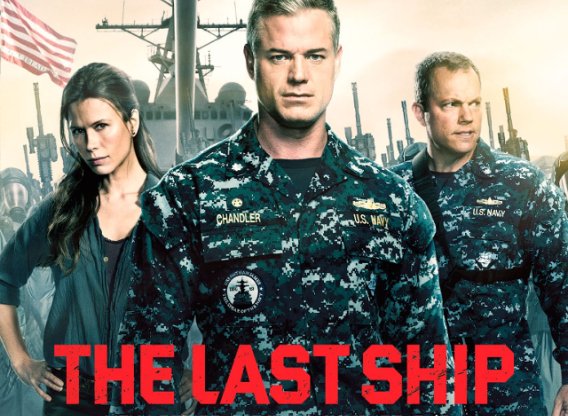 Sticking in the vein of the thriller type show, next we have The Last Ship. This show focuses around the captain of a Navy destroyer, his crew, and a doctor whom, they are assisting on a mission. While they are out trying to find the cure to some explicable disease, chaos ensues driving the plot of the show and keeping you on the edge of your seat. As you can see, I like dystopian or apocalyptic type shows, and if you do as well then this is one you will love!

Last but not least, one of the most binge worthy shows on Hulu right now…. Bones. This show had an epic 12 season run! If you have never heard of this show, then I am not sure where you have been, but it is a "cop/investigation" type show. An FBI agent, teamed up with a forensic anthropologist to solve crimes. Funny, witty, sad at times, and just extremely well written! There is plenty here for everyone, and enough episodes to keep you watching for quite some time.
So there you go, my top 10 binge worthy shows on Hulu! Check them out, get your binge on, and relax a little at the end of the night! Again, if you want to try Hulu for free for 2 weeks, you can sign up here to try it out.
Now I want to know what your favorite Hulu shows are? What should I add to my binge watch list? If you want to know more shows visit the streaming services and comparison to learn more.