Down here in Central Florida, it is really starting to feel like Summer. The weather is warm and that means we will be spending as much time outside as we can! My daughter loves the carnival, so I decided that we needed to try to incorporate some carnival inspired games right in our own back yard! First on the list was a balloon paint pop. It was messy, it was fun, and I would totally do it again! This would be perfect for a carnival themed birthday party or just a good messy art project!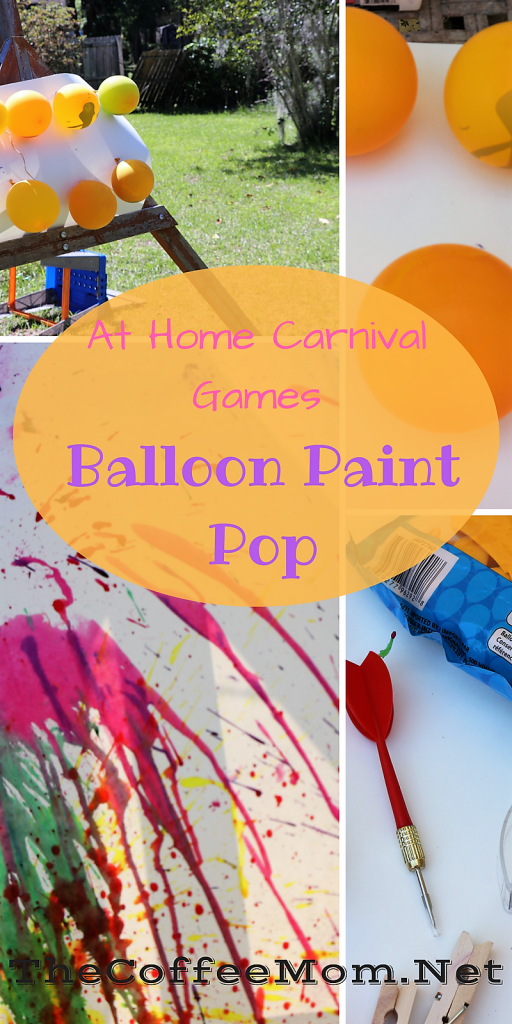 *This post contains affiliate links. This means if you make a purchase using one of these links, I will receive a small commission at no extra cost to you*
Balloon Paint Pop
While this is a messy one, it was super easy to set up! No lie, I made a few missteps at first, but y'all can totally learn from my mistakes! Most of the supplies were even picked up from my Dollar Tree! I mean, y'all know I like to befrugal when it comes to my life, and when I can get my arts and crafts at Dollar Tree, you know I am all in! Balloon Paint Pop was inspired by the old school Carnival game that I used to love as a kid! I figured why not fill the balloons with some paint at home to make it even more fun for the little ones!?! As you can see in the video below, though we had some technical difficulties, it was a huge hit with my daughter!
Supplies
As y'all know, I picked up most of my supplies at the Dollar Tree. I went in and grabbed some poster board and balloons to use. Other than those, I used some paint which I already had on hand, and some darts that I had to order from Amazon.
I used some string and clothes pins that I had to try and attach the poster board to my daughter's swing set, but honestly, that pretty much was an epic fail! My other fail was using tape to put the balloons on the board. It was pretty windy and they kept falling off. Next time, I would use thumb tacks to secure them in place!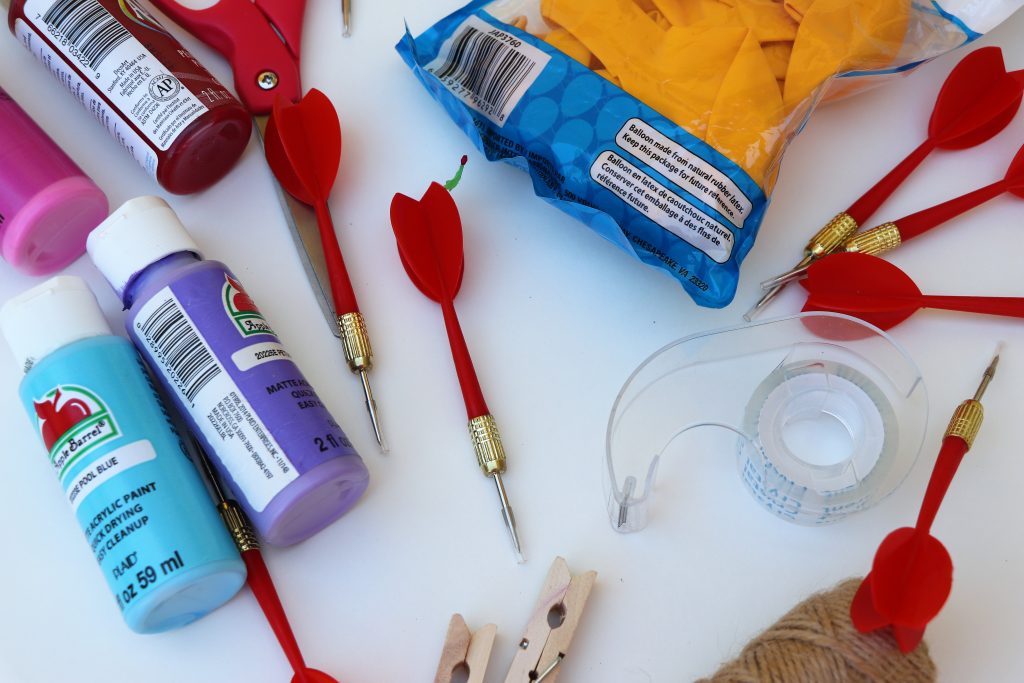 Set It Up
Since you now have everything you need, it is time to set it up! Here is where you can learn from my mistakes. First off, I tried using acrylic paints and that was a big no no! It was way to messy and too thick to go in the balloon properly. So, what I ended up doing was using some of the DIY liquid watercolor paints I have made in the past and they were perfect for this!
First you need to blow up the balloon a little, and then pour some of your paint into it. Then blow it up a little more before tying it off. Do as many balloons as you want and attach them to your poster board. Again, I used tape but thumb tacks would have been a much better option!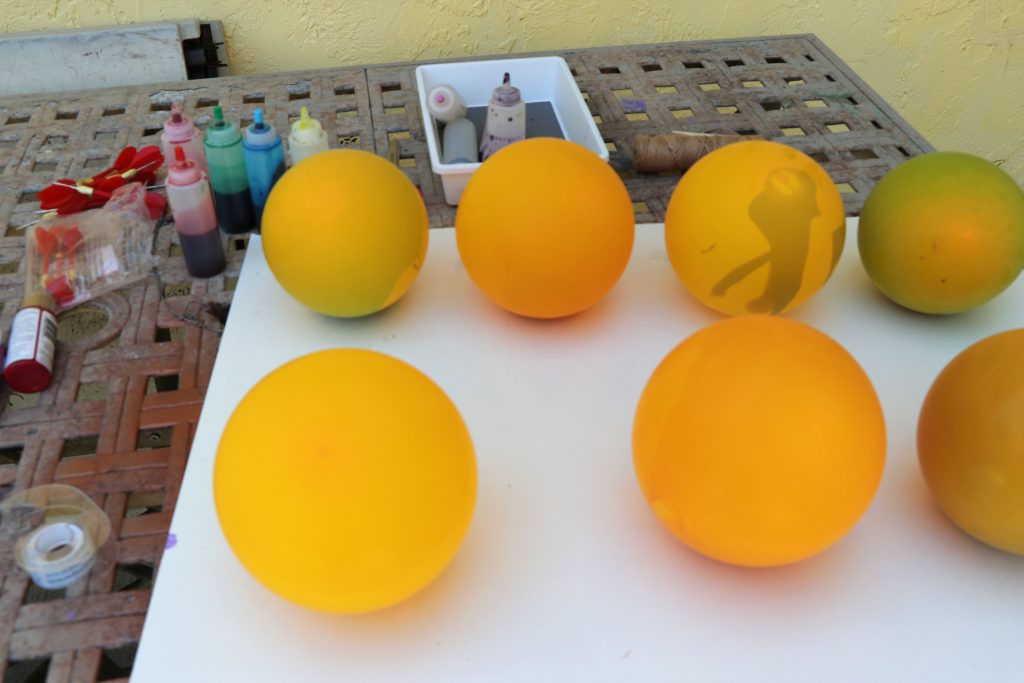 Once you are all set up, you can hang it up. I attempted putting mine on my daughter's playground but that really did not work too well. I would recommend using something with a solid back to it. Either against a wall or something along those lines. The issue with what I did, was that it made it harder to pop the balloons.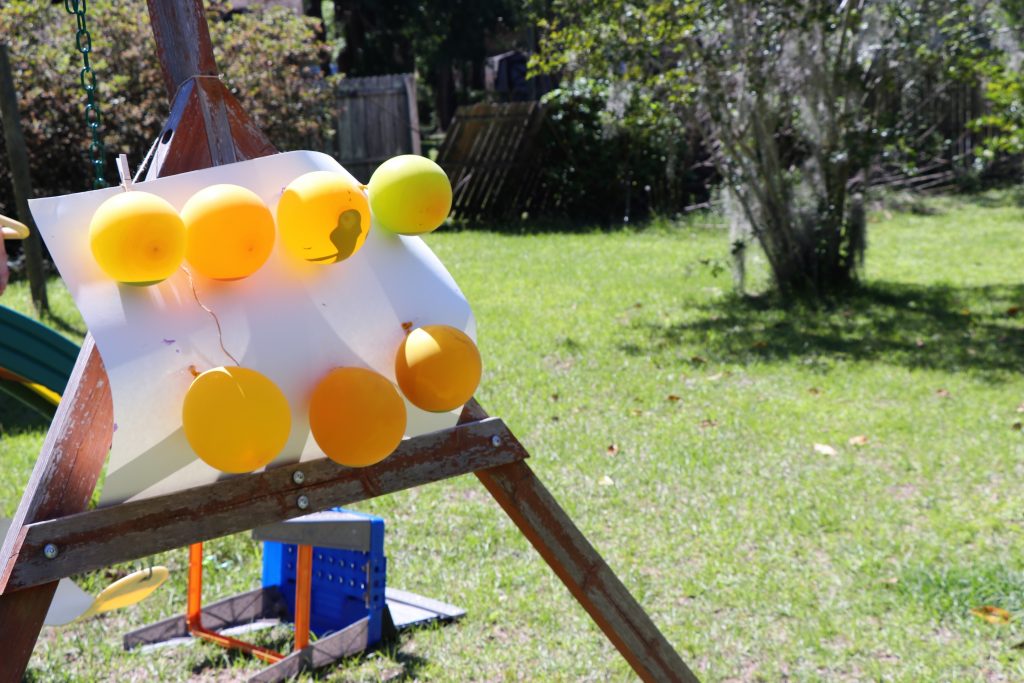 Pop Your Balloons
Now that you are set up it is time to get poppin! As you saw in the video, we had some difficulties and ended up popping some of them up close haha. Either way though, it was a lot of fun and my daughter ended up being very proud of her balloon paint pop artwork!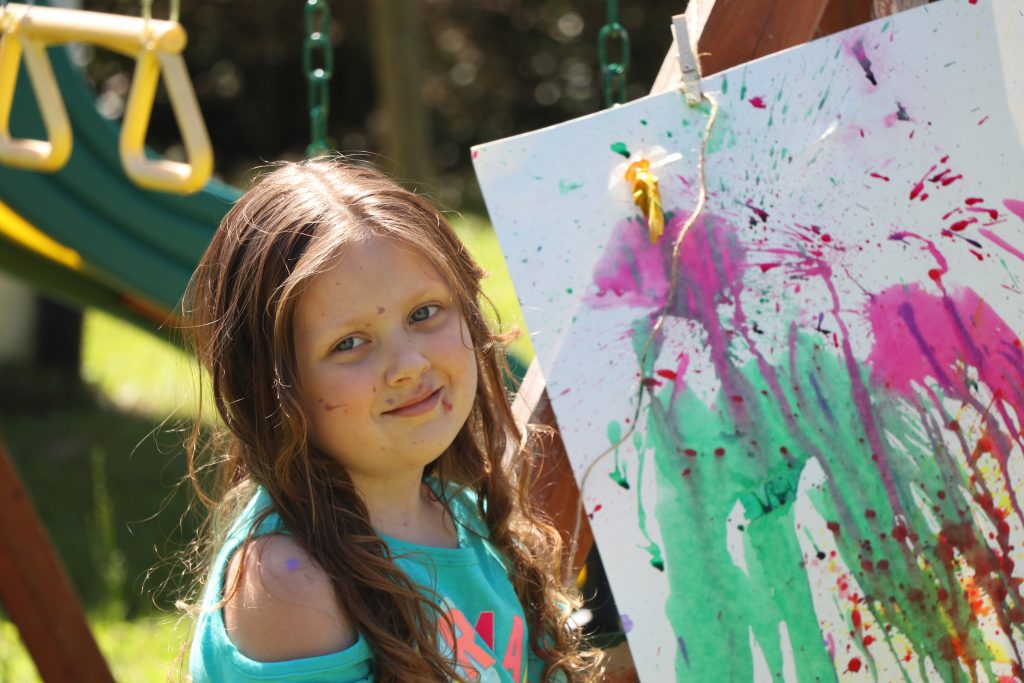 All in all this was such a fun way to spend some screen free time outside in the sunshine! If you need more ideas of fun and easy activities to do with your little ones, check out some of these crafts below!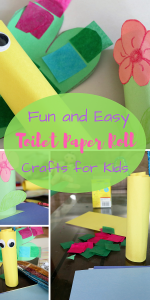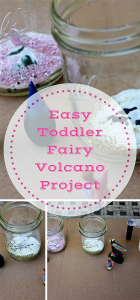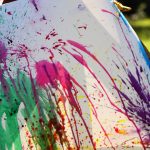 Balloon Paint Pop
Carnival game inspired balloon paint pop is a fun outdoors screen free activity for kids.
Ingredients
Balloons

Paint

Darts

Poster Board
Instructions
Blow up your balloons and fill with paint.

Secure balloons to your poster board

Hang up your balloon board and throw darts until all of the balloons pop!

Now you have a beautiful custom piece of splatter art your kid can be proud of!