I'm Jessi, the creative force behind The Coffee Mom. When I decided to embark on this blogging adventure, I had nothing more than hope and a dream. Little did I know that with a lot of hard work and an endless supply of caffeine, it would take me on a whirlwind ride that has transformed my life for the better.
Who is "The Coffee Mom"?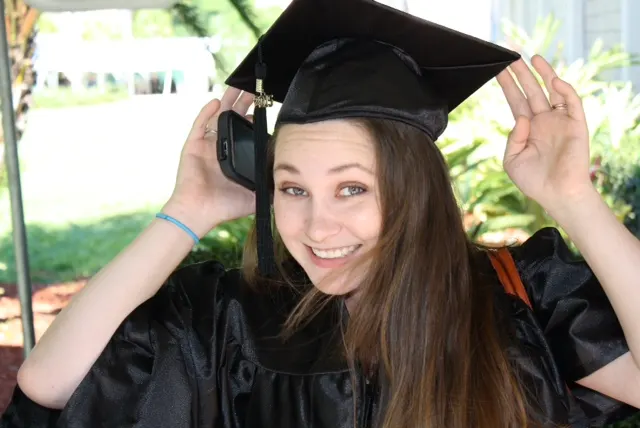 Before diving into the blogging world, I was a paralegal pursuing my Master's in Legal Studies. However, life had its plans in store for me. During my pregnancy with my youngest, I found myself unexpectedly let go from my job. Undeterred, I pushed forward, determined to complete my graduate degree. Picture this: I was furiously typing away, working on what felt like a dissertation while in the throes of labor. And in that incredible moment, my son came into this world, and I also completed my degree.
Once my little one grew a bit older, I was eager to return to the paralegal field. Armed with my fresh Master's Degree, a few years of experience, and an optimistic outlook, I was convinced that landing a job would be a breeze. But reality hit me hard.
To my surprise, having an MS actually worked against me in my field. I faced discouraging comments like "over-educated" and "too expensive to hire." Yes, it knocked me down for a moment, but I knew I had to forge a new path. That's when The Coffee Mom was born.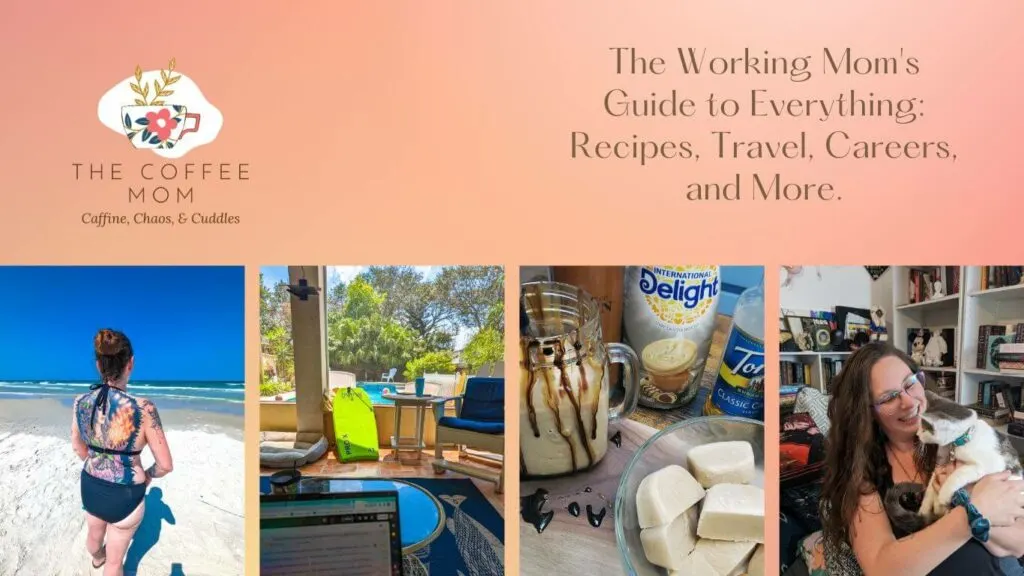 Little did I know that this humble blog would blossom into a thriving business. I've been incredibly fortunate to collaborate with amazing brands, embark on unforgettable travels, and, most importantly, spend precious time with my family.
A Complete Career Change
Here I am today, six years into this incredible journey. My blog is my business, and I manage social media for various clients at a local company. The Coffee Mom has opened doors I never could have fathomed.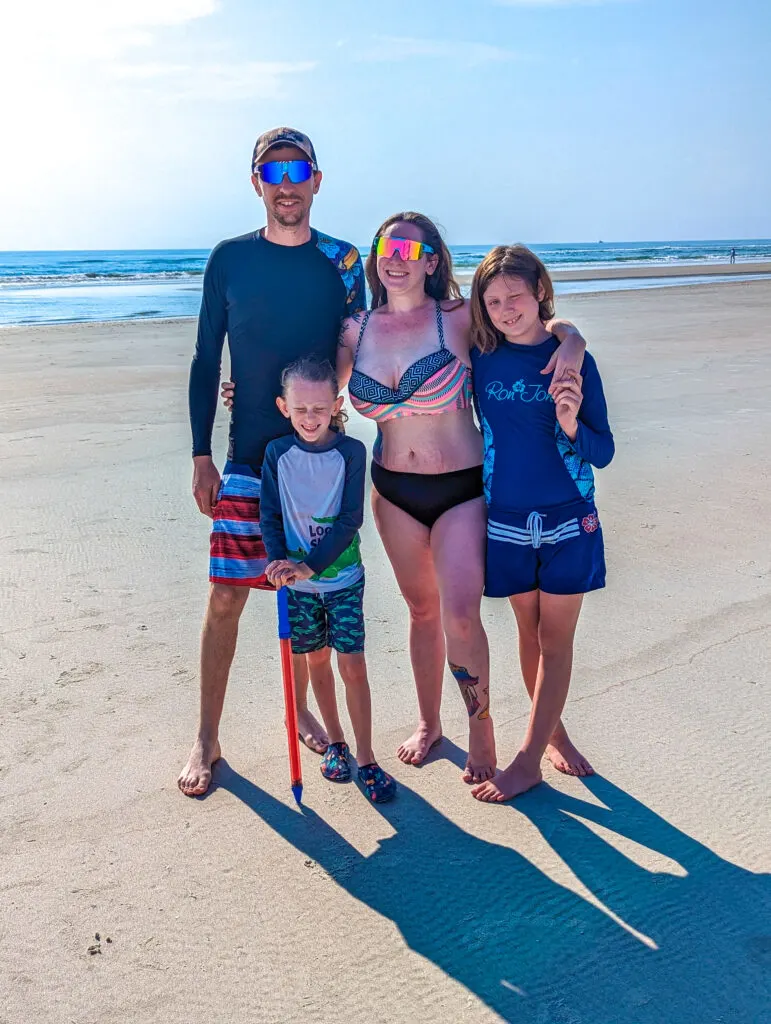 Let me be clear: I'm not sharing this to boast. Quite the opposite. I want to inspire you. If you've been contemplating starting a blog, take that leap of faith and never look back!
Feeling a bit overwhelmed? Don't worry; we all needed some guidance at the beginning. That's why I've created a treasure trove of free blogging resources for you to explore. And if you need more personalized assistance, don't hesitate to drop me an email or reach out to me on social media. I'd love to connect with you!

Work with The Coffee Mom
Ready to collaborate? Interested in working with me? Shoot me a direct email at Jessi@thecoffeemom.net, and I'll gladly provide you with a media kit and discuss exciting business opportunities.
Remember, your dreams are worth pursuing. Let's chase them together!