As a parent, there is nothing more gratifying than seeing your children happy and content. Planning a fun day out with your kids can be a great way to spend some quality time together while making some cherished memories. However, it can also be a bit daunting to try and come up with ideas that will keep everyone entertained. To help you out, we have put together a list of some great tips on how to plan a fun day out with your kids, so that everyone can have a great time.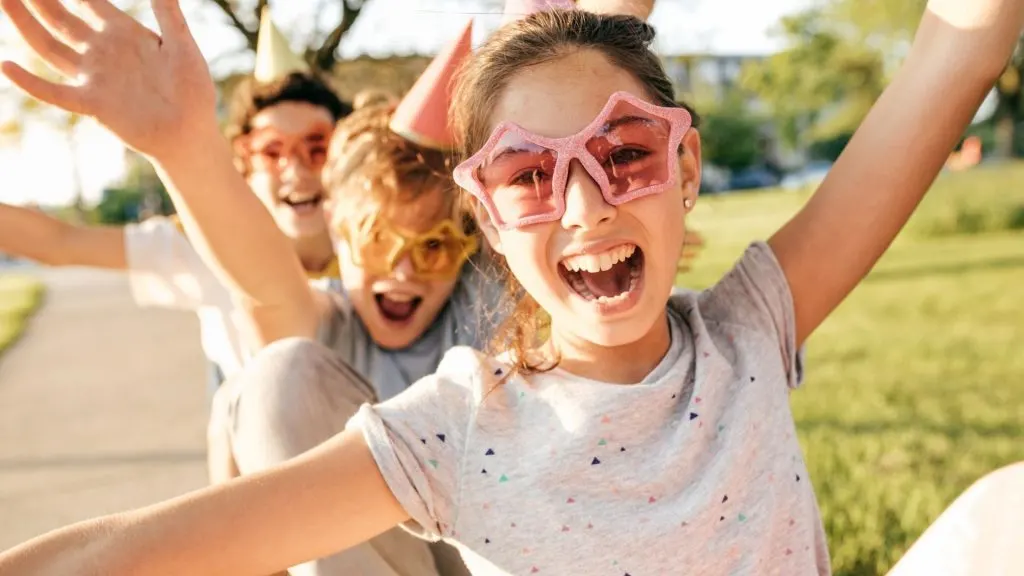 How To Plan A Fun Day Out With Your Kids
Choose an Activity That Everyone Will Enjoy
When planning a fun day out with your kids, it is important to choose an activity that everyone will be able to enjoy. This may seem like a difficult task, but it is doable if you take the time to think about what everyone likes to do. If your kids love action, you may want to explore gell balling. It's a fantastic way to have family fun and burn off some energy at the same time. If it's your first time, book an indoor session at a local gell balling arena with staff on hand to help you get started.
They will also give you some useful advice on staying safe while playing and caring for your gel blaster if you decide to invest in one. However, If your kids are more into arts and crafts, then a trip to a pottery painting studio or a nearby art gallery may be more up their alley. Regardless of what you choose to do, make sure that it is an activity that everyone can enjoy so that everyone can have a great time.
Make Sure There Is Plenty of Food and Drinks
When you are out with your kids all day, they are bound to get hungry and thirsty. Therefore, it is important to make sure that you pack enough food and drinks for everyone. This doesn't mean that you need to bring along a full meal, but some snacks and drinks will be appreciated.
It is also a good idea to pack more than you think you will need, just in case there are delays throughout the day. If you are planning on being out for a longer period, then you may want to consider bringing along a cooler with some lunch items. Another option is to plan a day out that includes a meal, such as going out for breakfast or lunch in your favorite restaurant.
Bring Along Some Entertainment
When you are planning a fun day out with your kids, it is important to bring along some entertainment for them. This will help to keep them occupied and prevent them from getting bored. Some good ideas for entertainment include books, toys, and games. If you are going to be spending a lot of time in the car, then it is also a good idea to bring along some movies or music for the ride.
And if you are going for a picnic, don't forget to bring along a Frisbee or ball for some fun in the park. Since kids can get antsy when they are bored, having some entertainment options will help to make the day more enjoyable for everyone.
Have a Plan B
It is always a good idea to have a Plan B when you are planning a fun day out with your kids. This is because there is always the potential for something to go wrong, such as the weather not cooperating or someone getting sick. If you have a Plan B, then you will be prepared for anything that may come up.
For example, if you were planning on going to the beach but it starts raining, then you could go to a nearby indoor playground instead. Having a Plan B will help to ensure that everyone still has a great time, even if things don't go according to plan. And try not to over-plan things. A fun day out should still be a little bit spontaneous and relaxed. So, even if Plan B sounds like a better option, don't be afraid to ditch it if everyone is having more fun doing something else.
Take Lots of Pictures
Whenever you are planning a fun day out with your kids, be sure to take lots of pictures. This is a great way to capture all the memories of the day and will be something that you can look back on and cherish for years to come. And, if you are taking pictures with your phone, then be sure to send them to everyone in the group so that they can enjoy them as well.
You may also find a photo booth at some of the places you visit, which can be a fun way to take some group shots. Some photo booths even have props that you can use to dress up your photos. So, be sure to keep an eye out for them when you are planning your day.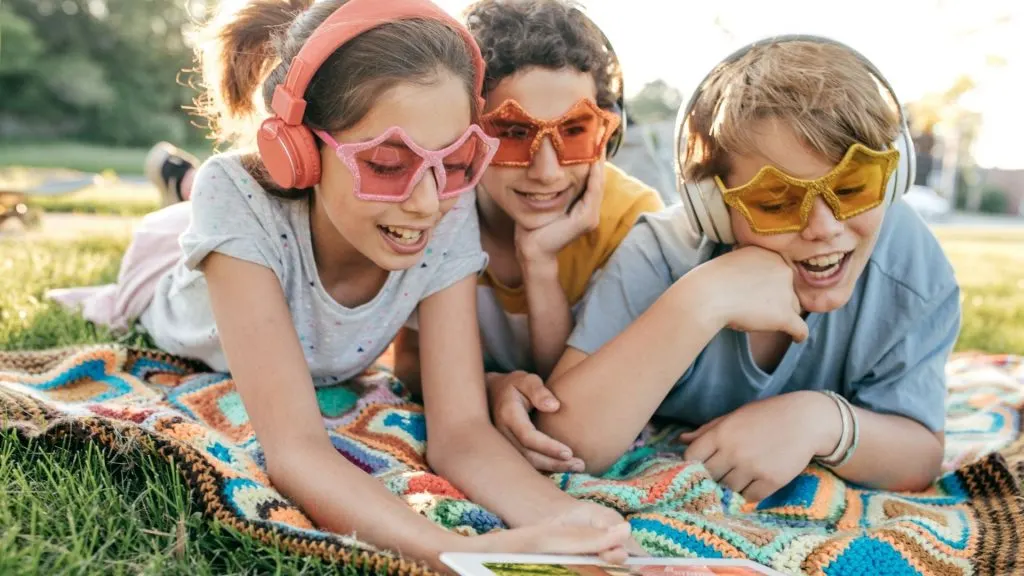 Even though it may take some extra planning, a fun day out with your kids is always worth it. Just remember to make sure that there is plenty of food and drinks, bring along some entertainment, have a Plan B, and don't forget to take lots of pictures. With a little bit of preparation, you can be sure that everyone will have a great time. So, get out there and enjoy some quality time with your kids!