It is amazing how far technology has advanced in recent years. Not only does absolutely everyone have a cell phone, every cell phone tends to have a pretty great camera. With as advanced as phones have become, we all have cameras and the internet right at our fingertips at all times. That tends to raise the question though, do we really need to purchase regular cameras if we have one on our phone? In my opinion, the answer is yes! I think that every mom needs a good camera, and not just a phone camera!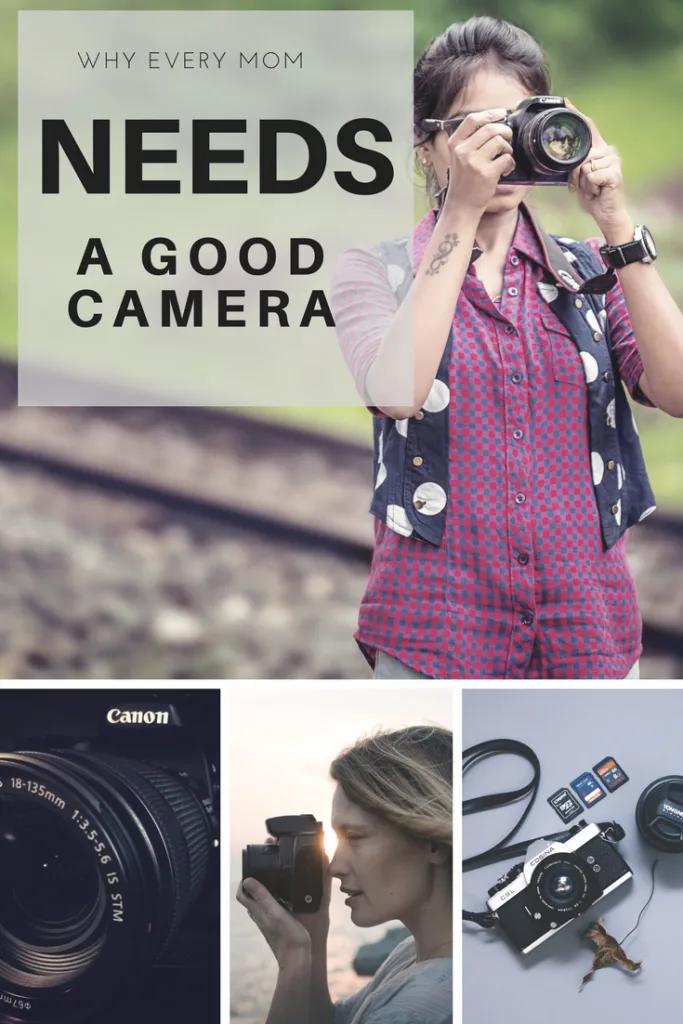 *This post contains affiliate links. If you make a purchase, then I will get a small commission at no extra cost to you*
Why Every Mom Needs A Good Camera
As we all know, pretty much every phone has a camera on it now. These phone cameras are getting better and better as technology improves, but have they gotten so good that we don't need "real" cameras anymore?
I can see it being a bit difficult to justify spending a large sum of money on an expensive camera when you have one right on your phone…But honestly, a real good camera is worth the investment, especially for moms.
There are a few reasons, I personally believe, that every mom needs a good camera. Now this doesn't mean that you need to go out and spend a couple grand on a professional camera, but having a nice stand alone camera will really be a great benefit for moms.
So if you are on the fence on if you should buy a more expensive camera, looking for a gift suggestion for Mother's Day or a birthday, then a good camera is always an excellent choice!


Enhanced Photo Quality
Look, yes, our phones take really nice pictures right now. No one is denying this, but there is no comparison between a phone and a real camera. While your camera photos can come out stunning, there is just an extra level of quality that goes along with a camera. This higher quality makes it so your photos will look significantly better when printed out. Especially if you want to print larger sizes.
I have taken some really cute pictures of my kids using my phone, but when I went to get them printed out….Well they came out not so cute. Too blurry, bot good enough quality wise to be made into an 8 X 10. Now I'm not totally bashing phones on cameras, I use mine all the time! For Instagram and other social media shots, it is perfect. It is wonderful that I have it on me ALL THE TIME. I can take photos at a moment's notice, but quality wise it still does not quite stack up to my Cannon.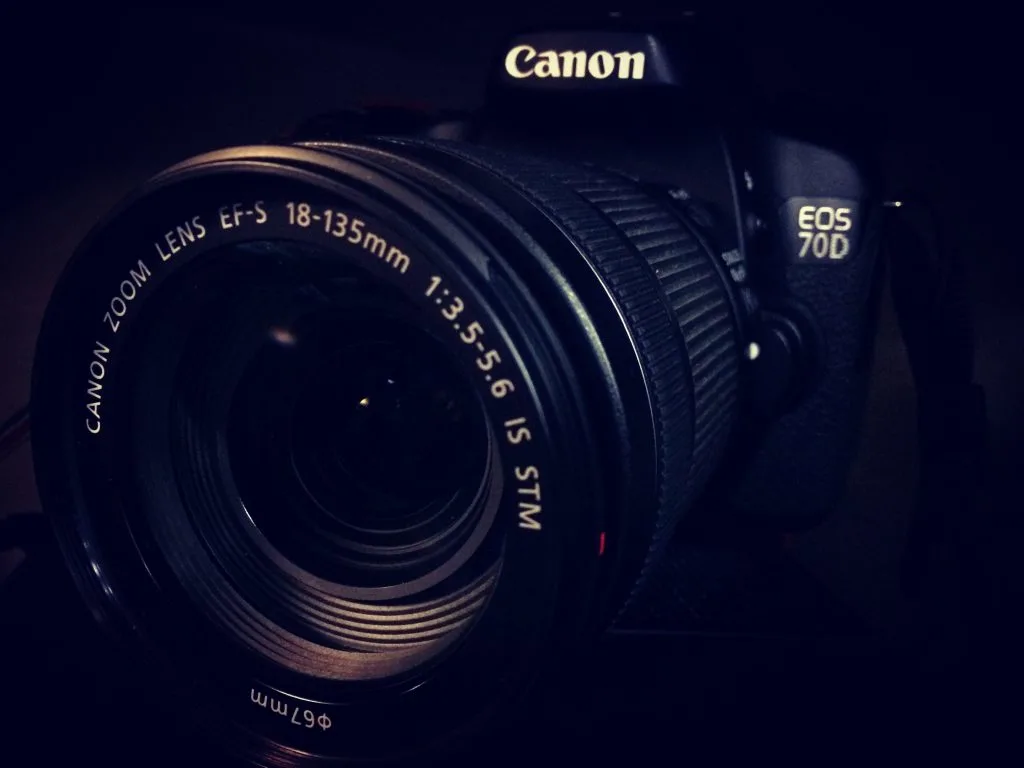 All The Fancy Settings
No lie, all of the fancy settings on my Cannon 80 D, kind of freaked me out at first. There were so many different things to do and I thought this camera was going to be smarter than me! I mean, with my phone there are a few settings but it is basically point and shoot! Once I started to learn about the camera though, I realized there is so much I can do to improve my photography skills with it!
One of my favorite settings, is the kid's mode. It will take a large number of photos in quick succession, almost guaranteeing you will get that perfect action shot of your child! Check out this photo that I was able to take while my daughter was running and spinning with bubbles.
That is with no editing either ( which is something I am working on learning). That photo just wouldn't have been possible with a phone. While yes, they can take quick photos, it just isn't the same.
Now I can only talk about my camera, but it also has a "food setting". It is also something I love using, as I tend to take quite a bit of photos of my food for blogging purposes. Even if you aren't a blogger though, the food setting is really fun. It enhances color and makes your dish look super professional.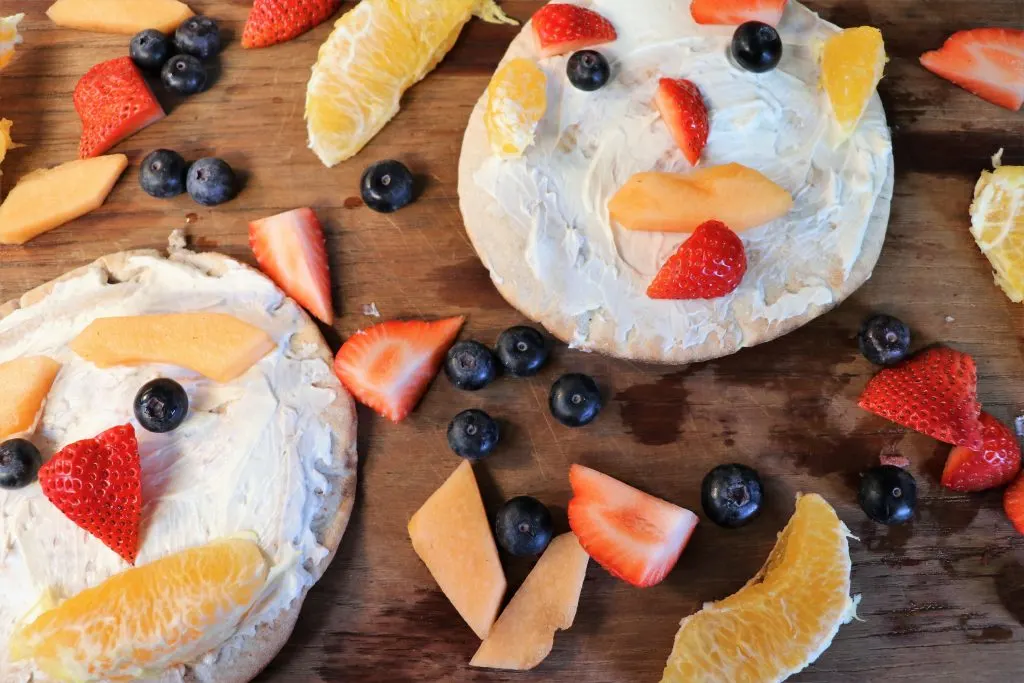 I took the above photo of a cute snack I made with my kids. While I may have been able to take something similar with my phone, I doubt the colors would have been quite as bright and vibrant.
With a DSLR camera, you can manipulate light as well. We all know that lighting can make a good photo into a great one. By adjusting the settings, you can allow more light in and take better photos in dim lighting. This is something you for sure are unable to do with a regular phone camera. I have even been able to take really nice photos at night simply by manipulating the shutter speed and settings within my camera.
I will say, the downside of using a larger DSLR is that they are, well, large. They can be bulky and kind of a pain to carry with you when traveling around, but honestly, this has not bothered me much. I take mine with me when we go to theme parks, and even use it take video!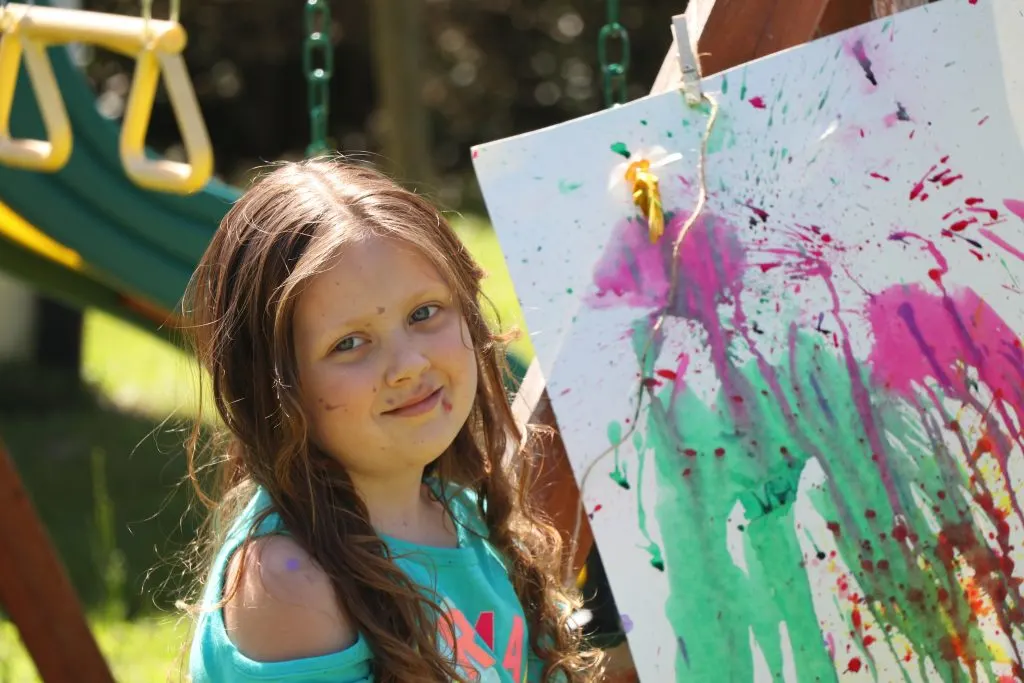 Honestly, I could go on and on about why every mom needs a good camera. But really, I think the photos tend to speak for themselves! The details are intense and clear, and the quality is top notch. So if you truly want to up your photography game and take some stunning photos of the family, really look into splurging on a good camera. I promise you wont be let down with this purchase. Once you learn the settings and get to a level of comfort, you will become obsessed with taking as many photos as you can.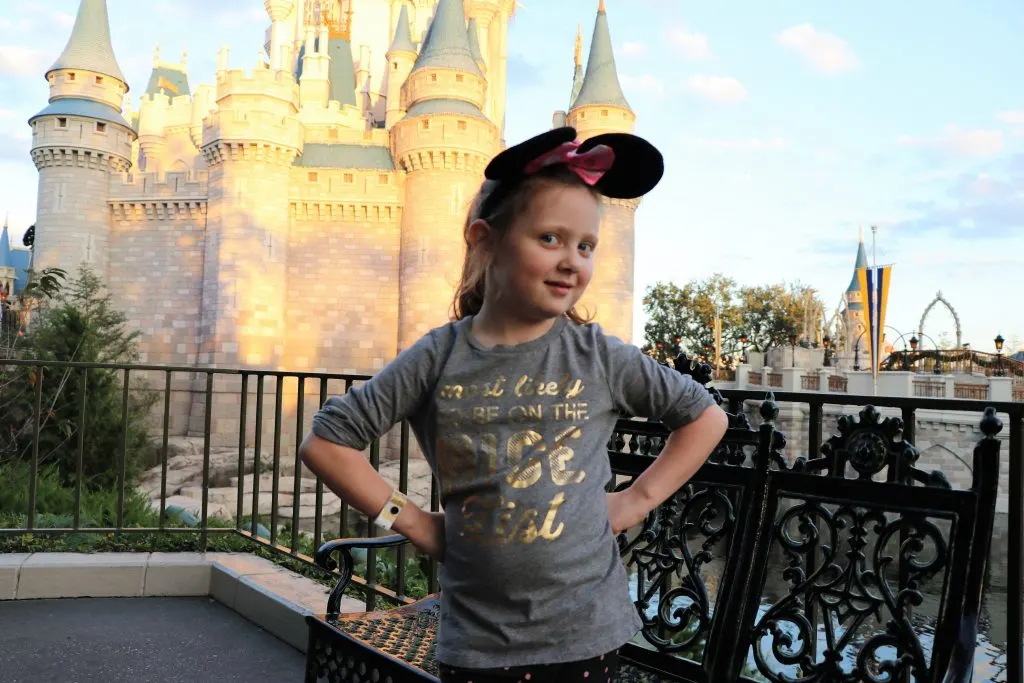 So do you have a DSLR? Are you looking to get one? Or are you perfectly happy with your cell phone camera?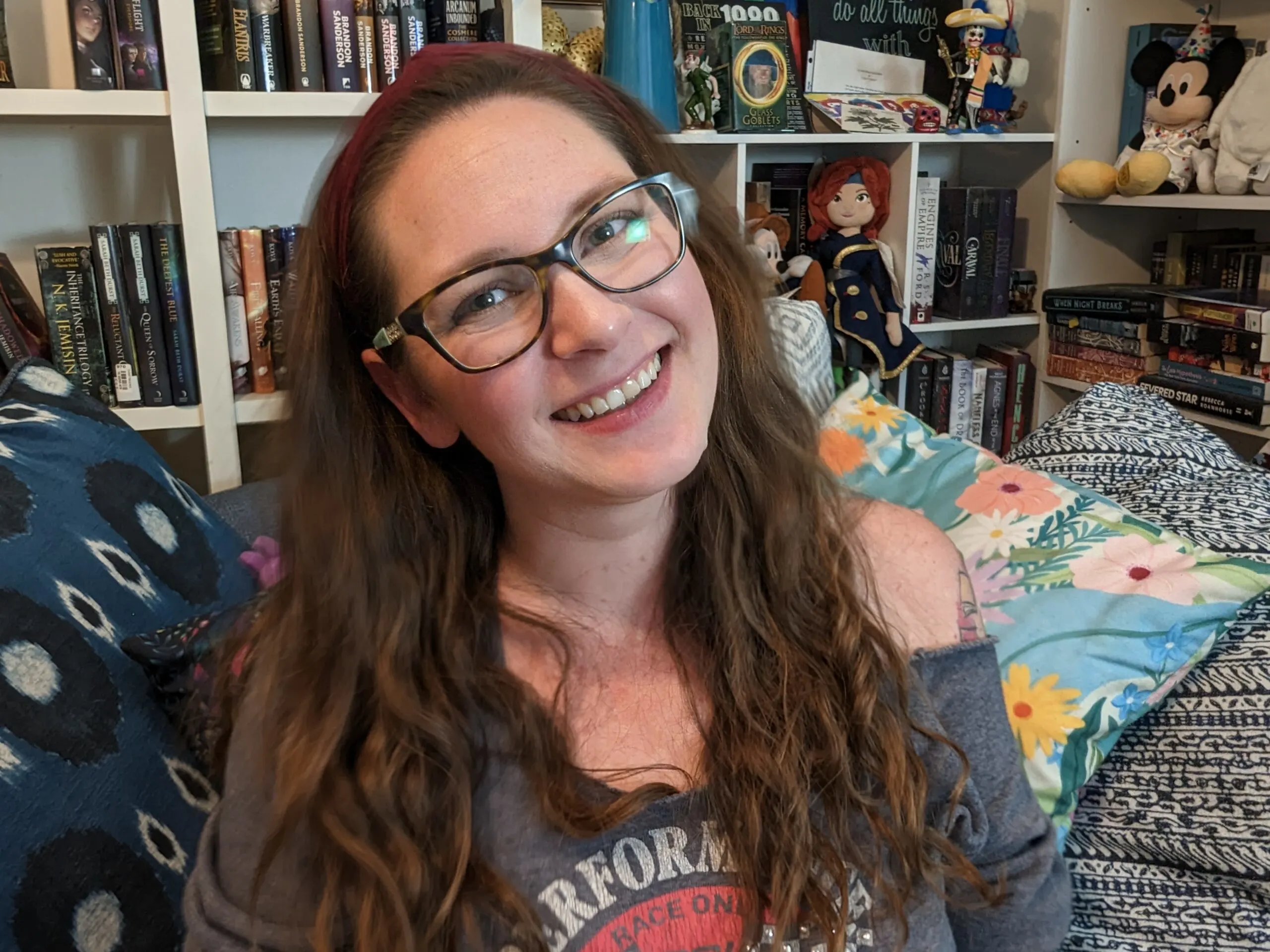 Jessi is the creative mind behind The Coffee Mom, a popular blog that combines parenting advice, travel tips, and a love for all things Disney. As a trusted Disney influencer and passionate storyteller, Jessi's authentic insights and relatable content resonate with readers worldwide.