This post was sponsored by Hatchimals as part of an Influencer Activation for Influence Central and all opinions expressed in my post are my own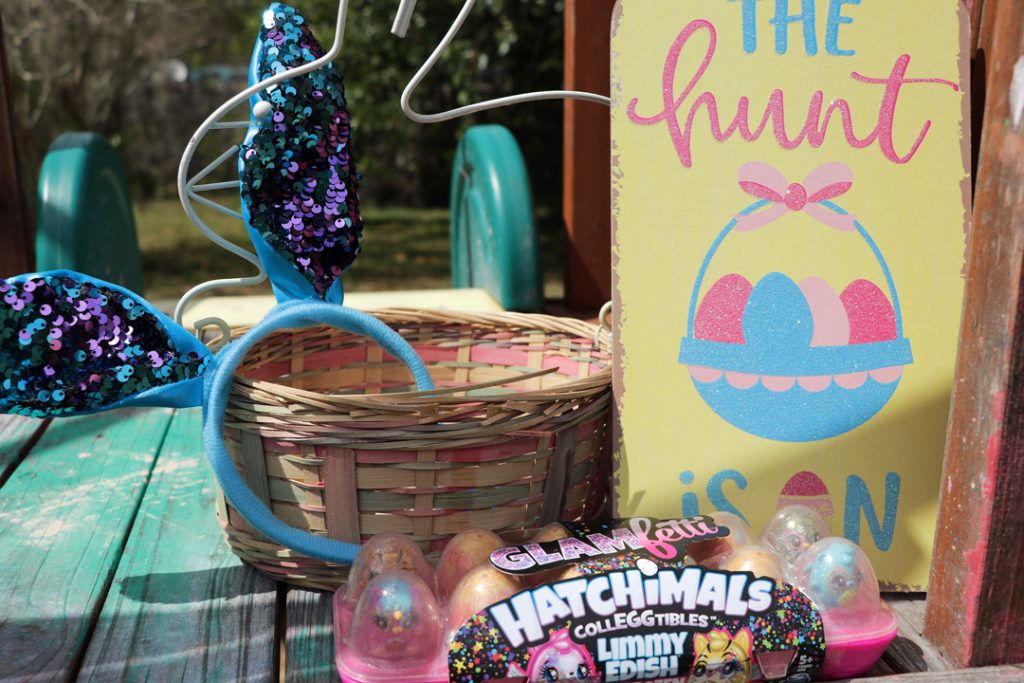 Easter is right around the corner, and we are ready to hop right in. Every year my favorite tradition is to set up an Easter scavenger hunt. It is so simple yet so much fun. The kids love finding clues and getting their basket at the end of their hunt.
It is a fun twist on a traditional Easter egg hunt. Not only is it exciting, but it also makes your kids think. A good scavenger hunt encourages kids to use their brains to figure out riddles and find their treasure at the end.
Best part? It is super simple to set up! I find it easier than hiding eggs that I inevitably misplace and end up finding somewhere in the yard a week later with the lawnmower.
Easter Scavenger Hunt Cards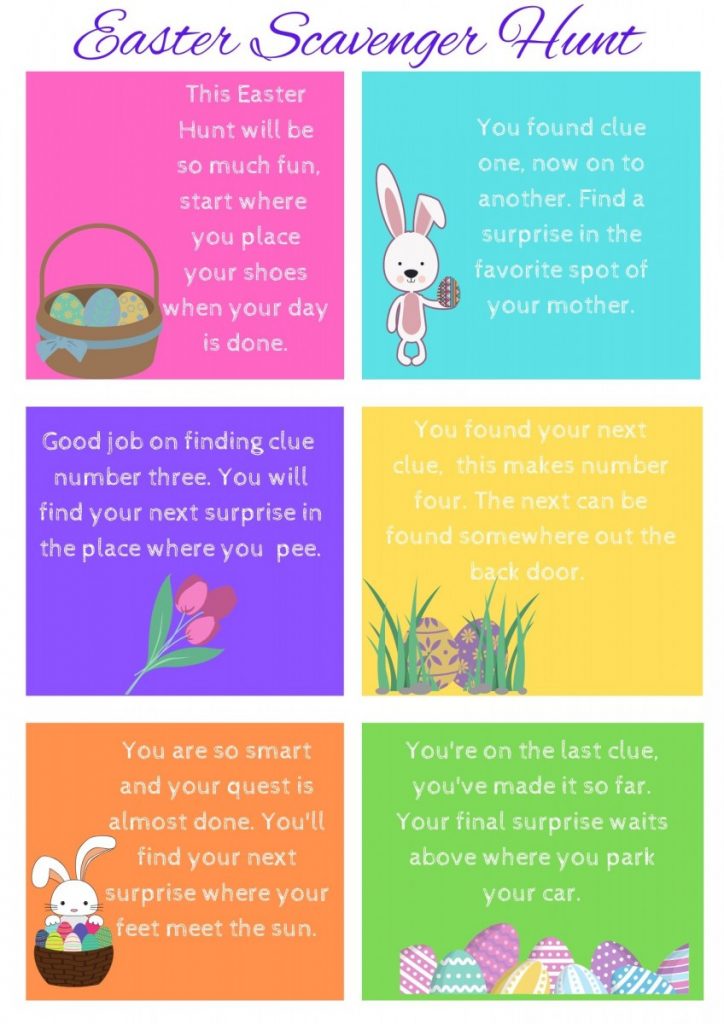 Feel free to use the cards that I made as inspiration if you would like. I give my daughter the first card and from there she goes to all of the places to find the next clue! Clues get hidden in an egg, and each one gets her closer and closer to her ultimate goal, the Easter Basket.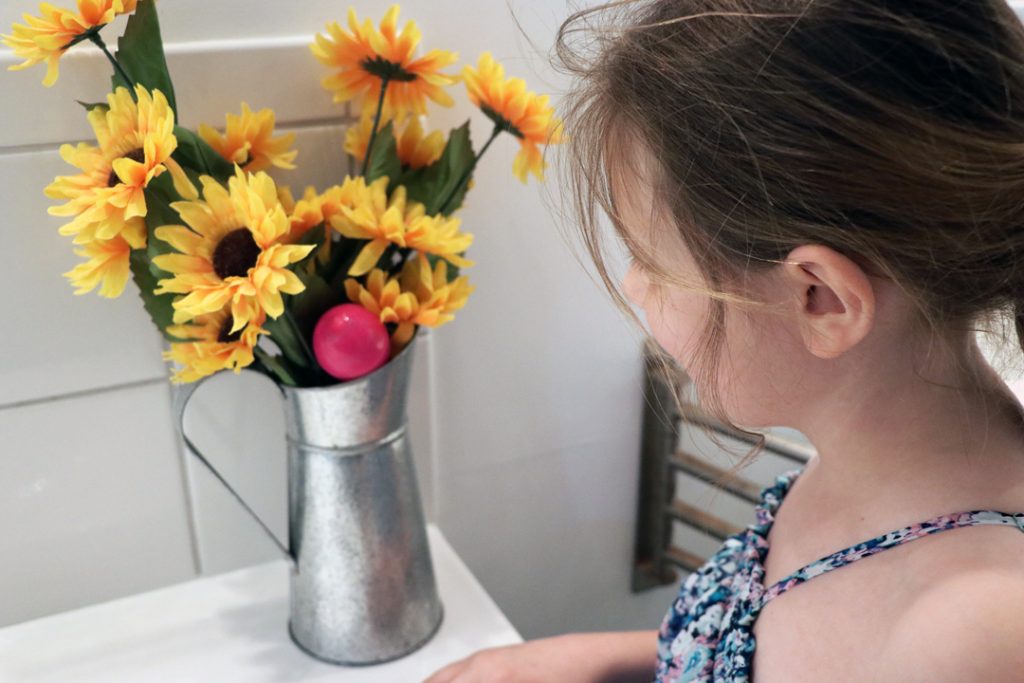 At the end of the hunt, my daughter is rewarded with her awesome Easter Basket. It may not be over the top, but it does not need to be.
Simplicity
is often underrated in my opinion, and a simple scavenger hunt to find a basket is much more fun and meaningful than a massively over the top Easter basket anyways.
What's In My Easter Basket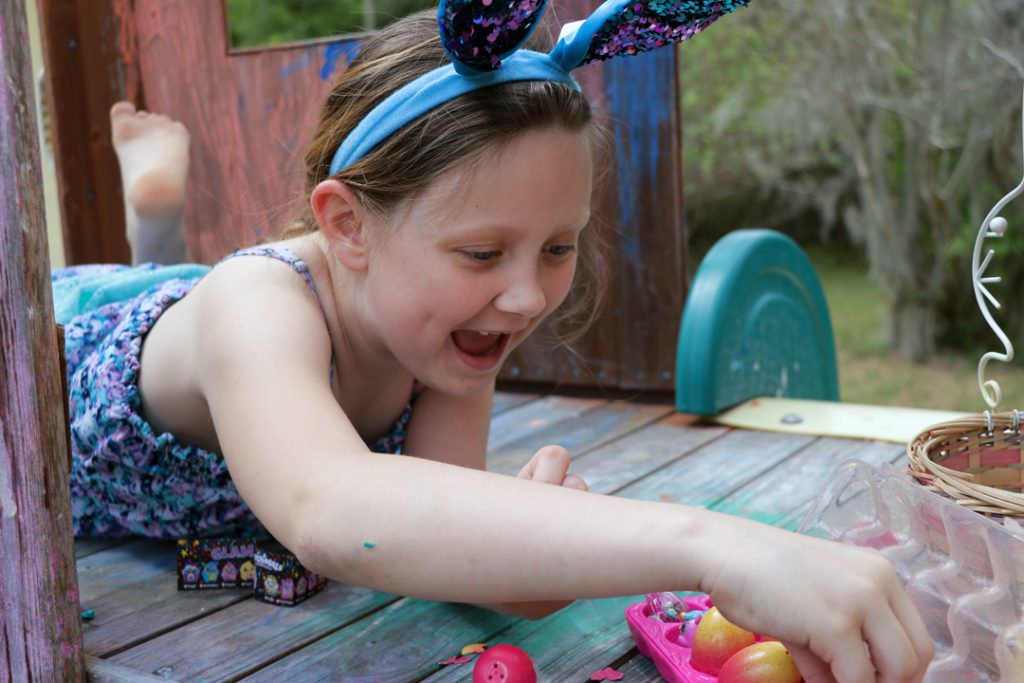 This year we decided to keep it simple for Easter. No need for a ton of candy or lavish gifts. This girl's smile says it all though! She was over the moon when she realized what was in her Easter basket.
Hatchimals CollEGGtibles make the perfect Easter basket gift!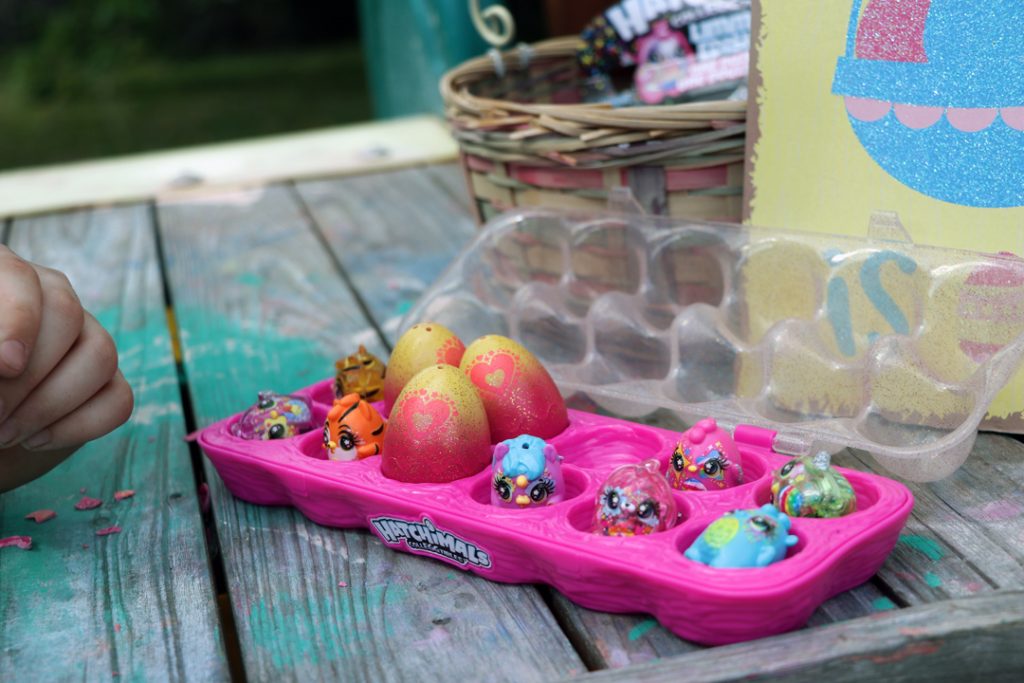 Seriously, how cute is this! The Limmy Edish Glamfetti from the Hatchimals CollEGGtibles collection is just the cutest! My daughter was thrilled. I mean really, could these be any more perfect for Easter? They are in a pink and glittery egg carton! I just can't handle it.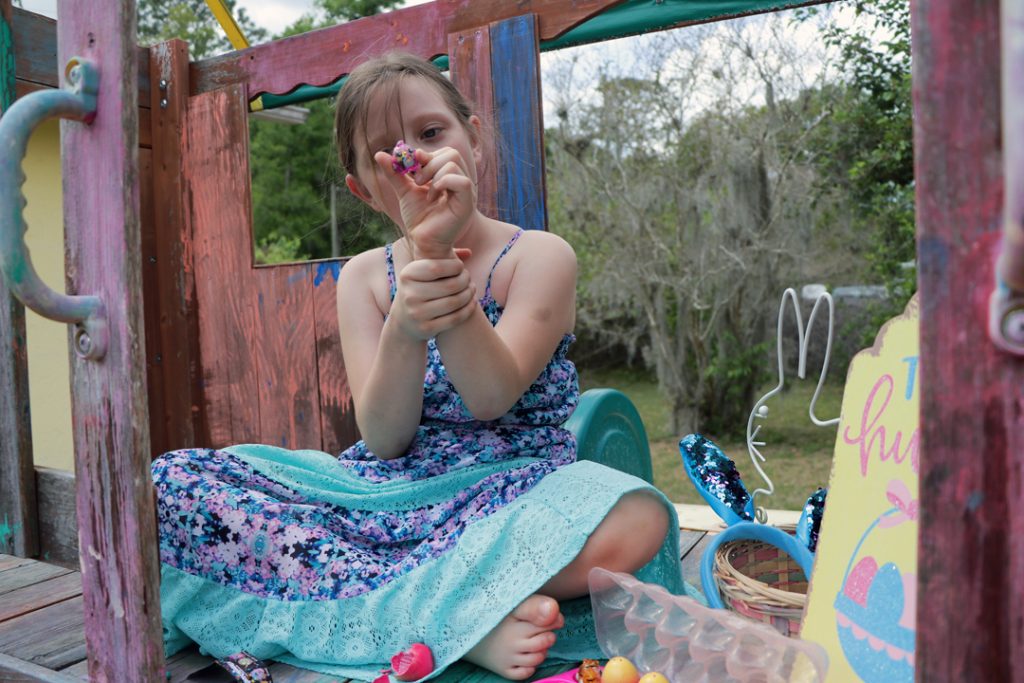 A Candy Free Easter Basket is a Way to Go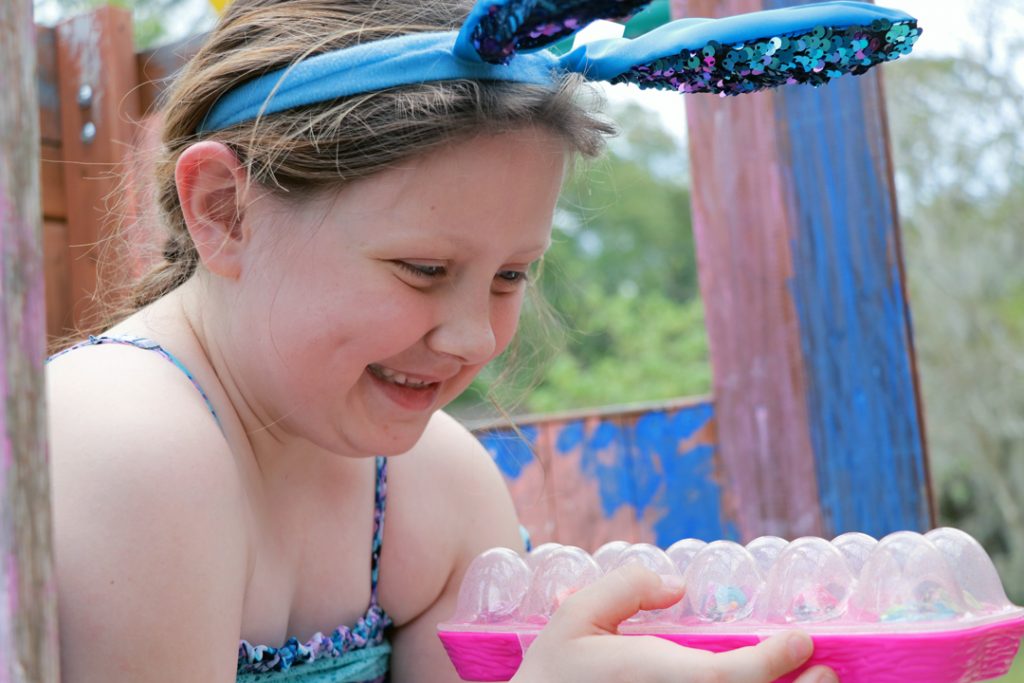 In all seriousness, my kids always get way too much candy, especially on holidays. It is inevitable, but I don't have to be the one who gives it to them. So replacing our Easter candy with Hatchimals CollEGGtibles really seemed like the perfect way to eliminate sugar while really elevating my daughter's Easter basket.
You can replace candy with Hatchimals CollEGGtibles too as they are now available from Walmart, Target, and Amazon!
What are your Easter Traditions?

Do you replace candy with toys? Throw an epic egg hunt or create a simple Easter scavenger hunt?
Pin Me For Later