This shop has been compensated by Collective Bias, Inc. and its advertiser. All opinions are mine alone. #NatureMadeGutCheck #CollectiveBias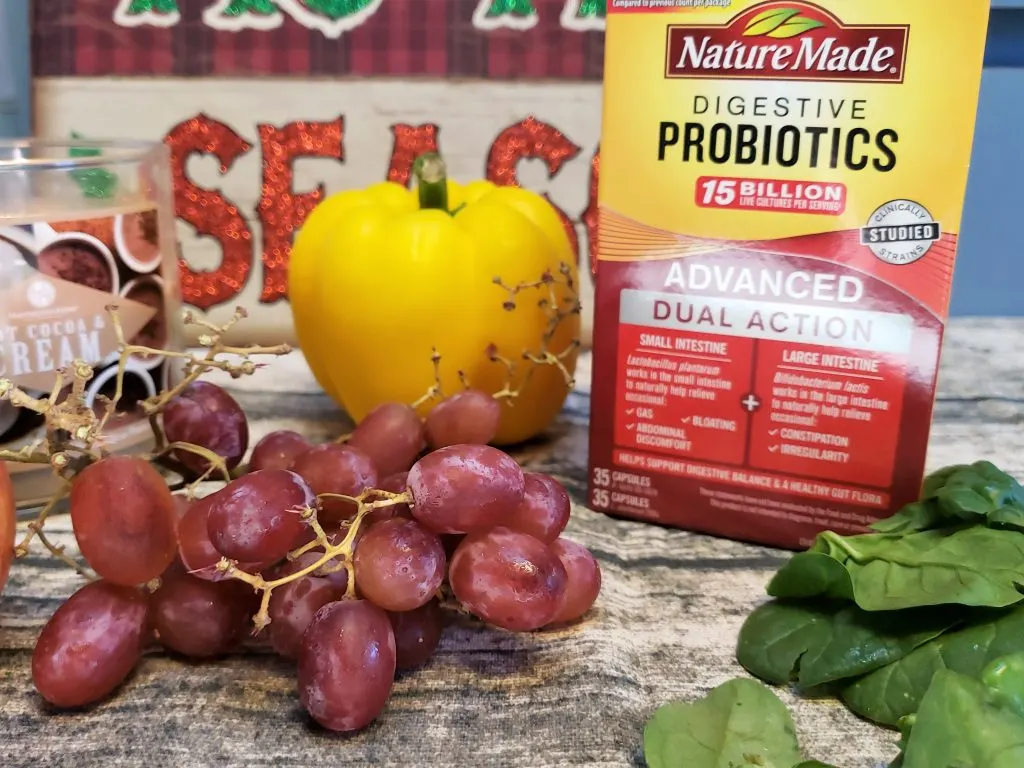 The holiday season is in full swing! The halls are decked, the tree is up, and the baking has begun. During this time of the year, it can be easy to overindulge and forget about maintaining a healthy lifestyle. Although I love a good holiday treat, I am determined to focus on having a healthy holiday season, and in order to stay on track, I am implementing 5 simple steps to keep me focused on my own personal health and wellness.​

Focus On Nutrition
First and foremost, to have a healthy holiday season we need to focus on good nutrition. This may not sound like fun, especially with all of the delicious sweets and fun treats, but it is something to really keep in mind. If you want to stay on track you have to feed your body with the best food you can. Fruits, vegetables, lean protein, etc. Now, this is not saying don't indulge once in a while, but if you want to have that sweet treat later, make sure you get your fruits and vegetables earlier in the day…it is all about balance!​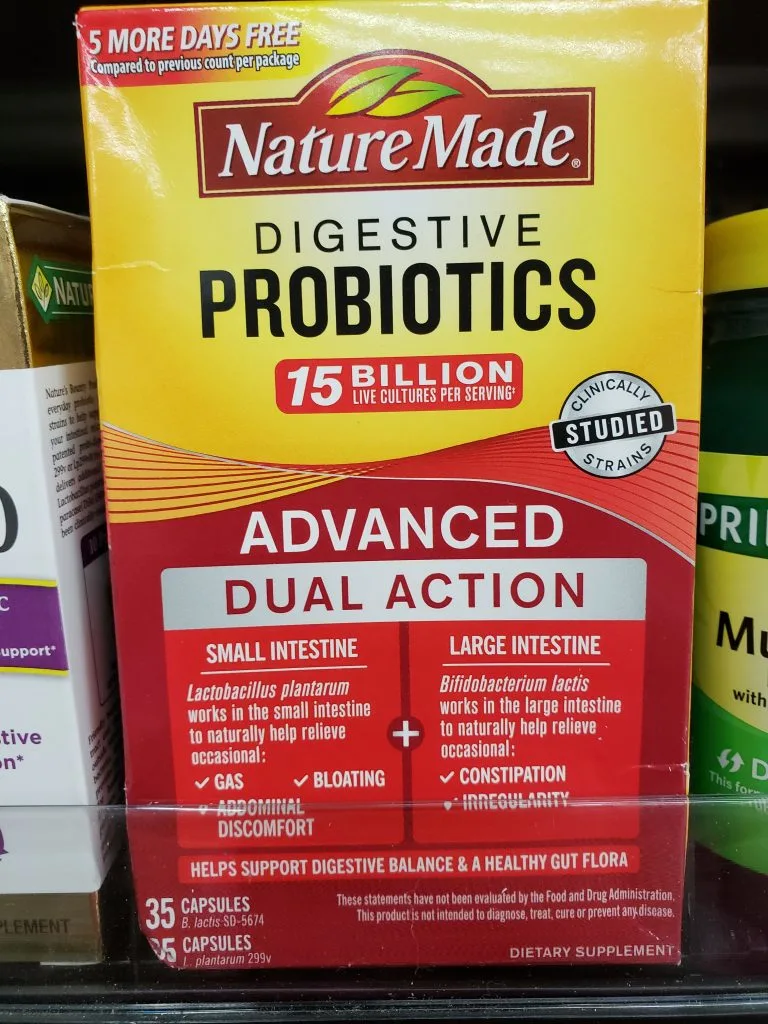 Amp It Up With Probiotics
To really amp up your focus on health, especially during the holiday season, get yourself a good daily probiotic. I am personally loving the Nature Made® Advanced Dual Action Probiotics that are readily available at your local Walmart. If you don't know already, probiotics are "good" bacteria that naturally exist in fermented foods (like yogurts and some cheese). These good bacteria offer a plethora of benefits to your digestive system by helping to crowd out the unwanted organisms while allowing more good bacteria to flourish. Taking a daily probiotic supplement is an amazing way to help naturally support your gut health.†​

Nature Made® Advanced Dual Action Probiotics is comprised of 2 strains that work in different ways in separate areas of the intestinal tract for overall digestive health.†​ The strains present in my go-to supplement help with occasional constipation and occasional irregularity as well as occasional gas, occasional bloating, and occasional abdominal discomfort†. Best of all? It is available at Walmart at a trusted everyday low price. All of these things are key to being healthy during the holidays. With all of the treats and special meals we will most likely be consuming, it is good to know we can support our gut while still enjoying the treats of the season.​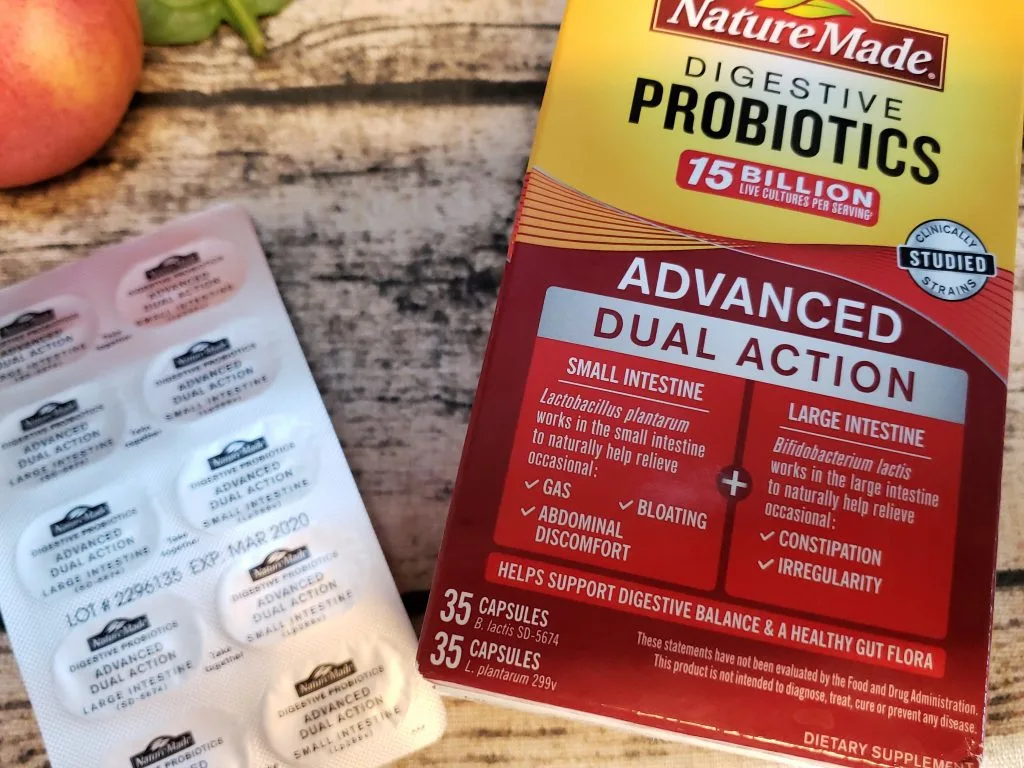 Keep It Moving
Calm The Stress
The holidays can be a stressful time for all of us. Between parties, friends, family, gifts, kids and more…we can feel pulled in so many different directions! I know this feeling all too well. In the past, I tried to be everything to everyone, but that just was not working out in my favor. I was tired, stressed and not happy. During the holidays, prioritize what it is you want to attend and learn to say no! Try not to stress about the gifts, because isn't it really about presence over presents? And don't forget to take some time off to care for yourself. Light a candle, take a hot bath, read a book…take care of you and then take care of others.​



Everything In Moderation
No matter what life throws at you, my one key rule of life is everything in moderation! Want to eat those
peppermint cake pops
at the party? Go for it! Just eat one, not seven of them. Enjoy life and all the treats of the season, just try not to overindulge. The holidays are a time to enjoy
friends
and family and yes, eat delicious and unhealthy food. So do yourself a favor, just be moderate, take care of yourself and enjoy the season!
†These statements have not been evaluated by the Food and Drug Administration. This product is not intended to diagnose, treat, cure or prevent any disease.
Don't forget to follow The Coffee Mom on Facebook, Instagram and Twitter to stay up to date with all of our family travel, parenting tips, family friendly recipes and so much more!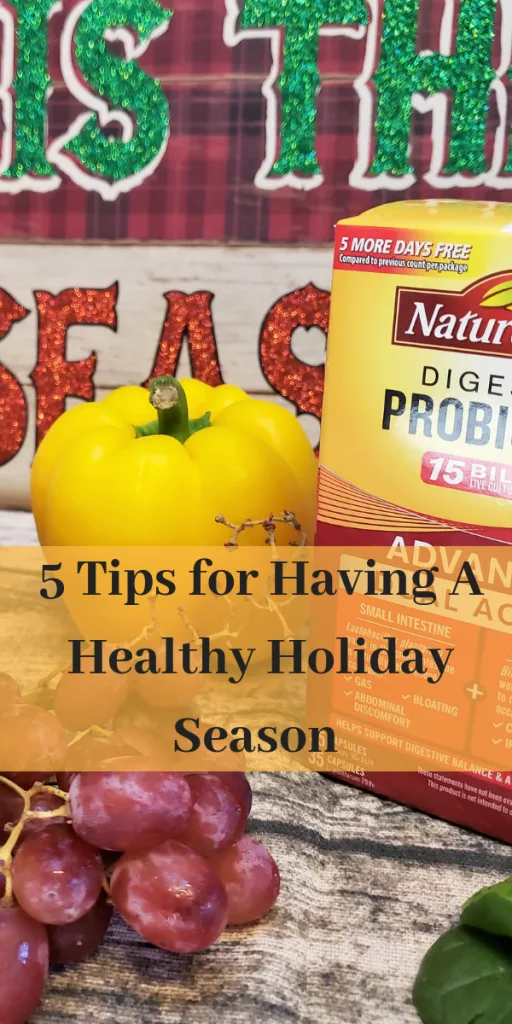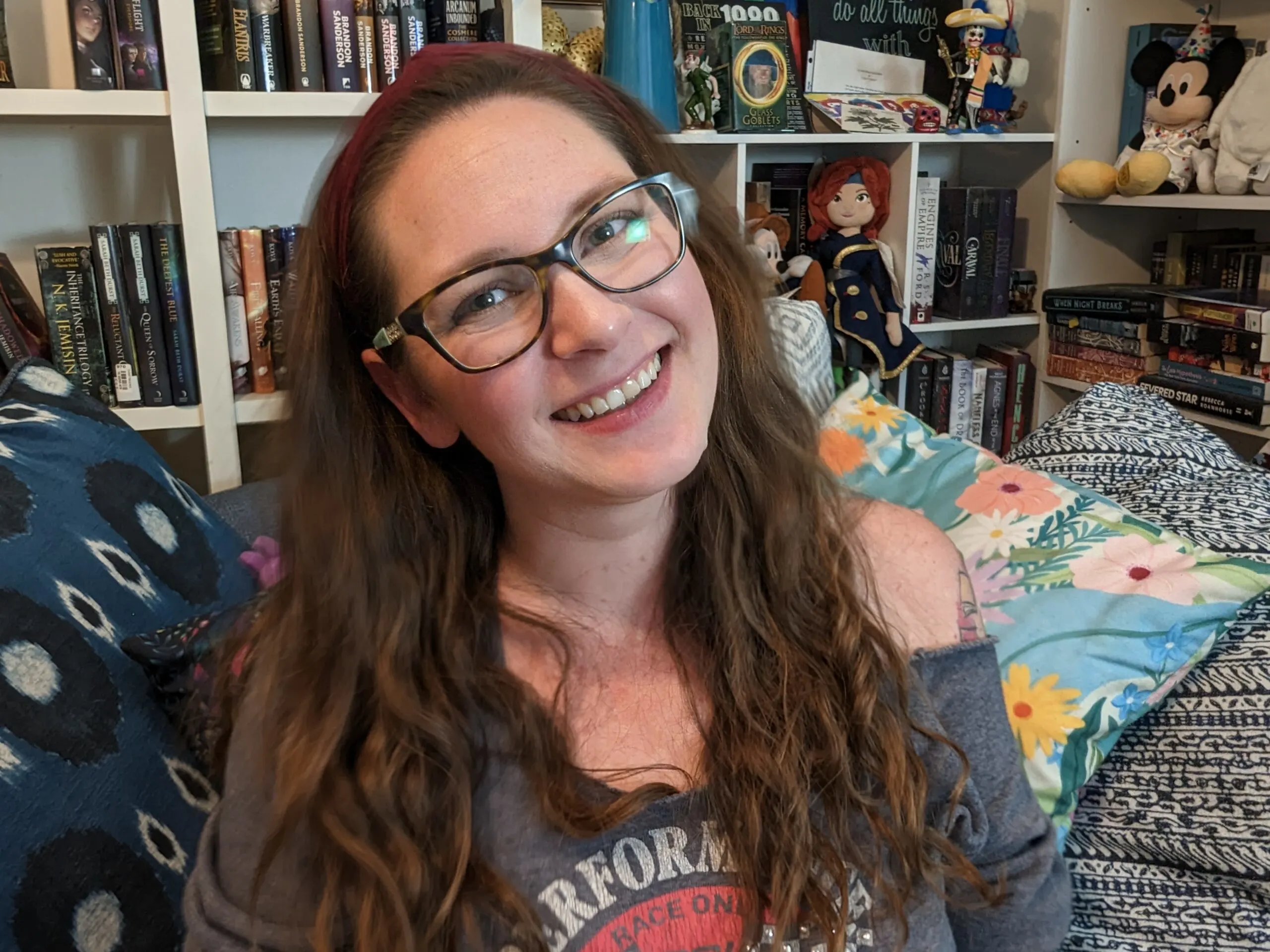 Jessi is the creative mind behind The Coffee Mom, a popular blog that combines parenting advice, travel tips, and a love for all things Disney. As a trusted Disney influencer and passionate storyteller, Jessi's authentic insights and relatable content resonate with readers worldwide.