With the holiday fast approaching, staying at home due to the pandemic can be disruptive to your usual Christmas routines. This poses an additional challenge to most Americans who dine out even during such festive seasons. But what if there is an opportunity in this?
Research has suggested that eating out has been a significant factor in unhealthy eating habits in many Americans. According to statistics, 70% of fast-food meals consumed have low nutritional quality, and restaurant meals only offer 50% nutritional content.
This guide should set you on a course to building a positive healthy eating lifestyle while at home this festive season.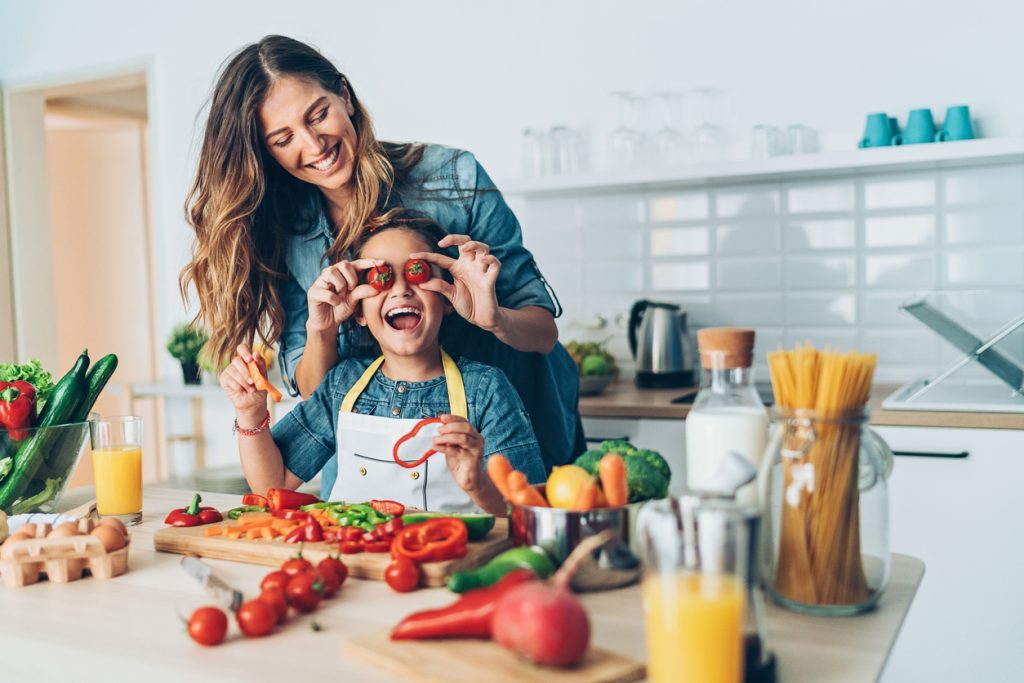 Fruit up
Fruits are called nature's candies for a reason; they make perfect treats and excellent desserts. Fruits contain disease-fighting nutrients, which makes it a vital part of a healthy diet. Besides, they are lower in added sugar than most sweet alternatives and also low in fat.
And for the jolly season, why not try a tropical treat? Cut your mango, papaya, and melon and include a fruit-flavored yogurt, and you are good to go. You can include a star fruit or pumpkin for a more exotic taste, containing only one-third of calories and sugar.
Go for a walk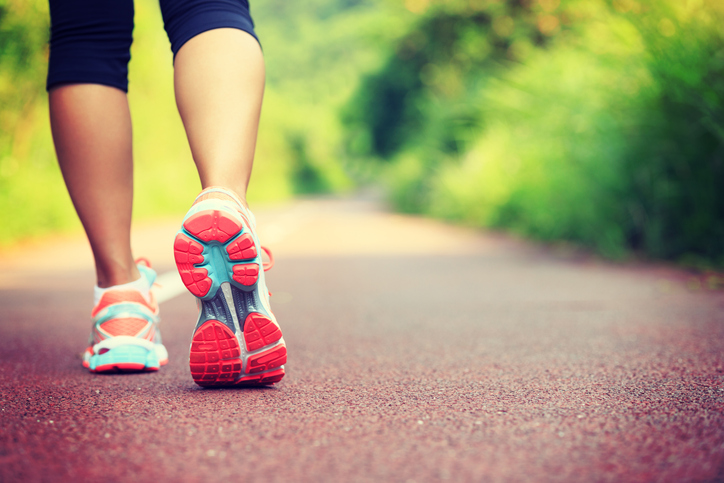 Regularly taking a stroll is the right way to add physical activity to your daily routine. With the ongoing pandemic, physical activity while staying home can be tough to do. However, taking walks is a calm and safe way to get some exercise done.
You can take a short morning walk around the block, or you can do this after a hefty festive meal. Doing this 20-30 minutes a day would give you about 150 minutes a week of good exercise. Don't forget to wear your nose mask when you do go out!
Slide-in extra veggies
A good diet plan means a good nutrition plan. For your body to absorb the right nutrients, your meals should include food that the body needs, one of these being vegetables. Statistics show that only 1 in 10 adults and children consume enough vegetables.
This isn't reassuring since vegetables play an essential role in maintaining good health. Eating more vegetables provides your body with enough vitamins and minerals to keep you in top shape at all times.
Slice some fresh veggies into bite-sizes and keep them packed as snacks in your fridge. You can also try some lentil salad from The Mediterranean Dish recipe, or try quinoa, kale, or other tasty salad recipes.
Get creative in the kitchen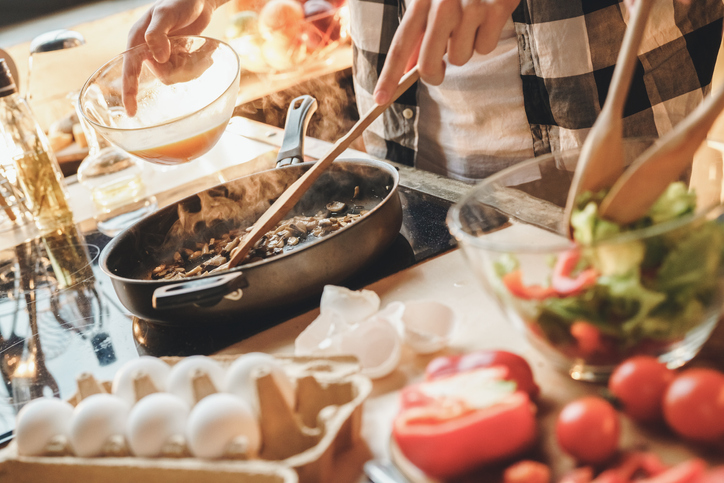 The holidays present an excellent opportunity to take your creativity to the kitchen. It is the time to enchant your family with something new and exciting, yet healthy!
Even if you have the same old sandwich or casserole recipes, do not hesitate to add your unique healthy twist to it. Discover new healthy recipes through cookbooks or on Pinterest. You will be surprised by the variety of tasty meals you would find.
Be sure to select meals that are low in sodium and saturated fat.
Get enough sleep
Sleep is an essential part of healthy living, although it is often overlooked. Adequate sleep is a crucial component of an individual's overall well-being. Activities during the holidays can be overwhelming, but you should place particular emphasis on getting sufficient sleep.
This will enable your body to be renewed and get ready for the next day. Enough rest will also keep you safe from excessive stress, weight gain, and risks of heart-related diseases.
For adults, 7-8 hours of sound sleep is recommended, whereas 1-2 hours more is considered ideal for proper functioning.
Create new memories
The current climate may not allow your regular holiday activities; this year's holiday might be different, but it is important to be cheerful and positive. Plan new fun activities that foster connections and light up the mood on what has been a challenging year for everybody.
How about going ice skating, walk-and-talk dates with your loved ones, or perhaps sign up for a holiday dash race or turkey trot? You can do more than merely sitting and dining. There is no better time to start a new tradition than now. Bring on the spark, and everyone will love it.
Holiday uncertainties and COVID-19 can add to your already compounded stress levels, but taking care of your health and that of your family can help you cope better. Proper nutrition and physical activities will keep you from health conditions like obesity, cancers, and other heart-related diseases, which could put you further at risk of COVID-19 complications.