I love being a mom. It is one of the best parts of my life and it gives me no greater joy than spending my days with my kids and sharing the world with them. That being said, sometimes mama needs a break! There is no shame in saying you, as a mom, need a me day. Sometimes we just need time with our girl friends… Away from the kids and even away from our husbands! I recently decided that I needed such a day, so I recruited some good girlfriends and planned a Busch Gardens Tampa girl's trip! Busch Gardens may sound like a strange choice, but really it is a perfect place for moms to get away and enjoy some fun kid free time. Relax, unwind, and enjoy being "more than mom" for a little while.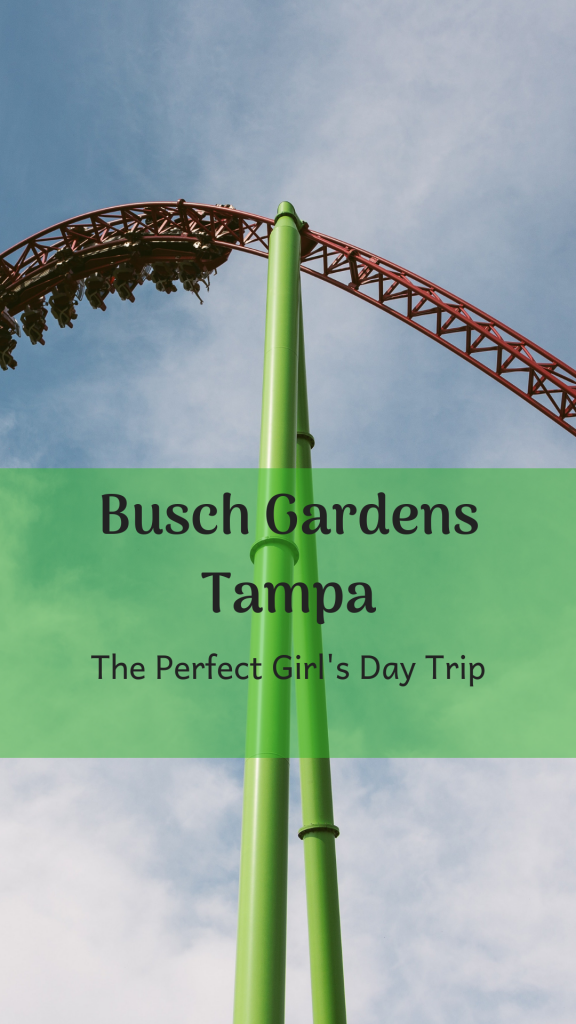 *I was given a complimentary media ticket in order to facilitate this post. All opinions are 100% my own and are not influenced in any way*
Florida has so many great places to visit. We have theme parks galore, stunning beaches, and beautiful wetlands… So as you can see, there are loads of places to choose from when it comes to picking a location for a girl's day trip. Personally, I am a theme park junkie. I love roller coasters and just thrive on visiting all of the different parks. Because of my (and my friends') love of rides, choosing Busch Gardens was a no brainier!
Why Busch Gardens Tampa
Why Busch Gardens? Well they have amazing roller coasters for one! The shows are amazing, and the price is right. When comparing Busch Gardens to many of the other Florida theme parks, the price is significantly lower! They are always running specials too, like buy one day come back all year!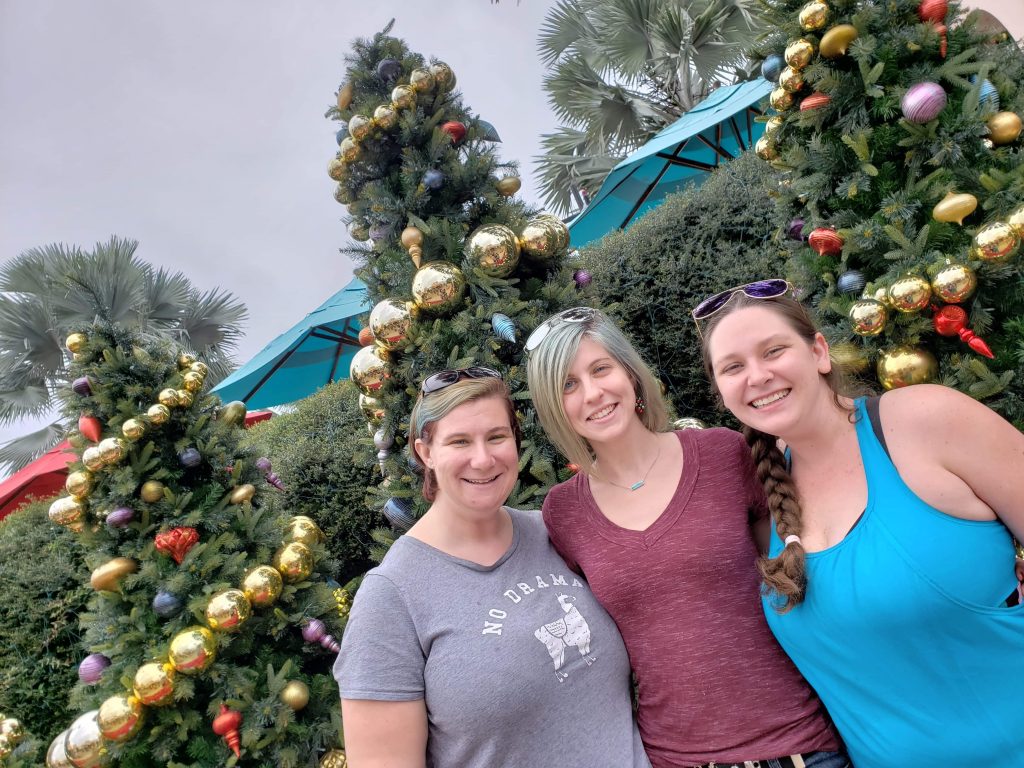 What To Do At Busch Gardens Tampa
There is so much to do at Busch Gardens. They have some of the best roller coasters in the state ( here's looking at you Cheetah Hunt), amazing shows, so many animals to learn about, and they offer so many amazing seasonal events! We went at Christmas time, so the entire park was decorated beautifully and there was so many Christmas themed activities to partake in. Christmas isn't the only time they go all out though. During the spring and summer, the park will have extended hours and offer special concerts as well.
On another girl's trip I took a while back, some friends and I went and saw Chris Daughtry preform at Busch Gardens. The concerts they put on are a lot of fun too. Not super crowded and the cost of the concert is included in the cost of the regular ticket! If you want to see some of the events they have planned for this year, you can check them out here.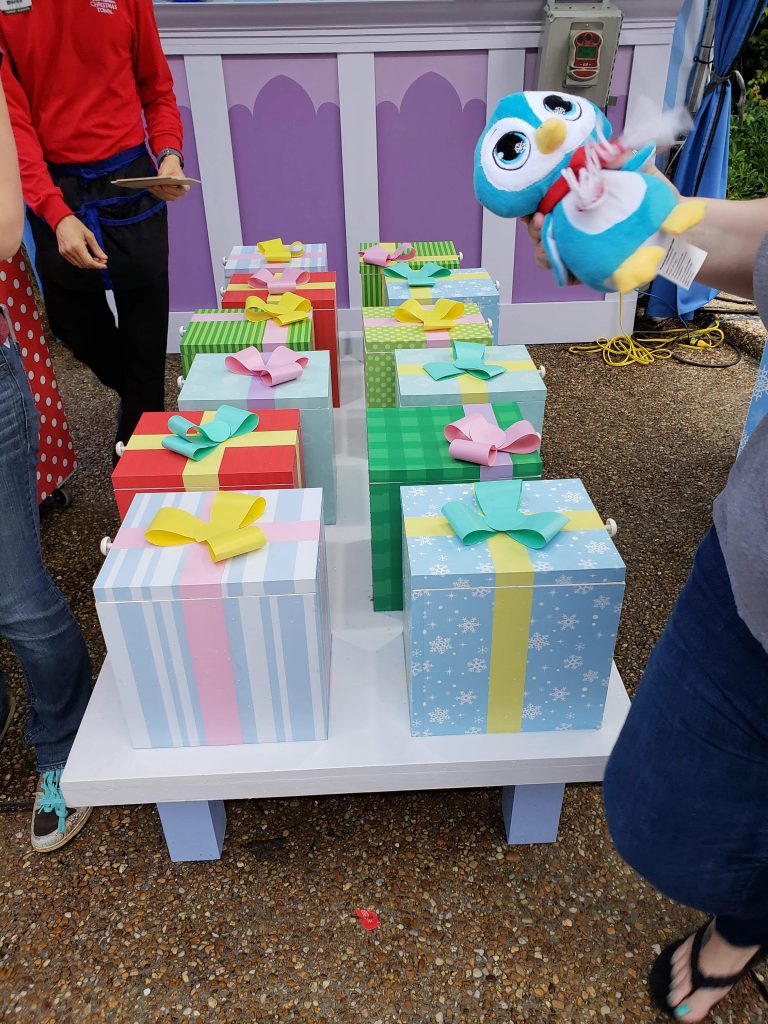 Kid Free Girl's Trip
Something about going to Busch Gardens with no kids and no husbands really felt special. Being able to enjoy all of the rides without little people whining about the waits and being able to grab a drink at one of the bars without worrying about watching the kids… Just being able to enjoy the park at a leisurely pace is enough to justify going for a day without the kids! So mama, don't feel guilty! Leave the kids with dad, grab your girlfriends and take that kid free girl's trip that you've been longing for!
Don't forget to follow The Coffee Mom on Facebook, Instagram and Twitter to stay up to date with all of our family travel, parenting tips, family friendly recipes and so much more!