Most of the gifts for kids do not involve much physical activity. Board games, puzzles, and toys might be fun but for kids who like to be more active than that, these gifts may not do the job.
Physical activity has proven benefits, especially for kids who are in their growing years. Apart from many physical benefits, they boost confidence, strengthen the brain, and are essential for developing motor skills.
Kids who are physically active and prefer the outdoors to indoors might find toys and indoor games to be dull and unexciting. This article will provide you with helpful ideas for gifts to get for your active kid.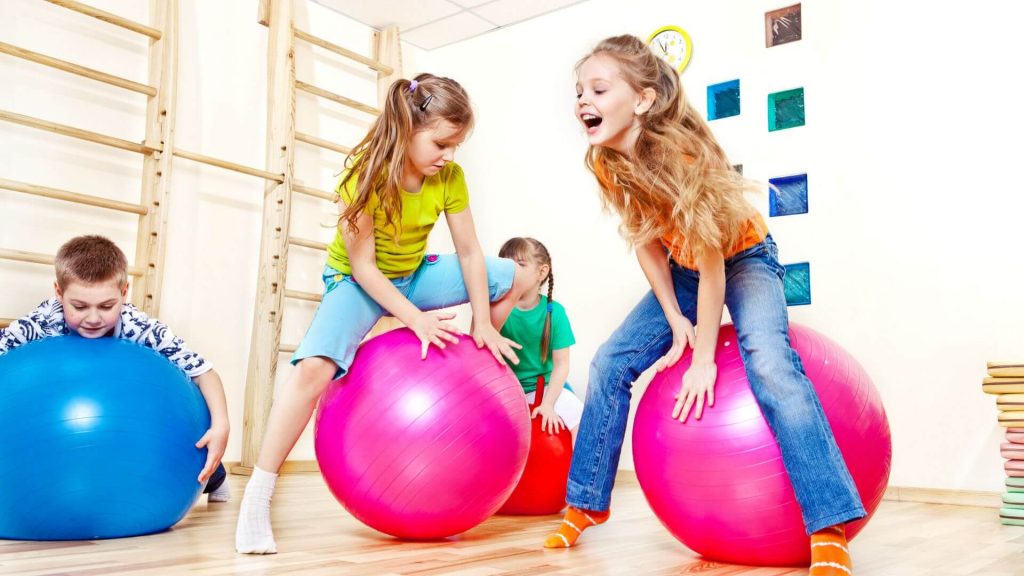 Traditional Backyard Games for Active Kids
Trampoline and Hula hoops
Hula hooping is a brilliant abdominal exercise and a trampoline would make an excellent addition to your backyard for your active kid. Any of these gifts would keep your child happy, engaged and active.
Trackball is an 80s popular family game. It is a timeless family game, great for family bonding.
Corn hole is an activity for all age groups. You may build your game boards and bean bags as a shop/sewing project, or you can purchase a portable set to take to the playground or on your next family vacation.
A laser tag is a set of plastic guns that short polymer tubes. They offer hours of fun and help your kids become sharp and alert. Because you will be needing that to dodge the polymer tubes. You can play it with your friends or family.
Stepping onto the big piano tiles which play sounds when you do sounds exciting. This timeless classic will provide kids hours of melodic entertainment while they build hopping and skipping abilities without even noticing it.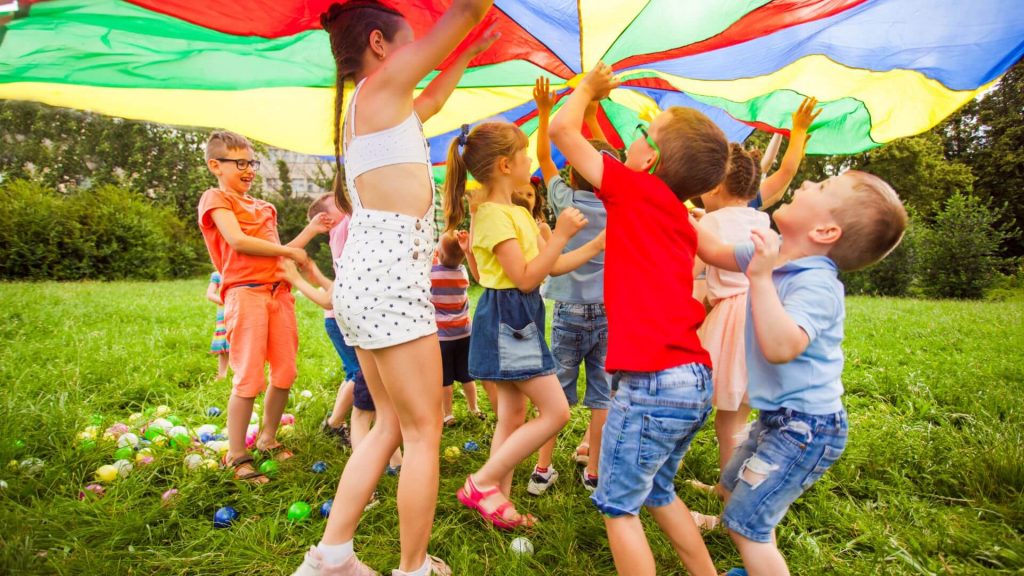 Strength Attaining Gifts for Active Kids
These gifts for active kids would engage the kids and also help them build core strength.
A pogo jumper would get your kid all happy and jumpy. The foam pogo jumper has soft durable foam padding all over, making it extra safe for the children. It is great for indoors as well and suitable for kids of age 3 to 10 years.
You can make an obstacle course using items from your garage. A good obstacle course design can be a great gift for the whole family. Using hula hoops, tunnels, pool noodles, etc. you and your kids can design the obstacle course and race to the finish line.
This award-winning sit-skate scooter offers hours of indoor and outdoor fun. Because of the nonlinear design, children can just sit on the seat, place their feet on the metal pedal, and sway the handlebars side to side to move themselves forward.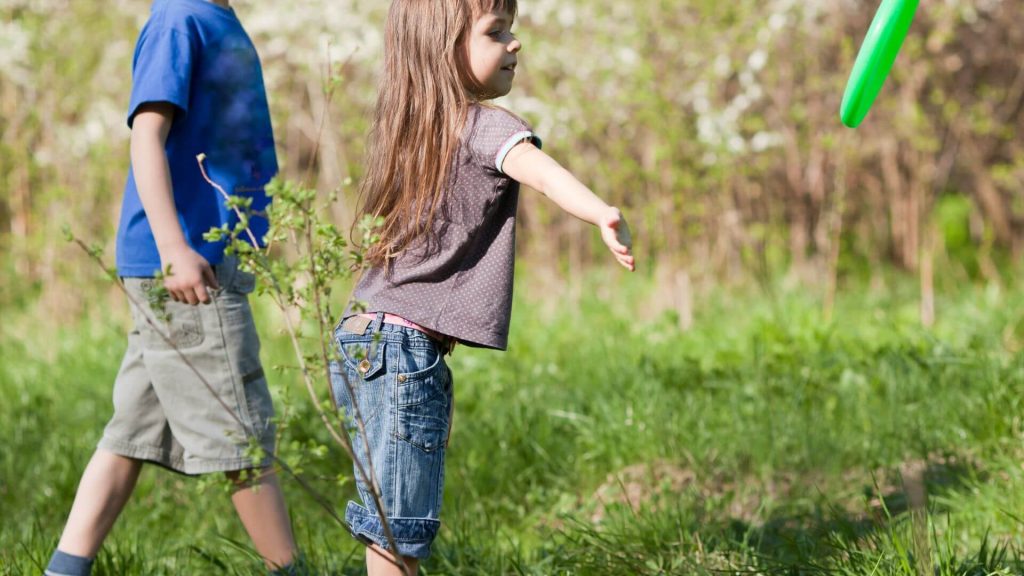 Outdoors Mobility Gifts
Bikes and scooters are the safest options if you are confused about what to buy. Every child loves to ride and owning a bicycle or scooter is almost a children's must-have. Other similar gifts could be; Mini go-carts; Skateboards, and roller skates for children who are outdoorsy and love to roam around the neighborhood.
There is a variety of gifts you can give to your kids. However, it is important to account for the safety aspects if you are going to go for something outdoorsy. Moreover, board games and puzzles are great but strength attaining gifts will also help your child grow up stronger. That is to say, both mental and physical health is important.
If, knowing all the tips/useful info we've provided, you're still puzzled about what to look for when shopping, here's a nice list of kids' bikes.