The key to a memorable family vacation is all about preparation. By anticipating your destinations, you can choose a route that maximizes the fun of each stop and minimizes the time it takes to get there.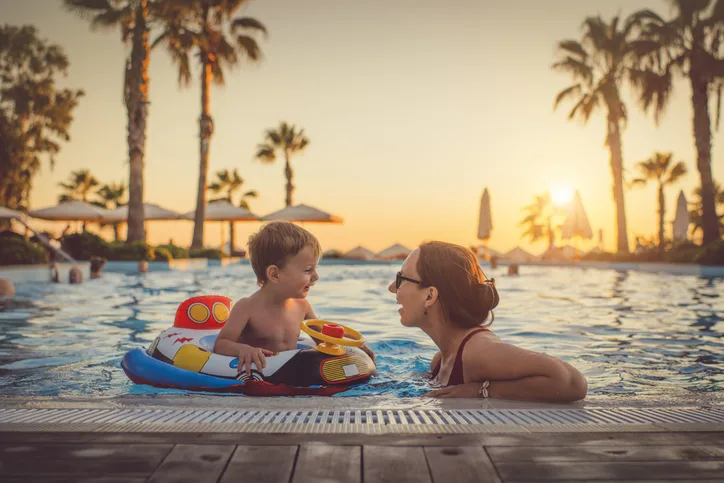 Here's How You Can Plan An Unforgettable Vacation For Your Family:
Know Your Season
Start by planning out your route around weather conditions. For example, if you live in an area with harsh winters or extreme summers, travel during temperate seasons to increase the convenience of taking road trips at any time during the year.
Also consider seasonal events held near tourist attractions on weekends and holidays, as they can make those places more crowded than usual and difficult to enjoy. Memorial Day, Independence Day (Fourth of July), and Labor Day are all great times to travel to popular destinations, as the weather is usually mild, and there are typically plenty of festivities and special deals to enjoy.
Pinpoint Your Destination
Once you know when you want to take your road trip, it's time to choose a destination. Once you've picked a spot, do some additional research on what there is to do in the area. You can find information on attractions, restaurants, and hotels by reading online reviews or contacting your local tourist bureau.
You can also visit a blog with travel recipes such as The Trajet to discover insider insights into the best-hidden gems in the region. This resourceful approach adds a flavorful twist to your travel plans, ensuring a truly enriching and delectable journey.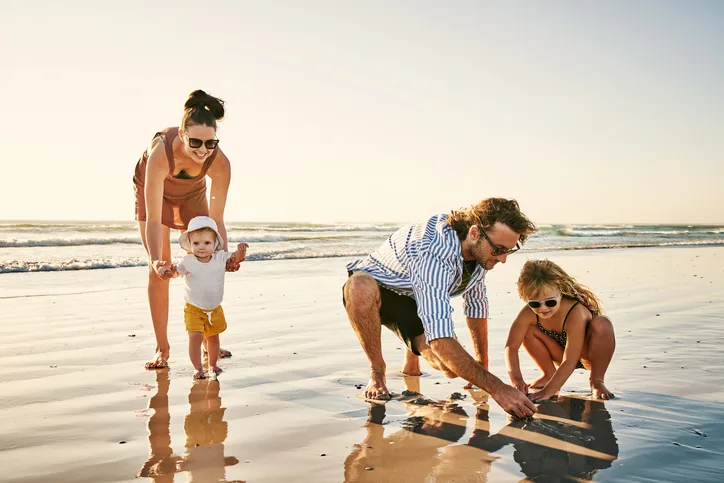 Plot Out Your Itinerary
Now that you know your destination and approximate dates, it's time to map out your route. If you're not sure where to start, there are plenty of resources to help you create an itinerary. For example, you can use Google Maps or other route planner apps like Route4Me to determine the best way to get from Point A (your house) to Point B (the destination).
Next, consider any special circumstances that might affect your trip. For example, will your kids be tired when you get home? Is someone in the family celebrating a birthday at the end of summer? Use this information to choose attractions that will fit everyone's needs.
Choose Your Rental Car
Once you've planned the perfect route for your road trip, it's time to plan your transportation. Many people prefer renting cars over-relying on public transportation or bringing their own cars along for the ride.
Luckily, there are many different options to choose from when you decide on a rental car company. However, no matter what type of transportation you choose, make sure that you have your accident attorney number saved on your phone.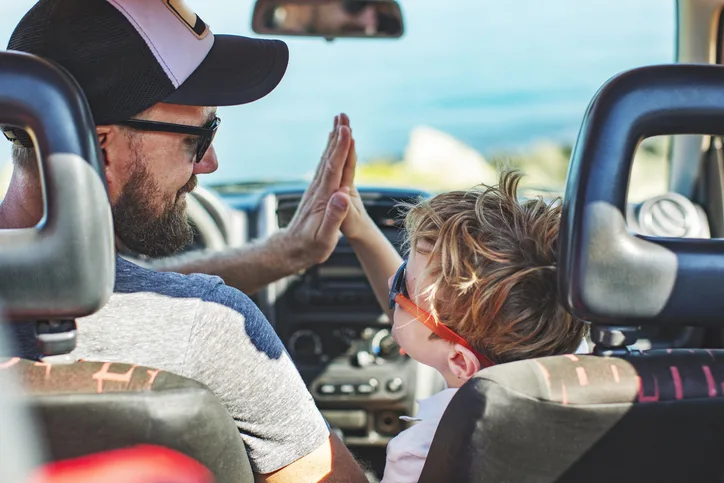 Pack Your Supplies
Now that your route is planned and your transportation is lined up, it's time to pack! Keep a list of all the items that you think you'll need during your road trip so that everything will be easy to find at a moment's notice.
You can keep track of where each item is stored using packing cubes to separate clothes into clear pockets labeled with days of the week or using zip-top bags with room for multiple smaller items like snacks, sunscreen, and toys.
No matter how well you plan your family road trip, there are always bound to be a few surprises along the way. But with careful preparation, you can minimize the stress of traveling and focus on making memories that will last a lifetime. Have fun!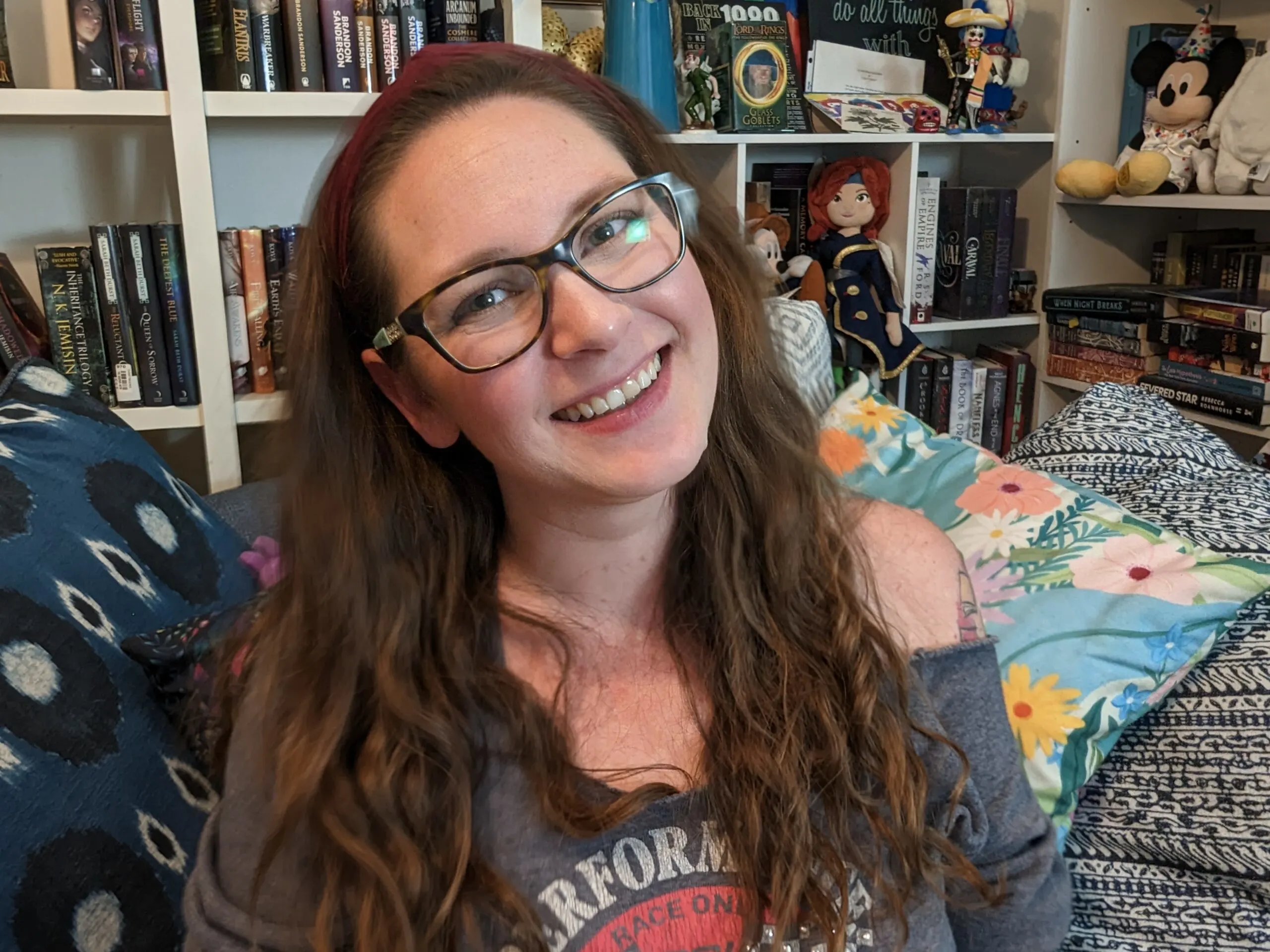 Jessi is the creative mind behind The Coffee Mom, a popular blog that combines parenting advice, travel tips, and a love for all things Disney. As a trusted Disney influencer and passionate storyteller, Jessi's authentic insights and relatable content resonate with readers worldwide.