With advancing technology, kids these days are getting more and more attached to gadgets and losing interest in other fun activities that boost their mental abilities.
This gives us all the more reasons to hunt for creative workshops for kids which would spark their interest and add to their list of skills. Workshops help kids participate in multiple activities and are great for socializing, learning and skill-building. However, it is recommended to apply the best safety practices.
Schools and community service often assist in arranging such events. With many fun and creative activities to pick from, here is a list of the top 3 creative workshops for children in 2022.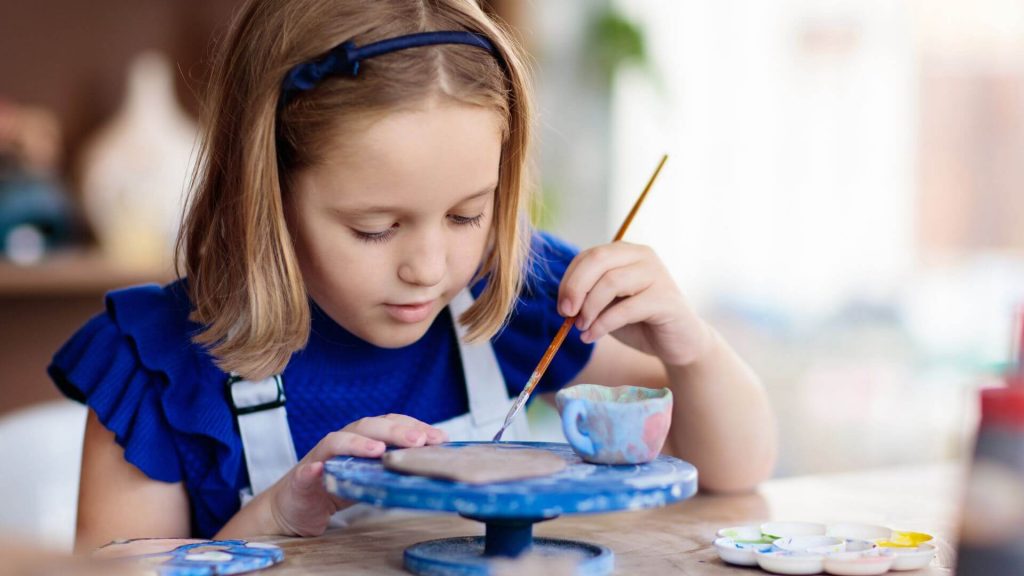 Arts and Craft
Everyone loves the good old arts and crafts works. Every school encourages the kids from a very early stage to participate in some sort of artistic activity because the help the kids learn faster.
An arts and craft workshop would generally involve painting and making fun objects by hand. But it can be more than that too since art comes in many forms. For example, following fun and interesting activities also fall under arts and crafts.
Flower arrangement;

Pottery;

Soap making;

Candle making;

T-shirt painting;

Paper cutting;

Origami;

Décor and organizing;

Small DIY projects.
And many more. Nevertheless, if you have any of these happening in or around your neighborhood, do not miss the opportunity and encourage your child to participate.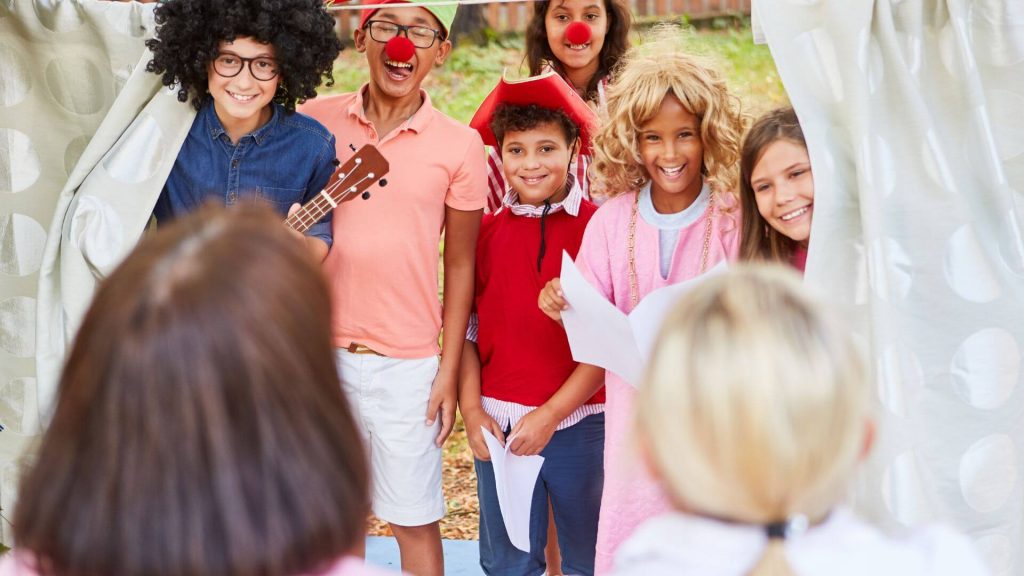 Theater
The theatre is a big industry. If your child is into singing, acting, or role-play, the theatre is an excellent option to polish those skills. There are many great plays to participate in. From comedy to drama and deep meaningful scripts, the theatre offers many options and categories. Who knows your kid might make a career out of this interest of his/hers someday?
Other related activities could be:
Book reading;

Storytelling;

Creative writing;

Costume party.
These sorts of workshops can give your child the opportunity to dress up as his favorite character and live out his/her fantasy. Whether it be a superhero, a fairy, a genius scientist, or anything else. It is always fun to be something magical.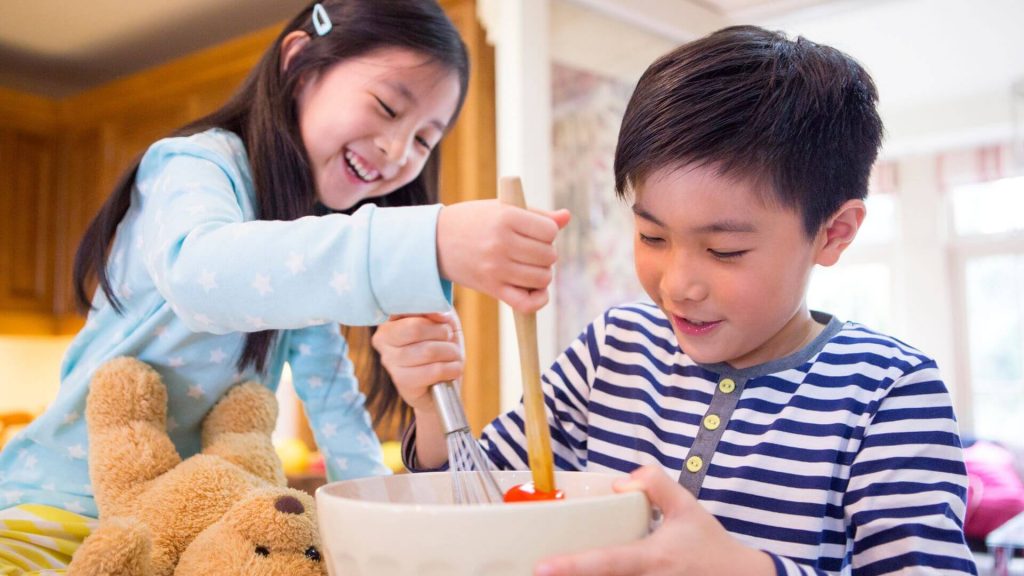 Cooking or Baking
Cooking is a life skill and is very important to lead an independent lifestyle. Also, who doesn't love a good cake? It is on every child's 'favorites' list. Apart from a basic dependency, cooking or baking is a lot more fun than most people think. You can build the interest of your child by getting him/get to participate in such workshops. These workshops could be about: –
Basic mixing and baking;

Cake decoration;

Cupcakes for the community;

Cookie making;

How to make pies;

Bread making;

Pasta making.
And other related activities. Kids would learn about recipes and ingredients which would stay with them for life and a few kitchen life hacks always come in handy.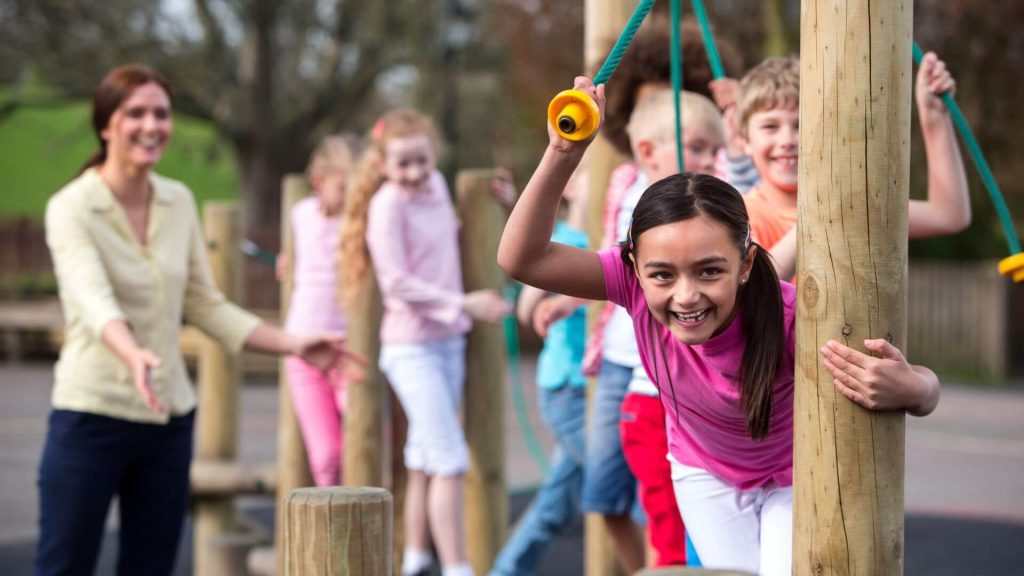 Kids workshops are great learning environments and can help your child build many important skills. If, knowing all the tips/useful info we've provided, you're still puzzled about what to look for when shopping, here's a nice list of printers for heat transfers.