Buying gifts for loved ones can be both challenging and expensive. You may also need to purchase for family or friends who are trickier to shop for, or who you don't know all that well. Thanks in part to the rising costs of living, you might also have noticed that your budget isn't as high as it was in previous years. Many families are also fed up with how much electronic gadgets dominate their loved ones' lives. Therefore, as a solution, you could instead opt to look into a number of gifts that don't use a plug or batteries and still keep those costs down.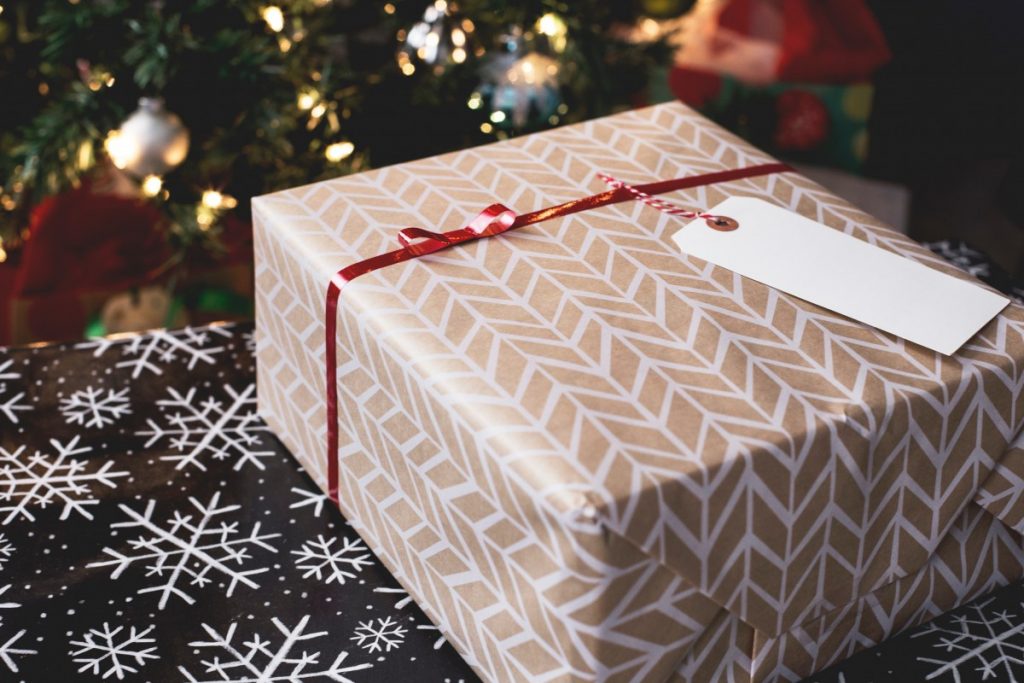 Gifts for Kids that Don't Need Batteries
It can be difficult to buy items for children that don't involve batteries. This can be especially challenging for older children or teens who seem to be overly preoccupied with their cellphones or games consoles. However, there are a number of toys and items, such as the ones found at wickeduncle.com, that can keep them amused, or teach them a new skill.
These may also be good for siblings to spend some time playing nicely together, or ones that can even get the whole family involved. While it can be important for children to learn how to use a computer or other commonly-used gadgets, some learning can be done without these. An example could be building blocks for younger children which can help them to learn about cause and effect, as well as to increase their dexterity and use of their hands.
While they can be a little pricier, you may also want to think about experience days for your loved ones. Although this may not involve a physical gift, the voucher you give your recipient can enable them to take part in adventures or experiences. This could involve a track day out for your husband, a spa day for your mother, or an animal encounter for your child. You may want to consider your budget before purchasing, as well as where the experience will take place. The time of the experience can also vary. Some might span a few hours, whereas others could allow for an exhilarating weekend away.
You could also use this time of year to educate your family and friends about how lucky they really are. While you are in your home eating a decadent meal, enjoying your time together, there are many people who might not have those same luxuries. When you consider that 22% of children live below the poverty line, it can be quite heart-breaking. If your loved one has a big heart or doesn't know what they would like for themselves, you may want to consider donating toys or money in their name to one of the many child poverty charities that exist. You could even consider the things that your loved one likes. For example, if they love tigers, you could set up a sponsorship to a designated tiger charity.
Thinking outside the box can be helpful when trying to pick a present that isn't electrical. From here, you may also want to consider philanthropy, making memories, and also improving their existing skills, to allow you to choose an item that will be greatly appreciated.