Dinner doesn't have to be complicated! These easy dinner recipes are perfect for busy families who want to cook delicious dinners but don't have a ton of time to spend in the kitchen.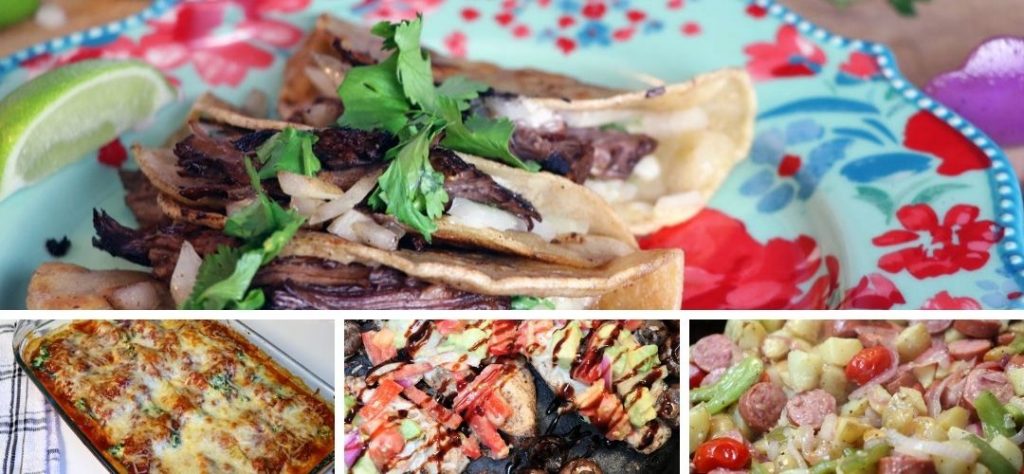 We have something for everyone and every cooking level. You don't need to be a master chef to recreate these good easy dinner ideas for your family.
You will be able to find some super easy slow cooker dinners, meal prep dinner ideas, 30-minute meals, one-pot meals, and so much more.
Even the most basic beginner home cook can recreate these easy dinner ideas. Some of them are even just fun and creative ways you can elevate typical canned food and boxed meals!
My Favorite Easy Dinner Recipes for my Family
All of these dinner recipes are mom and kid-approved dishes! Even my pickiest eater loves these quick family dinner recipes.
Bacon-Wrapped BBQ Chicken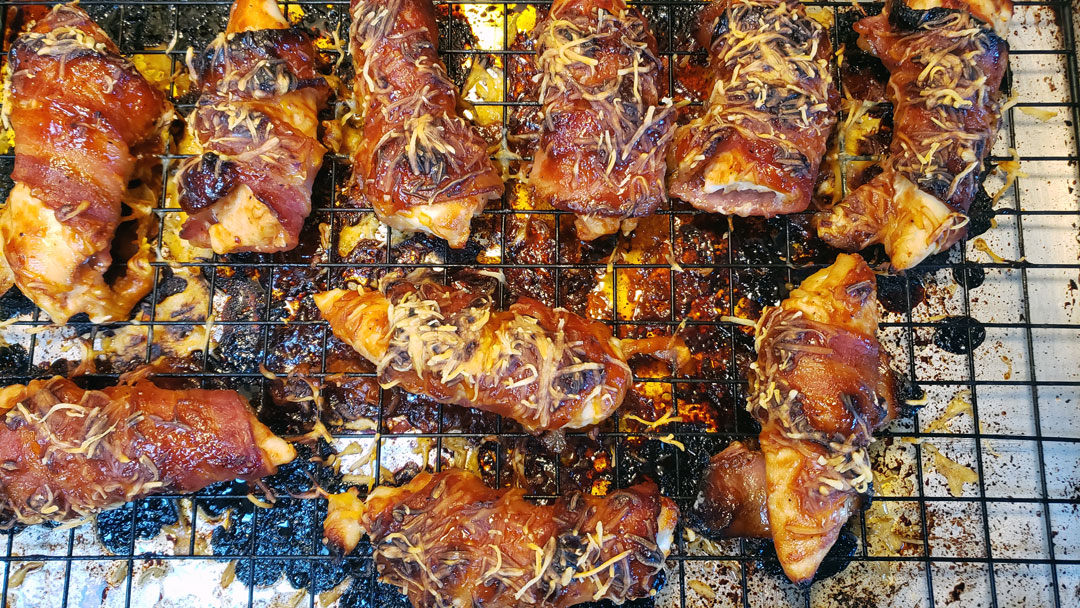 Kid-friendly, delicious, and easy to make, bacon-wrapped BBQ chicken tenderloins are a weeknight family favorite recipe!
Birria Tacos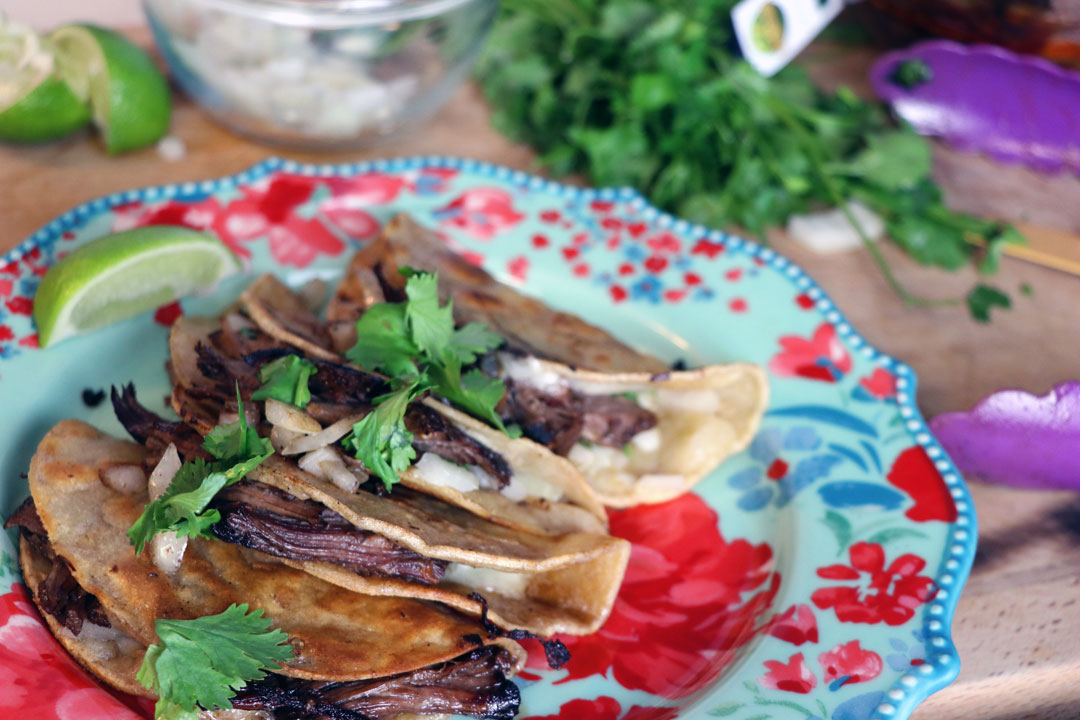 Birria tacos have taken the internet by storm, and for good reason! These beef tacos with onions, cilantro, and cheese are so delicious and perfect to make in the slow cooker.
Balsamic-Glazed Chicken With Avocado Salad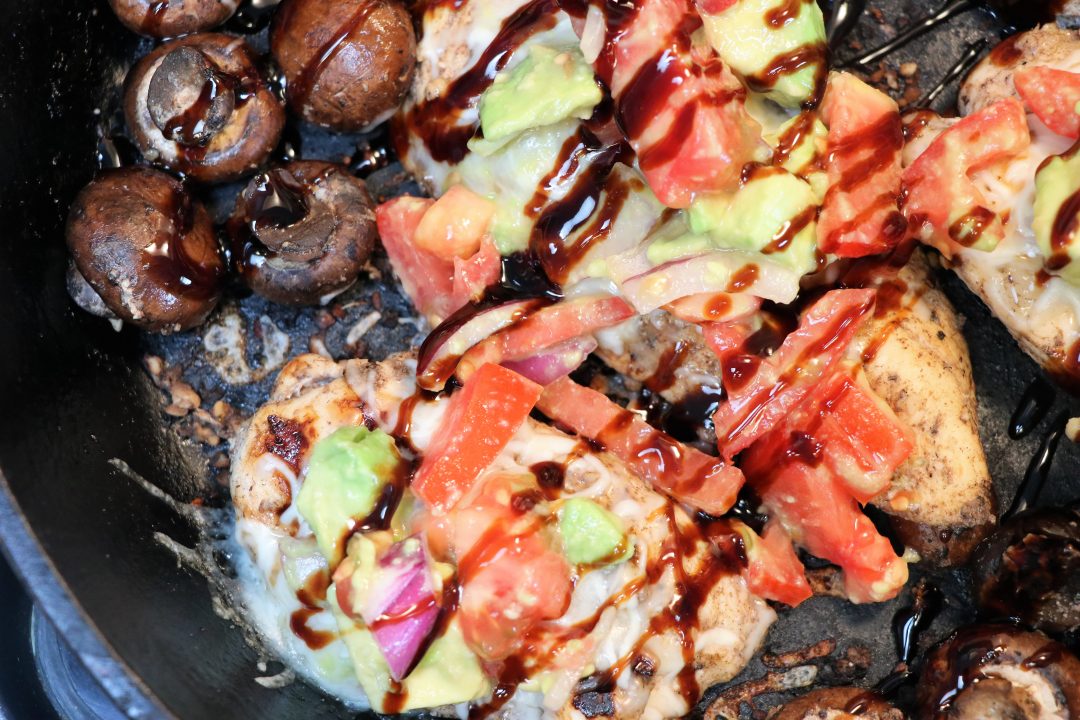 Low carb and easy to make! This Balsalmic glazed chicken will be a new family favorite from the very first bite.
Easy Italian Stuffed Shells

Italian stuffed shells are some of my favorites! It is a super simple recipe that anyone can recreate, even if you aren't Italian.