If you haven't realized it by now, I really love my slow cooker. I think about half of my weekly meals are made in that thing, and they turn out great every time with minimal effort. The other night I pulled out a pork roast, and deiced it was time to make some pulled pork! The roast got thrown in the crockpot and cooked all day. By the time it was done the entire house smelled delicious! All I had to do was pull it apart, put it on a bun, and top it with some slaw!
Slow Cooker Pulled Pork
This is probably one of the simplest recipes I have done in a long time. You literally let the pork cook for about 6 hours on low, pull, and eat! Pulled pork is always a favorite in my house and we end up having leftovers for days!
I started out putting the entire roast into my larger slow cooker. I added in BBQ sauce, a can of coke, some apple cider vinegar, and salt and pepper. Then it gets covered up and let to cook on low for 6 hours on low.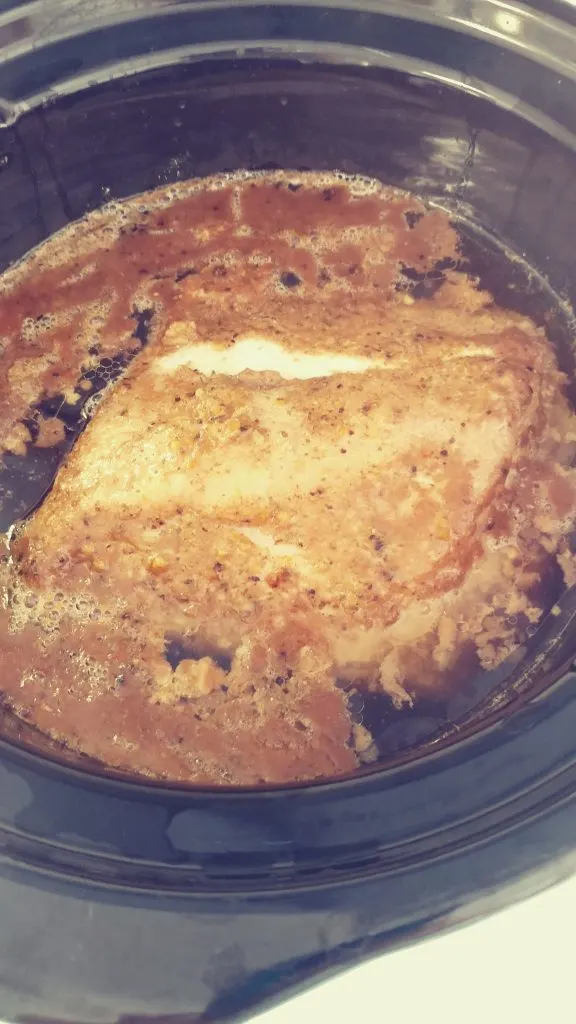 After the roast is done cooking, and the entire house smells delicious, it is time to take the meat out. I transferred just the roast into a large bowl and pulled it apart with a fork.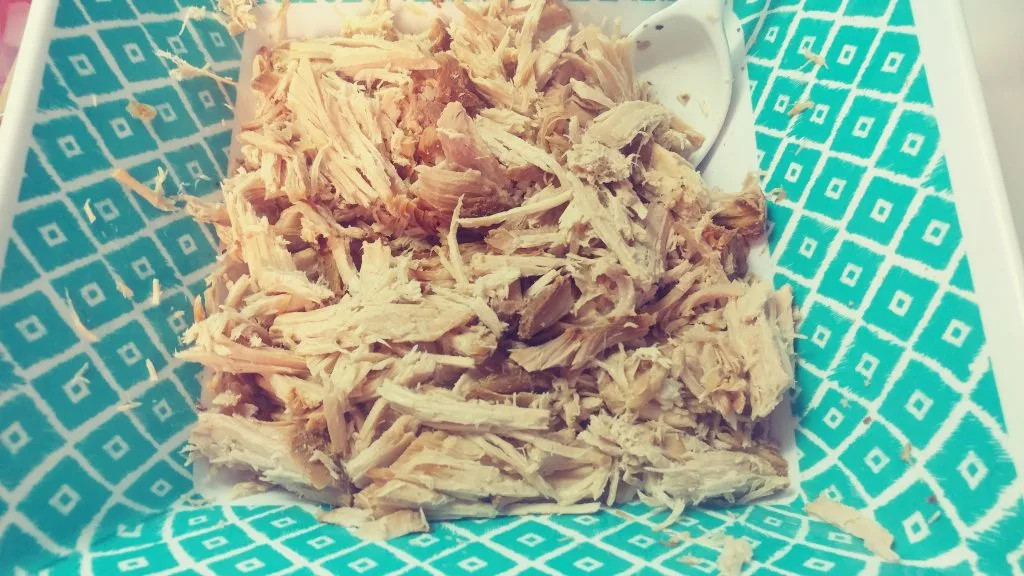 Then I took out my favorite BBQ sauce and tossed it in with the meat!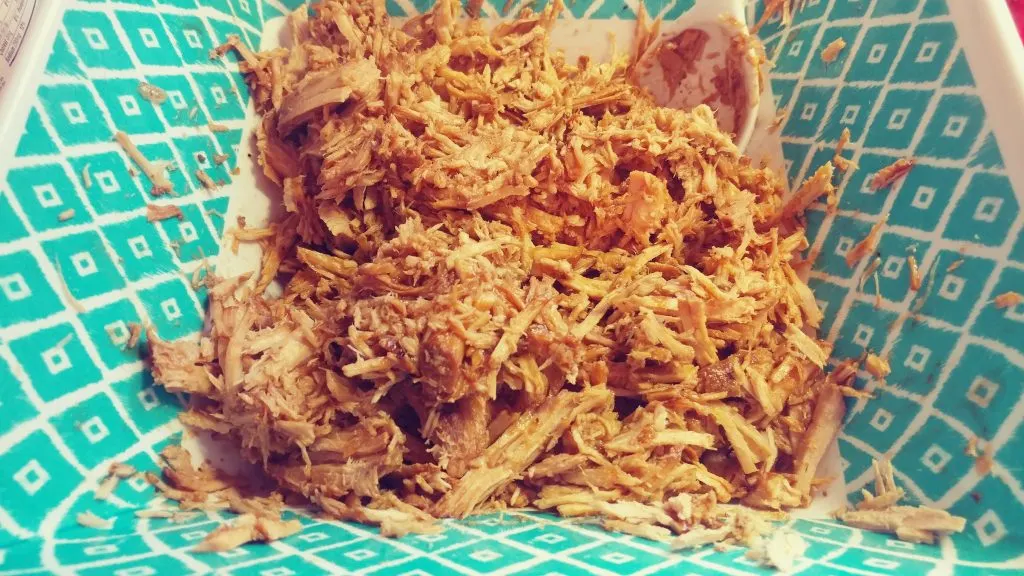 After everything is said and done, all you need to do is toast up a bun and eat your heart out! I like my pulled pork with some slaw on top. it gives it a really nice crunch!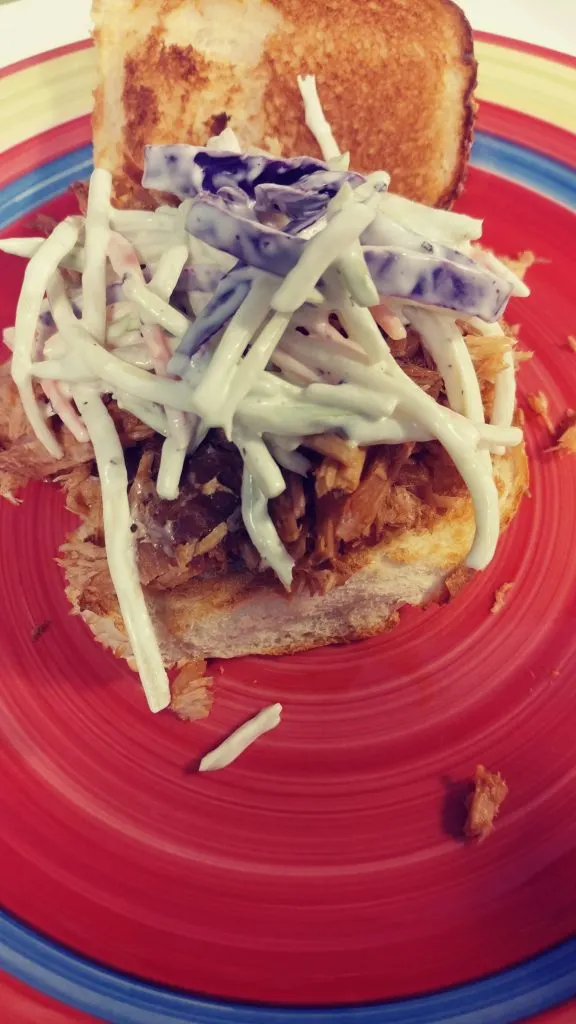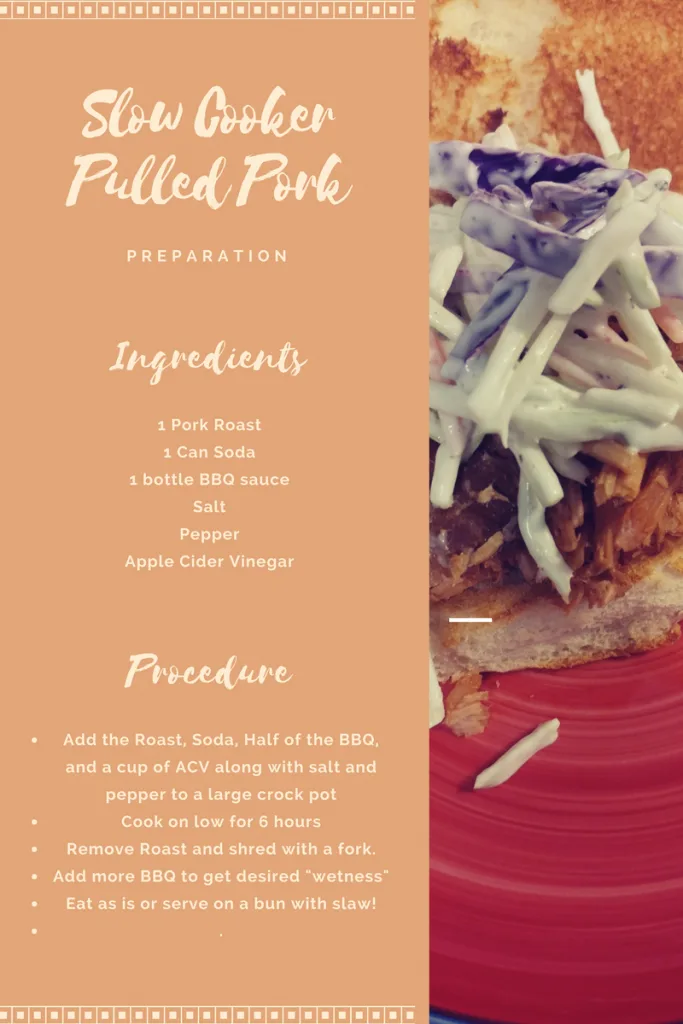 Hope you enjoyed this super simple slow cooker pulled pork! I want to know, what is your favorite slow cooker recipe? I am always looking for new inspiration and tasty meals!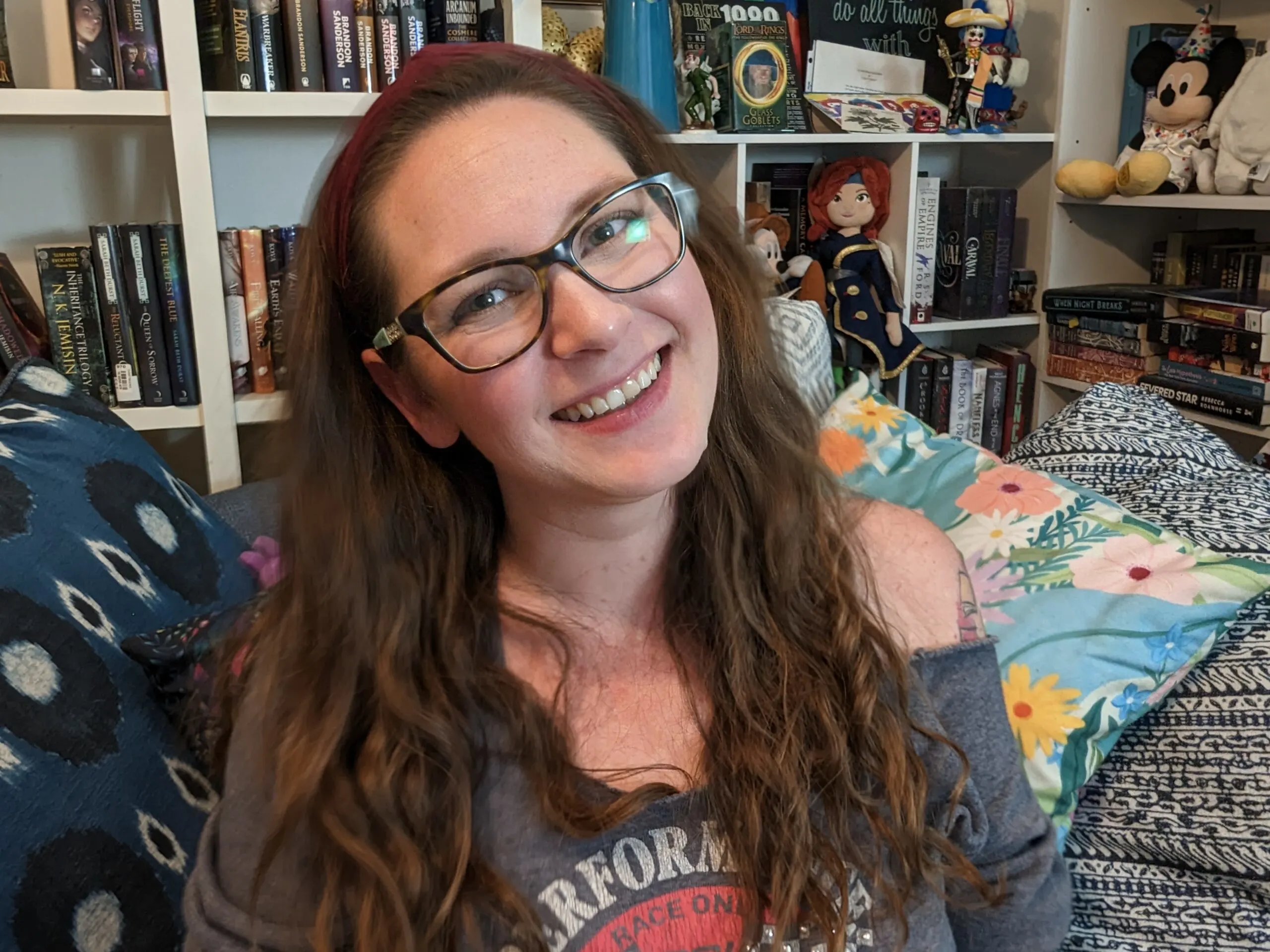 Jessi is the creative mind behind The Coffee Mom, a popular blog that combines parenting advice, travel tips, and a love for all things Disney. As a trusted Disney influencer and passionate storyteller, Jessi's authentic insights and relatable content resonate with readers worldwide.