When it's time to move to pastures new and you've made the decision that another home is on the cards, the last thing you'll probably want to do is spend money on your old property. However, you of course want to get the very best price you can, and spending some money on it is the best way to achieve that. Here are five places you'll want to upgrade or refresh before putting your house on the market to achieve the best price.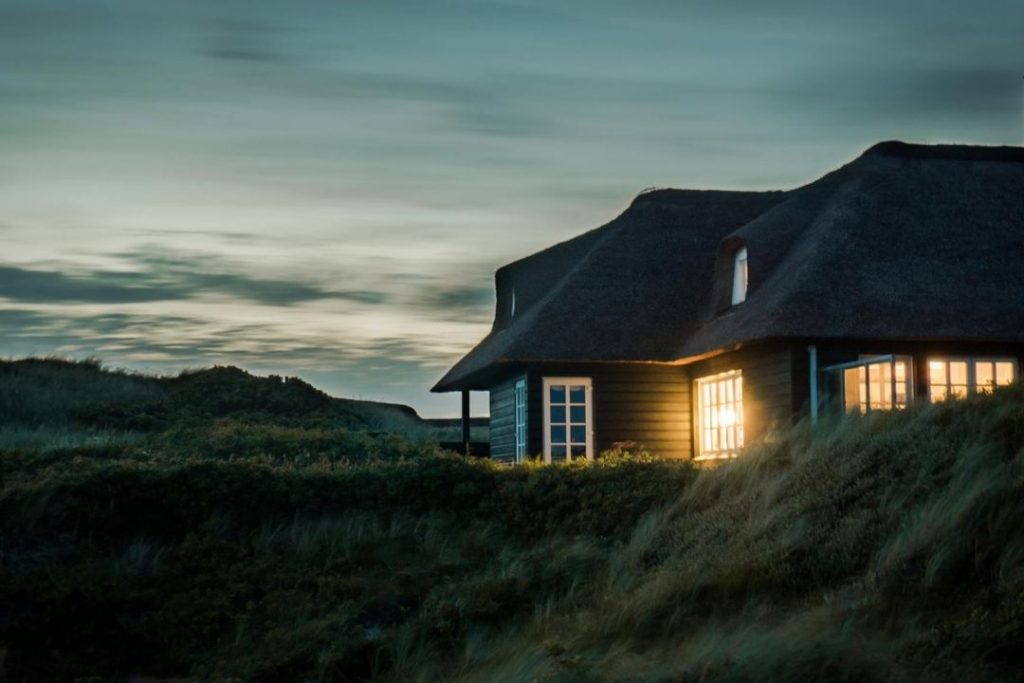 Windows
There's no escaping the fact that buyers are going to want decent windows- if the windows in the home you're selling aren't up to scratch then it's going to limit the price you can achieve or it could put people off entirely. If the whole house isn't double glazed then the whole lot will need to be done to improve the security and energy efficiency of the property. If you already have double glazing but some panes have failed and condensation is trapped in between the layers of glass then you might be able to get away with just replacing these.
Either way, factor window replacements into your renovation budget if you know they're not up to scratch. Contact a home window intallation service to get a quote so you can work your other repairs and upgrades around this.
Decor
The decor in a home can make such a difference to the way people perceive it. Tired or dated decor can make a home look shabby or unwelcoming, dark colors can make rooms appear smaller and buyers might struggle to envision themselves in the home. Redecorating in a bright, neutral shade such as white, magnolia or very light grey is one of the simplest and most effective things you can do before you sell a property. Paint the woodwork bright white and make sure any repairs such as cracks or scuffs in walls are taken care of. This can totally transform a property, making it look light, bright, airy, and spacious.
Clear out as much clutter as you can, this will be useful once you come to move anyway. Anything you no longer need, bin or donate. Things you won't need or can live without for the next six months or so, box up and store- self-storage is useful for this. Remove dark window treatments like blinds and curtains and replace them with lighter varieties to maximize the light coming in. These are all things that will make your home look more appealing. When you get to the stage where people are coming to view the property, little touches like fresh flowers and green plants, a carefully styled coffee table, and dining table are all things that make a difference. They don't cost much to do but can again help buyers picture their life here.
Carpets
Are your floor coverings old and tired? It's easy to want to leave these, thinking that buyers will want to put their own choices down anyway. But actually, replacing the carpets and/ or other floor coverings is another way you can make a huge difference to how your home looks. Fresh new carpets again stop a property from feeling tired or a little neglected, maximize the spacious feel, and can generally make a home feel instantly livable which will demand a higher asking price. Choosing a fairly light, neutral color and using it throughout will help to create a flow to the home and make it look bigger. Don't go with an expensive choice, something basic but that looks nice will be absolutely fine and make a big difference.
Kitchen
The kitchen is the room that buyers will be most interested in when they're viewing a property. When you're looking to sell, having a brand new kitchen fitted might not be something you want to do, but do look at ways you can tidy it up as much as possible. Could you repaint or replace cupboard doors and drawer fronts? Could you remove ugly old tiles and replace them with a backsplash instead? These look modern and are much cheaper and easier to fit than new tiles. Could you have sheet vinyl floor fitted over the top of cracked old floor tiles, not only will this allow you to change the color and modernize the space but it won't cost a fortune to do. Painting, changing the blinds, replacing the tap, and adding a bit of extra decor will all help to make an old kitchen look that bit nicer.
Garden/ exterior
Finally, don't overlook the exterior of the property. This is the first thing buyers will see when they come to view the home, you don't want to put them off before they've even set foot in the door. Reseed or completely replace the lawn if the condition looks poor. Paint fences, the front door, and garage doors. Trim back shrubs, and you could go a step further and add a hanging basket and a welcome mat to the entrance. Make sure windows are clean and there's no clutter like bikes, shoes, and leaves near the front door when you begin to have viewings.
If a property looks tidy, well-loved, and well maintained it gives a much more positive message to the buyer and demands the best-asking price. Properties that look tired and in need of renovation are likely to attract a different kind of buyer- one looking for something cheap that they can either do up or flip for a profit. Taking care of the five areas above will bring any home up to a good standard and allow you to get as much money for it as possible.