Are you in the process of planning interior renovations? If so, you're definitely not alone! A growing number of homeowners are choosing to renovate their homes rather than move. This blog post will provide 8 top tips for a successful interior renovation. Whether you're working on a small project or a large one, these tips will help you stay on track and avoid common mistakes.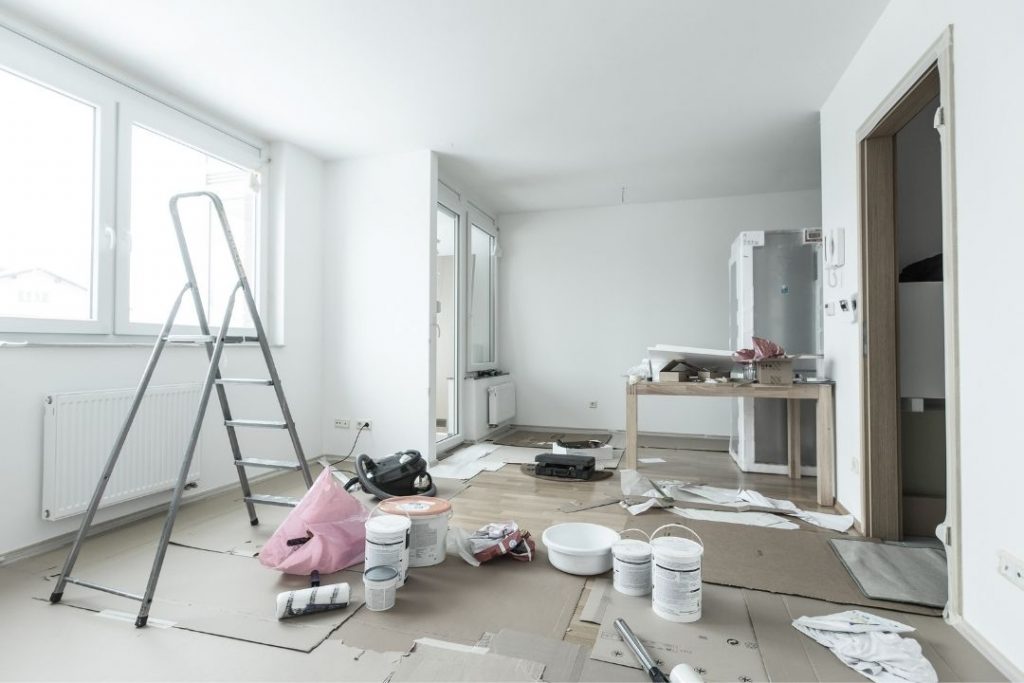 Planning Is Key:
Before you start any renovation, it's essential to take the time to plan everything out. This includes creating a budget, deciding on a timeline, and choosing your materials. By taking the time to plan ahead, you'll save yourself a lot of stress later on.
Don't Forget The Details:
It's easy to get caught up in the big picture when planning a renovation. However, it's important to remember the small details as well. Things like light fixtures, hardware, and paint colors can make a big difference in the overall look of your space. So pay attention to the details and take your time choosing each element.
Hire A Professional:
Unless you're an experienced contractor, it's a good idea to hire a professional to help with your renovation. A professional can provide invaluable expertise and guidance, ensuring that your project is completed correctly. Professionals can help you with house painting, flooring, electrical work, and more.
Stay Organized:
A renovation can be a messy and chaotic process. To help keep things under control, it's crucial to stay organized. This means keeping track of your budget, materials, and timeline. By staying organized, you'll be able to avoid stressful surprises down the road.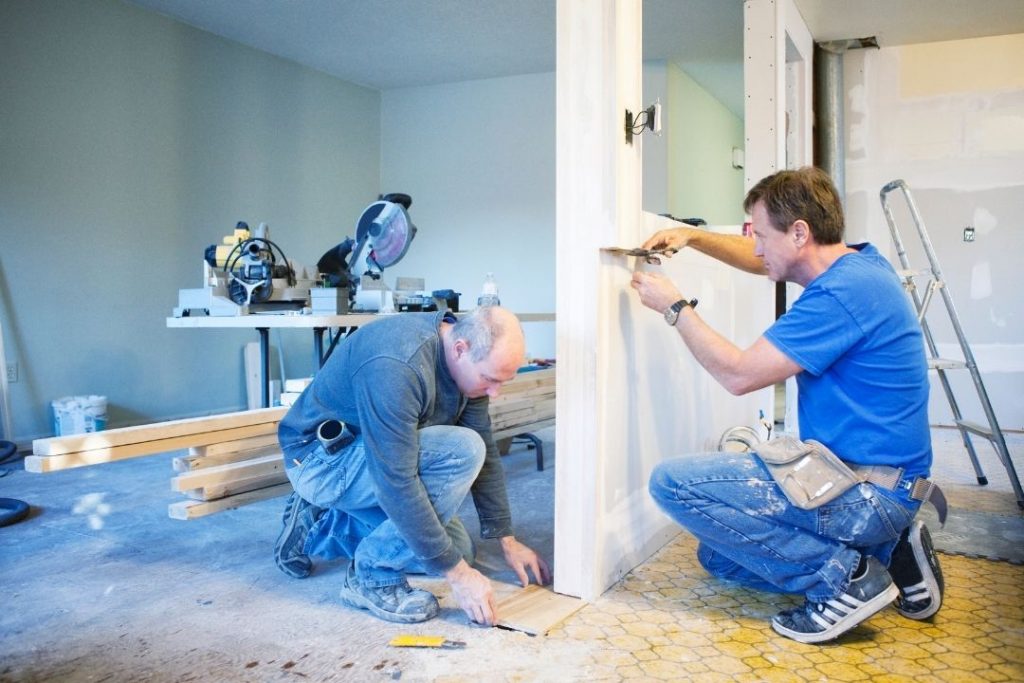 Take Your Time:
Rushing a renovation is a recipe for disaster. Not only will you be more likely to make mistakes, but you'll also end up with subpar results. If possible, take your time and enjoy the process. After all, interior renovations are an opportunity to create your perfect home.
Have Realistic Expectations:
It's important to have realistic expectations when you're planning your renovation. Things will inevitably go wrong, and there will be delays. Rather than getting frustrated, try to roll with the punches and stay positive. If you keep your expectations in check, you'll be less likely to be disappointed in the end.
Be Prepared For Dust And Noise:
If you're not used to living in a construction zone, prepare yourself for some dust and noise. It's vital to be realistic about the level of disruption that a renovation can cause. If possible, plan to take a vacation or stay with friends during the loudest and dirtiest phases of the project.
Don't Forget About The Finishing Touches:
Once your renovation is complete, it's time to add the finishing touches. This includes things like window treatments, art, and accessories. These elements can truly make a space your own. So take your time and choose wisely!
If you're planning an interior renovation, be sure to follow these tips! From creating an operational plan to choosing the right materials, these tips will help ensure that your renovation goes smoothly. With a little bit of effort, you'll end up with a space that you love.