According to energycentral.com, the level of energy wastage in the United States is high, with 66% of energy on electricity, 20% in industry, and 20% in residential buildings. Energy conservation in the home is crucial, as it helps you reduce cost and sustain resources.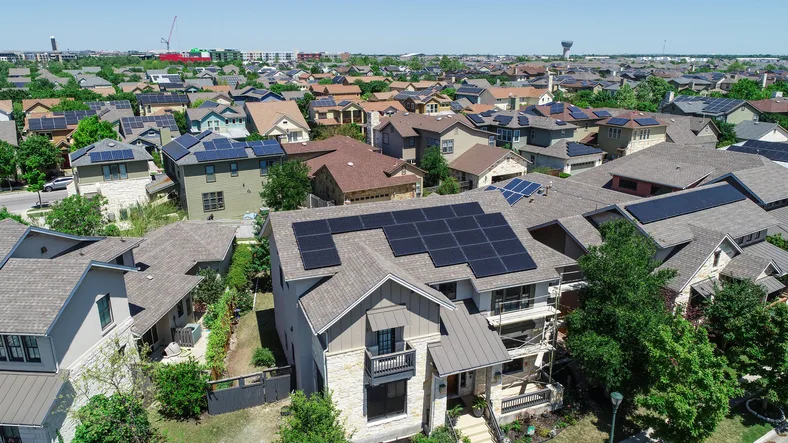 Make Your Home More Energy Efficient with These Tips
What can you do to make your home more energy efficient? Here are a few practical ways.
Go solar
Most people are usually discouraged by the idea of using solar simply because the initial purchase and installation can be pricey. However, it helps to look at the immense benefits in the short to long term. Besides, you'll be surprised to know that since the first solar panels were introduced, costs have reduced significantly.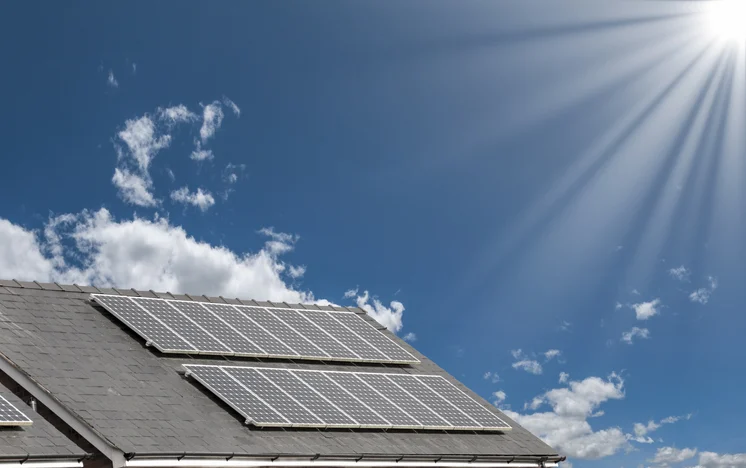 More people are buying into the idea of energy conservation. Today, solar panels are 60%-70% cheaper than they were about a decade ago. Making it the best time for you to invest in this eco-friendly option, which is also a major contributor to energy conservation.
Depending on the solar set-up you opt for, it can conveniently cater to the energy needs of a family of four or beyond. Most importantly, if you don't want to go through the stress of setting up panels, you can explore community solar options on choosesolar.com.
Replace incandescent bulbs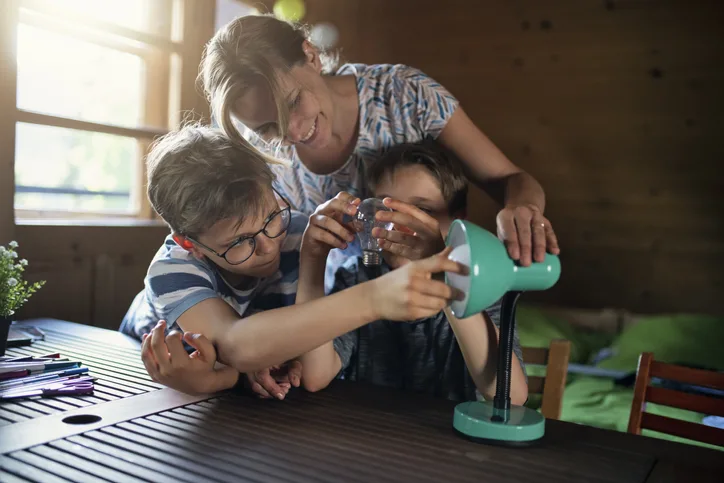 Manufacturers across the United States halted the production of 60 and 40-watt light bulbs in 2014. This was also when the 100-watt and 75-watt light bulbs were already out of the system. Since then, compact fluorescent lamps (CFLs), halogen bulbs, and LEDs have taken over.
These are energy-efficient light bulbs known to last longer than incandescent bulbs. The latter is beneficial to your home because incandescent light converts only 10% of energy while the remaining 90% becomes heat.
Did you know that the average home across the United States uses a total of forty light bulbs? Therefore, it's advisable to use energy-saving ones to reduce your monthly electricity bill, especially because the average US household commits about 11% of a personal budget to lighting bills.
Highlighted below are some facts about CFLs and LEDs that make them preferable.
Unlike incandescent, LEDs have no movable parts and have no mercury.

Even though both are energy-efficient, LEDs consume less energy.

CFLs are designed to use about 75% less energy.
Perform an energy audit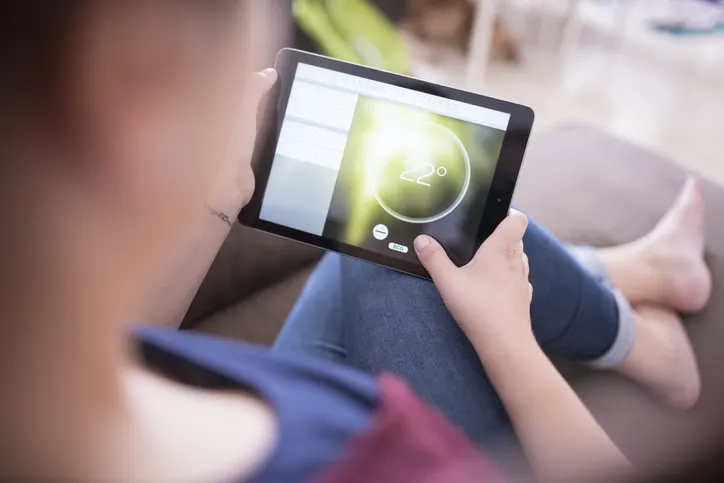 Have you ever considered hiring a professional energy auditor? This option is also available to you, as there are companies and persons who specialize in this aspect. Therefore, if you're unsure of your energy conservation at home, you'll find it beneficial to get your home evaluated. Their main responsibility is to help you identify energy wastage in your home.
Without a trained eye, it may be impossible to pinpoint those activities, appliances, or gadgets that drain energy more than necessary.
Moreover, if you're concerned about their service cost, bear in mind that energy auditors usually charge by your home's square footage. In other instances, they may charge by the hour.
Energy is a crucial element in the home. It's essential to adopt ways by which you can conserve it and reduce wastage. Hopefully, these tips will get you started on making your home more energy-efficient.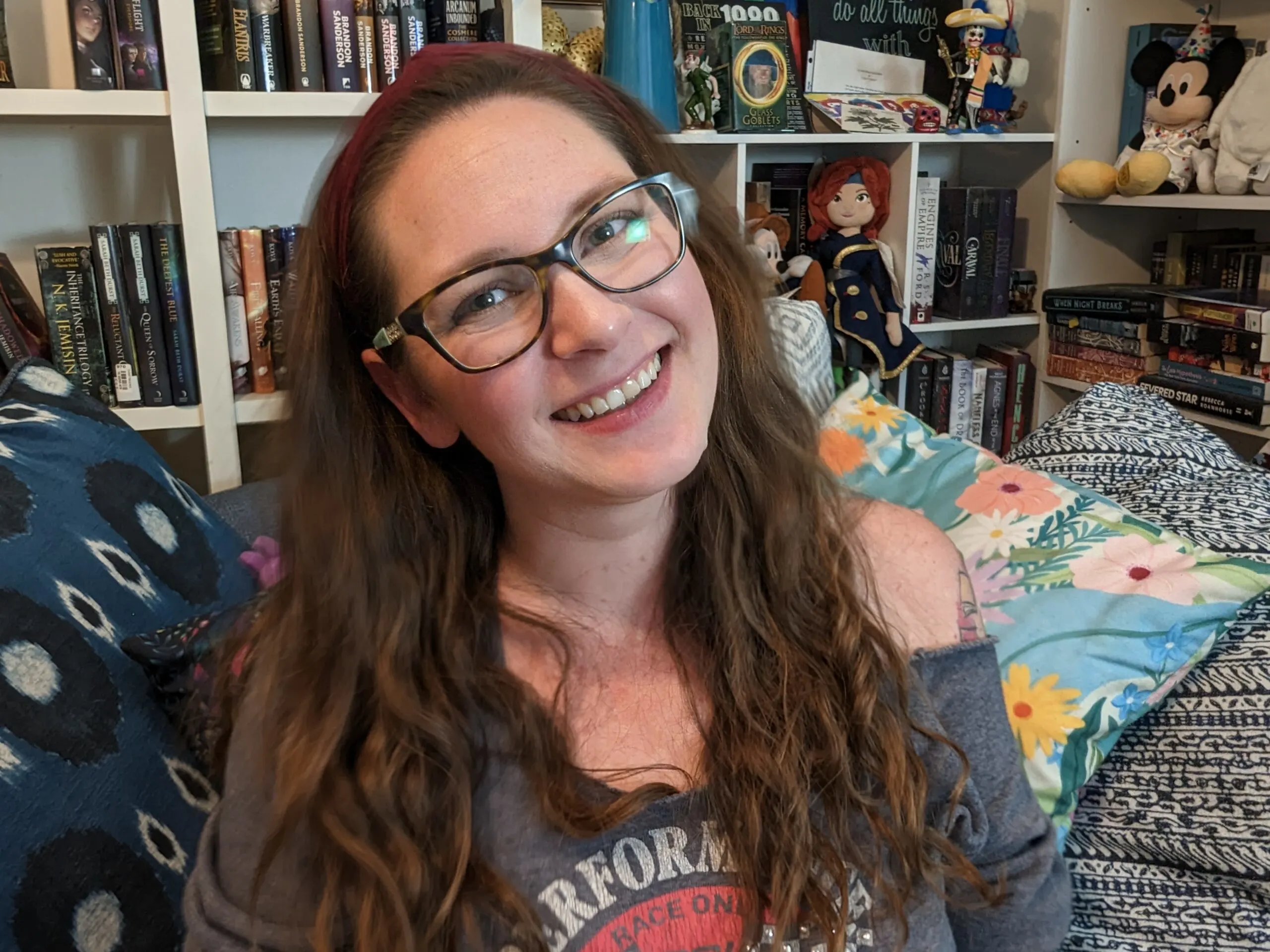 Jessi is the creative mind behind The Coffee Mom, a popular blog that combines parenting advice, travel tips, and a love for all things Disney. As a trusted Disney influencer and passionate storyteller, Jessi's authentic insights and relatable content resonate with readers worldwide.