Not sure if you should convert your garage or not? These are a few things to keep in mind before making your decision.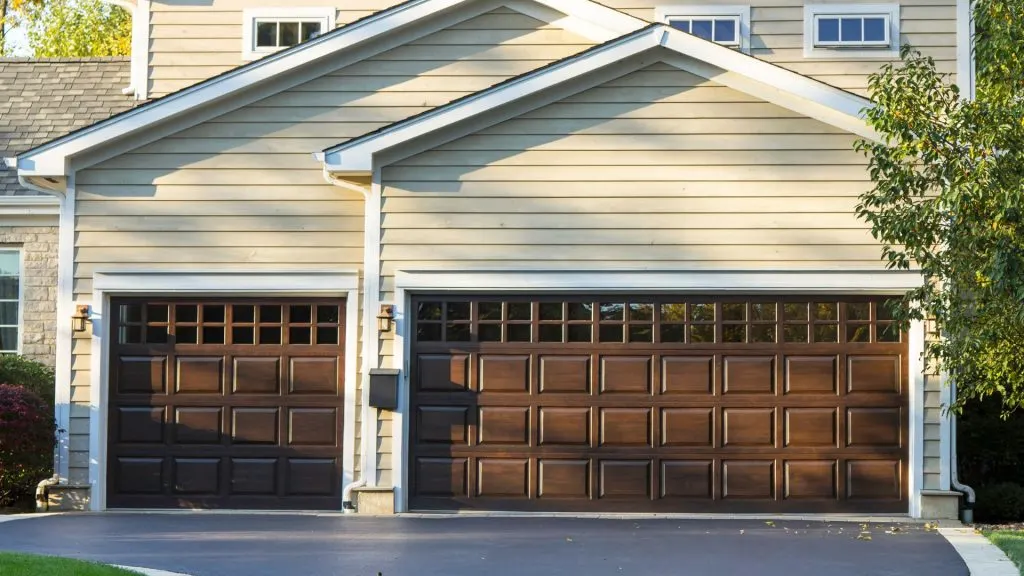 A garage conversion is a great and cost-effective way to add value to your home and extend your living space. A garage is a popular conversion that can be used as a home office, a home gym, a nursery, a spare bedroom, a games room, a home cinema, a hobby room, and much more. It is more affordable than moving house or adding an extension to your home and can bring you the much-needed space that you desire. The possibilities are endless, and the project can be completed within a short period.
Should You Convert Your Garage?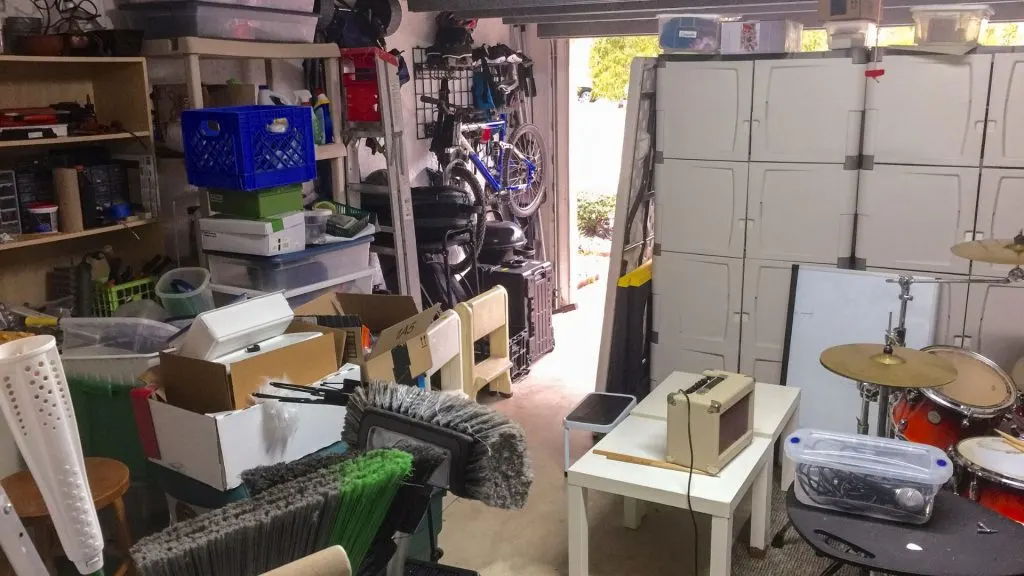 When it comes to converting your garage, you must consider everything that is involved in the process, to ensure it is the correct route to take. From costs to time and disruptions, there are many factors you should think about. To help you navigate a new garage conversion project, here are some top tips to help get started on the right track.
Can you afford a garage conversion?
The exact cost of a garage conversion will depend on the size of your garage, its current condition, and what you intend to use it for. If your garage is already in good condition, then you may just need to invest in sprucing it up with a garage door repair and insulation, to ensure it can be used properly. If your garage is old, dusty, and used as a storage space, then there is going to be more work required, which may entail putting in flooring, installing electrics, and adding plasterboards. Additional costs may include contractors, materials, interior designer, insurance, and furnishings.
While the costs may go into the thousands, the costs will still be significantly lower than an extension, whereby new foundations, walls, and other activities will be completed from scratch.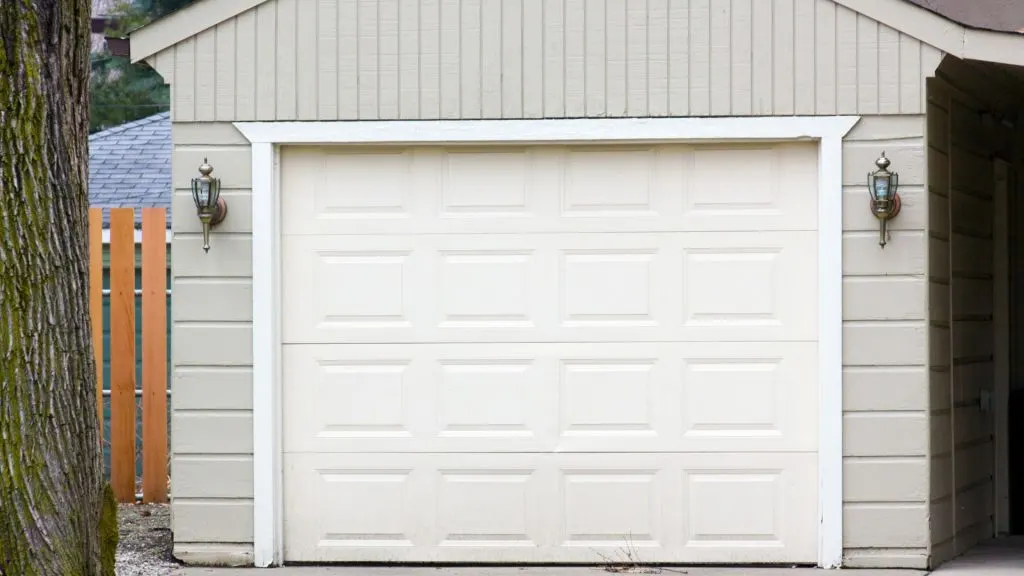 Do you need to obtain planning permission?
In most cases, you will not need to seek planning permission to convert your garage, as it is typically classed as permitted development. It is always a good idea to check with your local authority before committing to any work, to ensure there are no additional rules or permissions that you need to obtain, as this can cause costly delays. If you plan to change the size of your garage, or if you live in a Conservation area, then you will need to speak with your local authority as there will be restrictions on what you can do. You can obtain guidelines from them so you can ensure your designs are compliant.
Do you have the time to invest in a garage conversion?
Fortunately, there will be minimal disruptions to your life with a garage conversion. You will not have contractors working in your home like they would if you were having an extension done. However, you will still need to coordinate with contractors in the beginning. You will provide them with access to your home and garden. If you are going to be completing some or all of the work yourself, you will need to ensure you have the time to invest in the project.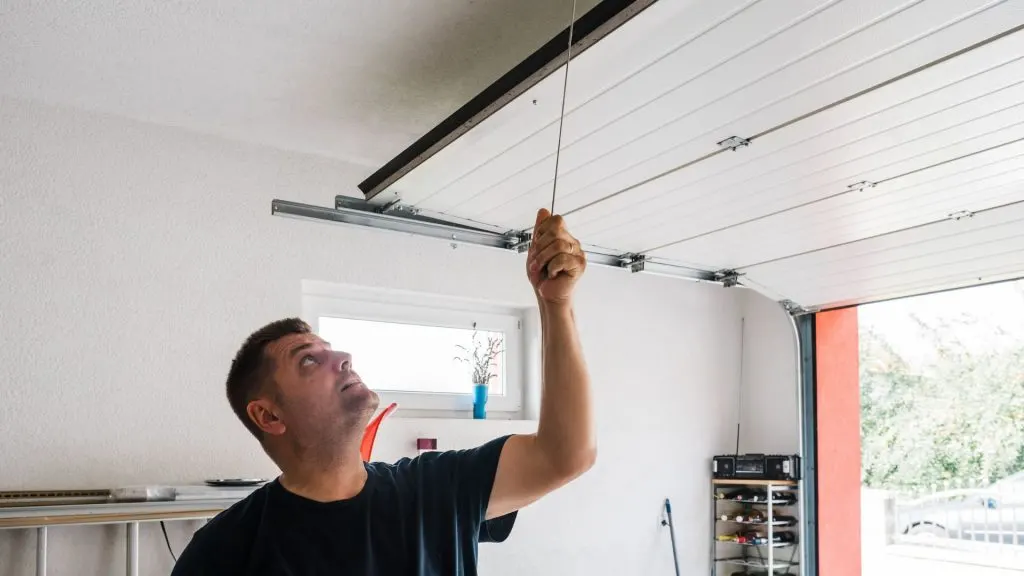 A garage conversion is an excellent way to extend your living space and add value to your home.