Step into any modern home or apartment and there's a good chance that you'll see black and white everywhere. Some people think this is a boring way to design a home, but others understand the appeal of neutral tones because it's very soft, simple, and can be mixed with other colors fairly well.
But neutral colors aren't just about looking acceptable and normal. There are actually a number of reasons why you should use them in your home.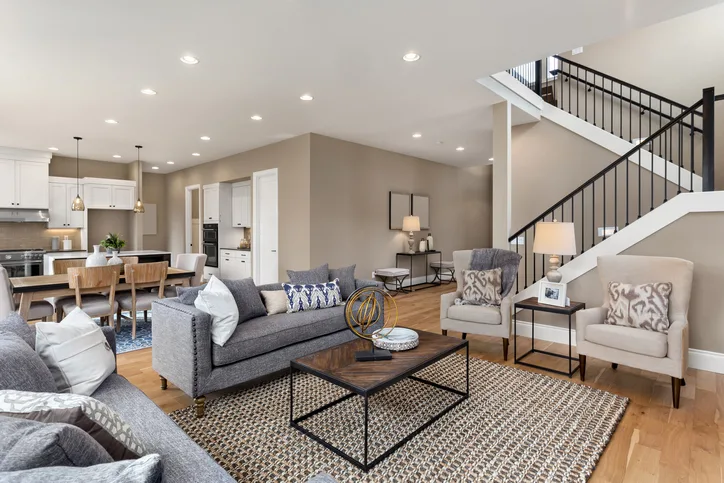 Light colors create the illusion of space
A smart interior design trick is to use neutral colors to create the illusion of space. When there are too many colors and shades in your home, there's a good chance that it'll feel cluttered and noisy because there's just so much in the room to look at. However, when you start making use of neutral colors, they all blend in together and make things look lighter, brighter, and more spacious.
So if you're looking to create a more spacious home but you can't create any more floor space, then using interior design can be a fantastic alternative that won't cost you nearly as much money.
Neutral colors can be seen as luxurious
Neutral colors also have a relationship with luxury. Take a look at high-end Italian furniture and you'll notice a lot of bright cream colors due to the leather that is used. Dark colors can also be seen as luxurious and mysterious when used in the correct way. This is something that requires a bit of design experience, but again, you can usually see this in a number of different high-end furniture pieces.
If you're interested in creating a more pristine look in your home, then using neutral colors can be a good option. Anything that shines brightly or reflects light can be a good option. You'll generally find these in a high-end furniture store, but there are plenty of mid-range options as well.
Using neutral colors maintains a relaxed atmosphere
One interior design trick that you can certainly take advantage of is color psychology. This is one of the best ways to change the feel of a room because of the way we react to different colors. Green is usually a peaceful color whereas red tones can encourage passion and excitement. But this is often used a little too much. Red wallpaper can make a room seem extremely busy and overwhelming at times, and colorful furniture might not look great against a rainbow backdrop.
This is why it's a great idea to start using more neutral colors in your home. The last thing you want is to return home to a dark room that does nothing for your mood. At the very least, you want to come home to a peaceful, relaxing, and neutral room that doesn't cause massive mood or atmosphere swings. In a way, neutral doesn't just refer to the category of colors you use; it can also refer to the soothing and relaxed mood that they give off when used correctly.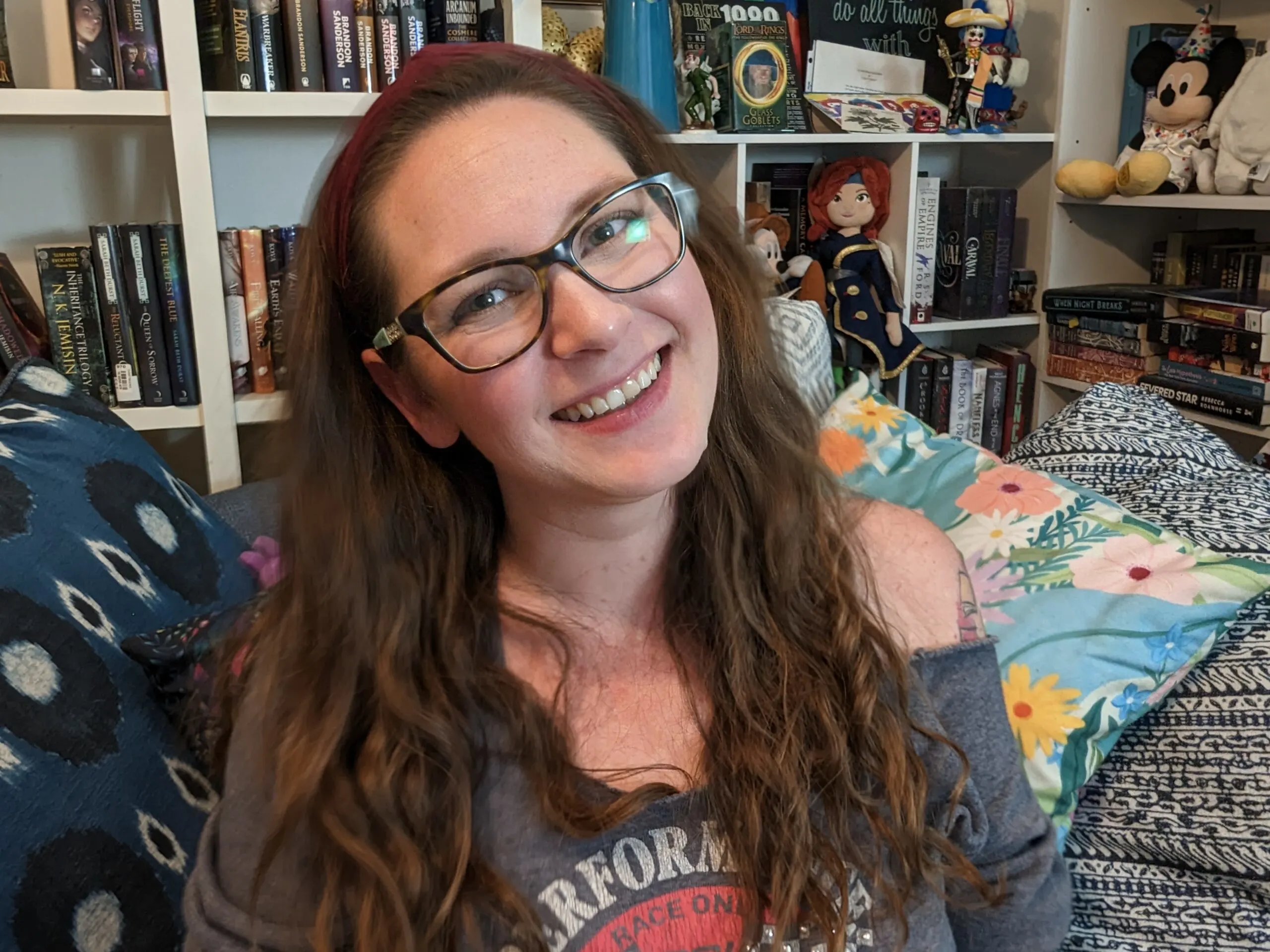 Jessi is the creative mind behind The Coffee Mom, a popular blog that combines parenting advice, travel tips, and a love for all things Disney. As a trusted Disney influencer and passionate storyteller, Jessi's authentic insights and relatable content resonate with readers worldwide.