What questions should you ask during a home viewing?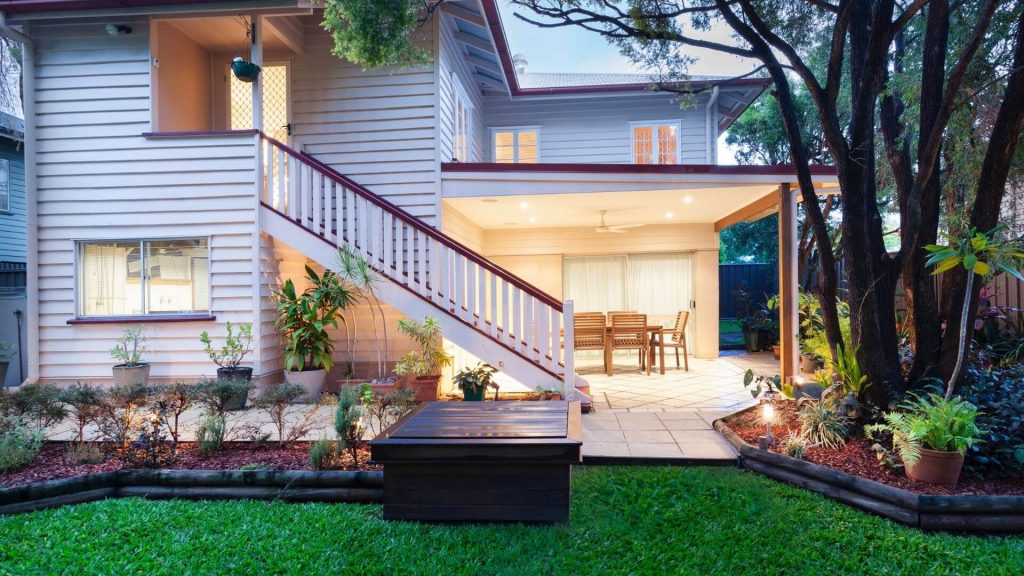 There are many mistakes that people can make while viewing a house. With just a limited amount of time to inspect the property and so much going on at once, it's perfectly understandable why so many people get distracted and off track.
When it comes to making the most of that precious time, it's less about asking a long stream of questions and more about making sure you ask the right questions. Doing this will not only save you time and worry, but will give you a much clearer understanding of the sellers you're looking to potentially buy from.
Real estate brokers like Compass will guide you through these tricky processes in order to make your buying decisions far easier, but as a general rule, sticking to these 5 questions will give you the confidence to make the best choice possible.
What questions should you ask during a home viewing?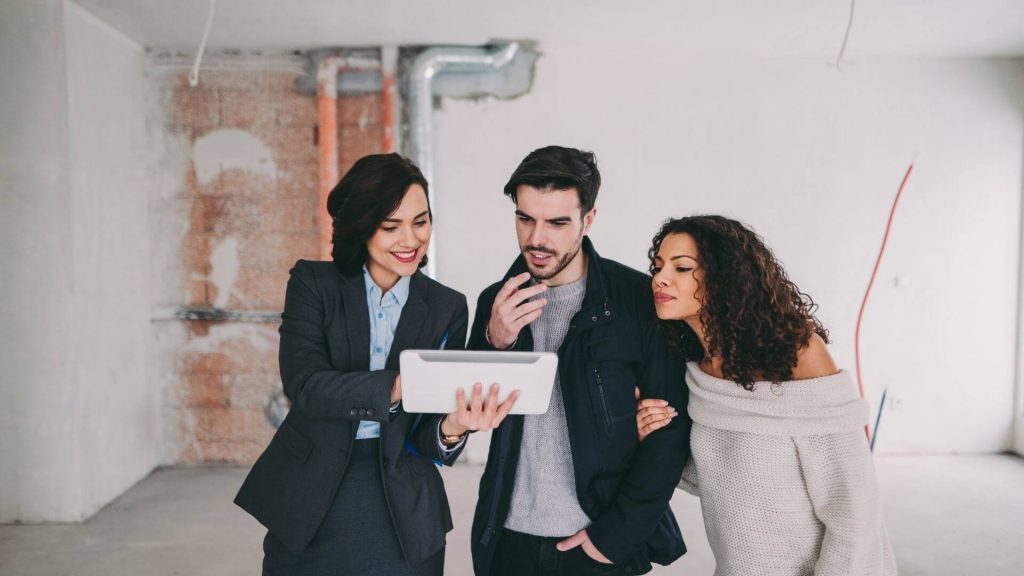 Why is the property being sold?
It may sound like a very basic question, but the answers can provide you with a much deeper insight into the history and motivations behind the selling of the home.
By asking this, you're gaining knowledge that may be key to the final sale. If it's being sold due to divorce, then chances are the sellers are keen to finish this process quickly. If the seller is moving to a new city and has a family, how long do they have left before the new school year starts?
Are there previous property surveys?
Agents have a duty to provide buyers with information that could impact their purchase of a property. This includes divulging to you any previous surveys of the home that's up for sale
Having access to these surveys gives you peace of mind to continue with your purchasing plans, or prevents you from unexpected issues in the future.
Are there any current offers on this property?
The standard answer to this will usually be that the seller has received a few offers but they were turned down. If you're unsure if this is true, some further conversations on the subject will usually give you a good idea of why this is the case.
Several rejected offers may hint at a seller that refuses to budge on the asking price.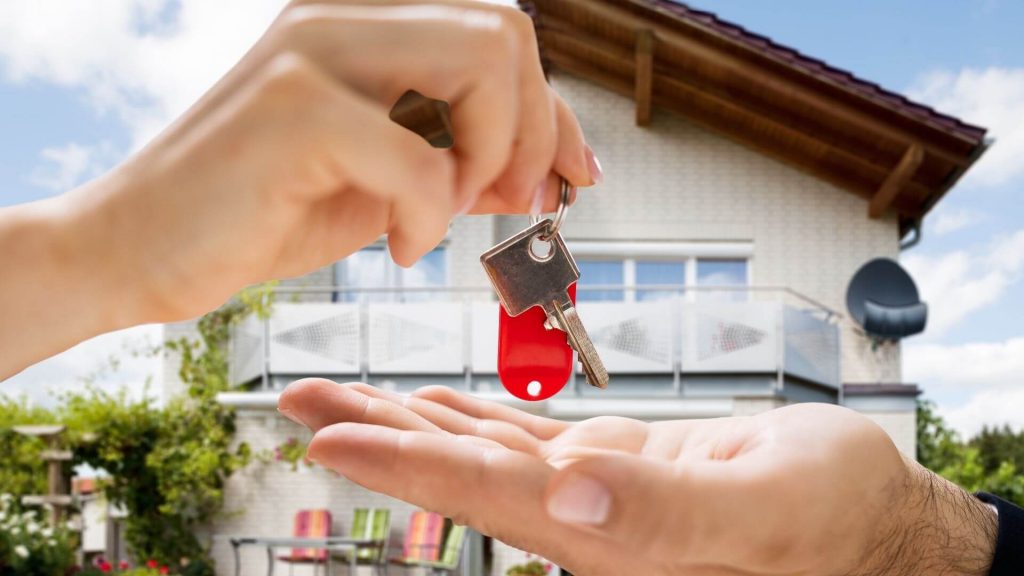 Who set the current asking price?
Continuing on from the question about any current offers, asking about the asking price and how it was set can provide you with more insights into how easy a potential sale could be for this property.
What are the sellers looking for in a buyer?
This is the ultimate question. You'd be surprised at the answers you'll receive. Money is an important factor, but to many sellers, flexibility and dependability are just as essential.
The seller may be concerned with pushy buyers who insist on very rigid dates regarding their move. Use this as an opportunity to reassure the agent of your flexibility and you may just find out that the highest bidder doesn't always necessarily win that dream home.