Selling a property can be a daunting task. There are many things to consider, from getting the right price to hiring the right real estate agent. And if you're not careful, you could easily make costly mistakes that could cost you time and money.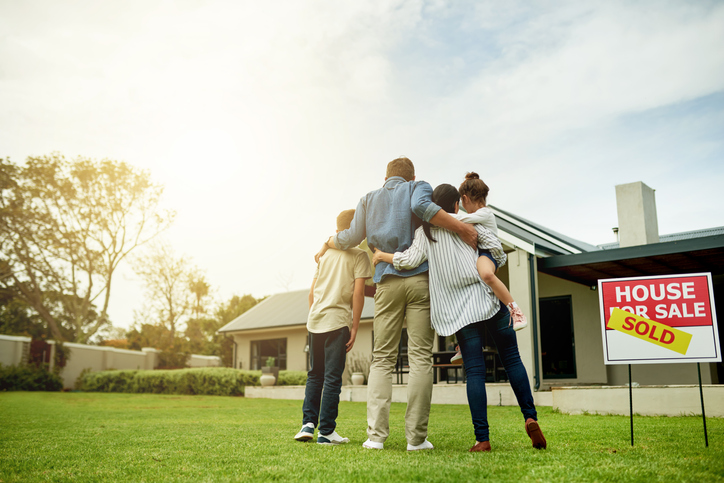 But with the right planning and preparation, selling your property can be a smooth and stress-free process. Here are four tips to help you get started.
Which Platform to Use
The first thing you need to do is decide which platform you want to use to sell your property. There are many options available, such as real estate agents, classified ads, and online marketplaces. PropNex agents advise homeowners to use an online marketplace as it offers the widest exposure to potential buyers. These marketplaces allow you to post photos and detailed descriptions of your property, as well as specify your desired price range.
Also, many of these marketplaces have built-in search engines that allow buyers to easily find properties that match their criteria.
Each of these platforms has its own advantages and disadvantages. For example, real estate agents can help find buyers, but they can also be expensive. Classified ads can be affordable, but you'll need to do more of the legwork yourself. On the other hand, online marketplaces are typically the most affordable option, and they offer a wide range of features that can help you sell your property quickly and easily.
Setting the Price
One of the most important factors in selling a property is setting the right price. You want to price your property so that it's competitive with other properties in the area, but you also don't want to overprice it and scare buyers away. To find the right price, you'll need to do some research into what other properties in your area are selling for.
Your real estate agent can also help you price your property correctly. They will have access to market data and recent sales prices in your area. With this information, they can help you set a price that is both competitive and achievable. The agent can also give you an idea of what buyers are likely to offer for your property. For example, if your property is overpriced, buyers may offer a lower price or even walk away from the sale altogether.
Also, pay attention to the current market conditions. If the market is slow, you may want to consider lowering your price slightly to attract more buyers. But if the market is booming, you may be able to get away with pricing your property a bit higher.
Preparing the Property
Once you've set the price, it's time to start preparing your property for sale. This includes making any necessary repairs and updates, as well as cleaning and decluttering the space.
It's also important to make sure the property is staged correctly. This means arranging the furniture and décor in a way that makes the space look appealing to buyers. You can hire a professional stager, or you can do it yourself. Whatever the way, the goal is to make the property look like a model home. This will create a positive first impression with potential buyers and make them more likely to put in an offer.
You can also use signage to help promote your property. Make sure the signage is clear, concise, and easy to read. It should also match the style of your home. Pay attention to the details, such as the font and color scheme, to create a unified look. There are many different types of signage available, so make sure to find one that fits your property and budget.
Marketing the Property
Once your property is ready to sell, it's time to start marketing it. This includes creating a marketing plan and putting together a marketing package.
Your marketing package should include everything potential buyers will need to know about your property. This includes photos, videos, floor plans, and a description of the property. It's also a good idea to include information about the neighborhood, such as schools, shopping, and transportation.
You can market your property in several ways, such as online ads, print ads, and direct mail. You can also hold open houses to give potential buyers a chance to see the property in person. The more interest you generate, the more likely you are to sell your property quickly and at the right price.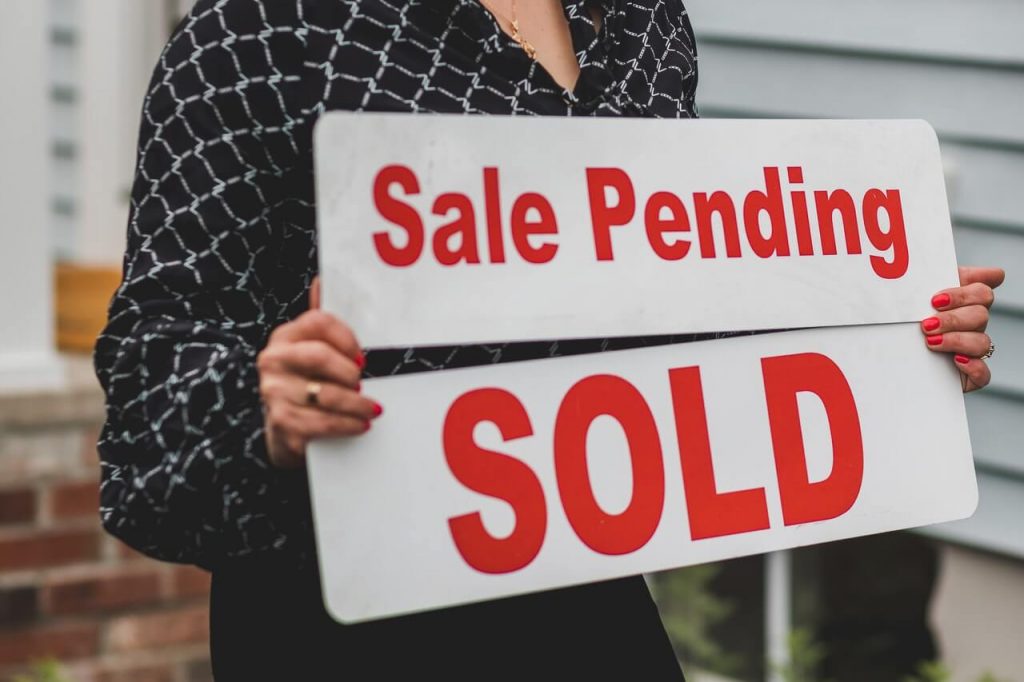 Following these four tips will help you sell your property quickly and at the right price. By pricing your property correctly, preparing it for sale, marketing it effectively, and using the right selling platform, you can make the selling process easier and less stressful.