As a stay-at-home mom, you know that there's no such thing as a mom who doesn't work. At the same time, if you're trying to get a home-based business up and running, you also might feel as though you have stumbled onto a whole new level of stay-at-home parenting challenges that you didn't even know existed. If you feel exhausted and overwhelmed, that's because you're trying to do two hard things–run a business and take care of your kids full time–but what you are doing is far from impossible. The tips below can help when you are thinking about starting a home business with kids at home.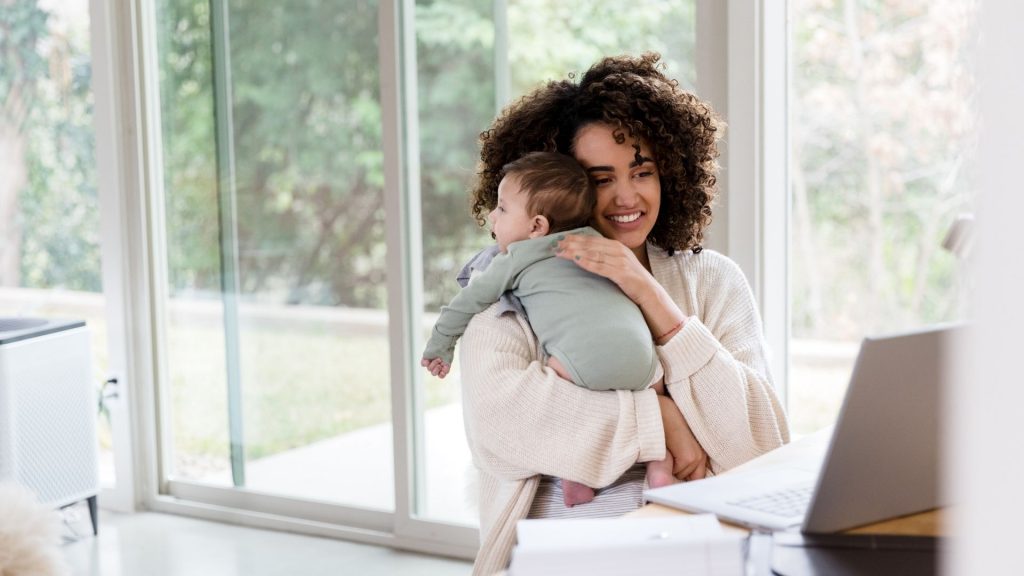 Starting a Home Business with Kids
Arrange Your Funding
There's a misconception that all home businesses are simple affairs started on a shoestring. While this may be the case sometimes, there are also times when you'll need some capital to get started. You may need to upgrade your computer or other equipment, or you may need new daycare furniture. If you cannot cover these costs, you might need to look into a small business loan. There are loans available that are particularly suited to someone in your situation who might not normally be able to get financing.
These types of loans can also offer you access to support networks, coaching, and more to help you build your business. You can get flexible payment plans with an organization that will reinvest those payments back into other small businesses.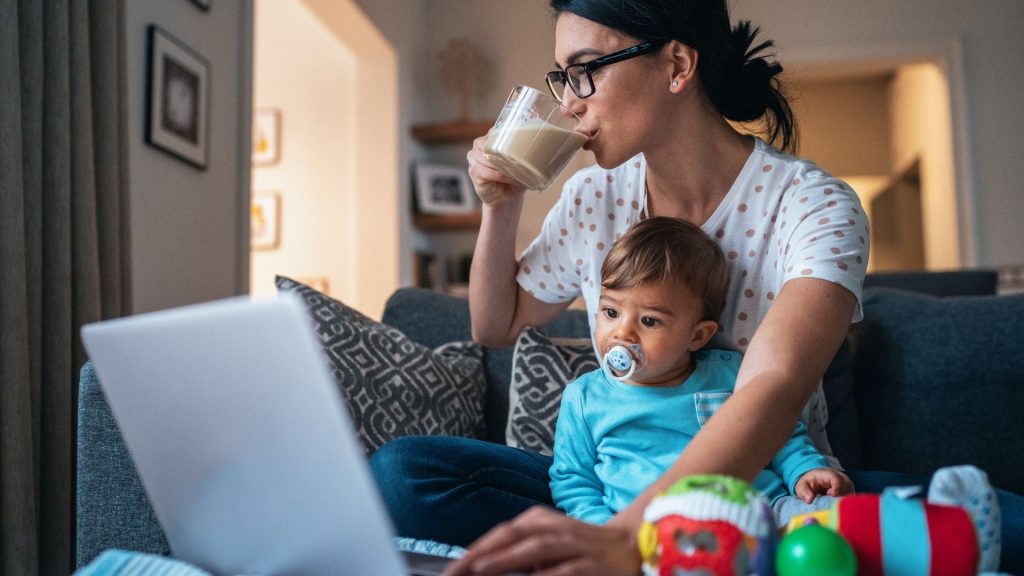 Find Your Free Time
Running a home-based business can be especially challenging if your kids are toddlers because they are active and mobile yet are not old enough to understand that there are times when you are working that you shouldn't be bothered. Fortunately, most toddlers do take naps, so you may need to start out working at those times and later at night. You could also see about doing swaps with other parents in which each of you takes turns watching the children for a little while.
Finally, don't discount the idea of getting help. Nannies and daycare can be costly, but it might be much more reasonable to pay a teenager to come over a few times a week and play games with your child for a couple of hours in the afternoon while you are working. You are home and available if necessary, so you aren't delegating too much responsibility, but your child has someone to entertain and look after them. They can also help find meal inspiration or do light housework which will help you significantly.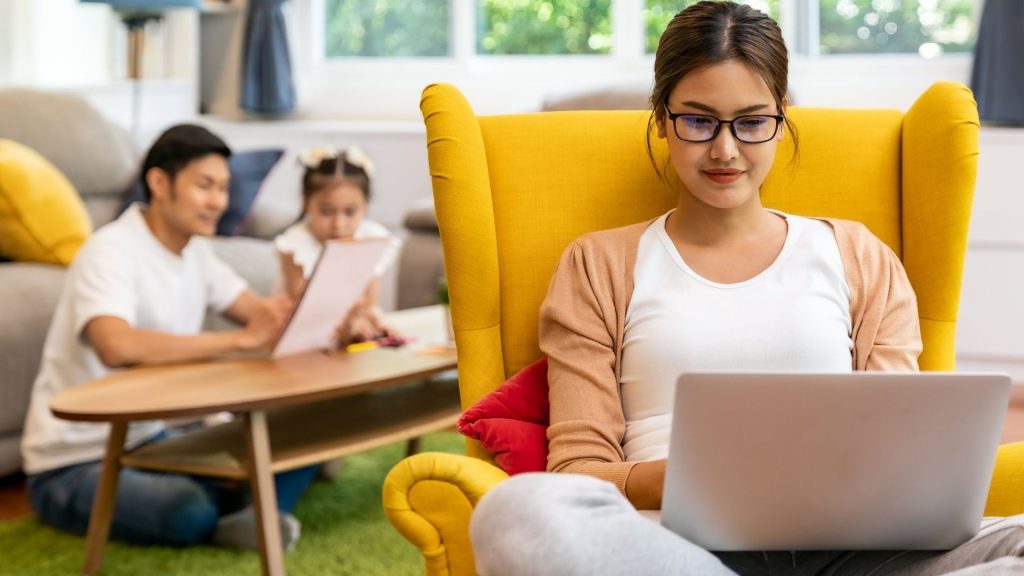 Boundaries and Delegating
If your children are a little bit older, you can set boundaries with them to ensure that they don't disturb you during your working hours. This should be age-appropriate; the needs of an 8-year-old will differ from those of a 16-year-old, but even with younger children, you may be able to delegate certain chores and tasks. During the school year, this will be much easier since the kids will be away during much of the workday.
The key here is to get your family on board while also being flexible. Realize that it is unlikely you'll be putting in 40-hour workweeks during summer vacations or holidays when the kids are home. You need to get work done, but you also want to enjoy your children and not treat them as impositions, and this flexibility can help you find that balance.