The thing about getting into some trouble while driving is that it always seems to happen when you least expect it. Breakdown or accident, you don't want to leave yourself more vulnerable to danger than you already would be by not being equipped with what you need there, at that moment. For that reason, here we are going to take a closer look at what you should have to keep your car ready for unexpected emergencies.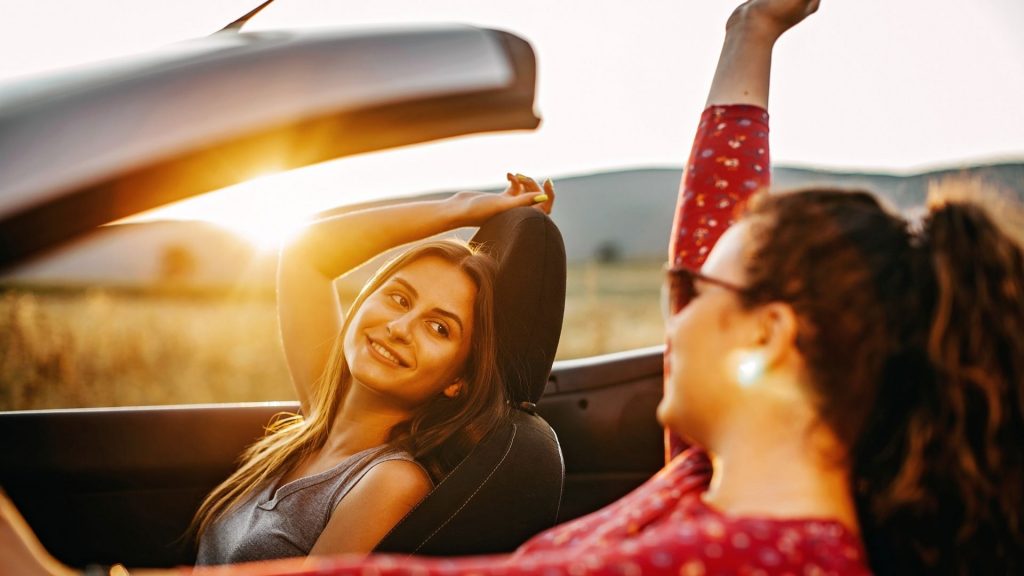 A kit to help you get back on the road
Of course, you want to make sure that you're able to get back to driving on the road as soon as possible. For that reason, it's a good idea to invest in a car repair kit, which you can buy at almost any garage. Otherwise, make sure you're taking care of the parts of the car most likely to lead to trouble: your tires. Once you get a flat, it can force you off the road, or else risk doing major damage to the structure of the wheel.
As such, make sure that you always have a spare tyre as well as a tire changing kit available so you can change up and get back on the road. Check the pressure of your spare tire now and then as well to make sure that it will be working well when you need to rely on it.
Let there be life
The tire isn't the only common cause of breakdowns at the side of the road, of course. Your battery is likely to play a role in some trouble, eventually. A jumper cable set won't be able to solve every problem, but it can certainly help you deliver some juice to your battery when you need it. It's recommended that you get one that is over five meters long so that it has enough cable to connect your battery to that of another car. After you do give your car the jolt of energy that it needs, you should make sure that it's still seen by a mechanic.
Be ready to deal with wounds
Injuries are a common result of road accidents. As such, you should make sure that you're ready to help in what way you can. If someone seems badly injured, you shouldn't try moving them unless encouraged to do so by the emergency services once you're on the phone with them. However, you should make sure that you have a first aid kit on hand regardless of what happens. They can help you dress and disinfect wounds to prevent them from getting worse than they are.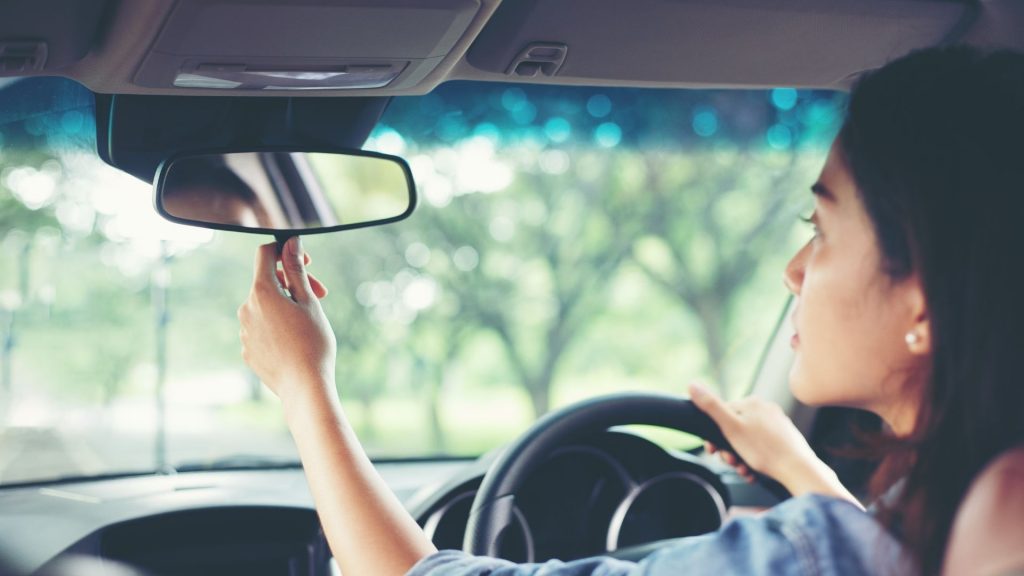 The right services at your disposal
Keeping a spare cellphone in your car is a good idea. Make sure that it's able to send outgoing calls and keep it charged and in the glovebox. This way, you can make sure that you're able to reach services like emergency roadside assistance to help you get some help. It's a good idea to keep any vital emergency numbers on a scrap of paper that you keep on your person so that even if you don't have a phone, yourself, you might be able to borrow someone else's.
Your vital information
It's always important to make sure that you keep your necessary paperwork on you while you're driving. Such as your insurance details, your license, registration, and more. Having these on hand can be even more important when it comes to any collisions or incidents. You might be more likely to get questions about the ownership, insurance details, and repair history of the car. Keep these in the glove box so you can easily answer any queries that other drivers or the authorities might have for you.
Visibility is crucial
Not all breakdowns and collisions happen in the middle of the day. Sometimes you also have to deal with nighttime conditions and that can be truly dangerous. As such, you should make sure you have visibility gear, such as a high visibility jacket or reflective triangles that you can put around your car. This can prevent it from being hit by another car coming down the road. Make sure that you spend as little time outside your car as possible while you're broken down, as well.
Making sure that you have the right prep work done can really make a significant impact on the results of an accident or breakdown. Ensure that you have all of the above at your disposal so you get the best possible outcomes out on the road.