Find your next meal inspiration here and feed your family with some delicious recipes!
Even people who don't mind cooking can find it a little taxing every now and again. After all, it's something that you have to do on the majority of the nights of the week. It's a bit like a job. You could love what you do, but if you're doing it every day for years, then it'll be normal to have days when you don't love it quite as much as you could. The key to keeping the spark alive is to mix things up as often as you can. If you can make a new recipe every now and again, then you'll prevent things from becoming too boring.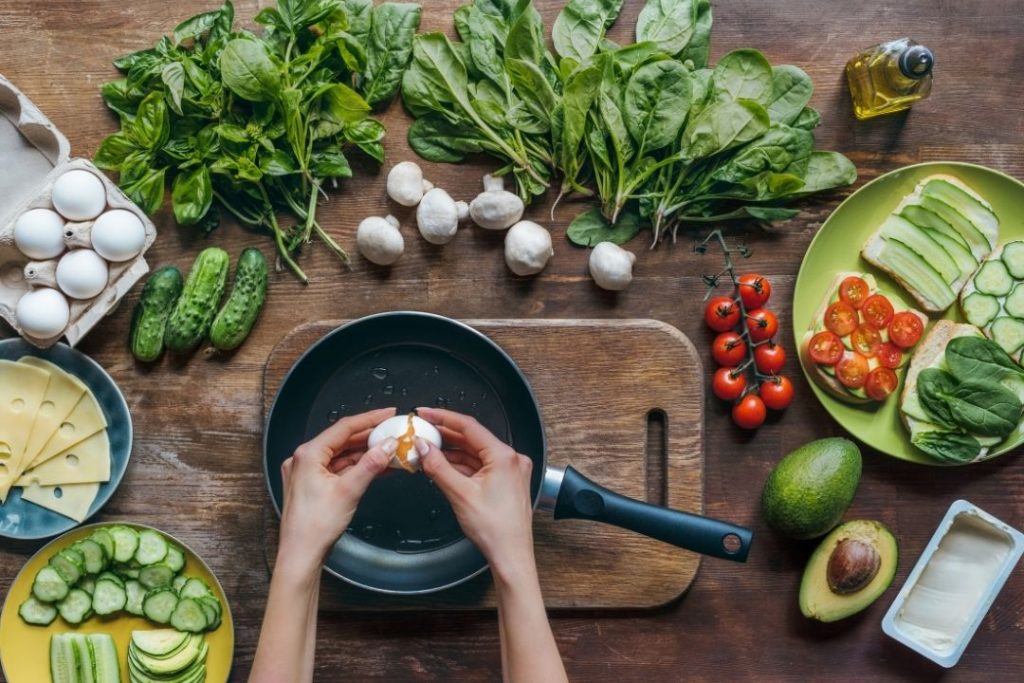 How to Find Easy Meal Inspiration for Your Family
But what if you're struggling to find some inspiration for a new recipe? Fear not, because we have you covered. In this blog, we're going to run through some effective places to look when you're becoming a little tired of your usual go-to recipes.
Your Favorite Restaurants
When we're bored of cooking, it can be highly tempting to head to our favorite restaurant and order our favorite dish. But of course, that's probably not a long-term strategy. We're not made of money! So instead, why not take a look at preparing your favorite restaurant dishes at home? You might not get it exactly as the top chefs do, but you'll surely make something delicious. And it'll cost you much less money, too.
You can search for fun copy-cat recipes for some of your favorites! This Red Lobster coconut shrimp with Pina Colada sauce is a favorite of mine! Then you can try these bang bang shrimp tacos inspired by Bone Fish Grill's similar recipe.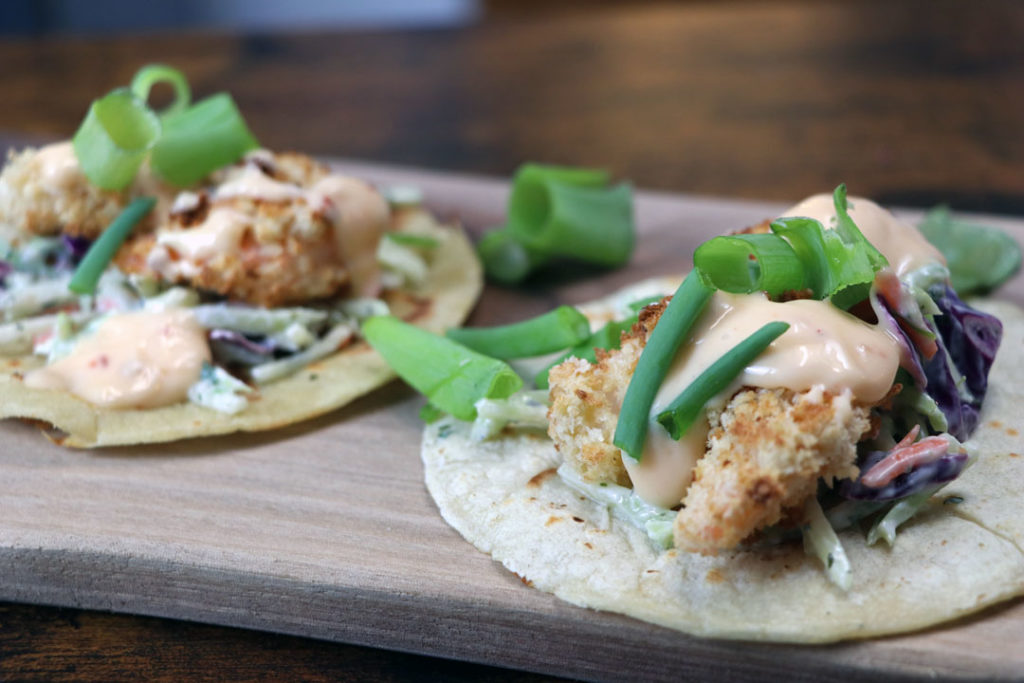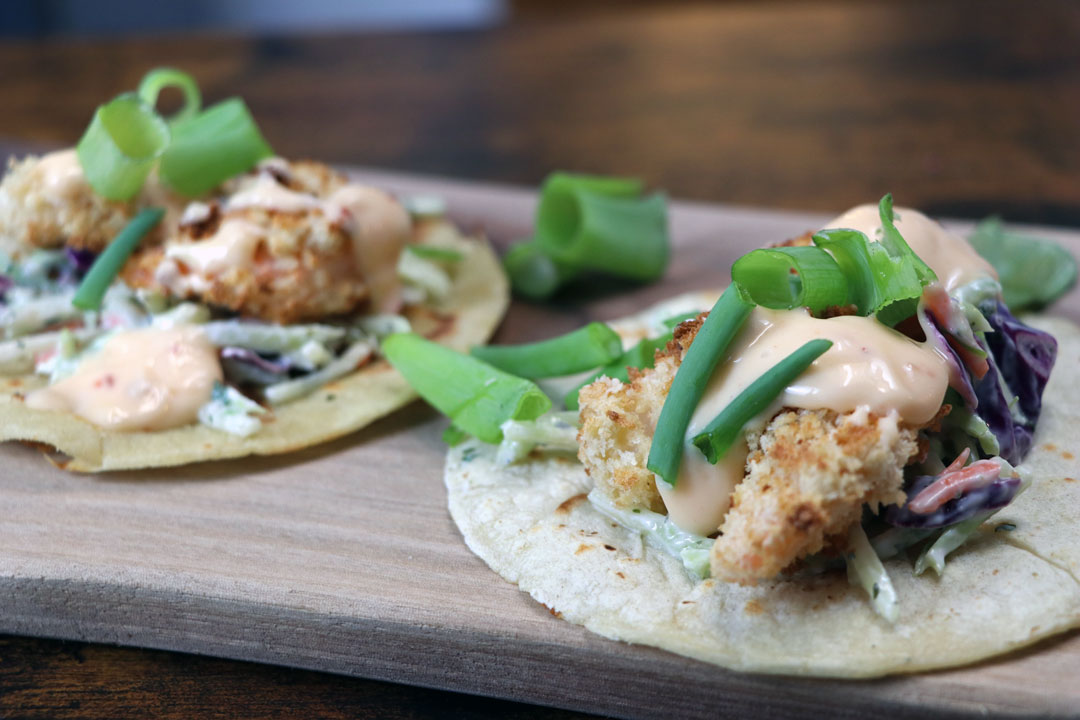 Friends and Family
People don't always like house sharing with strangers, but it can bring some advantages. For instance, you get to steal all their little cooking hacks and get inspiration for new recipes. When you live on your own, you'll need to look elsewhere to get the same. This is where your friends and family can come to help. "What did you eat last night?" may not sound like the most interesting question, but it can be useful. If they've made an interesting recipe, then all you need to do is ask them to forward it to you.
Food Suppliers
You'll have your favorite ingredients. But do you know how to cook them properly? It's often worthwhile looking to see if the producers of your favorite ingredients have some recipe ideas or other tips. After all, they'll know the ingredients extremely well, and many producers publish recipe content. If you like eating lamb, for instance, then you can check out some recipe ideas from Superior Farms; if you like Asian food, then ideas from a company like Amoy would make sense.
Your Travels
You could also find inspiration for your meals from your travels around the world. That's one of the most fun aspects of traveling, after all! And in this day and age, it's more than possible to make those meals right in your own kitchen since you can find most recipes no matter where you are. If there was one particular dish that you loved, then give it a try. Plus, this approach is a great way to get your fix of culture when you can't hit the road.