As a Florida native, food lover, and mom of two, buying Florida Fresh Produce is super important to my family and me. Whenever I go to the store, I like to check what is in season, and what I can buy from our local farmers. It may seem surprising, but I have been able to find quite a bit of in-season fresh from Florida produce at my local Publix! Buying local produce is important to me for a number of reasons, and if you are a Florida dweller like me, you should check your local grocer to see what awesome local produce you are able to find!

Why I Buy Florida Fresh Produce
So as y'all know, I am a Florida native. My parents are from Florida, I am from Florida… It is just one big Florida family. I love my state, and love supporting our local businesses. It gives me a feeling of community and togetherness giving my hard-earned money to another hard-working local. That being said, sometimes I just don't have time to seek out local farmers or go to the farmer's market. That is why I am so in love with the fact that Publix carries fresh from Florida produce! I can go into the store at any given time and find locally grown, in-season produce that I can feel good about feeding to my family.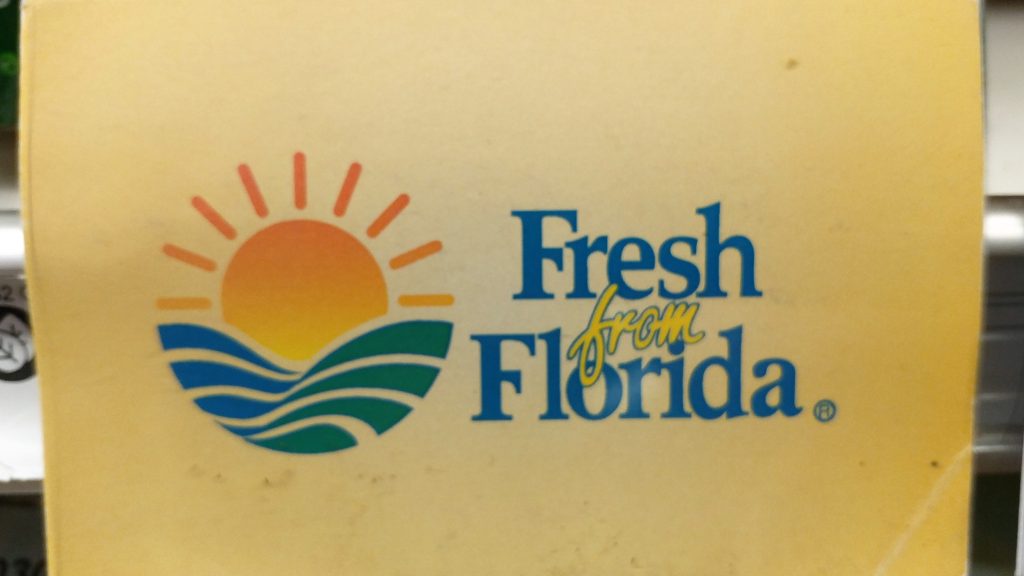 I Come From A Family Of Farmers
Something that you may not know about me, is that I come from a family of Florida farmers. My paternal grandparents were farmers. My dad took over the family business with my mom for a while as well. They worked hard to grow local produce to feed the people of Florida. While they are no longer in this line of work, I have the utmost respect for our local growers because of this family familiarity. So when I go to the store and see that the produce is locally grown, I am much more likely to make a purchase.
Knowing that my produce was grown right here in Florida, brings to mind visions of hard-working families out in the fields. Sowing seeds, harvesting their growth, and providing food to the people of our state. Locally grown produce also does not have as far to travel, therefore it will be much fresher than anything imported from other states. These Florida fresh farmers make it so easy to eat seasonally fresh produce all year long!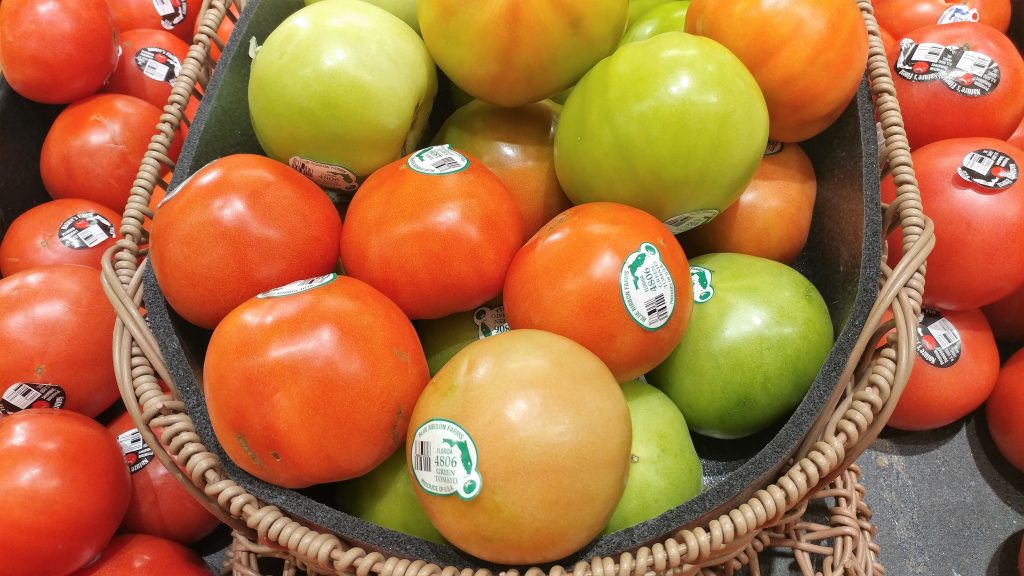 Feeding My Family Fresh and Local
While my family was farmers, I on the other hand never have been. Honestly, I did not get the green thumb of the family at all. Plants tend to shrivel up and die as soon as I look at them. So feeding my family Florida fresh produce falls on my local grocery store! Thankfully, Publix is an amazing retailer that always comes through with the local goodies! On my most recent trip, I was able to pick up some beautiful Strawberries, Mushrooms, Bell Pepper, and Green Tomatoes.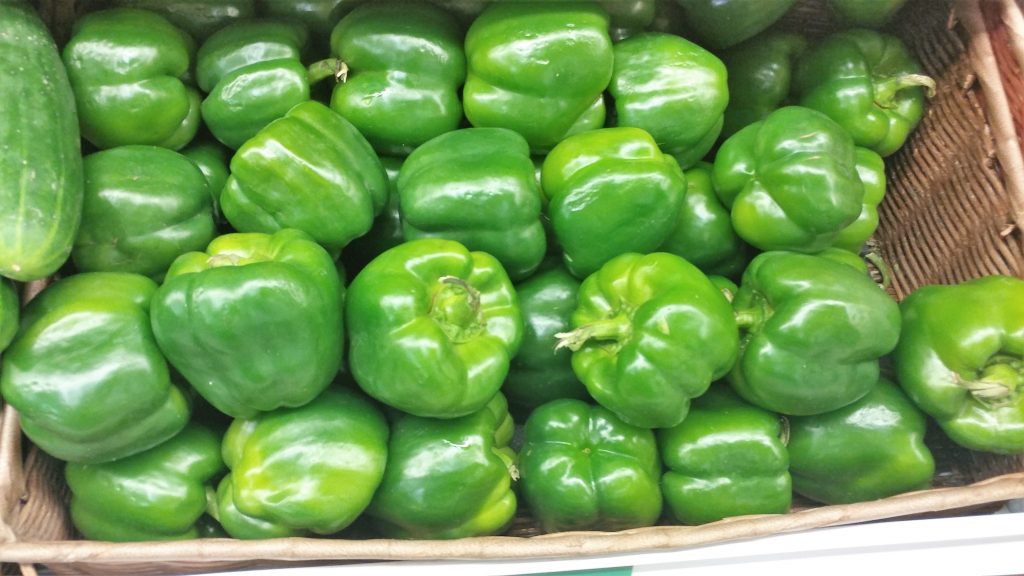 These delicious specimens will bring a lot of joy and full tummies to my family! The bell peppers and mushrooms paired together make for a delicious topping for any meal! My favorite way to use these is to make fried tacos with them!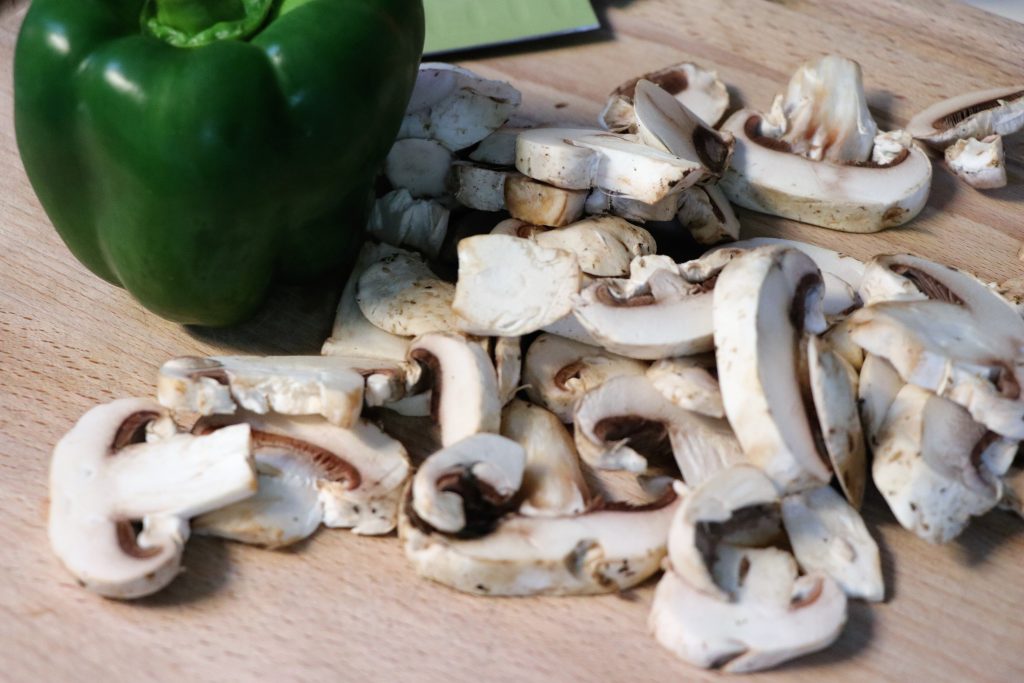 My kids would probably eat the entire thing of strawberries in one sitting if I let them as well! Which honestly makes me one happy mama! Fresh Florida fruit is a staple in my home, and the fact that the kids eat it like candy puts my mind at ease since we went through a terrible picky eating stage at one point.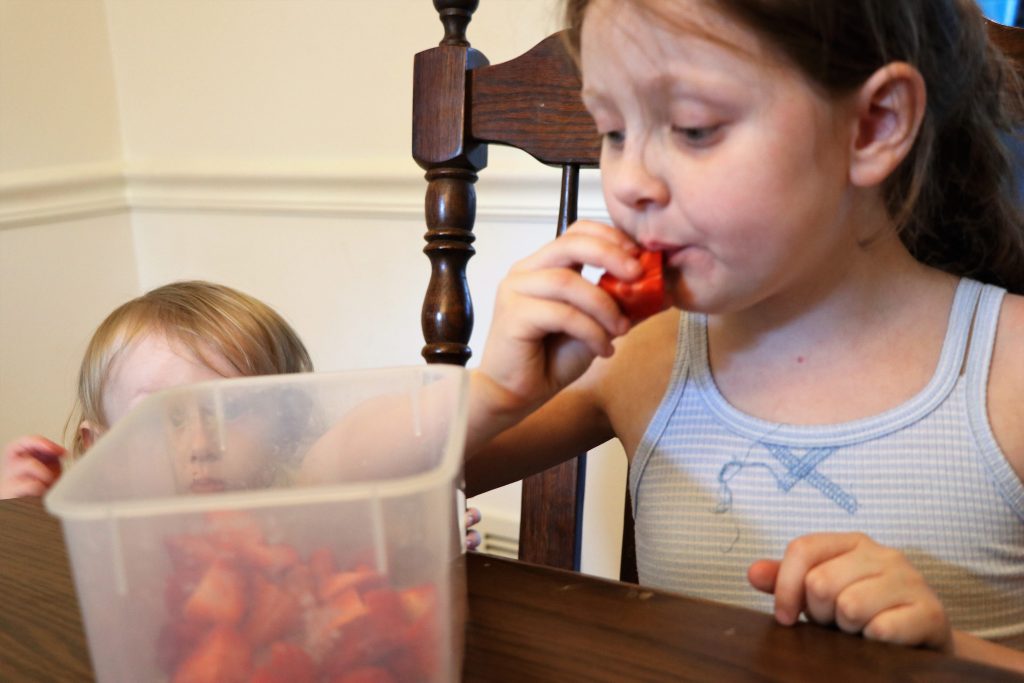 Oh and the green tomatoes? They make the best "fried" green tomatoes! Breaded and baked in the oven to perfection, these are perfect for any meal really.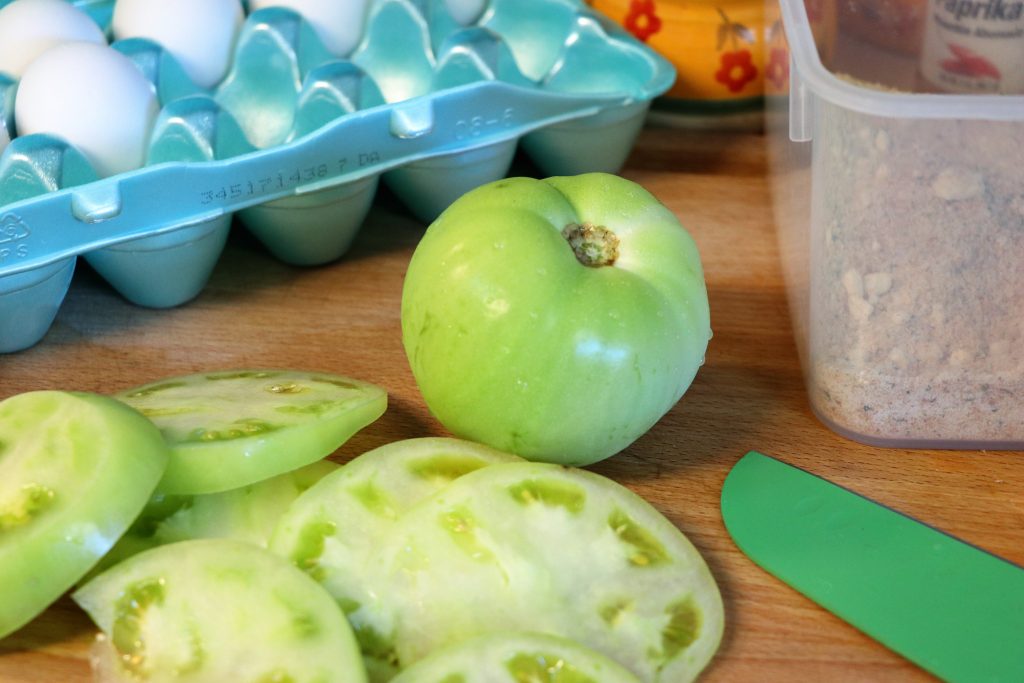 As you can see, using Florida Fresh produce to feed my family provides me with a large variety of options! I love going to the Fresh From Florida and checking out their recipes as well. It is always nice to get some new inspiration because cooking can become a bit routine at times.
So if you are a Florida dweller like me, take a moment to follow the fresh and head on over to learn even more about Fresh from Florida!