If you are looking for a short vacation with your family, Florida is hard to beat. The state is full of fantastic family-friendly destinations and activities, from exploring the great outdoors to discovering the thrills and adrenaline rush of the world's greatest theme parks.
Florida is also the perfect jumping-off point for easy family getaways to more exotic locations, with plenty of opportunities to pack your bags and set off on a tropical paradise weekend with the kids.
So whether you are looking for a long weekend away, a short cruise, or just to explore somewhere a few miles down the road, here are a few of the best family getaways from Florida.
Best Family Getaways in Florida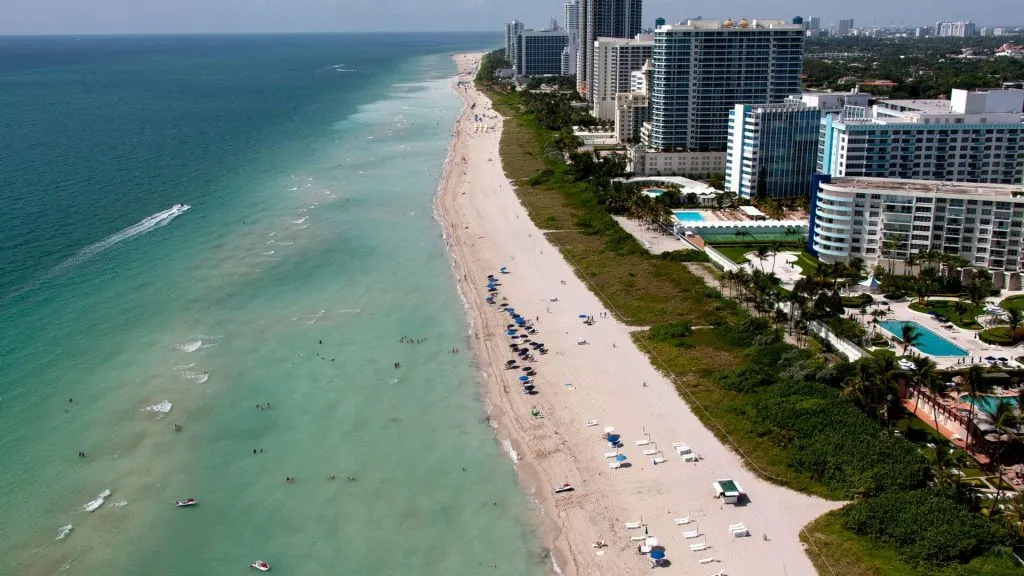 The theme parks of Orlando
The theme parks of Orlando are world-famous and are arguably the most family-friendly vacation destination on the planet. There are more theme parks here than anywhere else in the world, with 4 Disney theme parks, 2 Disney water parks, the cinematic glamor of Universal Studios, and the fascinating ocean-themed delights of SeaWorld, Discovery Cove, and Aquatica Orlando.
Best of all, there's a whole host of things to do once you've had your themed fun! The Crayola Experience at the Florida Mall lets your little ones explore their imaginative and creative sides, while the Orlando Science Center and the Tibet-Butler Preserve offer something a little more educational while retaining that magic, mystery, and fun that Orlando is famous for. It is almost impossible not to have a magical time with kids in Orlando, and the only problem will be when it comes time to leave!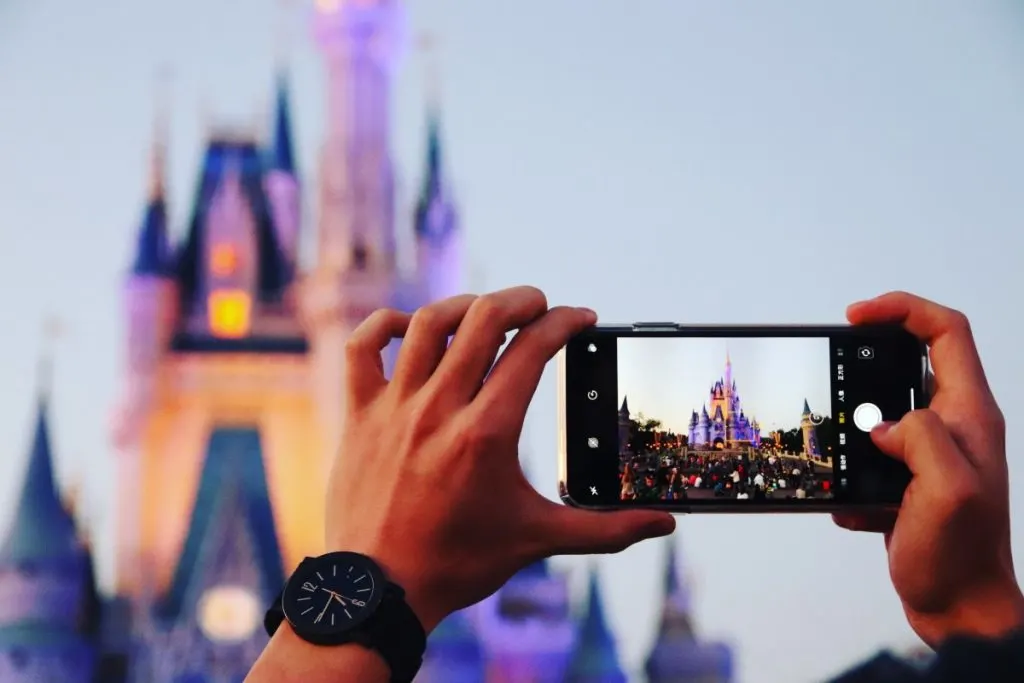 Amelia Island, Jacksonville
For a completely different yet equally family-orientated experience, head north and east to the charming surroundings of Amelia Island, just outside Jacksonville. This gorgeous barrier island boasts 13 miles of unspoiled and fantastically remote beaches, as well as acres of atmospheric live oak forests that will enchant and delight your young family.
Amelia Island boasts outdoor family adventure galore, from horseback riding along the beach and hiking trails full of wildlife, to an array of golf and tennis clubs. There is even a fully restored Civil War fort to explore in the shape of Fort Clinch State Park, complete with regular costumed reenactments!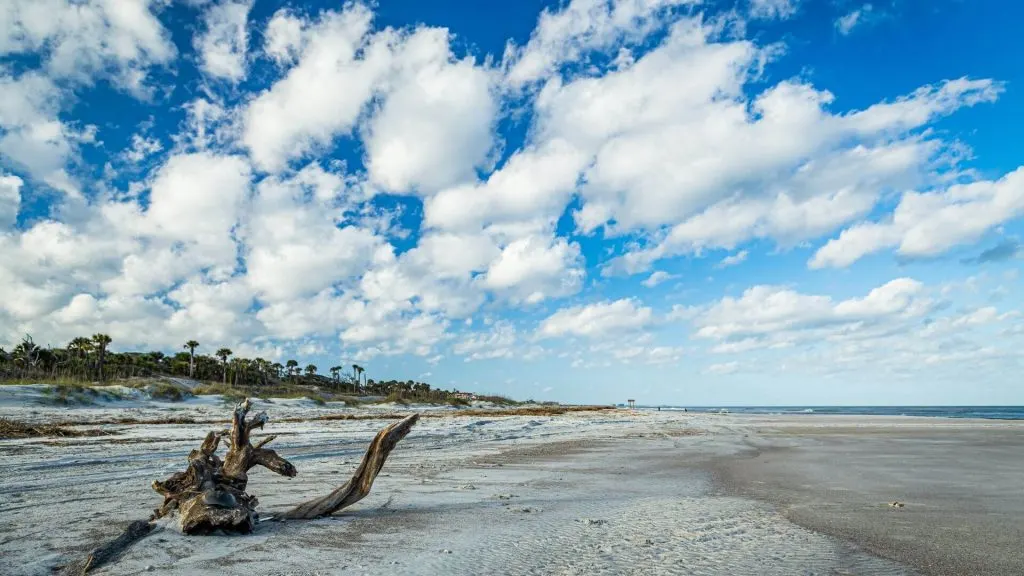 The Everglades
Florida's lungs, the Everglades are a remarkable ecosystem unlike anything else in the world, and a wonderful place for a family getaway. Enjoy the excitement of an airboat ride and the thrill of getting up close and personal with 'gators and snakes, as well as the chance to see rare species like the leatherback turtle, the Florida panther, and the West Indian manatee.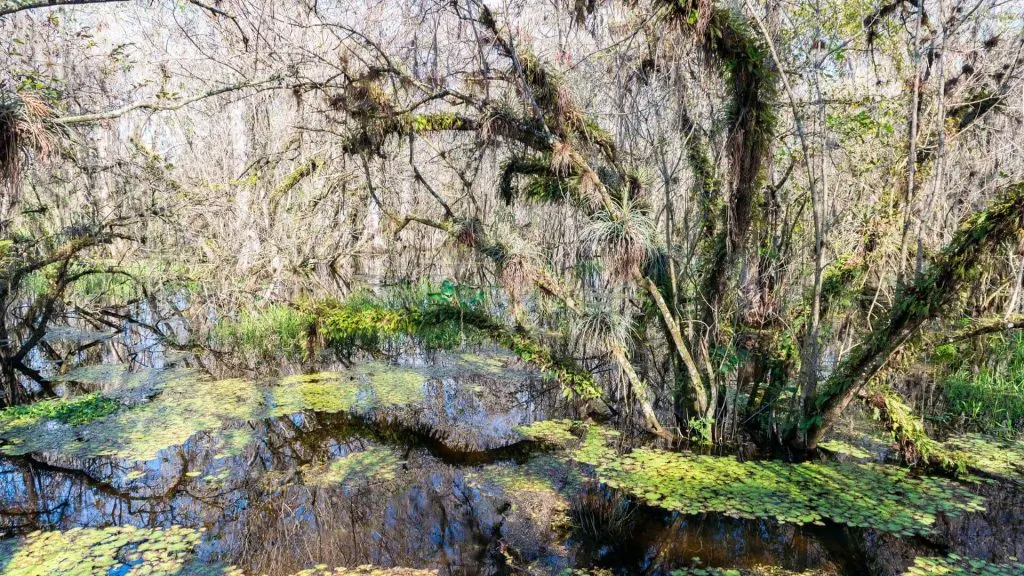 Sanibel Island
Finding family-friendly beaches that aren't completely overrun with other families looking for the same thing can be tough, even in somewhere as blessed with beautiful beaches as Florida. Enter Sanibel, and its sister island, Captiva. These gorgeous little specks off the southwest coast of Florida are picture-perfect, ringed with stunning beaches, and offer great activities for the whole family to enjoy, from cycling to snorkeling.
The 15 miles of beach on Sanibel alone means that you'll never worry about finding somewhere to lay your towel, and Captiva lets your little ones while away the time is scouring the beach for shells, sand dollars, and other treasures from the sea washed-up by the tide!

Destin
Known as the "World's Luckiest Fishing Village", Destin is located along Florida's panhandle, the emerald coast that sits on the Gulf of Mexico. It is famous for its white sands, sparkling emerald waters, delectable seafood, and endless fun and affordable activities that are perfect for a family vacation. Destin has been named one of the top family travel destinations in the country. You may
check Avanstay's website
and find out what you can do in Destin.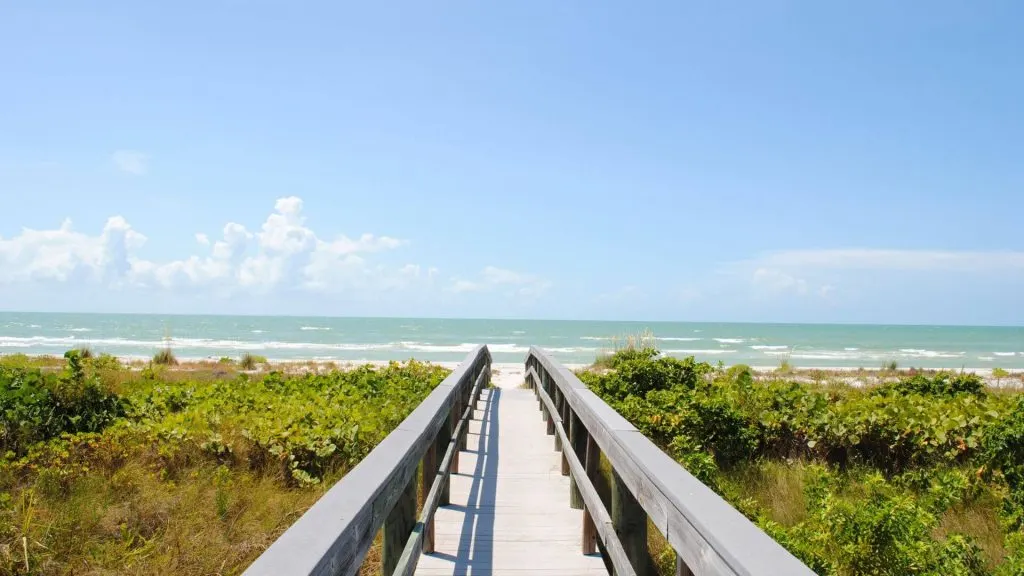 The Bahamas
One of the best things about Florida when it comes to family getaways is how easy it is to go somewhere even more exotic! The Caribbean is right on your doorstep, and the Bahamas is barely 100km away from Palm Beach! For a truly exciting family getaway jump on a plane to Nassau and explore the tropical paradise that sits just a stone's throw from the east coast of Florida!