This shop has been compensated by Inmar Intelligence and its advertiser. All opinions are mine alone. #InmarIdeasThatMatter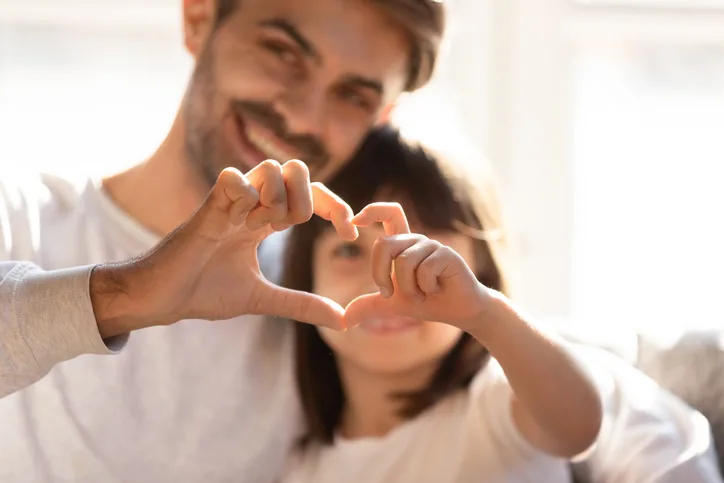 In a time where the world can feel farther and farther apart, we should be using our voices to bring it back together again. This can be easier said than done, I know, but we all have the ability to do something, no matter how small, to help benefit a cause that matters to you.
We all have different causes that are near and dead to our hearts. For me, that is the Guardian Ad Litem program. It is a program that means a lot to me and that I use my voice to help support in any way I can.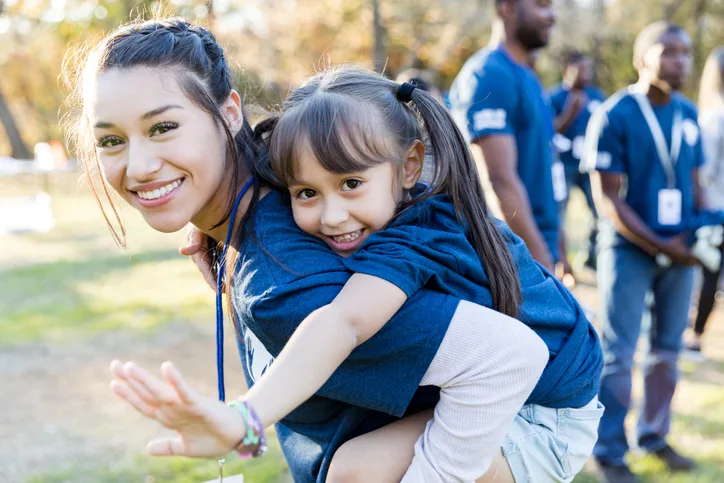 What is the Guardian Ad Litem Program?
The Guardian Ad Litem program is a volunteer organization that is dedicated to advocating for the children who need it.
Volunteers focus on the well-being of children within the legal system. Usually children in foster care or who are involved in DCF cases. The goal of the program is always to help the children find their way into a safe, loving, and permanent home.
Volunteers will perform home visits. They get to know the children, as well as the parents and guardians. Volunteers then will attend court hearings and testify as to the wellbeing and needs of the child in question.
Everything about the GAL program is focused on the children.

My Personal Connection to the Guardian Ad Litem Program
When I was just getting started working in the legal field, I ended up volunteering with the Guardian Ad Litem Program. I did home visits, attended court, and gave my time to really help these children.
It was a wonderful feeling and I absolutely loved the experience. Even when it was hard and heartbreaking, it was fulfilling and meaningful.
Once I started having children of my own and I left the legal field, I ended up having to stop my volunteer work. My inability to volunteer did not dampen my love of the program though.
I continue to use my voice online to Advocate for the Guardian Ad Litem Program. By spreading awareness in my local community groups, I help encourage others to volunteer if they can.
They always need volunteers, and if you are able, I recommend calling your local GAL location and seeing what you can do to help out.
Even if you can't volunteer, you co-use your voice online the way I do. Share helpful information. Encourage other people who can volunteer. Donate money if you are able.
With so many good causes out there, there is something important for you to lend your voice to. So get out there and do your part however you are able!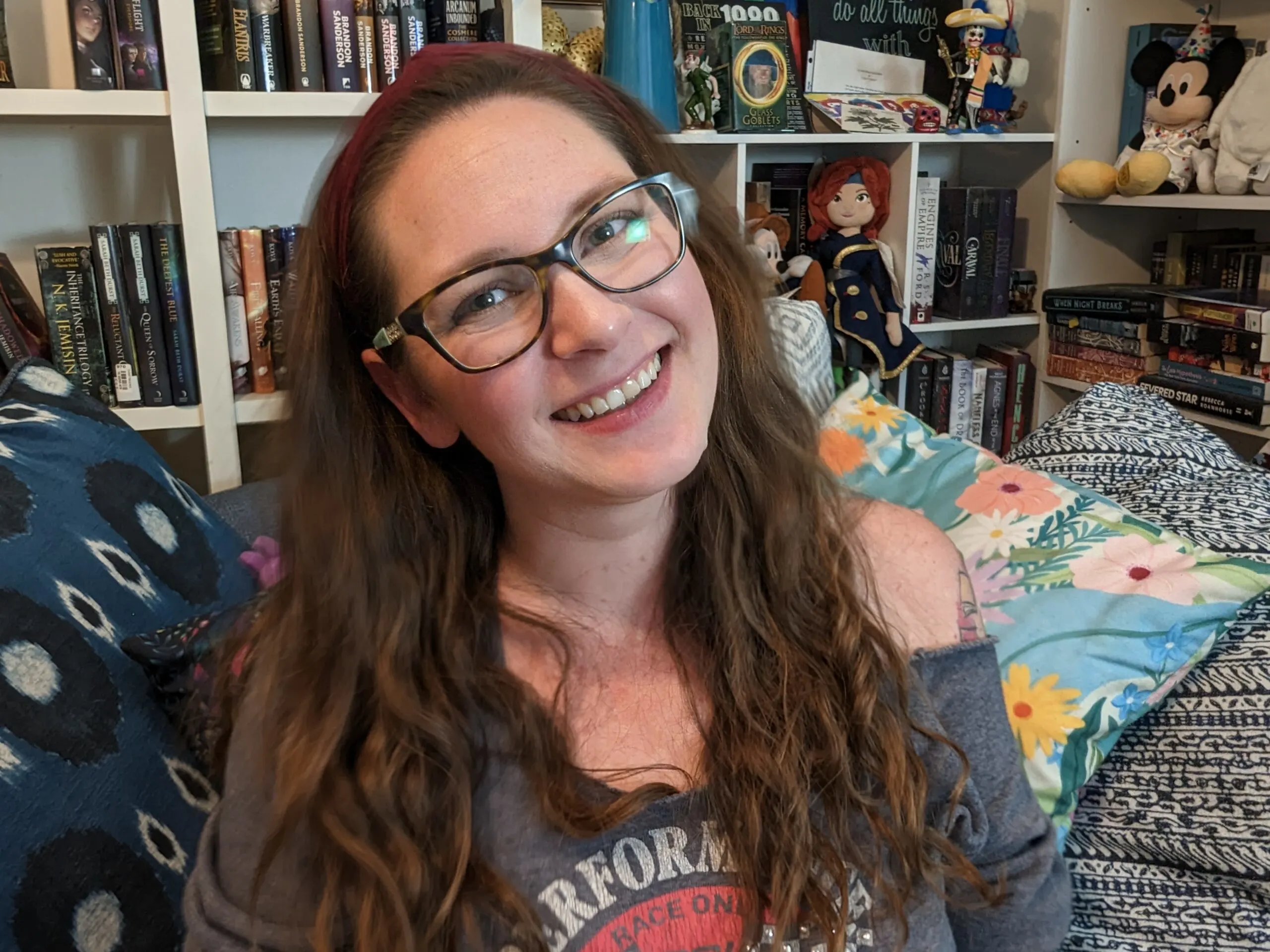 Jessi is the creative mind behind The Coffee Mom, a popular blog that combines parenting advice, travel tips, and a love for all things Disney. As a trusted Disney influencer and passionate storyteller, Jessi's authentic insights and relatable content resonate with readers worldwide.