Nobody said that being a mom was easy. Looking after your kids can require a lot from you, both physically and mentally; therefore, you need to do all you can to stay as healthy and active as possible. If you have younger kids who love running around, you want to make sure you're fit enough to be able to run and catch up with them. We've come up with this piece to provide you with some helpful tips and pointers on ideas for ways you can stay active as a mom.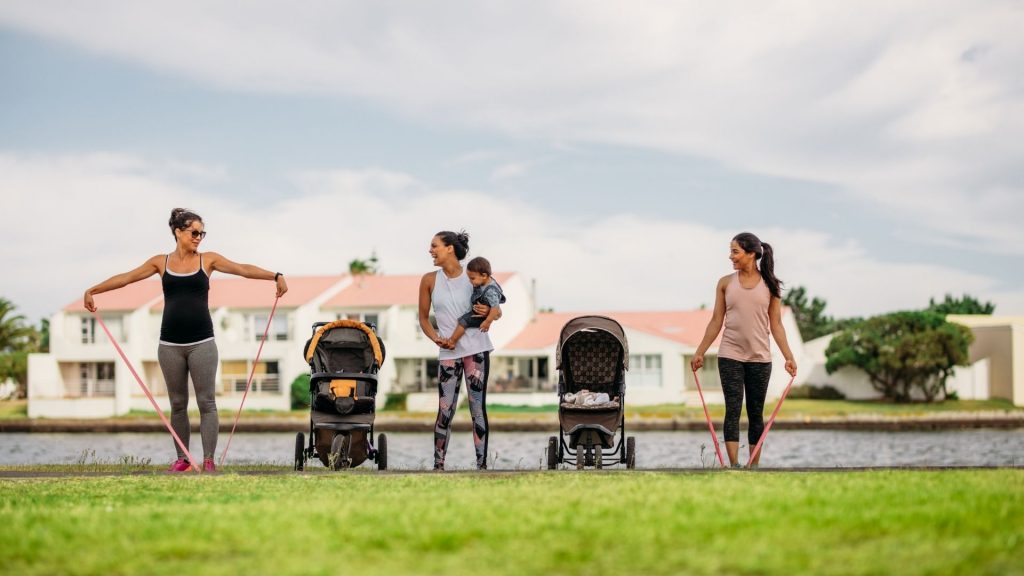 Staying Active as a Mom
Go On Jogs Regularly In Your Local Area
Green spaces, fields, and parks are great places to go for a nice jog. If you have natural beauty spots near you with smooth paths ideal for running on, take full advantage of them. However, if you don't have much greenery where you live, it's not the end of the world. You can still go for jogs in the streets or on treadmills in the gym. Just be careful since the impact on your legs that comes with frequently running on hard surfaces such as concrete can do damage to your knees.
Keeping up your cardiac fitness is crucial for staying healthy and active as a fun-loving mom. Going on regular jogs and having excellent cardiac health will reduce your chances of developing heart disease and cancers, improve your immune system, and help you keep up with your energy-fueled kids.
Eat A Healthy, Balanced Diet
Following a balanced diet will be an essential aspect of you being able to lead your life as an active mom. The majority of doctors in the medical community strongly recommend eating 5 fruit and vegetables per day to help keep you healthy and complement your active lifestyle. Eating 5 fruit and vegetables every day may seem like a tough task, but it will all be worth it if you are able to enjoy a few more years on this Earth with your wonderful children, regardless of how much you argue together.
Take Protein Supplements That Help Keep You Strong
Our bodies need to get plenty of protein from what we eat, and protein supplements can help you receive extra protein to make it even easier for you to build muscle. Perhaps you've recently given birth and want to do all you can to build up your strength over time? Pea protein is a fantastic solution. Pea protein is made from yellow split peas and doesn't contain dairies like whey and casein protein supplements. In order to learn more about how pea protein is made, check out Ingredient Optimized's Guide on the topic. Having a protein boost will help you continue being an active Mom long into the future.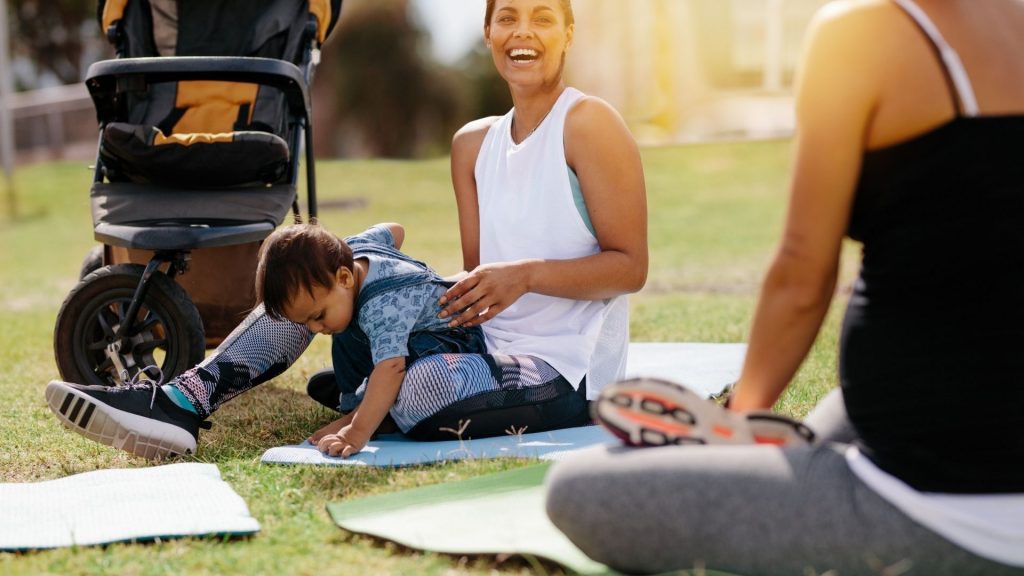 Organize Exciting Family Trips Full Of Activities
Going on active days out and outdoor adventure holidays are brilliant ways for you and your family to stay fit and active while enjoying some quality time together. Hiking, mountain biking, climbing, abseiling, canoeing, open water swimming, surfing, bodyboarding, and sailing are a few lovely activities you can do as a family during adventure holidays. Alternatively, on any given day, you may decide to take the kids for some active fun in the local park and keep things simple by bringing a few balls for them to amuse themselves with.
Join Local Pilates Or Yoga Classes Near You
Pilates and yoga can do wonders for your body's flexibility and suppleness, and you certainly need to be flexible to reach down and pick up your kids if they're still only toddlers or babies! Pilates and yoga can also provide significant benefits for your mental well-being and help you feel calm and relaxed within yourself.
Get Out Of The House To Embrace The Great Outdoors
Leading a sedentary lifestyle where you never get off the couch will be no good for you or your kids. Instead, make a concerted effort to leave the house as much as possible and breathe in the fresh outdoor air. Going outside to exercise will help keep you active and your mind sharp, which is essential as a busy mother.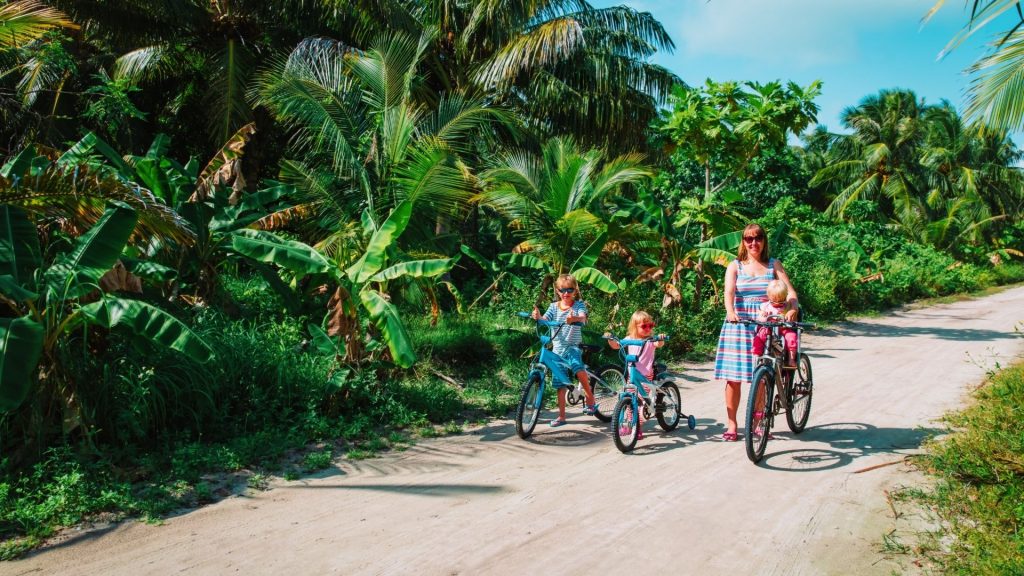 Keep Track Of Your Daily Step Count
In 2022, Moms can use technology to help them monitor their daily physical activity levels. An excellent way to keep track of your daily physical output is by getting yourself a step counter (pedometer). These days, step counters often come in the form of a smartwatch. However, you can also choose to download mobile apps on your cellphone to count the number of steps you do.
Being a mom has always been something that is tremendously rewarding yet also demanding at times, so you need to ensure you keep yourself as fit and active as you can. These are a few tips on ways you moms out there can stay active.