Are you or a loved one currently going through breast cancer treatment? If you are one of the many women who have been recently diagnosed with breast cancer, you may be feeling overwhelmed and frightened. You may not know what to expect during your recovery or where to turn for help. Don't worry – you are not alone! This blog post will discuss eight useful pieces of advice that will help you get through your breast cancer recovery period. Take heart, and remember that with time and patience, you will overcome this challenge. Let's get started.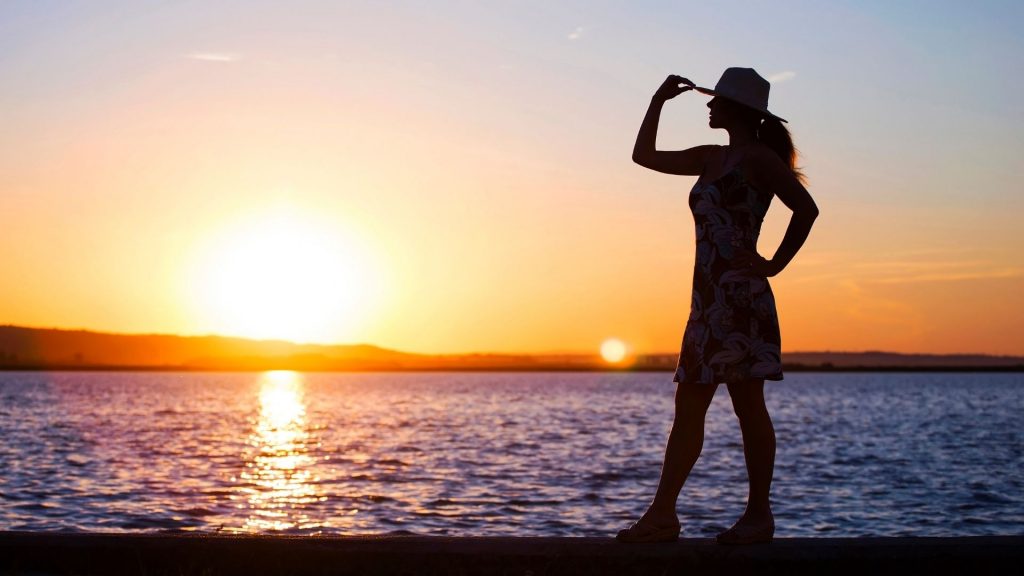 Undergo Surgery with a Supportive Team
Whether you are undergoing a lumpectomy, mastectomy, or any other type of cancer surgery, you must have a supportive team in your corner. This team should include your surgeons, oncologists, nurses, and loved ones. These people will be with you every step of the breast cancer surgery and help you recover both physically and emotionally. They will be able to answer any questions you have and provide support when you need it most.
When you opt for surgery, it is important to be as prepared as possible. This means having all of your questions answered, knowing what to expect during surgery and recovery, and having a support system in place. With the right team by your side, you will be able to get through this difficult time.
Eat a Healthy Diet
What you eat during your breast cancer treatment can greatly impact your recovery. Eating a healthy diet will help your body heal and recover more quickly. There are a few things you should keep in mind when eating during your treatment.
First, you need to ensure that you are getting enough calories and nutrients. This can be difficult if you are experiencing nausea or loss of appetite. Talk to your doctor or dietitian about increasing your calorie and nutrient intake. They may recommend supplements or suggest certain foods that are easy to digest and full of nutrients. Second, you should avoid processed foods and sugary drinks. These can interfere with your treatment and make it more difficult for your body to recover.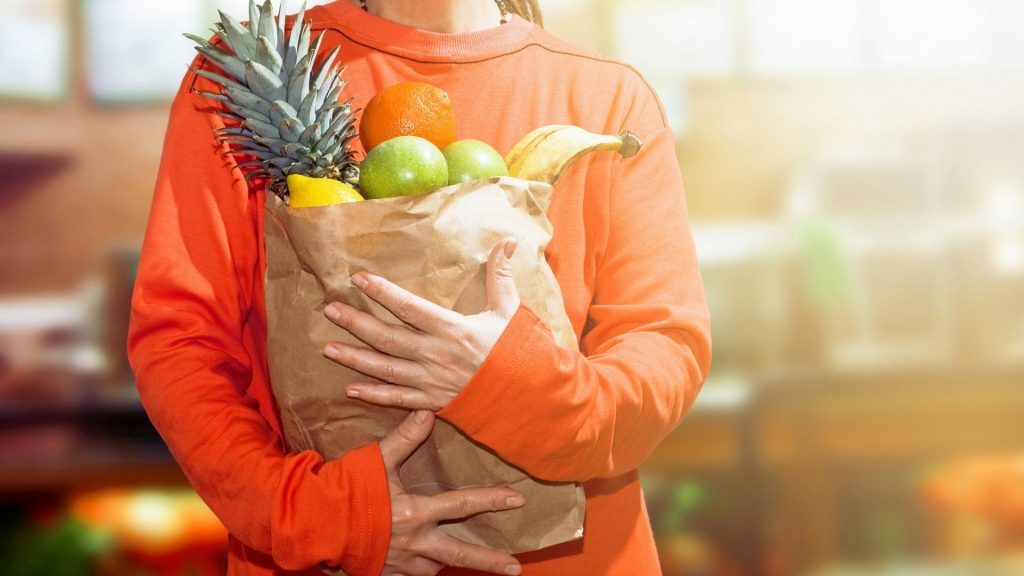 Get Plenty of Rest
You must get plenty of rest during your recovery period. Your body needs time to heal, which you can only accomplish with ample sleep. Try to avoid activities that are too strenuous, and take naps when you feel tired. It is also important to create a relaxing environment in your bedroom. This means making sure that your bed is comfortable, the room is dark and quiet, and you have no distractions.
In addition to getting enough sleep, you should also make sure that you are managing stress effectively. Stress can impede your recovery and make it more difficult for your body to heal. Try relaxation techniques such as yoga or meditation if you feel stressed. There are also drinks that can calm anxiety. You can also talk to your doctor about managing stress during your treatment and recovery period.
Stay Connected to Loved Ones
One of the most important things you can do during your breast cancer treatment is to stay connected to your loved ones. These people can provide you with the support and love you need during this difficult time. They will also lend a helping hand when you need it. You may not feel like socializing, but staying connected to your friends and family is important.
There are several ways to stay connected to your loved ones. You can talk to them on the phone, video chat, or even on social media. You can also spend time with them in person. If you feel up to it, go out for coffee or lunch, take a walk, or sit and chat. It is important to stay connected to the people who care about you during your treatment and recovery.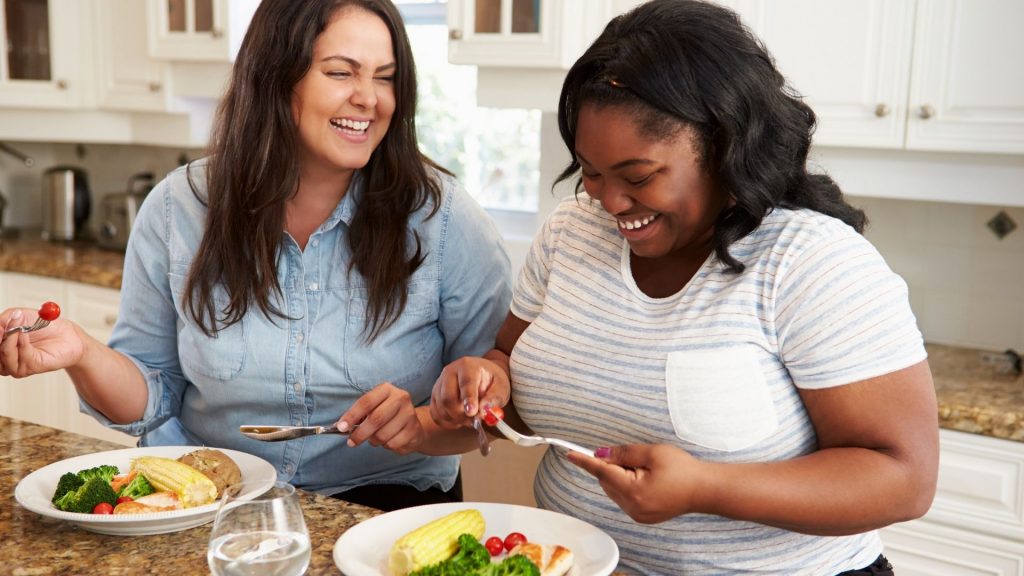 Keep a Positive Attitude
A positive attitude can go a long way during breast cancer treatment and recovery. It may be difficult to stay positive, but it is important to try. A positive attitude will help you cope with cancer treatment and recovery challenges. It can also make the process more bearable.
There are a few things you can do to maintain a positive attitude. First, try to find humor in everyday situations. This can help you laugh and feel good, even when things are tough. Second, focus on the things that are important to you. This may be your family, your friends, or your hobbies. These things can help to keep you grounded and remind you of what is important in life. Third, try to be grateful for the good things in your life. This may be difficult, but it is important to focus on the positive.
Seek Help In Navigating Financial Issues
One of the challenges you may face during your breast cancer treatment is financial. The cost of treatment can be very expensive, which can create a lot of stress. It is important to seek help in navigating these financial issues. Several organizations can assist, including the American Cancer Society and the National Breast Cancer Foundation.
In addition, there are several ways to cut costs during your treatment. You can ask your doctor about clinical trials or government programs that may cover the cost of treatment. You can also look into discounts or assistance programs offered by pharmaceutical companies.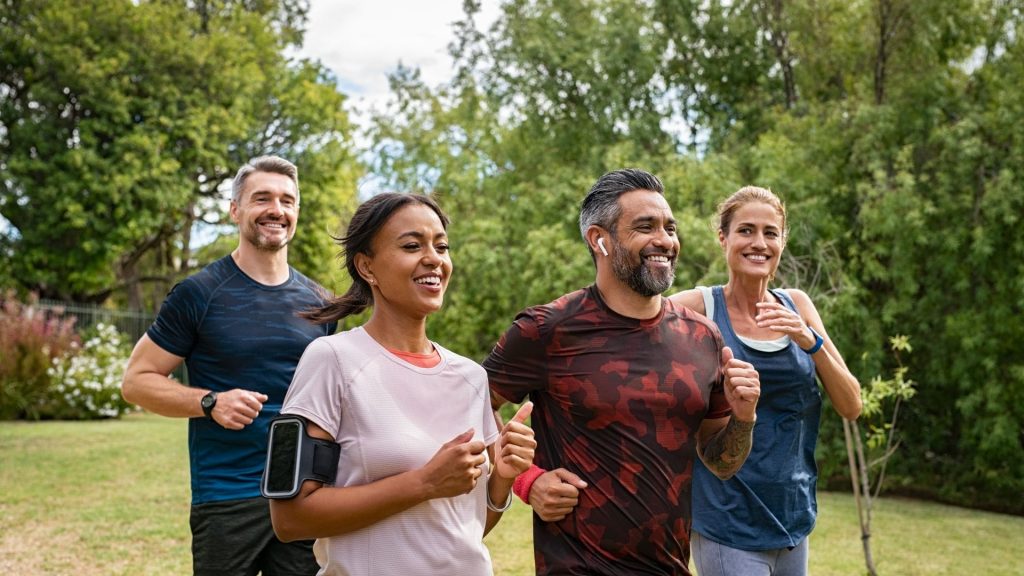 Find a Support Group
Another useful piece of advice is to find a support group. Several organizations offer support groups for people with breast cancer. These groups can provide you with emotional and practical support. They can also be a great source of information and resources.
Support groups can be a great way to meet other people going through the same thing as you. They can provide you with a sense of community and help you to feel less alone. If you are interested in finding a support group, you can talk to your doctor or look online.
You can do several things to make your breast cancer treatment and recovery more manageable. From finding a support group to maintaining a positive attitude, these tips can help you through this difficult time. Remember to seek help when needed and focus on the things that are important to you. With these pieces of advice, you can make your breast cancer treatment and recovery more manageable.