With over 5 billion monthly active users surfing Facebook, YouTube, and Instagram alone, social media platforms have taken over the world by storm. And that's not all. Several other platforms have seen an upward user trend, with daily activity touching the million and even the billion mark every month.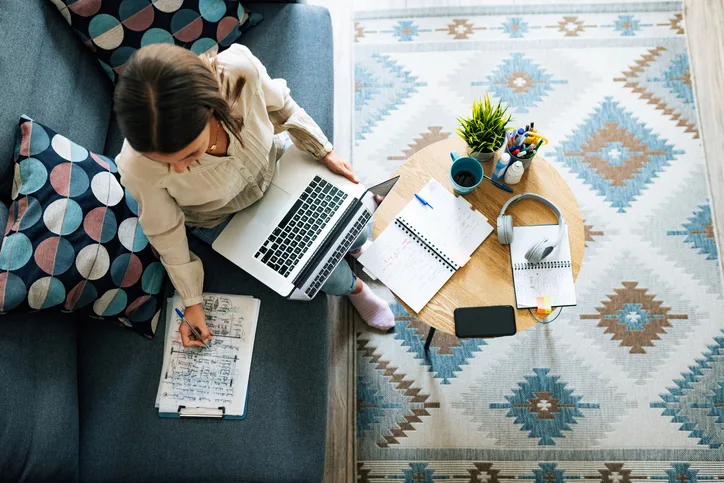 But what's most interesting for small-scale businesses is that almost all social media platforms are used not only for content consumption but also for marketing. From building a consumer base, generating sales leads, and starting a brand from scratch, social media is the new-age marketing hub that cannot be ignored in this digital era. So if you are wondering how to use social media to grow your small-scale business, then these ten golden tips are totally for you.
Tip 1: Have an action plan handy
There is nothing more important than having an action plan for growing a business through social media marketing. Rather than being on every social media platform, just because you don't want to miss out, being on ones that matter can help you grow faster. And for this, you need an action plan. Start by setting specific, measurable, attainable, relevant, and timely goals. Then analyze how other brands are using the social media platform to gain a sense of direction. Once you are clear about a strategy, plan out your ideas in advance and make a "social media calendar" of sorts.
Tip 2: Be clear about your USP and values
No business can be truly successful without specific core values and principles that define it. Moreover, a brand USP plays a crucial role in staging your business as a unique and out-of-the-box entity. Before you begin your social media marketing journey, be clear about how your brand is different from the other and the values you want your business to function with. Once clear, reflect these in everything you do online.
Tip 3: Create a diverse timeline
A significant aspect of social media is the visual marketing that brands employ to grow their market. As a small business, you too can be pretty imaginative. Fill up your social media timeline with different content and not just dull product catalogs. You can use a simple video editor to create aesthetic content in the form of pictures, videos, testimonials, graphics, etc.
Tip 4: Choose the right platforms
Social media is diverse, and we mean it. With a plethora of platforms existing for various niches, picking the ones that work the best for your business can be pretty challenging. But to make things easy, start by analyzing the demographic data of various social media platforms to determine which platforms can work for your business's target audience. Once you know how people spend their time online, choose platforms that serve your business's different needs. For example, you can use Facebook, Instagram, and YouTube to generate leads and build an audience while using Twitter for customer resolution, etc. Choosing multiple platforms to serve various needs is always better than using an all-or-nothing approach.
Tip 5: Know your audience in and out
One of the most significant advantages of social media is that you can micro-target your audience to reap the maximum benefit for your brand. Start by indulging in social media analytics and compiling data of your current consumer base. Then, dig a little deeper with social media analytics tools. By doing this, you will have a better idea of who is buying from you and what they want. This will also help you determine the tone of interaction, type of advertisements, and product categories your business can target. Lastly, create imaginary audience personas that represent your target audiences.
Tip 6: Be vocal
While it may be impossible for you to respond to every consumer query, especially when your business is small, taking out time to resolve grievances and responding to appreciation on a one-on-one basis for starters can be a gesture that goes a long way. You can add a bit of fun by holding contests, giveaways, polls, live interaction sessions, and much more.
Tip 7: Spend a little on advertisements
We understand that things can get a little financially tight sometimes as a small business. But whenever you make a profit, make sure to keep aside a small percentage of it in your "Ad-Fund." With billions of users online, advertising can make your business reach out to millions, generating leads that could have been quite difficult to achieve without advertisements. And if you want your business to make the best out of digital marketing on social media, you can also enroll in courses on digital marketing from platforms such as Hubspot Academy, to expand your knowledge on everything related to digital marketing.
Tip 8: Be aware of what's trending
The most significant advantage of social media platforms is making anything and everything viral. This is why staying up to date with all the trendiest things in town can help your business achieve greater heights. Once you know what's trending, unleash your creativity, relate your business with the trend, and see the magic.
Tip 9: Choose quality over quantity
The key to social media marketing is to be creative, visually appealing, relevant, and helpful to your visitors. And you can achieve this simply by posting quality content and not going overboard with a plethora of content pouring in every day. Pick a few and post a few instead of flooding every platform with spamming content. The focus should be on quality and not quantity.
In addition, quality means adding well-edited images and videos. The problem is that such media files are often huge and consume a lot of space. To reduce the file size without quality loss and save your time uploading it, you can compress video online.
Tip 10: Don't hesitate to experiment
As a small business, you have an advantage of time. So utilize it in spreading your wings and exploring new horizons. Keep your business contemporary and dynamic by recreating your marketing strategy or experimenting with a new social media platform, visual style, video editor, logo, etc.
So now that you know how to use social media to grow your small business, it's time for you to get going. But before you begin, remember that success isn't achieved overnight; you need to work hard to make your dreams a reality. And while you are at it, make sure to squeeze the best out of every social media platform that works for you.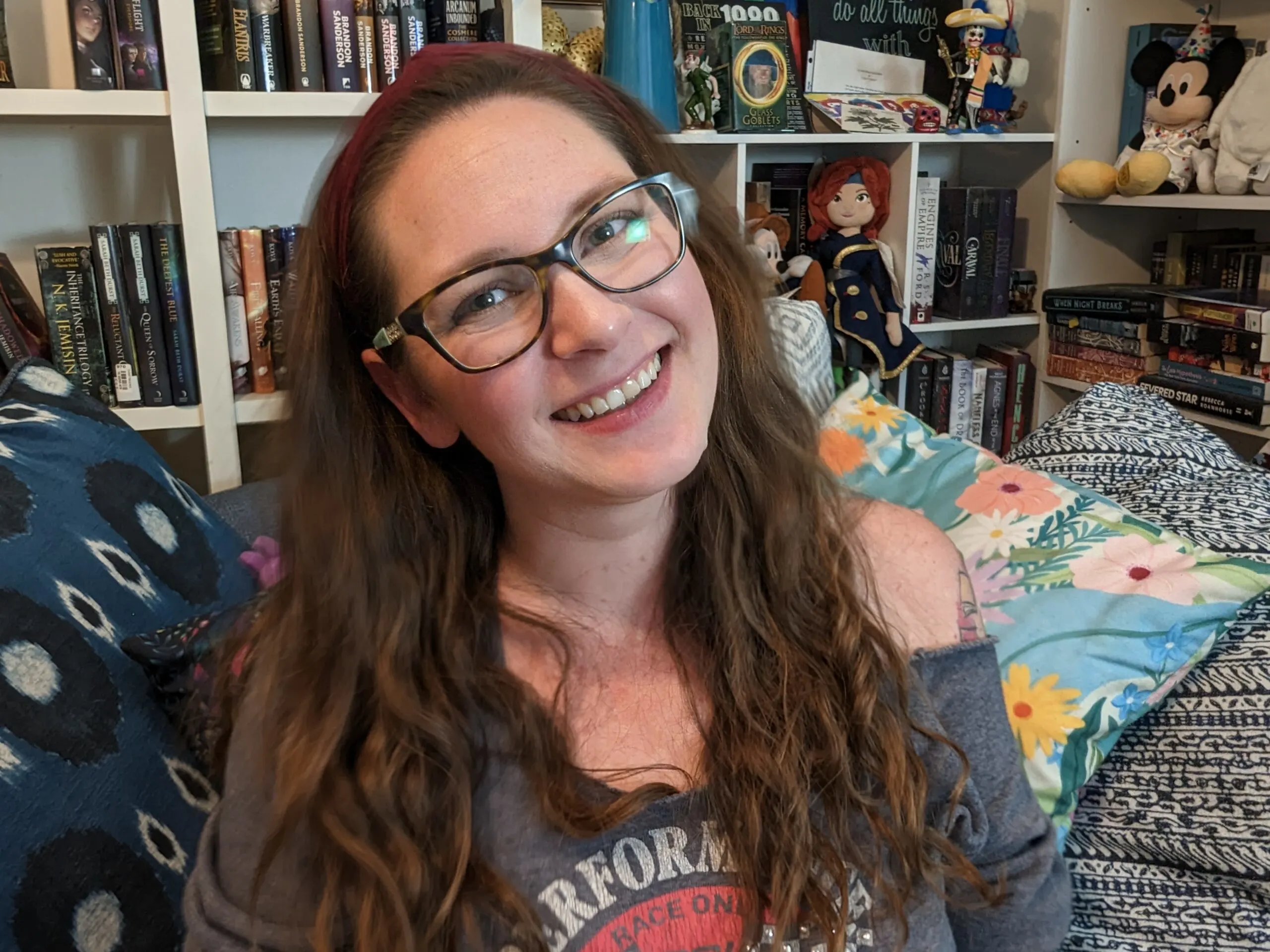 Jessi is the creative mind behind The Coffee Mom, a popular blog that combines parenting advice, travel tips, and a love for all things Disney. As a trusted Disney influencer and passionate storyteller, Jessi's authentic insights and relatable content resonate with readers worldwide.