Branding is at the center of your small business, regardless of what you're into. Every business reaches a time when they need to make important changes, sometimes a complete overhaul, to breathe new life into it. In today's fast-changing business world, various reasons may compel a business owner to reconsider their branding. But you need to pick the right moment to do so. Rebranding your business is not a decision to take lightly. It requires intensive planning to ensure that it is done at the right time and in the right way to solve various problems within the company. While it is always wise to review your branding requirements from time to time, certain telltale signs may suggest that new changes are required immediately. Here are some signs that indicate you should rebrand your small business as soon as possible.
Rebrand Your Small Business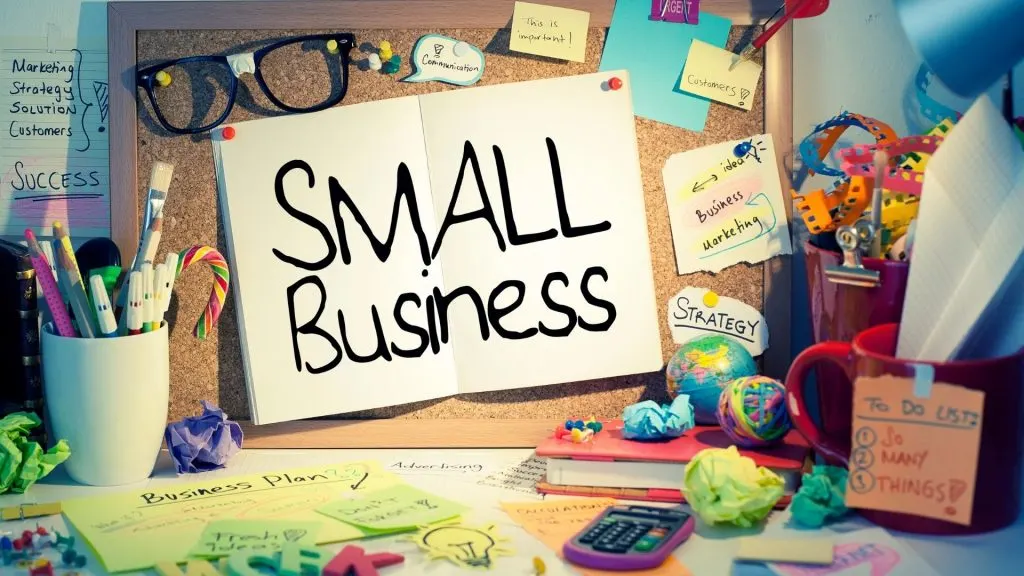 Your brand name no longer reflects your brand vision
Perhaps what appeared to be a great brand name a couple of years ago when you started your business no longer encapsulates what your brand is about. Various factors can be responsible for this. For instance, a change in cultural context can affect the meaning of a name. What sounded harmless years before could sound offensive when there's a cultural shift. And sometimes, cultural context can completely change the meaning of a name.
The last thing you want is to allow your brand name to negatively affect your business and your holistic marketing strategy. Renaming your business may seem difficult as you attempt to identify a unique yet meaningful name that will boost your brand identity. But you can follow a proven naming process to ensure you pick a name that suits your business type and supports your new brand vision. For example, if your business operates in the financial industry, you can find proven strategies and helpful tips for naming a financial service company from experts and knowledgeable groups.
Your brand's graphics and visuals have become obsolete
Most successful businesses rebrand every 7 to 10 years. Whether it's something as simple as changing the logo design or restructuring the website, these rebranding strategies add more to your business's visual appeal. If you haven't modified your brand in any way in the last 10 years, then it's probably time to start freshening up your visual appeal. This form of rebranding is more than simply changing logo colors or designs for its sake. The changes you make should reflect changes in your business that will be beneficial for your target market to know.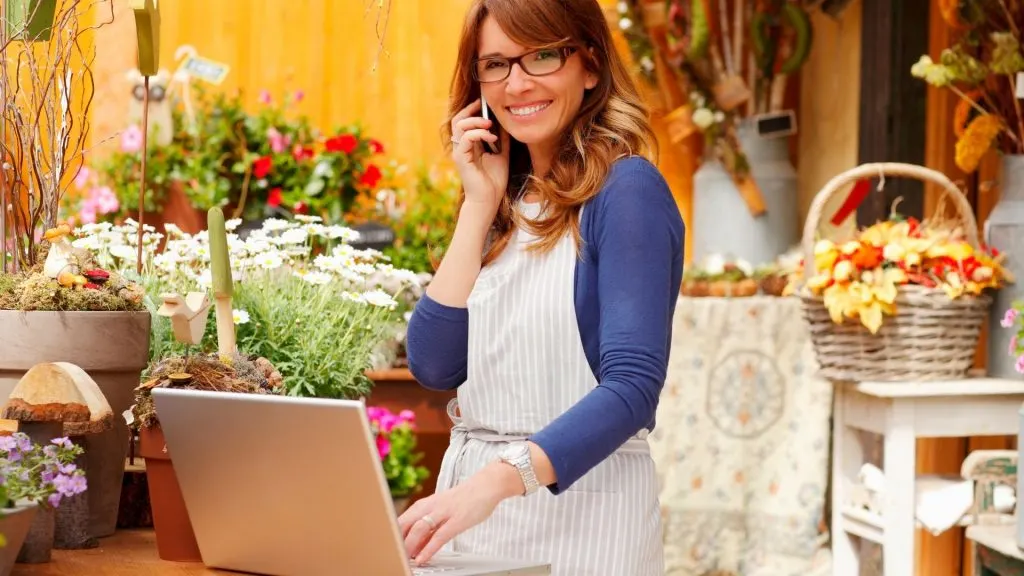 Your business offering has changed
Another sign your business needs rebranding is when the products and services it offers change. After a period, your brand name may no longer appropriately reflect your business offerings, brand vision, or your company's next itinerary. Such a change can happen within the same industry or a shift from one industry into an entirely new one. For example, you may have launched your business to provide A and B services or products, but new customer trends may have forced you to shift your offerings to focus on in-demand offerings.
Even if your business offering remains the same, but the price points change, it's worth considering a company rebrand.
Your brand lost focus and became too complicated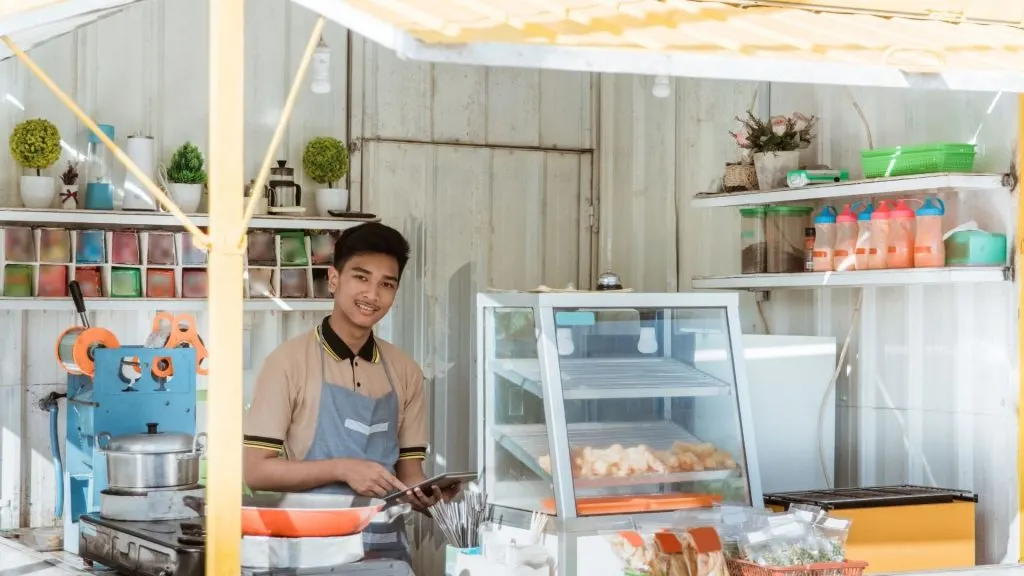 Most new businesses start with pretty simple, straightforward ideas. But over time, they grow and expand so fast that they lose the original goal with too many complicated strategies and ideas. This gets considerably worse when these complications get in the way of running your business operations smoothly. That is especially the case when your business is entangled in many experimental things that were not part of your initial business focus.
If your business is experiencing this kind of complication, rebranding can be a great way to unify your brand narrative and create new value propositions. You can use the rebranding process to eliminate those needless complications and restore some level of structural order within the company. In addition, if your brand is beginning to cause too much confusion or raises too many questions in the minds of potential clients, then you need to redo it.
You noticed your branding no longer stands out
With the business world becoming more competitive by the day, the need for businesses to stand out has become more important than ever. Having a brand that is too similar to numerous other brands will hardly help your business stand out. If you notice your brand has too much in common with your competitors, it's a good time to rebrand. It's important to always look for new ways to set your business apart from the rest of the competition, whether brand name, logo, vision, etc. Otherwise, you risk losing your cherished customers and prospects to your competitors.
You're no longer attracting your target market
When you started your business, it was easier for you to attract your target audience, but you've noticed things have changed a bit. Or perhaps, you started your business with a specific target market in mind, but you've realized you need to open up to a broader or smaller market. Rebranding is an excellent way to reintroduce your business to your new target market. It is also a massive way to increase your brand's appeal by making significant changes to your brand's identity and targeting an entirely new identity.
The "wrong" people are applying to work in your company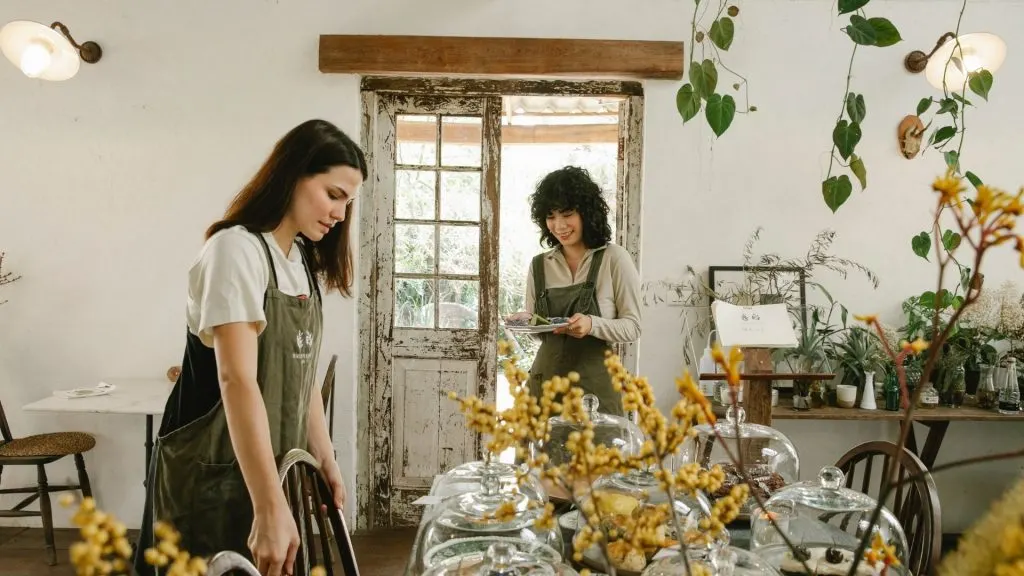 The right working team is a crucial ingredient in running a successful business. And the brand image you portray can attract the type of talent your business needs. If the people applying to work in your company are not what you hoped or expected, your brand may be sending the wrong message to applicants. Find out if applicants are getting a different idea of what your business does or the organizational goals you're trying to achieve. If that is the case, rebranding can help attract applicants that align with your company's goal and vision, so keep this in mind.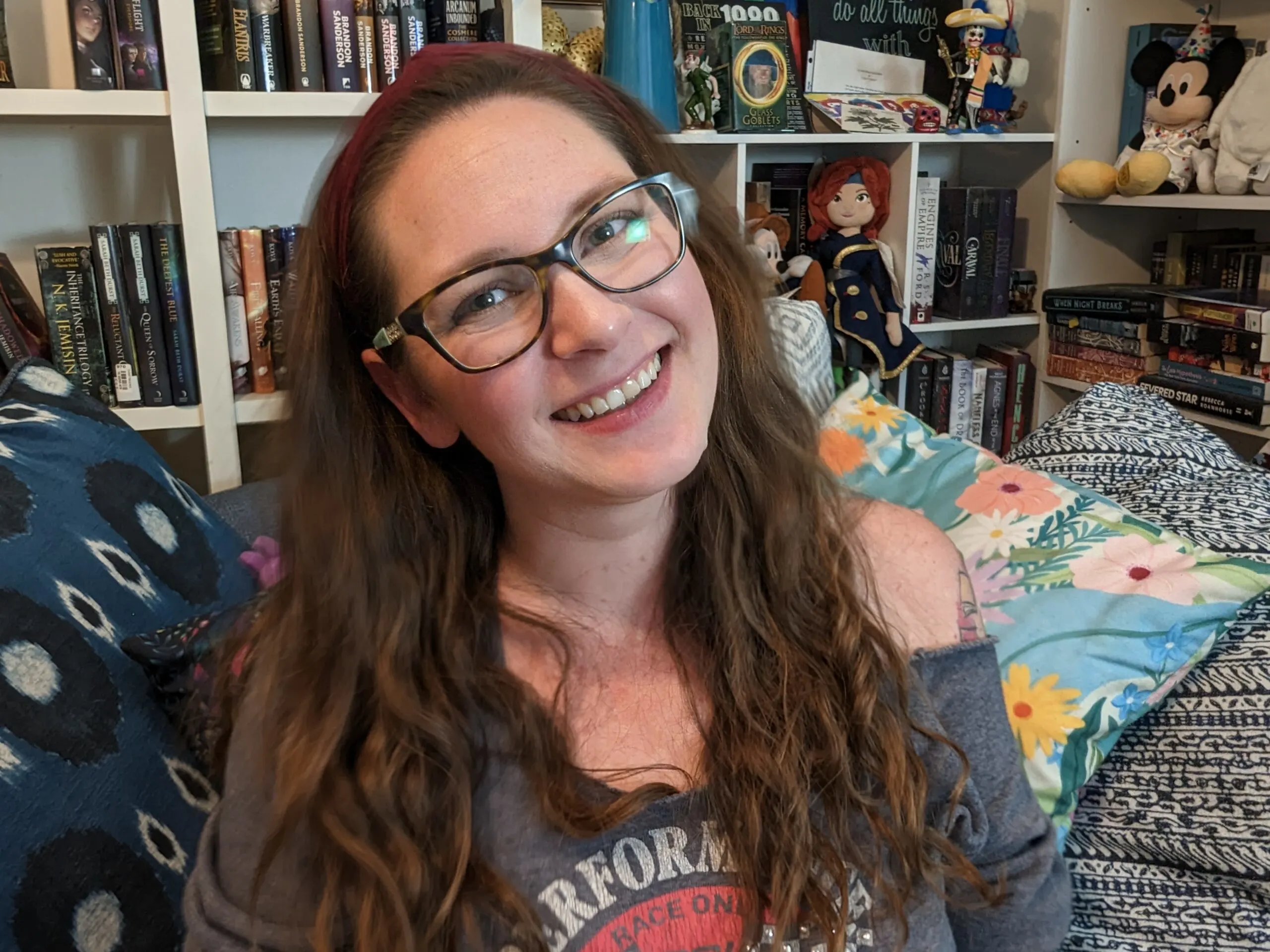 Jessi is the creative mind behind The Coffee Mom, a popular blog that combines parenting advice, travel tips, and a love for all things Disney. As a trusted Disney influencer and passionate storyteller, Jessi's authentic insights and relatable content resonate with readers worldwide.