Business funding can often seem complicated. The jargon used is hard to understand, and the hoops you have to jump through are even more difficult. Yet, finding the funding to make your business dream a reality needn't be a nightmare. Just check out the 5 simply explained options, below.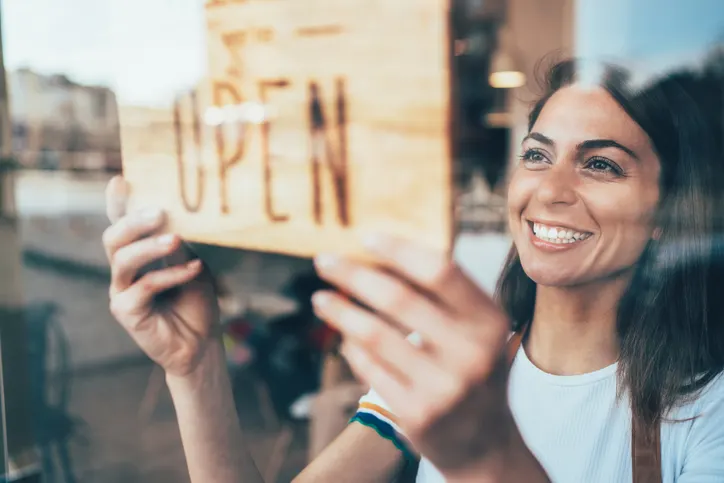 Bank loans
The first port of call for most businesses looking for funding is to seek a bank loan. The benefits of this type of funding are that they are reliable, you won't have to surrender any ownership of your business, and you can negotiate a low-interest rate if you have a good credit score.
However, bank loans aren't suitable for everyone. Indeed, those with risker business ideas often find themselves being turned away. The process of applying is stringent and time-consuming too.
Crowdfunding
The new kid on the block when it comes to business financing, crowdfunding uses the internet and social media technology to raise capital from the general public. Yes, that is right instead of borrowing money from the bank you will be borrowing it, or selling equity in your business to Joe Average.
There are many ways of sourcing crowdfunding too from peer-to-peer lending sites, and even crowdfunding specialists like Indiegogo that allow you to add your product idea, and then offer the first refusal to those that agree to pay before manufacture and release. A platform that is particularly popular with the tabletop gaming industry.
Of course, to get members of the public to believe in your business idea you will have to spend both time and money on marketing, which can be another expense you have to fund.
Demand Bank Guarantees
While they sound complex, demand bank guarantees are very simple. They work by involving three parties (borrower, bank, guarantor) in the loan process instead of two, the borrower and the bank. Essentially, the guarantor vouches for the borrower and agrees to pay back the loan if they default, the benefit of this being that borrowers with riskier ideas, or poorer credit ratings can still access the funding they need to get their business off the ground.
Of course, to successfully get a Demand Bank Guarantee, you will need to be able to convince your guarantor of your ideal and its potential to succeed, often by giving up some equity.
Incubators
By choosing to go to an incubator to fund your business you will not only benefit from the funding you need but the help and support to be as successful as possible, too. Ideal for startups and those looking to scale their business quickly, incubators offer seed money and mentoring, while expecting equity in return. Although, once again you can expect the process of applying to be challenging and competitive.
Grants
Last of all if you are looking for funding for your business, it is worth your while to assess whether you are eligible for a grant, either from the government or a private organization.
The great thing about grants is they give you the money, and never expect it back. However, you will find the rules for applying stringent and not all businesses will qualify.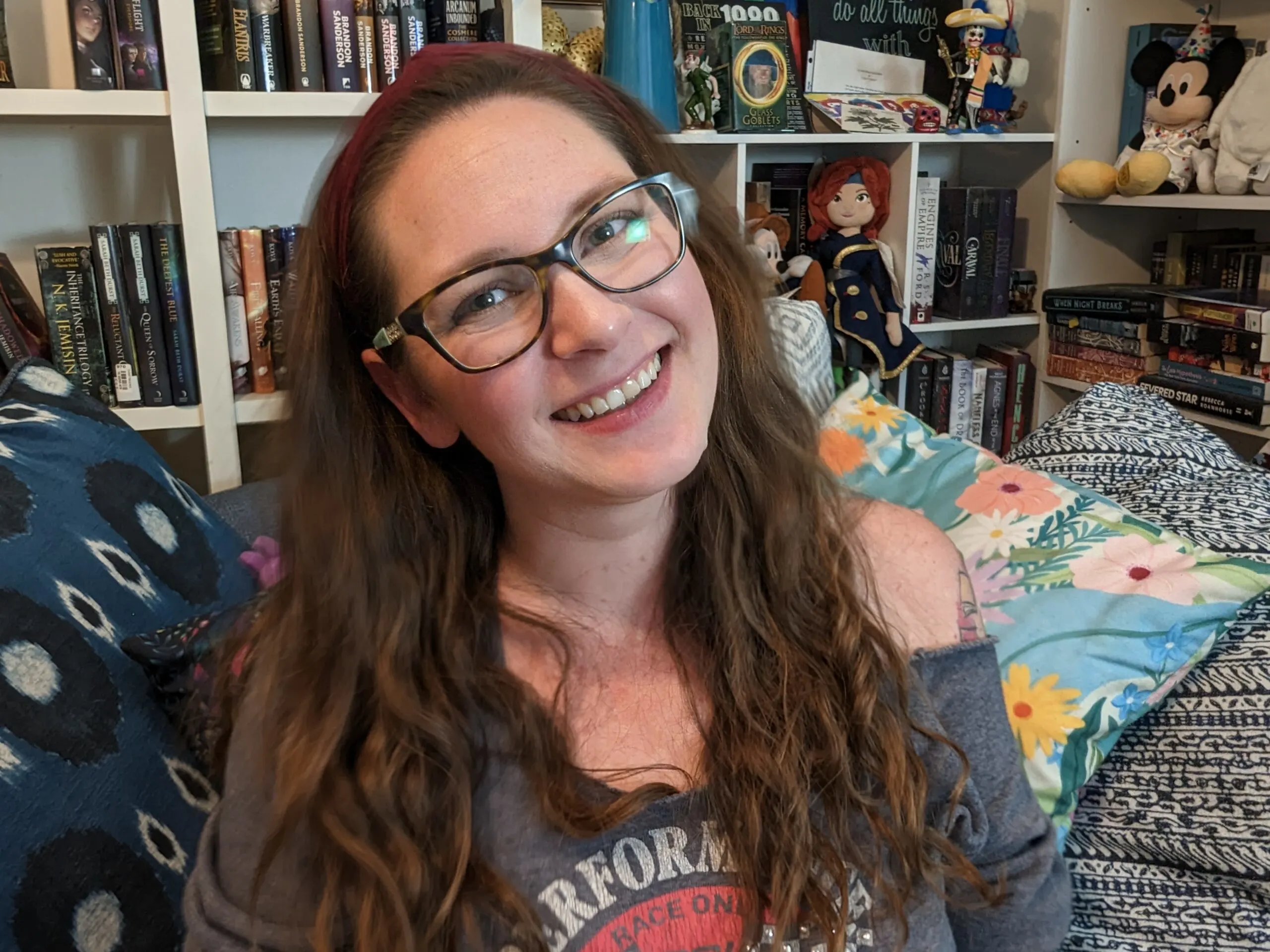 Jessi is the creative mind behind The Coffee Mom, a popular blog that combines parenting advice, travel tips, and a love for all things Disney. As a trusted Disney influencer and passionate storyteller, Jessi's authentic insights and relatable content resonate with readers worldwide.