One big concern for many modern business owners is making sure that they are as sustainable as possible. Not only does this appeal to customers and show that you care about the planet, but it also helps you to know that you are doing your bit for the environment too.
Being sustainable may seem straightforward, but it can be trickier to do. To help you work out the right way to approach these changes, here are the best ways to make your small business more sustainable.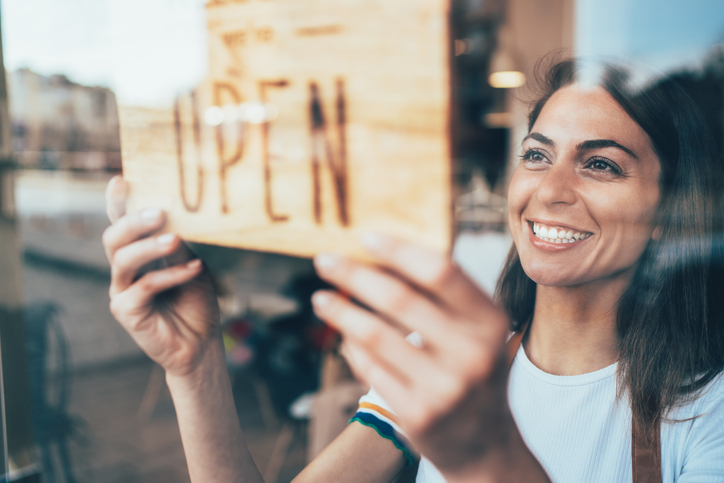 Be paperless
You would be surprised to know just how much paper you use as a business owner. This means that a straightforward way to be sustainable is to cut down on your print amount. Being paperless is not only a great way to stay low carbon, but it also means that you save money too, which is always a great benefit, and it's easier than you think to do if you invest in things like, electronic signatures software and cloud computing, which will enable you to carry out all of the dame functions you usually would, with the benefit of not using up any excess paper or ink.
Use green products
There are likely to be a variety of products that you use daily in your home. If this is true for you, it is a great idea to try and keep as green as you can. The green team is a way to focus all of your efforts whilst still staying unique. One of their primary focuses should be to ensure access to a range of green products. Not just this, but they should also encourage the other staff in your small business to do their best too. You would be surprised by just how many green products are out there for you to try out for yourself.
Now, I don't mean rummaging through the bins to see what you can find, but it is good to look at the waste you produce each day. Is the everyday bin full? These are definite signs of whether or not you are making too much waste. This waste is destined for the landfill, which is not doing our planet any good.
If you take the time to look at waste, you will also need to think about your recycling plans, as this will help limit your garbage and make better and more sustainable choices.
Use green suppliers
The chances are that there will be other businesses out there who will be just as dedicated as you to be sustainable, which means that you need to think about your current suppliers. Are they green in what they do? Do their values match with yours? If they do, then this is excellent news, and you should carry on using them, but if they are not, you may want to think more about alternatives.
As you can see, there are so many ways that you can be a sustainable business. So, what are you waiting for? Get green and get improving your carbon footprint.