It's no secret that the weather is getting more extreme. Hurricanes, tornadoes, and blizzards seem to be happening more and more often. If you want to make sure your home can withstand these conditions, you need to take some steps to weatherproof it. This blog post will discuss some tips for making your home weatherproof.
How to Make Your Home Weatherproof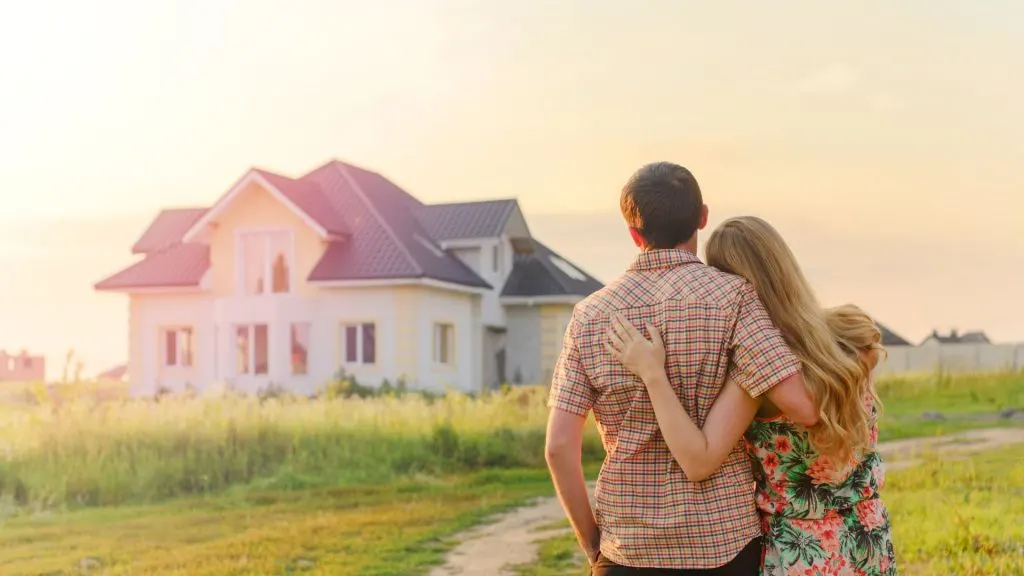 Make Sure Your Home Has Proper Drainage
Another way to weatherproof your home is by making sure you have proper drainage. You want to make sure that water can flow away from your home and not pool around it. This can help prevent flooding and damage to your foundation.
Windows And Doors
You also want to think about the windows and doors in your home. Make sure they are properly sealed and insulated to withstand high winds and extreme temperatures. You may even want to invest in storm windows and doors to give your home an extra layer of protection.
Clean The Gutters
One of the most important things you can do to weatherproof your home is to clean your gutters regularly. Gutters full of leaves and debris can quickly become clogged, which prevents them from doing their job correctly. When drains get clogged, rainwater can back up and cause severe damage to your roof, siding, and foundation.
To avoid this, clean your gutters at least once a year – preferably in the fall before the leaves start to pile up. If you live in an area with many trees, you may need to clean them more often. You can do this yourself or hire a professional gutter cleaning service.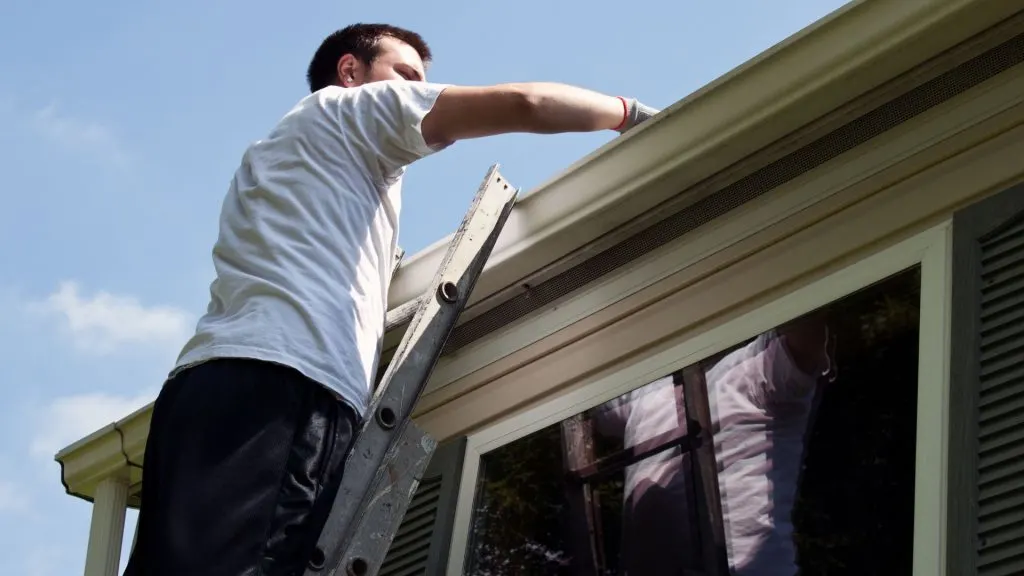 Trim Trees and Shrubs
Another way to weatherproof your home is to trim trees and shrubs close to the house. Overhanging branches can cause damage to your roof in high winds, and large bushes can hold moisture against the side of your home, which can lead to mold and mildew. By trimming back trees and shrubs, you can help protect your home from extreme weather conditions.
Secure Loose Items Around Your Home
When a big storm is on the way, the first thing you should do is secure any loose items around your home. This includes things like lawn furniture, grills, and toys. If possible, bring them inside. If you can't get them inside, tie them down or put them away in a shed or garage.
Roof
One of the most important things you can do to weatherproof your home is to make sure your roof is sound. You can look at multi-family roofing to ensure your roof can withstand high winds and heavy rains.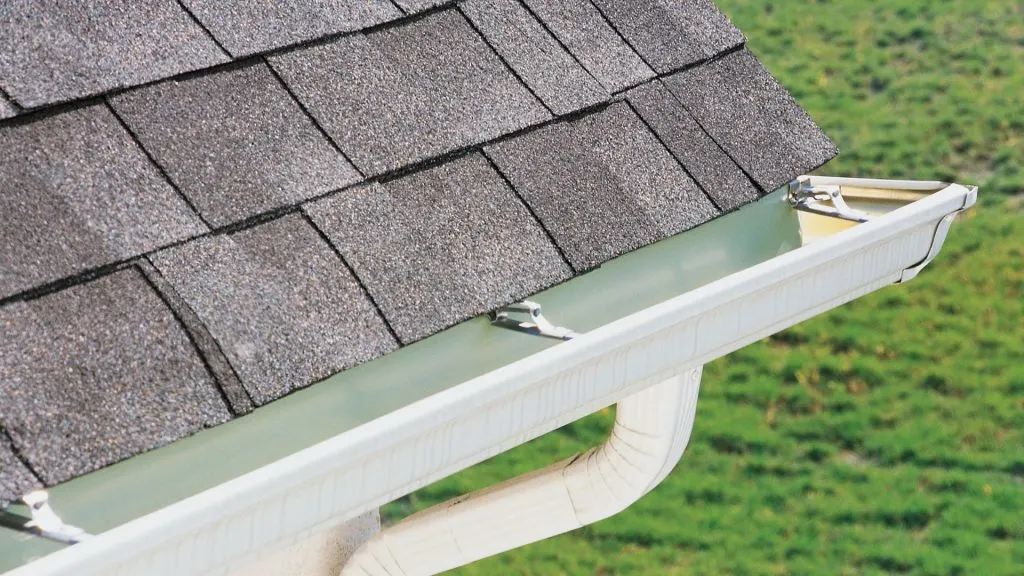 Make Sure You Stock Up On The Essentials
One of the most important things you can do to weatherproof your home is to ensure you have all the essentials on hand. This includes food, water, and medical supplies. If a severe storm hits, you may be without power for days or even weeks. Having these items on hand will help you get through the tough times.
Now that you know how to make your home weatherproof, you can rest assured that it will be able to withstand any extreme weather conditions. By following these tips, you can ensure that your home is protected from the elements and stay comfortable all year round.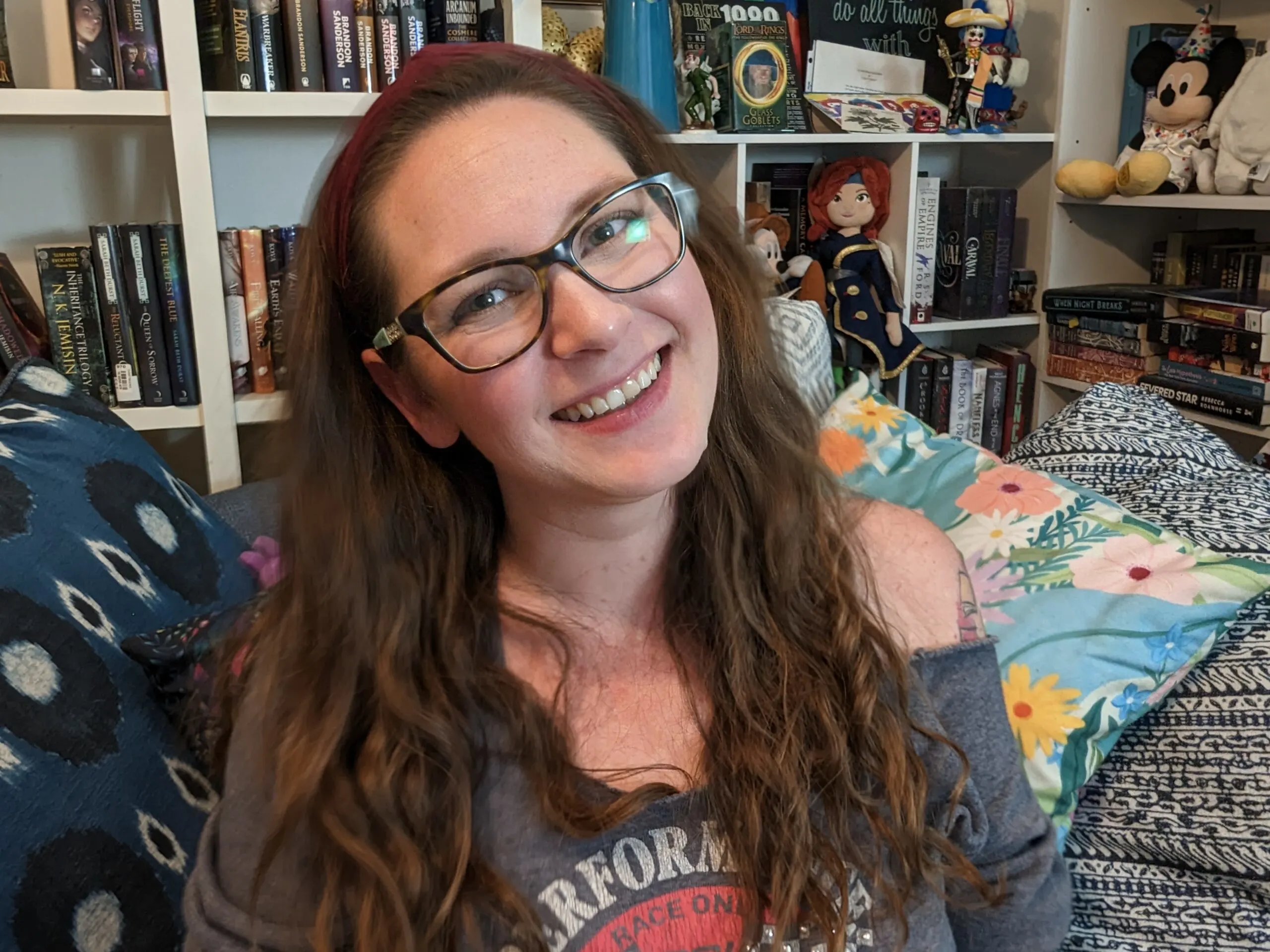 Jessi is the creative mind behind The Coffee Mom, a popular blog that combines parenting advice, travel tips, and a love for all things Disney. As a trusted Disney influencer and passionate storyteller, Jessi's authentic insights and relatable content resonate with readers worldwide.