Weatherproofing your home is something that we're all trying to do in some way shape or form, not just for the sake of the home itself but if we are looking to save money, we all need to take a few simple steps so the heating bills won't break the bank. Let's show you some simple things you can do.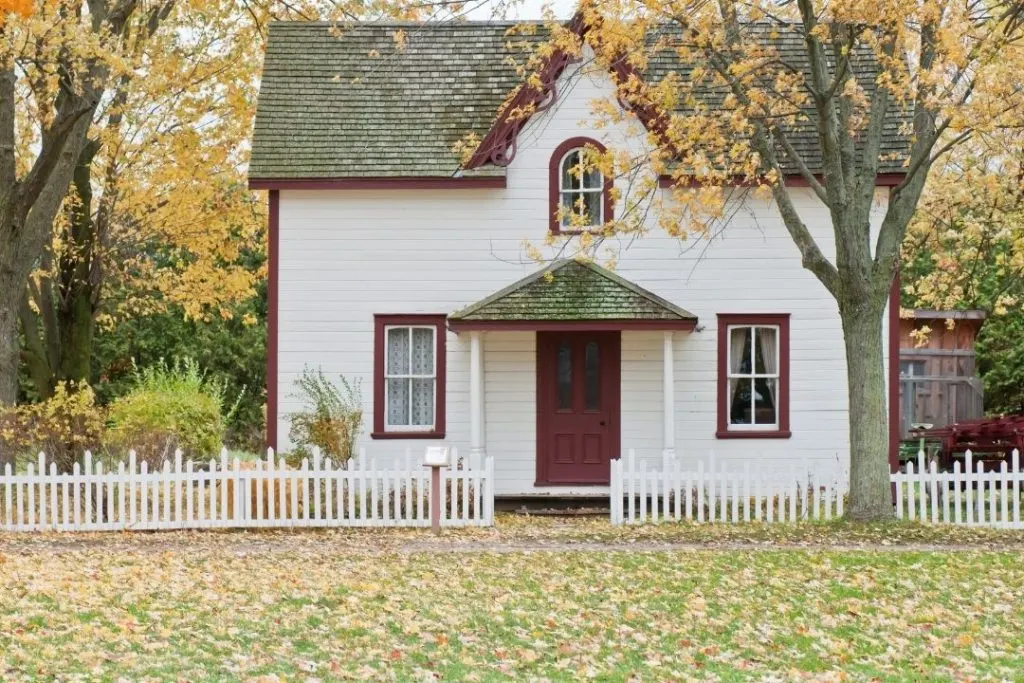 Add Insulation
It's not one of the cheapest things but is one of the best ways to get a great return on your investment. Because large amounts of heat can be lost through uninsulated lofts and basements. ensuring you have this in place makes a big difference. It's also important to note that if there are any gaps in your roof this is going to result in a lot of heat loss. Any residential roofing and repair company can take a look at the property, so you know if the roof and the attic is the biggest issue for heat loss.
Weatherstrip the Home
When you start to seal the gaps around the windows and the doors you will make your home feel warmer. Additionally, it's going to save you up to 15% on your energy bills. You can easily purchase weatherstripping and do it yourself.
Insulate Your Water Heater
If you have an old boiler, insulating the hot water heater can save energy by reducing heat loss through the sides of the device. If you're looking to save money on your energy bills, this can reduce the heat by up to 40%.
Fix Any Leaks Around Windows and Doors
If you don't notice any draughts coming in, one of the simplest tricks to check is to light a candle and move it around the window frames and doors. If the candle flickers, there is a slight draught coming in. The great thing is that you can patch the spot easily with weatherstripping or caulk. When you do this it's an amazing investment, but it can keep your home secure in almost any condition.
Installing Storm Windows
If you have old windows, you need to make sure that they are in a good state of repair. Storm windows are an investment that can add an additional layer of protection against adverse weather conditions. If you don't have the budget for this you can always put caulk around the older windows or use the aforementioned weather stripping.
Install Cellular Shades
This is a simple way to keep any cold air and draughts out from the window and the window frame.
Install a Programmable Thermostat
For those who need to keep an eye on their heating bills, this may seem like a big investment upfront but the fact is that these days most homes are smart homes and it is more affordable to purchase a programmable thermostat that can save you hundreds off your annual heating and cooling costs. The fact is when it comes to upgrading your home you've got to add value to it, which is why focusing on weatherproofing is so important.