How secure is your home this winter? Have you thought about what could potentially go wrong while hosting your annual festive party? If not, it's time to read the article below and counter some of the common threats early, so they don't become an issue. Read on and get started with these simple ways to protect your home this season.
Best Ways to Protect Your Home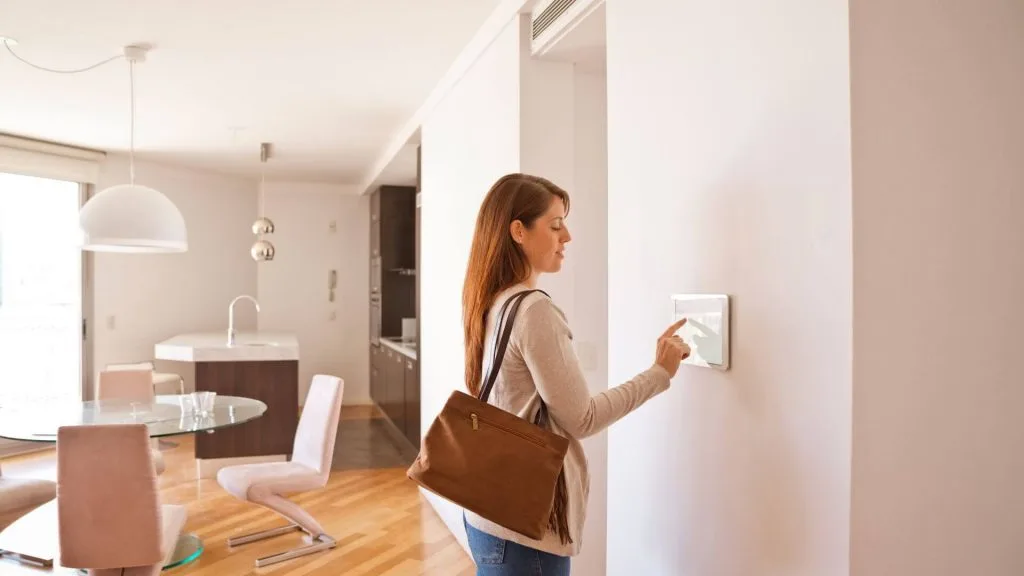 Seasonal Pests
When the season changes, it's not burglars you need to be concerned about; it's home pests. Spring and summer can bring insects and rodents into the garden and even into the home, but it's fall and winter you need to worry about more. That's because the pests are seeking refuge.
Instead of finding a burrow in the local environment, small animals and rodents make their way into the home and set up nests for the winter, it makes perfect sense, and they normally have a supply of food as well. But when you hear them in the walls, it's time to take appropriate action.
Power Outage
The last thing you want during the winter season is a power outage that isn't easily resolved; this is known to happen at the least opportune moments; what exactly are you going to tell your guests when the lights go off at the Christmas party? Don't take the risk; get a backup system.
There are several residential backup power systems to choose from, so browse the website and pick one that suits your budget and requirements. For best results, you will need one that covers at least your basic power needs to get the lights and heating back on and keep the party going.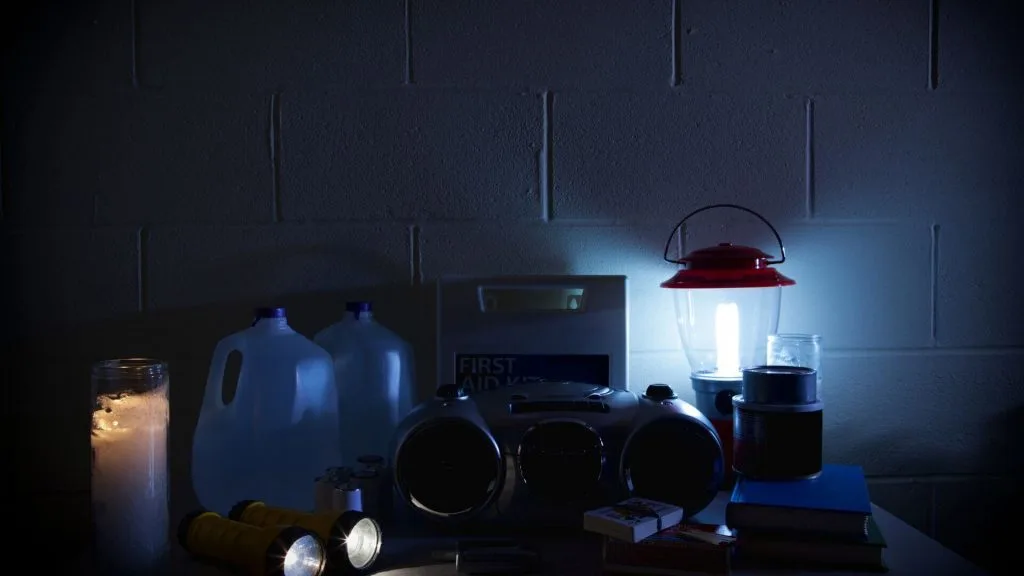 Plumbing Issues
Plumbing issues are another threat to your comfort during the winter season; not only are plumbing issues more common because of the big freeze, but they are more difficult and expensive to repair when there is more demand for services. Try to think ahead this year.
DIT plumbing is possible to an extent; if you have some knowledge and experience, you might be able to handle a leaky tap or a burst pipe, but it's sensible to have the numbers of one or two local plumbers just in case. Additionally, you will want to prepare the pipes by insulating them.
Criminal Activity
No matter what time of year it is, there is always the looming threat of criminal activity in the neighborhood. Your home is at risk of burglary every time you leave it empty, which is usually during the holiday season in the summer and sometimes in winter, so take security measures.
The good news is there are plenty of ways to protect your home from criminal activity. First, you can make sure you have double or triple glazing; then, you can install a solid wood door with excellent locks and a security system. It's also a good idea to join a neighborhood watch.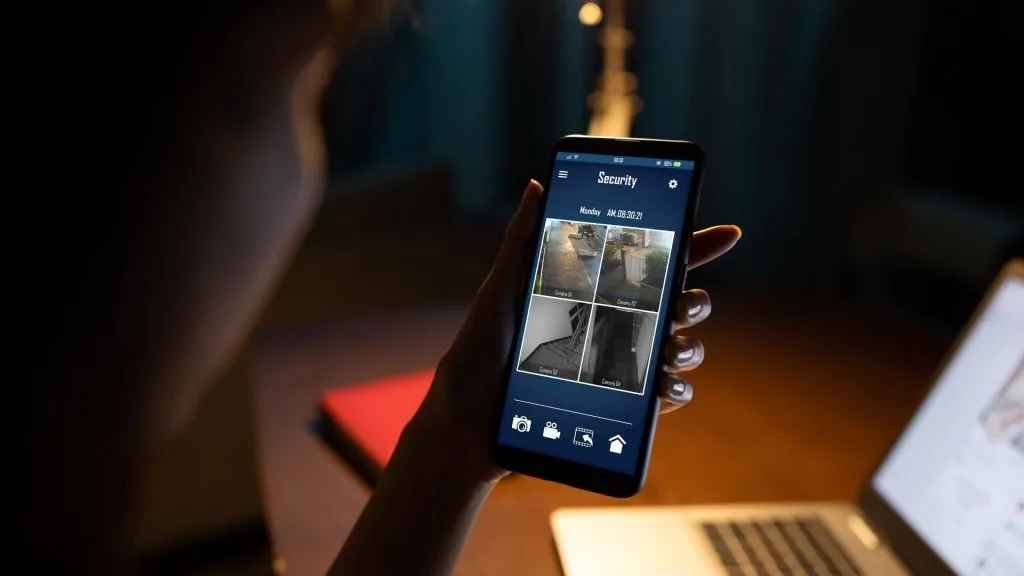 There are many threats to your property, not just criminal activity. The threats listed in the article above are the most common, but it is by no means comprehensive. Properties are also at risk from natural disasters, foundational issues, drainage issues, heating issues, and many more.