Hotels, tickets, and meals are not cheap. But there are options for traveling around the world for free, or almost free.
While you are thinking about all the assignments you have and asking yourself, "who could write my thesis?". Relax. Just contact professional writers who will assist you with all your tasks.
How to Travel on a Tight Budget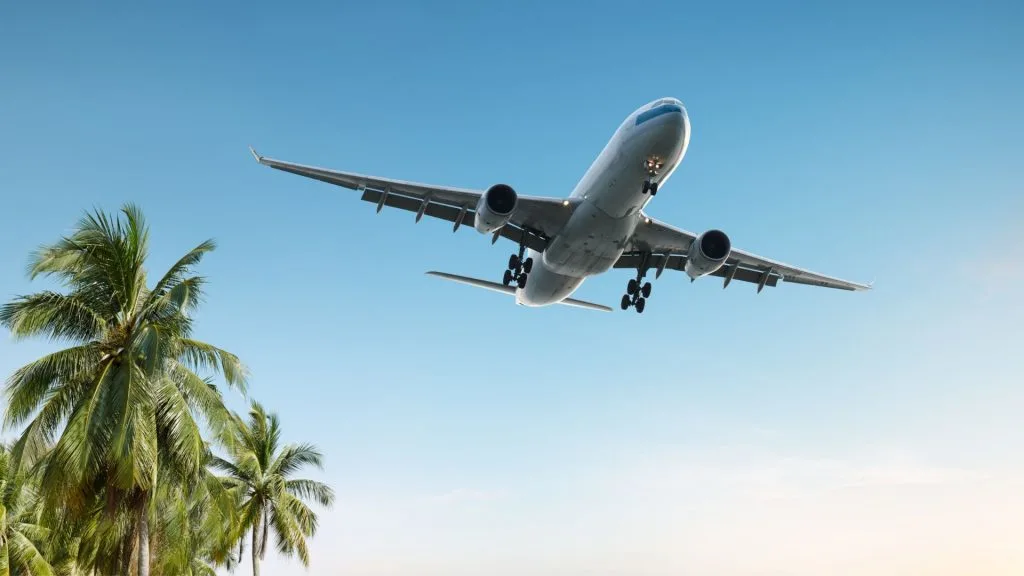 Transportation
Take a Bus. The advantage of this option is the ability to take large luggage with you, and the disadvantage is the time spent on the road. Sometimes the trip to Europe can take longer than planned. Also, no one can guarantee a fast border crossing. It depends on your luck.
The train. You can go by train to any country in Europe. We will not say that it is economical but absolutely realistic. The plus of such a trip is that you know how much time you'll spend on the road, you can see the countries' landscapes from the carriage and again you can take a large suitcase for free.
Fly! Today there are lots of low-cost airlines, so there are plenty of them to choose from. The only disadvantage of this option is a limited amount of luggage. We advise you to travel without a suitcase – this is also one of the rules of the budget trip.
In Spain, France, and Hungary it is advantageous to buy 10 tickets at once, then you get a discount. By the way, in the European cities, you have to learn how to "talk" to the soulless ticket machines. It's good if you know English, otherwise, you should know how to buy tickets. By the way, in some countries, public transport tickets are sold online through an application downloaded to your gadget.
Each city has developed transport loyalty programs for tourists for 1, 3, and 7 days. If you are planning to visit museums, and galleries, look closely at the Tourist Card. With it, you can not only travel for free on public transport but also visit a certain number of museums and get discounts in many places.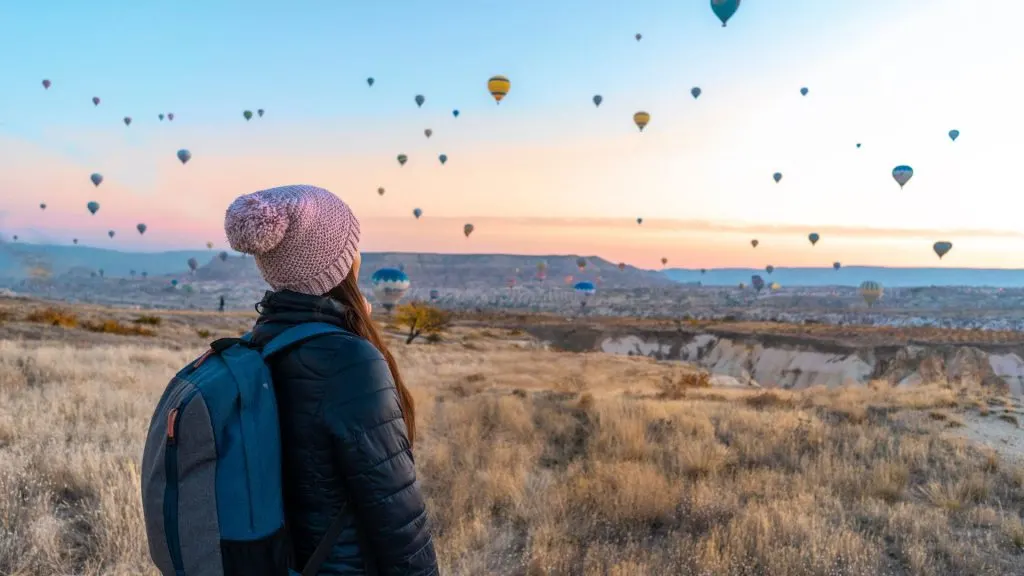 Housing
The optimal approach to travel on a tight budget is as follows: if you're going to live in one city, choose the outskirts with convenient transportation. This will allow you to explore the subway, learn about the local life and spend most of your time in the center. And if you want to go for a drive, it is better to settle closer to the bus or train station.
Booking.com and Airbnb are the most famous and popular platforms for finding accommodation and they offer bonus programs. Also, these sites in addition to descriptions of housing have reviews of guests. Before you book accommodation make sure to read the reviews carefully. Experienced travelers also look for good deals on local rental housing sites; they exist in every major city.
The most inexpensive accommodation option is a hostel. Here you can't go once and for all. But the lowest price usually implies a room for 8 people, where you can hardly rest. A hotel would be the best option but you need to book in advance to save money. Luckily, New Orleans hotels always have good offers. Remember, every dollar counts!
One of the main rules of budget travel is to go in the low season. The trip will always be cheaper if you plan it not for holidays, weekends, and high season.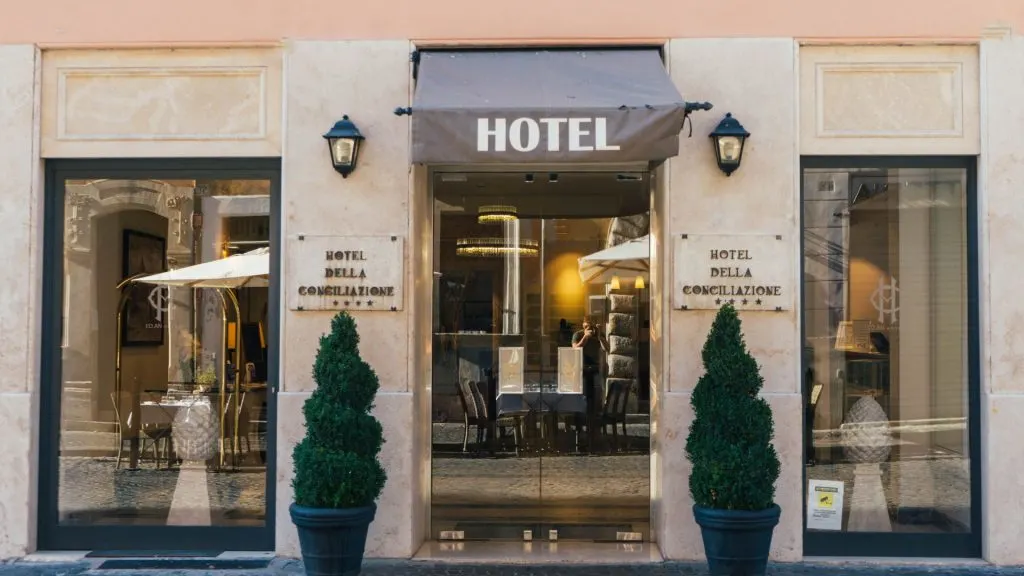 Food
You can save money on food as well. Shop in supermarkets instead of eating out. Even if you want to experience some specialties, do not go to overpriced restaurants. Instead, try visiting some local cafes or pubs, which residents like going to.
Savings on entrance fees
A certain part of expenses is taken by paid sightseeing, entrance fees to museums, galleries, etc. You also often have to pay to enter the national parks or pass on a hiking trail. But there are certain tricks here as well.
Paid hiking trails can simply be bypassed. Usually, there are a lot of trails in nature, whereas there is only one ticket office. By bypassing a hiking trail, you can save quite a bit of money. Look for trails next to the ticket office or go in from afar. No one checks tickets inside and the regular walk in the woods is not subject to fines.
There are many places where you do not actually have to pay. Payment is not official if the cashier does not issue a receipt and/or lack of prices. In such cases, it's just another way to make money off naive tourists. If you are abroad, try to speak in your native language (usually cheaters fall behind).
Tourists from afar and in unexpected clothes are often let through for nothing. This is especially the case in national parks and trails. You can wear the national costume and talk about your long journey. Some guards have no problem letting you into the park to pitch a tent and spend the night. The main thing is to be polite and try to negotiate. In some cases, travelers get discounts, which is also not bad.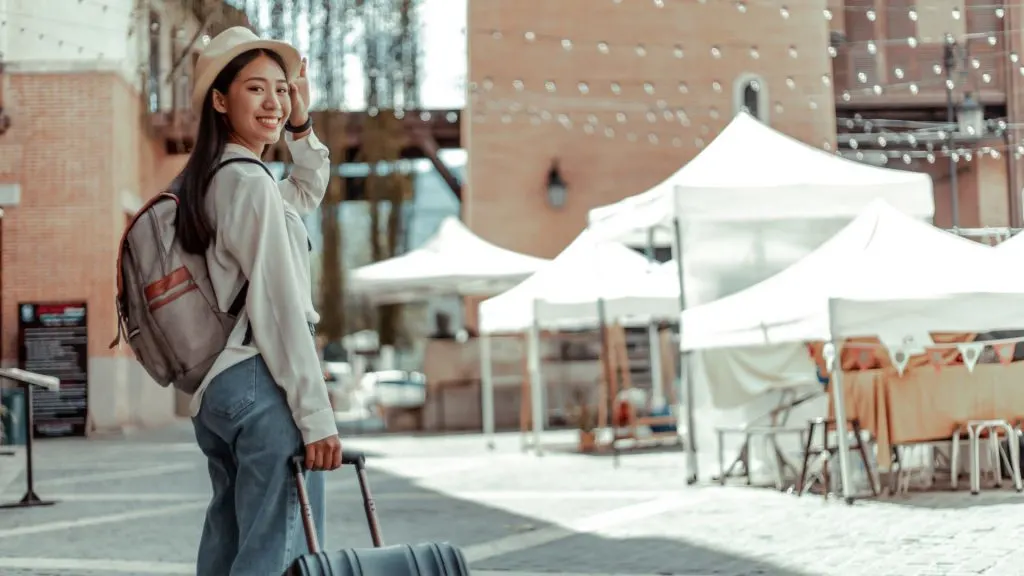 There are countries where ticket prices for foreigners are a little more expensive. But luckily you are not asked to show your documents at the entrance It is better to present yourself as a resident of the capital, adding in a conversation a few words in the local language (that certainly eliminated doubts). It is enough to dress modestly. For plausibility, memorize any neighborhood and street where you supposedly live.