It's BBQ weekend in your yard with the whole crew, and you're smoking with anxiety about how to show off your grill skills. Worry not!
We've got you covered as we give you helpful tips on how to go about your silverback smoker and help you make a fine meal for the party.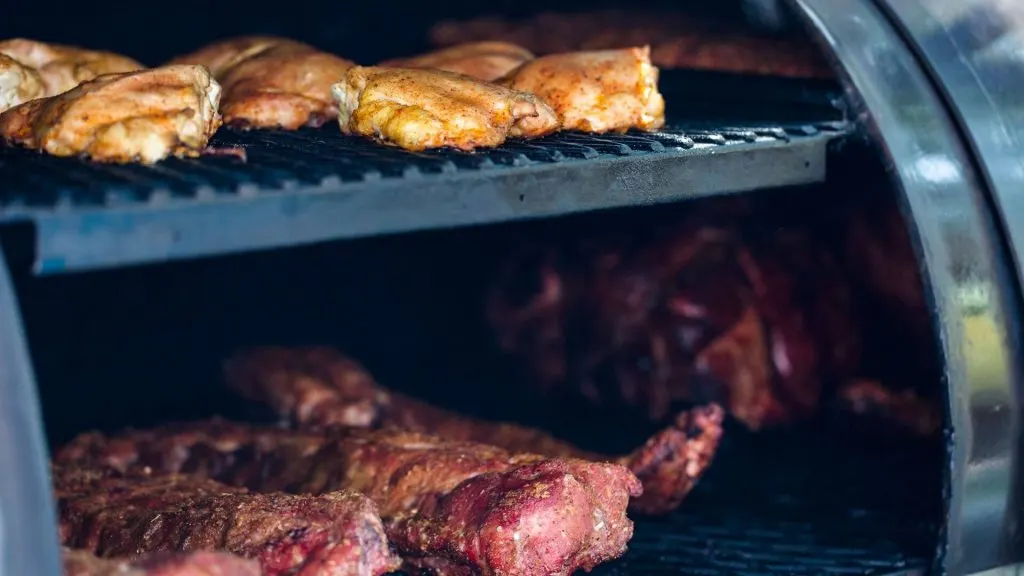 The Easy-Bake Oven for Grilling
Yes, you've read that right. The pellet griller has been called the easy-bake oven precisely because it almost works as such, but with the scrumptious addition of well-smoked meat flavor right through your meat.
A pellet griller is well-loved both by beginners and even professionals as it makes smoking convenient and accessible.
Primarily, most pellet smokers work like an oven where you just load your pellets, turn them on, set the right temperature, and set the timer to your desired smoking period.
The best part about the more recent ones is that some have added features that allow you to go mobile.
They go with apps that connect with your phone, which allows you to change the settings through the app and even include some recipes you can follow using the specific griller that you have purchased.
What is common to all pellet grillers is that they're more reliable in terms of managing fire and smoke compared to stick burners and charcoal or gas grillers.
Let's Grill!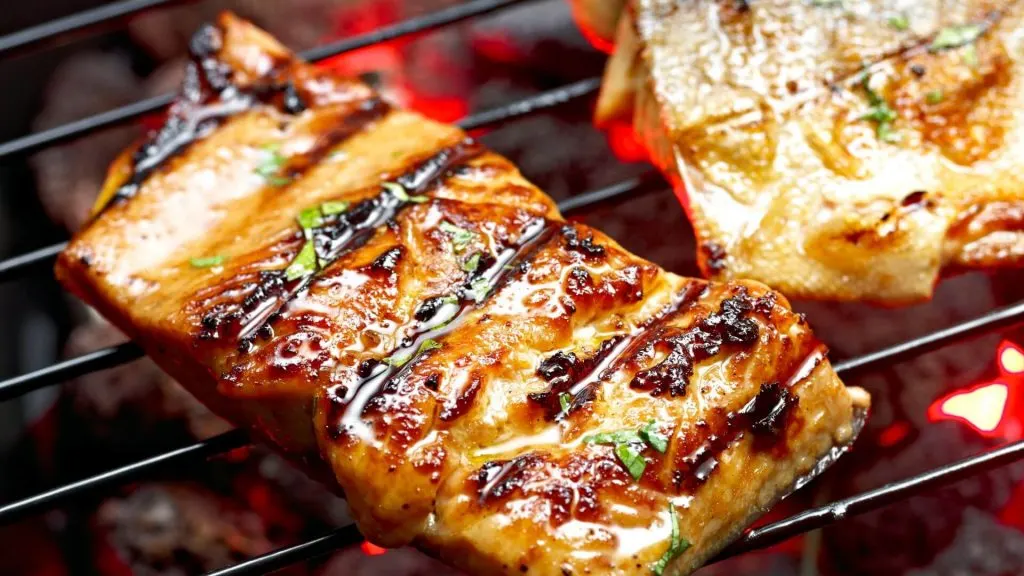 Though, in general, to cook in a pellet griller is just to pop the meat in and get it when it's done, we've done a few step-by-step tutorials below to ensure that you won't be overlooking things with a supposedly convenient cooker:
1. Marinate your meat and prepare your pellets.
Rub your meat and prepare it for the smoking. Additionally, make sure you have enough pellets at home to infuse the flavor into your meat.
2. Electricity source matters.
Since pellet grillers are electric, make sure that you've plugged yours into a heavy-duty extension cord or into a direct socket that can provide it with a strong enough current. A weak source can either pop or damage your breaker.
3. Load your hopper with your desired pellets.
Checking your hopper regularly is required if you're working your grill for a long time. This is to ensure that your griller still has enough pellets to keep running, such as when you're smoking a brisket overnight.
4. Turn it on.
Switch the pellet on and set your desired temperature. The auger, igniter, and fan will do the work for you. Trust them.
5. Open the lid.
Keep the lid open to let all the white smoke leave the chamber. Wait until no white smoke appears, and you'll only hear the hum of the fan keeping the fire inside.
6. Wait for it to reach the temperature.
Close the lid once the white smoke is gone and give it some time to reach your desired temperature.
If it took some time before all the white smoke disappeared, make sure to check back on your hopper to see if you still have pellets for the cooking. Refill if necessary.
7. Put your meat in.
Once the temperature is at your setting, open the lid and load the meat.
Like ovens, pellet grillers might have some areas where heat is retained more than others, so if you're using your griller for the first time, you can do a test run to see which areas are colder or hotter than the rest.
Lay the meat out in such a way that they will all cook evenly as much as possible, then close the lid and leave it to cook.
8. Set your timer.
Make sure that you have an alarm ready to remind you when you need to go and check on what you're cooking.
Additionally, to keep meat moisturized, you can either leave a pan of water for you to refill or spritz up your meat directly with some water in-between cooking, especially if they'll be on the grill for a long time.
Smoked Meat Hacks
Additionally, here are a few more tips you may want to consider to keep your griller at its best and keep your grilling skills sharp:
Properly store your pellets. They're wood. They need to remain free from moisture as much as possible. It is best to store them in a bucket with a lid.
Leftover pellets in your grill aren't good. Dump them after every use, or your auger might jam.
Check on your meat regularly so that they don't dry up too much or lose its juiciness.
Utilize the probes that come with your griller to ensure that the temperature inside your meat is right. Better yet, make use of a probe kitchen thermometer.
Once you've prepared not just your meat but all the essentials for your griller, then get on ahead and have that BBQ weekend party!