Family vacations can be a stressful time, especially if you have younger kids who don't have the independence that teens or even adolescents may do. This can make you worry whenever you're about to embark on a family vacation, as you are more concerned with making sure everyone enjoys themselves than you are getting the crucial rest you deserve. But, it is still possible to have a tranquil family vacation as long as you consider these ideas.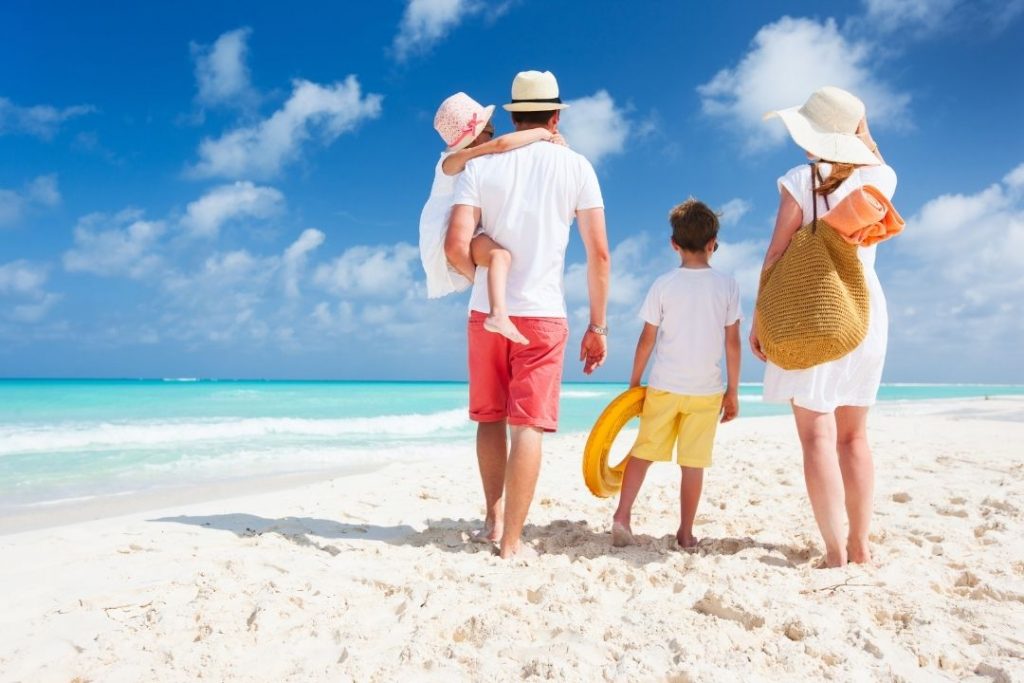 Have a Tranquil Family Vacation
Pick a Destination with Plenty of Activities
Kids need entertainment no matter how old they are. Because of this, it's important to find a destination that is packed full of activities. Vacation resorts will have services like Kids Clubs where you can let your child socialize with others their age, whereas other places will have an array of things to do for all ages.
The Lake District in the UK is a great example of this, as there are watersports activities as well as things to do on dry land. If this sounds appealing, The Inn Collection Group have properties in the Lake District and beyond, and it's a great way for you to introduce your kids to new hobbies they might want to pursue when you get home.
Plan Your Trip At the Right Time
Knowing the top planning tips for your next trip will take a lot of the stress and hassle out of picking the perfect place to go. Although you may need to go during the school holidays, you can still pick the right time to get away so you can avoid the early surge of crowds.
There will also be activities that may not be in season, meaning your kids could get restless if they run out of things to do. You don't want to go somewhere that doesn't offer enough to do, so make sure you research your destination carefully and stay up-to-date with any information.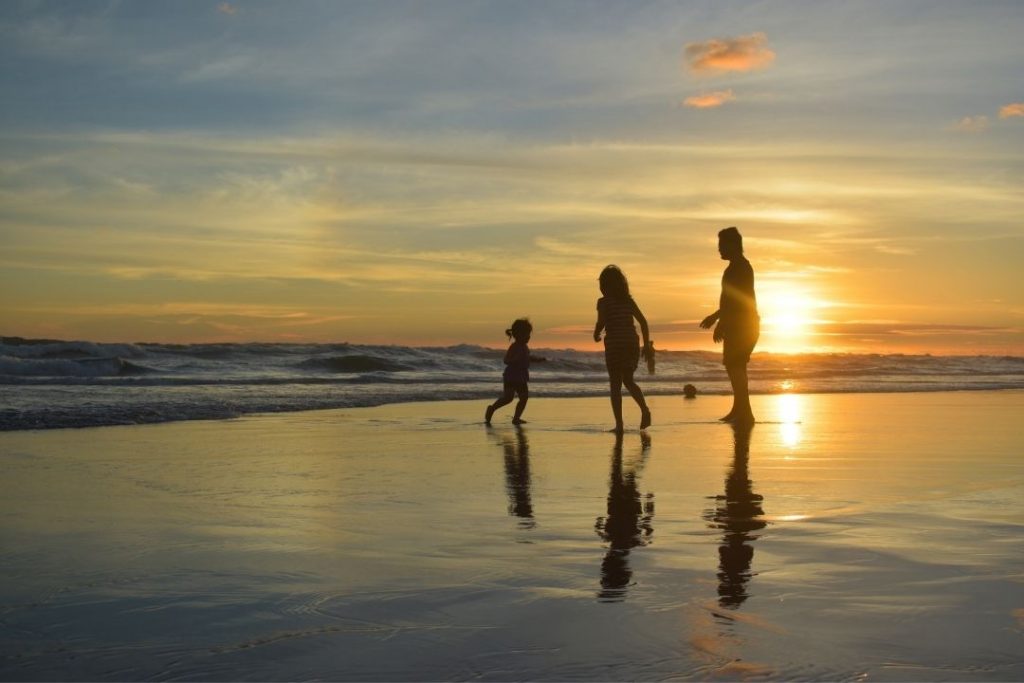 Don't Pack As Much As You Think
Whether packing for a big family or just the three of you, it's unlikely you'll need to pack as much as you think. You might feel like you need several outfits for your kids per day, but they may spend the entire day in their towels and swimsuit, or perhaps they're happy to lay around in casual, lightweight clothes.
The fewer things you take, the easier it will be to pack and then repack once you leave. As this is always a stressful time, you'll save yourself plenty of anxiety.
Go Back In the Future
Kids love the familiarity of going to the same place each year, so if you find somewhere you love, consider going back again. The more often they go, the more confident they will be, meaning they become more independent, allowing you to relax more.
Furthermore, it won't get stale as long as there is enough to do. If anything, your kids will want to try more things, especially if they were too young to attempt more challenging activities the first time.
The Best Memories
Family vacations are a fantastic way to create hundreds of happy memories and see different places across the country and the world. If you have younger kids, you can still achieve the dream relaxation you need, so make sure you consider these tips to make things go as smoothly as possible.