When it comes to sleep, there are a lot of myths and misconceptions out there. Some parents believe that their baby should be sleeping through the night by a certain age, while others think that they need to keep their baby up in order to make them sleep better at night. The truth is, every baby is different and you need to find what works best for your little one. In this article, we will discuss some tips on how to help your baby get good-quality sleep!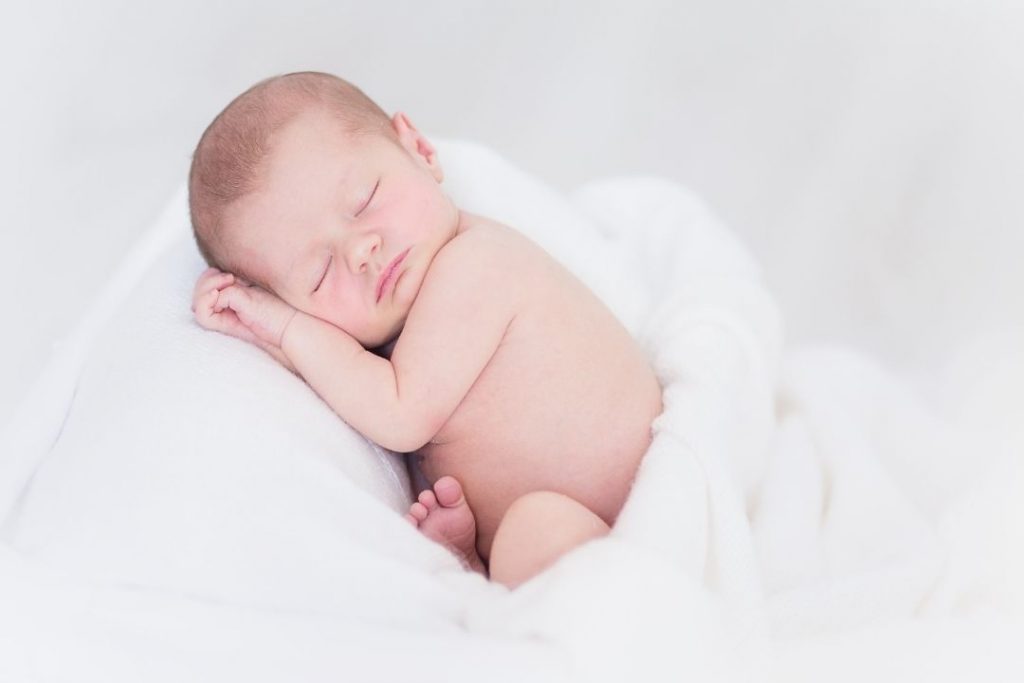 How to Help Your Baby Get Good-Quality Sleep
Make Sure The Temperature Is Right
One of the most important things you can do to help your baby sleep well is to make sure the temperature in their nursery is comfortable. Babies are very sensitive to temperature changes and if it's too hot or too cold, they will not be able to sleep soundly. The ideal room temperature for a baby's nursery is between 68-72 degrees Fahrenheit. If you're wondering how to keep a baby warm in a bassinet or a stroller there are many online sources that can help you out. Make sure to have special blankets in the stroller for them to snuggle up in and also help keep them warm and cozy.
Invest In A Good Mattress
Another important factor in helping your baby sleep well is to invest in a good quality mattress. A comfortable, supportive mattress will help your baby stay asleep longer and will also help prevent any aches or pains that can come from sleeping on a poor-quality mattress. When you are shopping for a mattress, be sure to look for one that is firm and made with high-quality materials.
Invest In A Good Stroller
If you are going to be spending a lot of time walking with your baby, then you will want to invest in a good-quality stroller. A comfortable stroller will help your baby sleep better while you are walking and will also prevent any aches or pains that can come from sleeping in a cheap stroller. Be sure to look for a stroller that has a good suspension system and is made with high-quality materials. And if you have multiple kids it's important to find a stroller that can accommodate all of them. You could read online reviews and find the best stroller for twins and a toddler that suits your needs and budget. This way all of your kids will be comfortable on long walks outside.
Create A Calming Bedtime Routine
Having a bedtime routine is important for both babies and adults! A bedtime routine helps signal to your body that it's time to wind down and get ready for sleep. For babies, a bedtime routine might include a bath, some gentle rocking, and then being put into their bassinet or crib. You can also try reading them a short story or singing them a lullaby before bed. Creating a consistent bedtime routine will help your baby know when it's time to sleep and will make it easier for them to drift off to dreamland.

Don't Let Them Get Overtired
It's important not to let your baby get overtired before bedtime. When babies are overtired, they have a harder time falling asleep and staying asleep throughout the night. If you notice that your baby is getting fussy or rubbing their eyes, it's probably time to start getting them ready for bed. Put them in their pajamas, brush their teeth, and then begin your bedtime routine.
Try White Noise Or Play Calming Music
If your baby is having trouble falling asleep or staying asleep, white noise can be a lifesaver! White noise helps to soothe and calm babies (and adults!) and can help block out any outside noise that might be keeping them awake. There are many white noise machines on the market, or you can simply download a white noise app on your phone.
Playing some calming music at bedtime can also help your baby sleep better. There are many lullaby albums available, or you can create a playlist of your own favorite soothing songs. Some calming artists include Enya, Mozart, and Ed Sheeran.
Consider A Pacifier
If your baby is having trouble settling down to sleep, a pacifier can be a great tool to help them calm down and drift off. Pacifiers have been shown to help babies sleep better. If you decide to use a pacifier, be sure to only give it to your baby when they are going to sleep. This will help them associate the pacifier with sleep and not with waking up or playing time. Make sure to also clean the pacifier regularly to prevent any infection. Limit the time your baby uses the pacifier to no more than 30 minutes per day as overusing it can cause dental problems.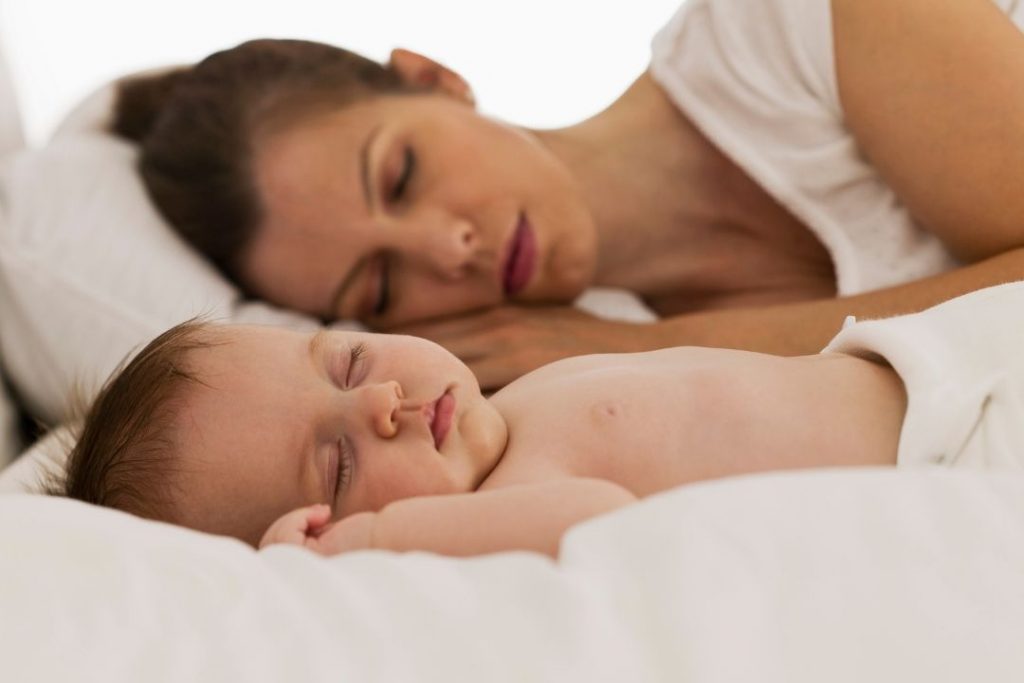 We hope these tips were helpful in giving you some ideas on how to help your baby get good-quality sleep! Remember, every baby is different and what works for one might not work for another. The most important thing is to find what works best for your little one and stick with it. Having a baby can be difficult especially if you're a new parent, but it's so worth it in the end. These moments are fleeting and before you know it, your baby will be all grown up! Enjoy these precious early days and nights with your new bundle of joy.