When planning a trip, there are a few things that you can do to make sure that it is an unforgettable experience. This article will discuss some top planning tips that will help make your next trip one to remember. So read on to see what to do in order to have the best experience ever.
Fly Luxuriously
If you do the planning right, your vacation can start as soon as you board your transport. Many people have witnessed unique experiences because they decided to fly with a private jet for maximum comfort. This way of traveling relieves you from all the hassle of flying commercially.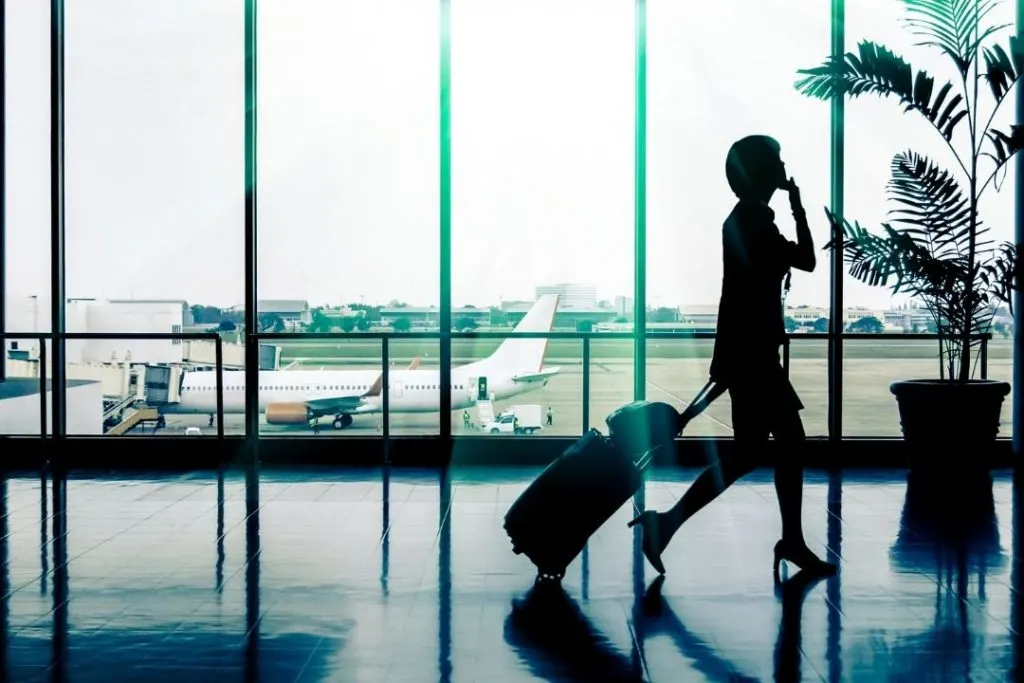 No matter where you are flying to, a private jet charter is a way to go if you want your vacation to start from the moment you board your transport. A private jet will take you anywhere in the world without any hassle or delays that come with flying commercial airlines.
A big advantage of using this mode of travel is saving time. You won't have to wait for hours on end at an airport only for your flight to be delayed because there was bad weather somewhere else or some technical issues along the way.
Book Accommodation With Special Amenities
Try to find a hotel that has an in-room jacuzzi or a balcony with a view. Choose the location of your hotel based on what you want to do and see when you get there. Check out booking sites that offer secret hotels, where you can find lower prices for high-quality rooms without knowing which specific hotel it is until after booking.
Here are some amenities that people love to have:
Room with a view

Pool or swimming area

Spa booking options

Gym on-site or close by

Jacuzzi in room

Complimentary breakfast

Shuttle service to and from the airport
When traveling with a group, book a suite that will accommodate everyone comfortably. If you are booking your trip last minute, do not be afraid to ask for special amenities when you arrive at your hotel. Many hotels are happy to oblige if they have them available. By booking accommodation with special amenities, you can ensure that your next trip is unforgettable!
Plan Your Activities Ahead
To make sure you don't miss out on anything memorable, planning your activities ahead is a must. You can make a list of things you want to see and do in every city or country you visit.
The list doesn't have to be too extensive, rather just an outline for planning purposes. But if you are more detail-oriented, then feel free to include as much information as possible. Either way, planning your trip beforehand will help you stay organized and on budget.
If your planning style requires fewer details, don't worry! You can find tons of travel tips online that will guide the planning process depending on how long your trip is going to be and what type of activities interest you most (e.g., sightseeing, adventure sports).
Stay Open-minded
Don't be afraid to try new things while on vacation. If you're staying in a new city, explore the different neighborhoods. If you're visiting a new country, try some of the local cuisines. By being open-minded, you'll be able to have a more unique and memorable trip.
Planning an unforgettable trip doesn't have to be difficult. Just stay open-minded and be willing to try new things. You'll be sure to have an amazing time!
Stretch Out Your Budget
To make the most out of your trip, you'll need to spend money. But don't worry, stretching out your budget isn't as difficult as it sounds. In fact, there are a few tricks you can use to make the most of any budget.
Keep track of every single expense while on your trip. This will help you keep an eye on how much you're spending and where you might be able to cut corners in the future.
Don't shop for souvenirs until towards the end of your trip when everything's fresh in your mind and more likely to feel like something special that needs to come home with you!
Focus Only On Having Fun
Trips are meant for relaxation, so you need to focus only on having fun. If you want to make your trip unforgettable, focusing on enjoying yourself is the way to go.
If something does not work out as planned, pause and look for creative ways of fixing the situation. Unfortunately, things may not always go according to plan when traveling, so focusing on finding solutions instead of complaining will help make your trip memorable.
Try new foods and be adventurous when it comes to activities that are available in a particular location because they will add more value to your experience. Travelling is all about discovery so embrace it wholeheartedly by exploring every aspect of a place including culture, food, and entertainment options that may be present there.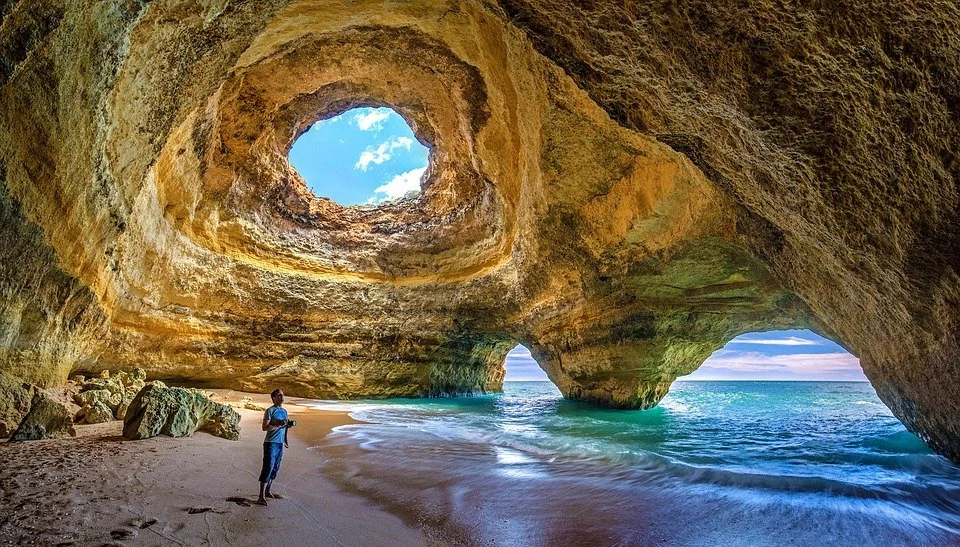 Traveling is fun as long as you allow it to be, so having luxurious transport and accommodation is a huge step. Plan activities ahead and be open-minded about them to have some new experiences. Make the most out of the money you've set aside and don't focus on anything but having fun. Safe travels!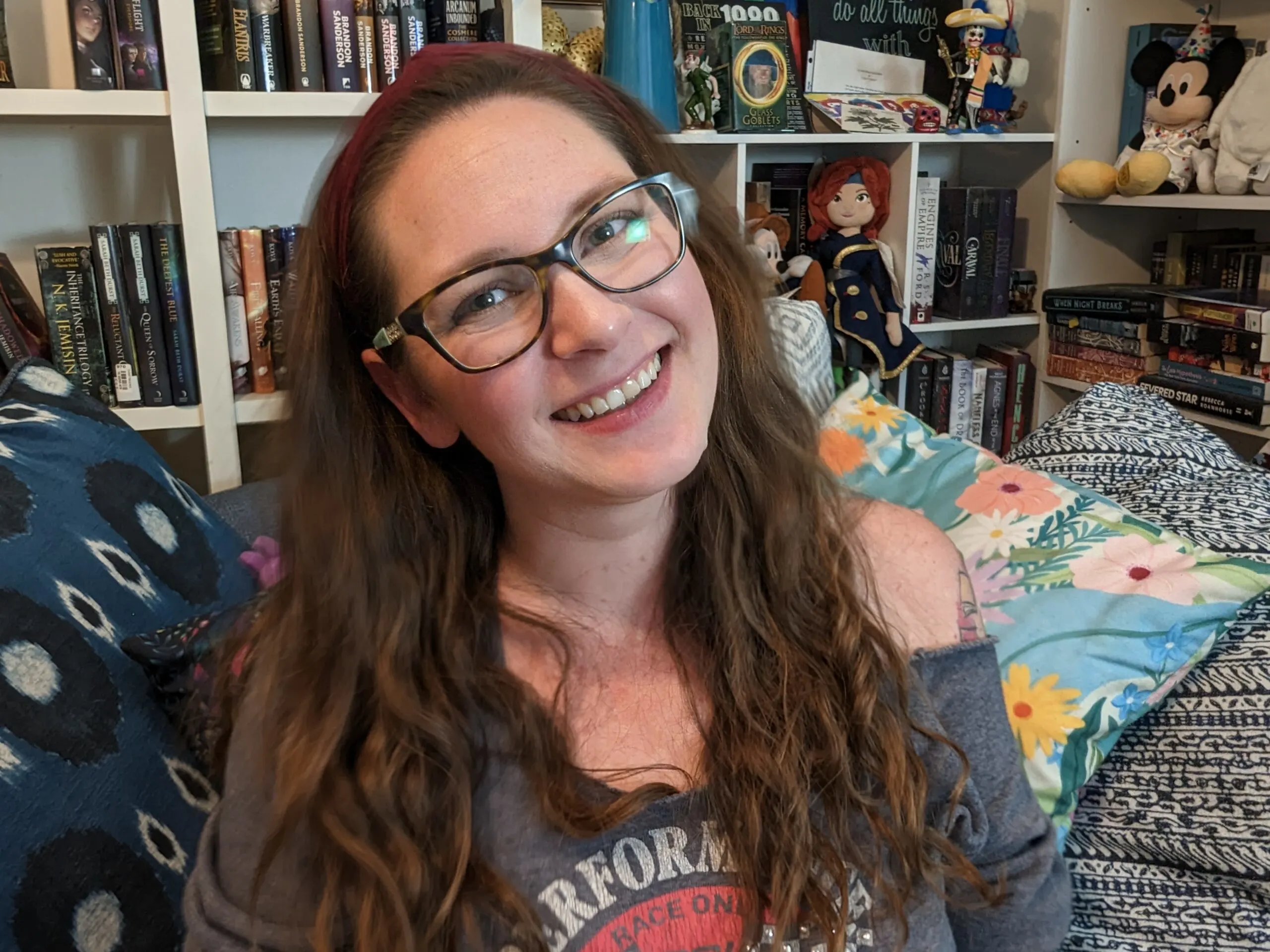 Jessi is the creative mind behind The Coffee Mom, a popular blog that combines parenting advice, travel tips, and a love for all things Disney. As a trusted Disney influencer and passionate storyteller, Jessi's authentic insights and relatable content resonate with readers worldwide.