Do you often feel overwhelmed and stressed? If so, you're not alone. According to the Anxiety and Depression Association of America, anxiety disorders are the most common mental illness in the United States, affecting millions of adults each year. In addition, chronic stress can lead to a number of health problems, including heart disease, obesity, and diabetes. This blog post will discuss four tips for creating healthy habits that will help reduce stress and anxiety.
Tips for Reducing Your Anxiety and Stress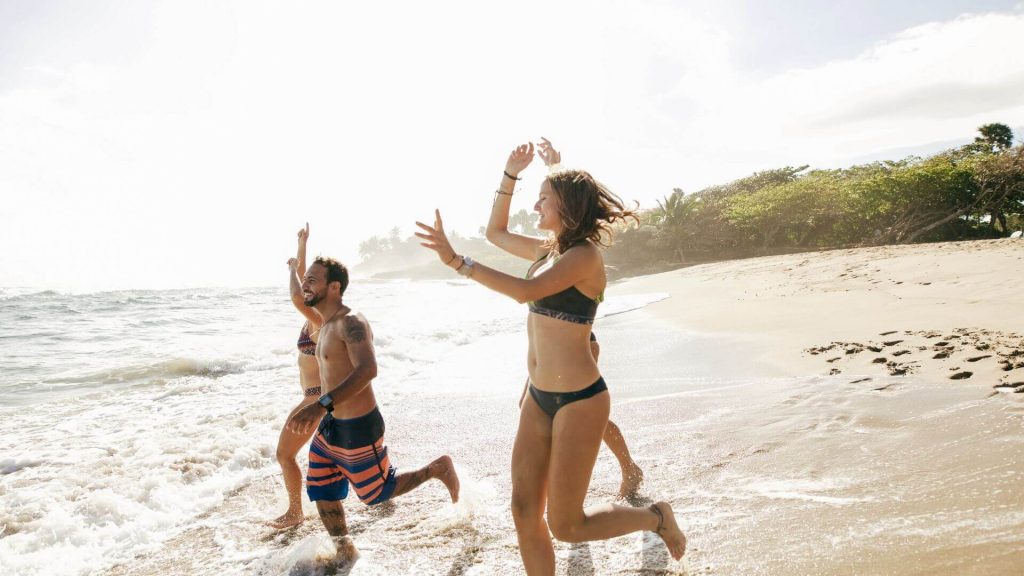 Get enough sleep to reduce stress
Most adults need between seven and eight hours of sleep per night. However, many people do not get enough sleep. According to the National Sleep Foundation, 50-70 million Americans suffer from a sleep disorder. Lack of sleep can lead to a number of health problems, including anxiety. If you're having trouble sleeping, you can do a few things to help improve your sleep habits. First, establish a regular bedtime and stick to it as much as possible. Second, create a relaxing bedtime routine that will help you wind down for the evening. Third, avoid caffeine and alcohol before bed. Fourth, limit screen time before bed and create a calming environment in your bedroom.
Eat a healthy diet to reduce anxiety
What you eat can have a significant impact on your anxiety levels. Therefore, eating a healthy diet is vital for your physical and mental health. You can do a few things to ensure you're eating a healthy diet:
Eat plenty of fruits and vegetables.

Choose whole grains and over-processed foods.

Limit your intake of caffeine and alcohol.

Make sure you're getting enough protein.

Stay hydrated by drinking plenty of water throughout the day.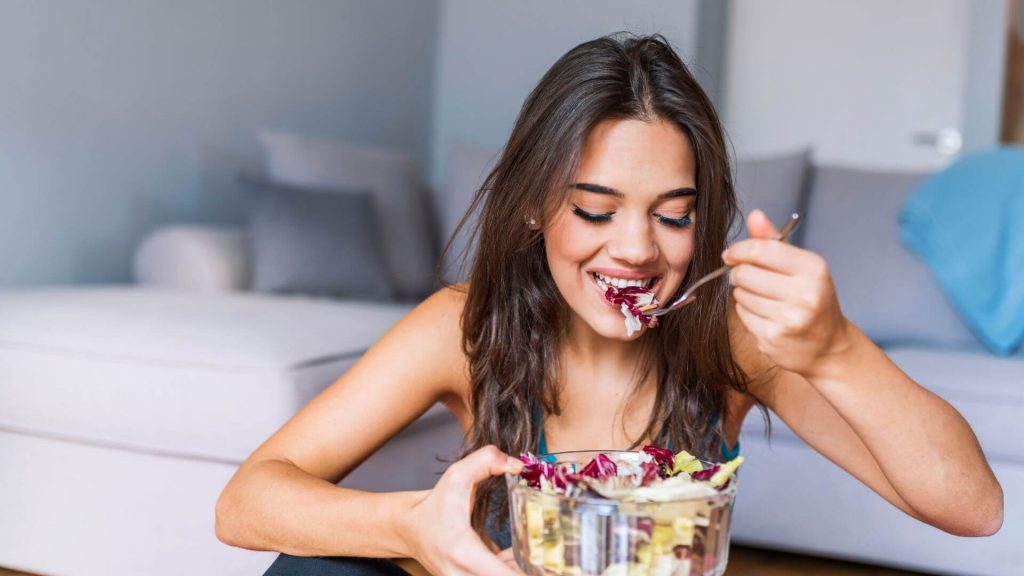 Exercise regularly to reduce stress
Exercise is a great way to reduce stress and anxiety. It helps to release endorphins, which have mood-boosting effects. Exercise also helps to improve sleep, increase energy levels, and promote overall health. Try to get at least 30 minutes of exercise each day. If you're new to exercise, start slowly and gradually increase your activity level over time. Also, be sure to choose an activity you enjoy so it doesn't feel like a chore.
Invest in natural stress reduction products to help with anxiety
Many natural stress reduction products on the market can help to reduce anxiety. Some popular options include essential cbd oils, herbal supplements, and homeopathic remedies. When choosing a natural stress reduction product, it's vital to do your research and select a safe and effective product. You should also talk to your doctor before taking any new supplement or remedy, especially if you have a medical condition.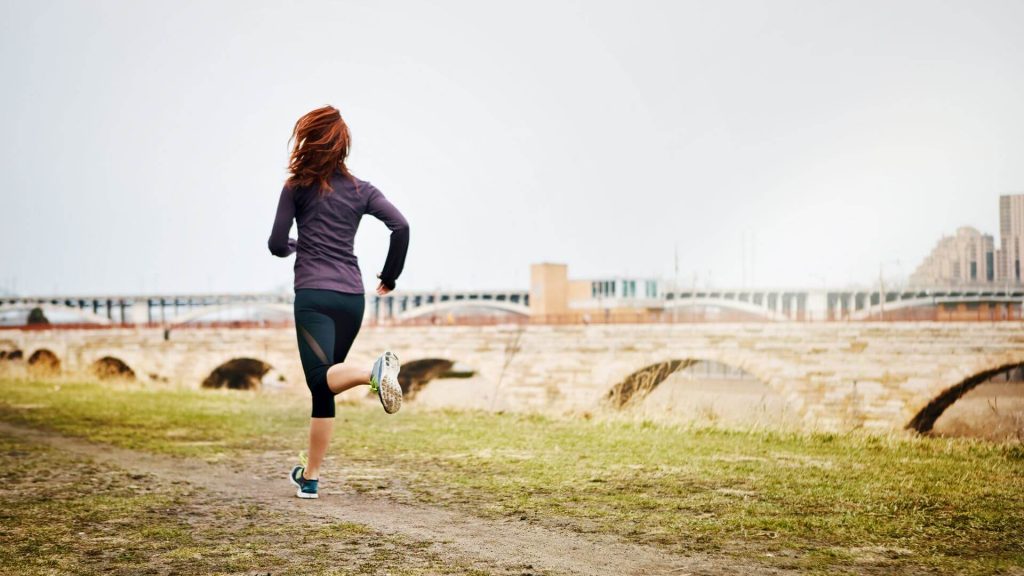 Stress and anxiety are common problems that can have a negative impact on your health. However, you can do a few things to reduce stress and anxiety. By following the tips above, you can create healthy habits that will help you feel your best. Try these tips today and see how they can help you reduce stress and anxiety.