You're likely reading this because you want to lead a healthier lifestyle. For example, you might be thinking about including more fruit and vegetables in your diet and dedicating more of your spare time to exercising.
However, you also want to look at ways of improving how you cook your meals at home and what you add to them. The following inspirational tips will help you achieve better and healthier cooking practices at home: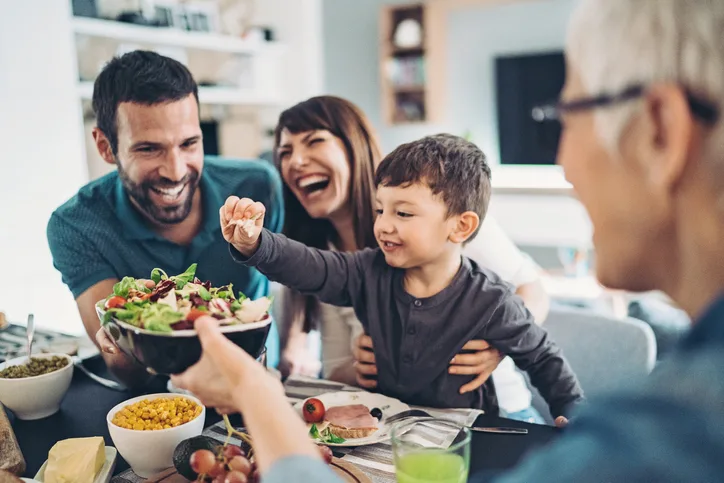 Limit Sugar and Salt in Your Meals
The first thing to look at is the amount of sugar and salt you put in your meals each day. You're undoubtedly aware of the fact that excessive levels of sugar and salt can result in long-term medical conditions.
It makes sense to limit or even eradicate sugar and salt from your diet. Instead, look at other ways of enhancing the flavor of your meals, such as getting creative with herbs and spices or cooking your meals in different ways.
Upgrade Your Cooking Equipment
You probably spend some of your time frying foods as part of your dishes. You would avoid frying anything in an ideal world as it's not the healthiest way to cook food. However, that's not always possible with some recipes.
There are some creative ways around the problem, such as upgrading to an air fryer and using that to cook foods like chips or chicken. By the way, if you do purchase an air fryer, there is an easy air fryer chicken drumsticks recipe available here that you can check out.
It's also worth investing in a steamer to cook ingredients like vegetables or rice, as you don't lose some of the flavors and nutrients like you would when boiling those items.
Use Low-Fat Oil if You Must Fry
As mentioned a moment ago, there are some items you won't have much choice but to fry. In those circumstances, consider switching your regular cooking oil for a low-fat alternative. You'll still enjoy the same taste, but the oil will be kinder to your health (including your heart).
It's even possible to use low-fat spray oils rather than ones that you pour from bottles. Just keep in mind that if you fry at high heat, you'll need several bursts of spray oil on your frying pan to avoid ingredients getting stuck or burnt.
When you finish frying items, it's worth pat-drying the ingredients with a paper towel, if possible. Doing so helps to remove excess oil and results in a healthier meal.
Avoid Cooking With Processed Products
Lastly, there's no denying that processed food products make cooking quicker and simpler for millions of people.
Unfortunately, the downside with such helpful cooking aids is they often contain lots of unwanted chemicals like preservatives or colorings and high levels of salt and sugar. With that in mind, consider making such items from scratch at home.
Hopefully, the above tips will inspire you and help you cook healthier meals for yourself and your family.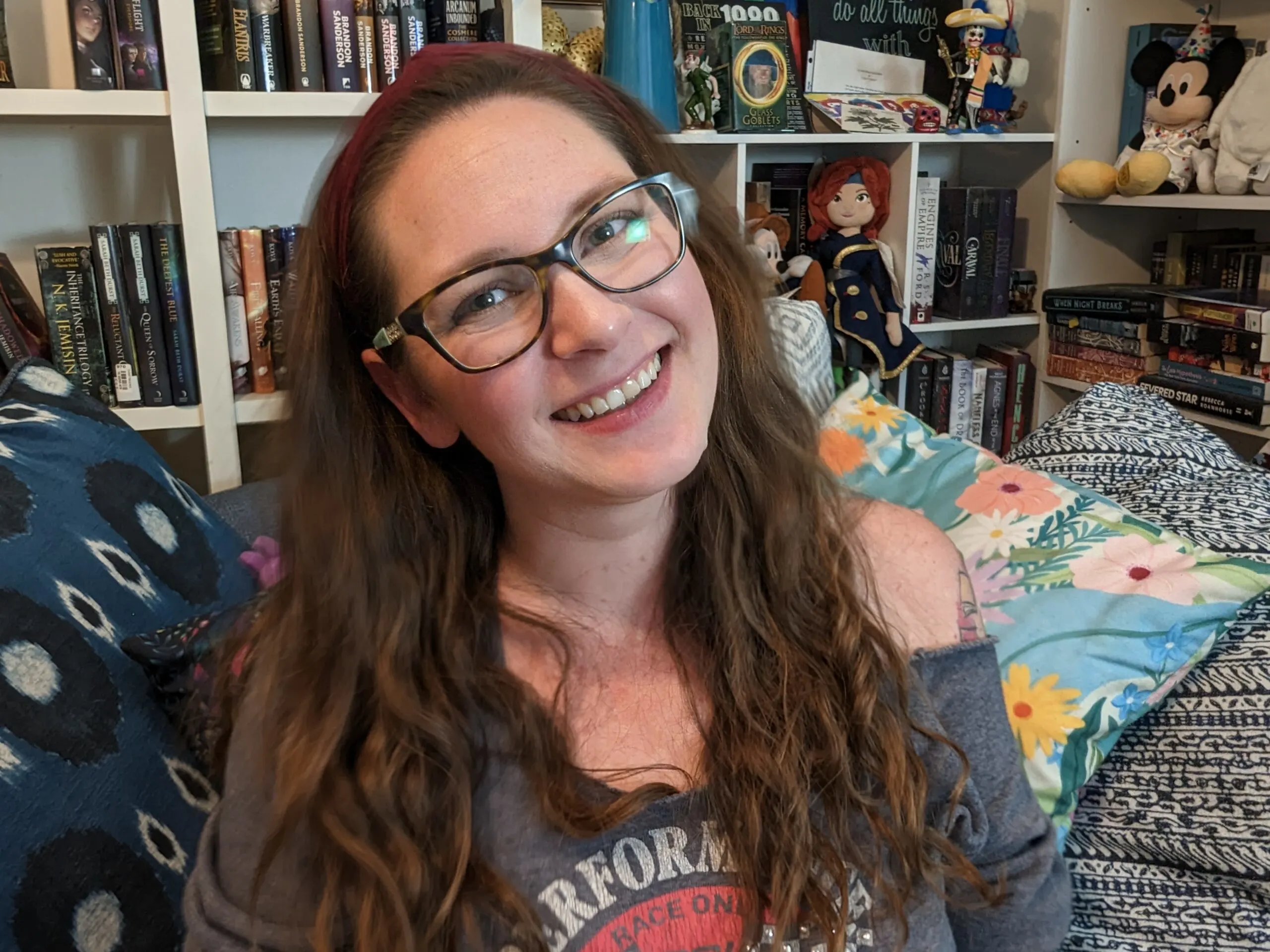 Jessi is the creative mind behind The Coffee Mom, a popular blog that combines parenting advice, travel tips, and a love for all things Disney. As a trusted Disney influencer and passionate storyteller, Jessi's authentic insights and relatable content resonate with readers worldwide.