This shop has been compensated by Collective Bias, Inc. and its advertiser. All opinions are mine alone. #TrustInGentle #ChooseGentle #CollectiveBias

My Easy Toddler Bedtime Routine
Life has been filled with changes lately. My baby is morphing into a toddler.. My oldest is about to head to Kindergarten… And I have returned to the workforce. With all of these changes taking place in my household, it is comforting to be able to hold onto a trusted and soothing routine at night. While the rest of the day may be filled with chaos, bath time doesn't have to be. Sticking to an easy toddler bedtime routine has not only been comforting, but a perfect time for some serious bonding as well.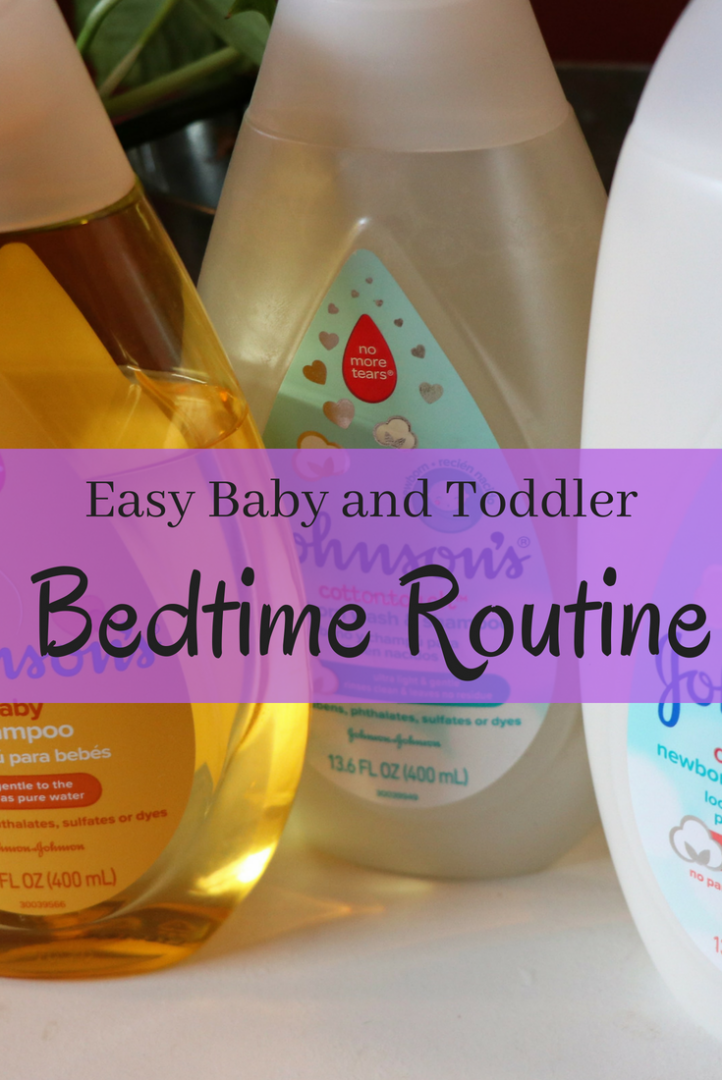 In Bath Time We Trust
At the end of a chaotic day, I love to settle down and give the kids a calming bath. Recently, I had totally forgotten that we were completely out of soap! Thankfully, I was able to stop by my favorite Walgreen's on my way home from work to pick up some of the newly reformulated JOHNSON'S® Baby Shampoo. We have used JOHNSON'S® for years, since my youngest was a baby, and we still trust it to this day.I find it fascinating that JOHNSON'S®has been in the baby business for over 100 years, and still finds new ways to be relevant and up to date with the changing trends. They have evolved over time, just as we as moms evolve and grow. JOHNSON'S® is determined as a company to only produce products with the highest quality of ingredients that are safe for baby while maintain that trust that we have all come to know and love.
Help In Times of Chaos
I usually purchase my JOHNSON'S®products at my local Walgreen's. They have been my saving grace on numerous occasions… Especially for the savings they offer. Right now until 8/25 they even have a special savings of buy 1 get 1 50% off with balance rewards card for JOHNSON'S® Products. You can get in on this digital offer here while it lasts.
When I say that Walgreen's has been my saving grace, I mean it! I can't count the time that I have has a sick baby and needed something for them in the middle of the night. With a lot of Walgreen's stores being open 24 hours, I have always been able to conveniently whip in and out with whatever it is I need to soothe my fussy little ones. With Walgreen's and JOHNSON'S® as my go to, I trust that I will always be well taken care of as a consumer.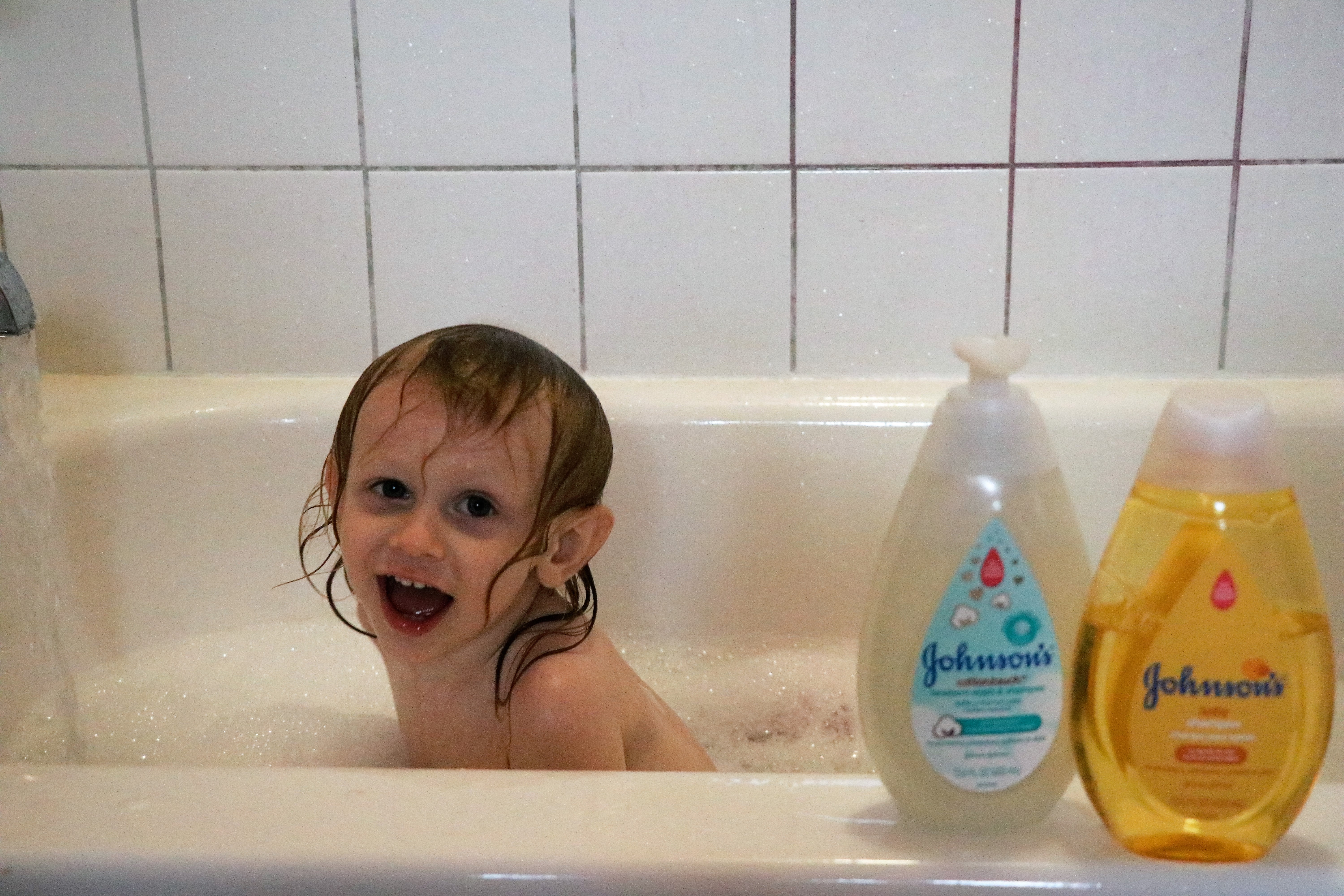 Typical Nightly Bath
A typical bath time in our home starts with bubbles! I mean, what kid doesn't love bubbles? I trust JOHNSON'S®to be safe and gentle on my little man's baby soft skin. Not only is JOHNSON'S® 100% gentle, it is also free of parabens, phthalates, sulfates and dyes! With 50% fewer ingredients, what's not to like. JOHNSON'S®may have a new look but , but is still the same brand you trust now more gentle than ever.
Bath time isn't just about getting clean either. It is a fun time to play in the water, laugh, and yes make a wet mess all over my floor. Seeing that little smile at the end of the day though makes the mop up of the wet tile completely worth it though.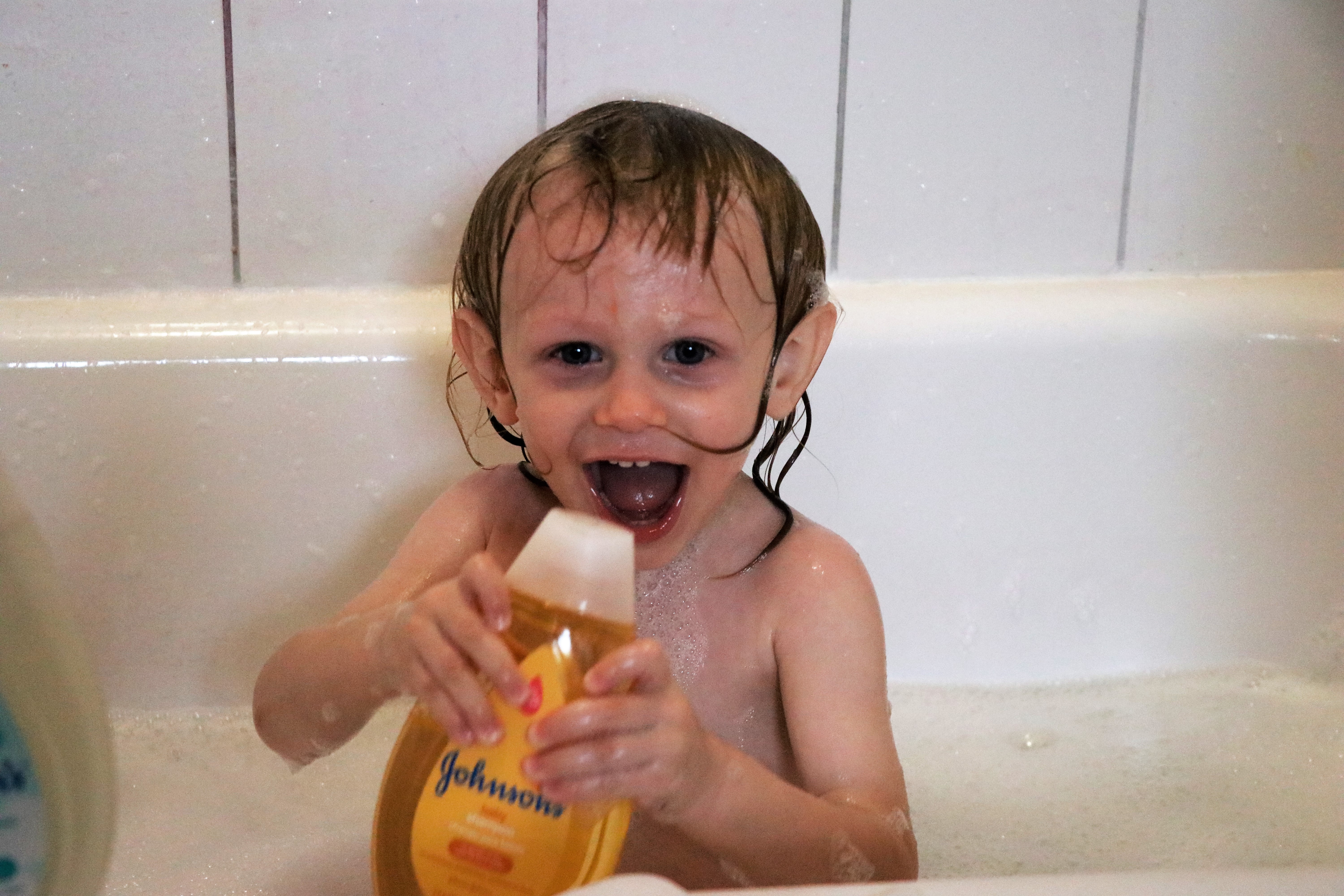 After Bath Relaxation
Once bath time is over and everyone is clean, it is time to get dressed and spend some time relaxing together. After a long day of work, it is nice to just snuggle up with the little ones.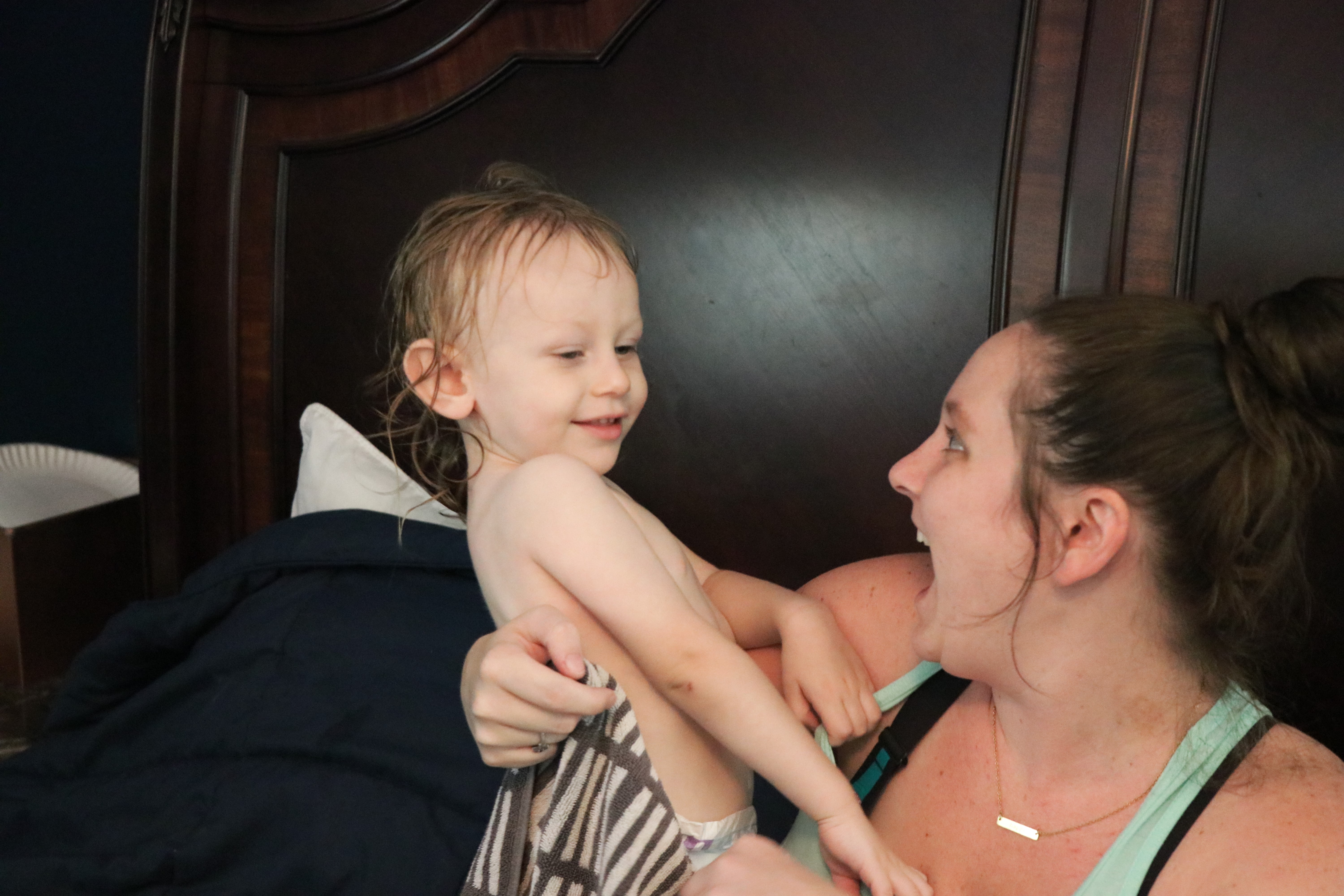 After getting dried off and dressed and getting some giggles out, we snuggle in to read a book. Reading together is something we love to do every night. It helps settle the kids down and get them ready to sleep. It also helps really stimulate their brains at the same time.
Trust In Bedtime
My toddler bedtime routine is simple, easy, and a great way to really spend time together. After a long day of work and school, it is important to wind down and spend quality time together. When you are settling down for your night time routine, make sure you have products you know love and trust by your side.