If you love your outdoor space then the best thing you could do for yourself at home is upgrade your garden. The chances are that this summer you have big plans to use your garden for entertainment purposes, so you need to look at what you've got right now and see what improvements you could make so that everybody will want to come to your house this year.
Whether you want to upgrade the patios to the front and the back garden, or you would like to add brand-new decking and an inground pool, there are plenty of ways that you can have a beautiful backyard. A backyard that has been upgraded improves the overall look at the value of your home, and there are plenty of ways that you can do it. Here are some of the ways that you can upgrade your backyard this summer.
Upgrade Your Backyard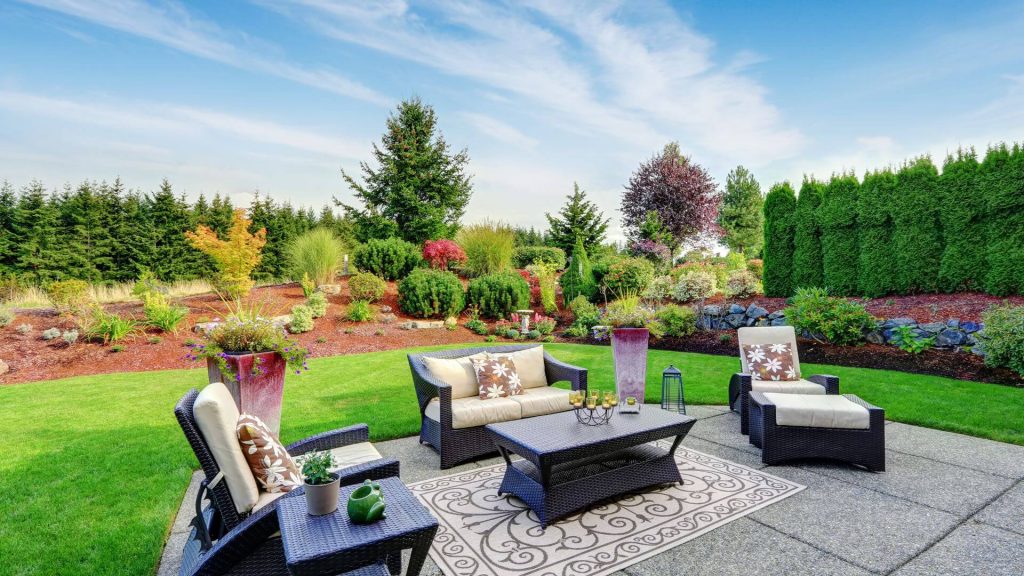 Add a saltwater pool
If you have enough space in your backyard, why not build a swimming pool inside it? It's the ideal space for your family to have a lot of fun, and a customer swimming pool could turn your home into a proper oasis. You can add things like an infinity edge, a cabana, and a slide. It also would likely increase your home's property value and that goes way beyond the summertime. There are plenty of health benefits of having a swimming pool, so it's actually a very decent upgrade to have your garden.
Plants in the garden
If you want to boost the look of your home it is to have some color, and greenery does the job. Your backyard will have a brand new look once you include some brightly coloured flowers and if you don't have the patience for them to grow you can buy them and plant them in the garden. As long as the soil is fertile they will grow and your home will look great.
Install a new deck
On the patio in the garden, a deck could be very well-placed because it has a good foundation on the patio outside. You can add outdoor furniture to make it more comfortable and you're really going to build the aesthetic appeal of your home. You can make this a full DIY project but if you don't want to do it yourself you could consult with a local deck contractor.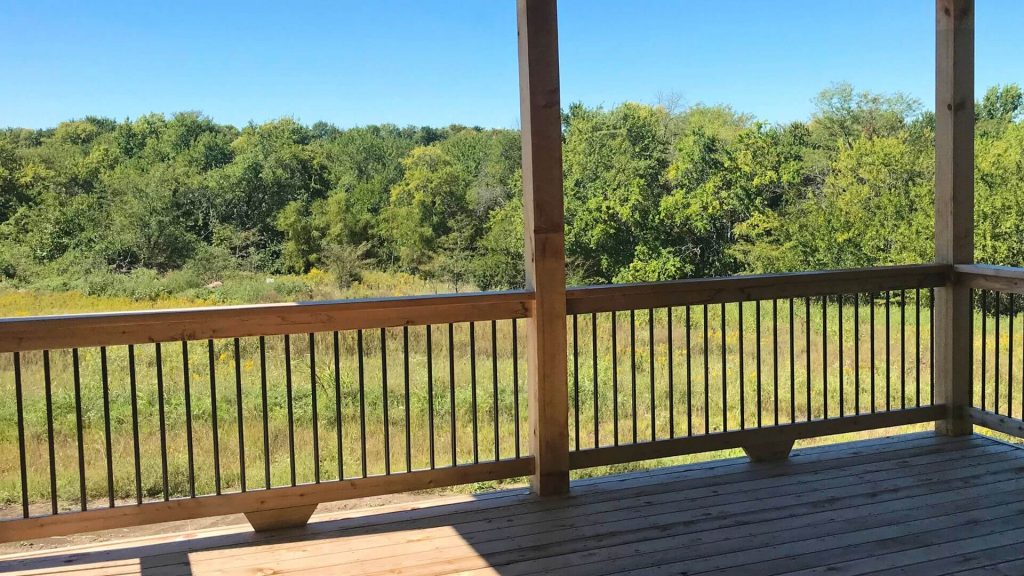 Create an outdoor gaming space
If you have enough space – like a field – in your garden, invest in the space so that you have some outdoor gaming activities. This is especially fun if you have kids running around. There are plenty of outdoor games like croquet or even a small basketball court that you can add. They can really make a difference to your garden. If you make sure you add a giant scoreboard, you are going to create somewhere that your kids will be for the summer.
Make sure you build everything into your garden though, because you don't want to encroach on your neighbors.