It can take a while to get used to a vegan diet. Even if you're just introducing a few vegan dishes into your usual routine, finding something you like and that you can cook can be difficult. One of the problems may be that you want to eat food that's close to what you would usually have but without meat, dairy, or other animal products. However, you don't necessarily want to rely on meat and dairy replacements because they can be expensive and they're often disappointing. Fortunately, there are plenty of foods you can easily enjoy as vegan dishes.
Foods That Are Easy to Enjoy Vegan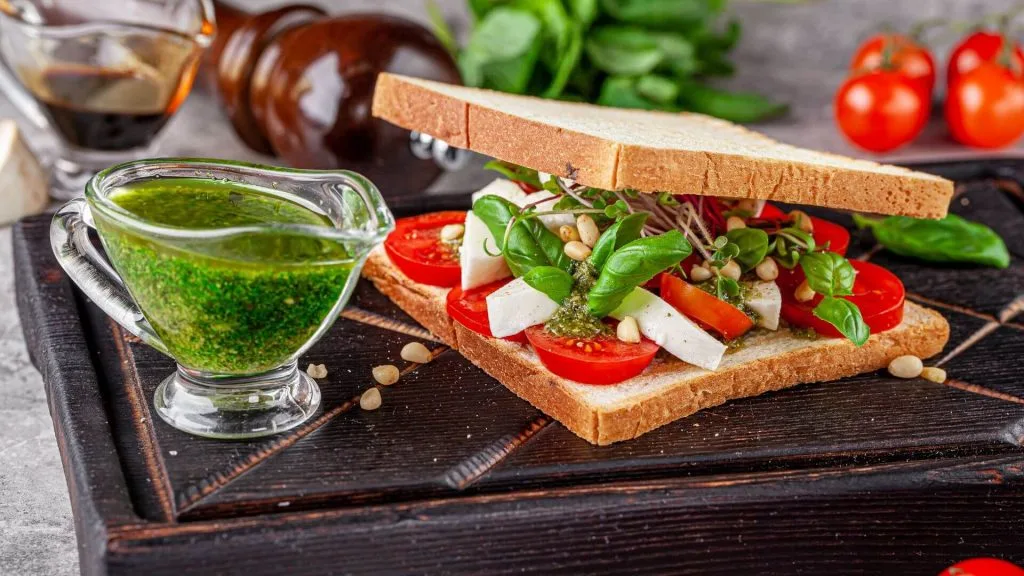 Vegan Chili
When you think of chili, it's likely that you think of meat. But a delicious chili doesn't have to have meat in it. In fact, it can be the ideal dish to turn into a vegan meal that's hearty and flavorful. Although many people would argue that real chili doesn't contain beans, beans are actually a great replacement for meat in chili. They're full of protein and they'll soak up flavor too. Other vegetables can make a good chili as well, including sweet potato. You can still include all of the other flavors you would usually put in chili too.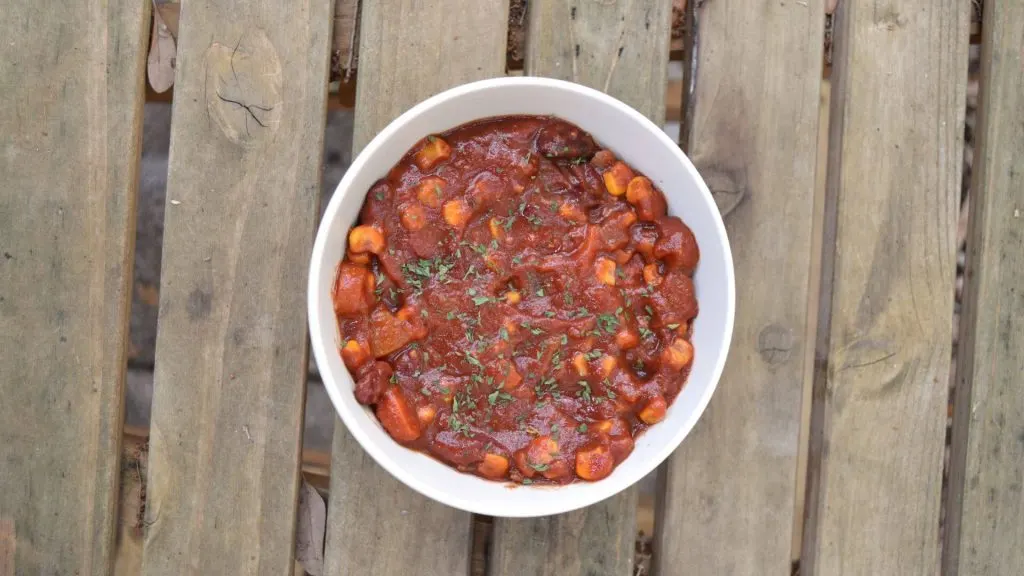 Vegan Soups
Soups are one of the easiest meals to enjoy as a vegan dish. While there are plenty of great soups with meat in them, it's also easy to find vegan recipes or to adjust slightly to make your favorites vegan. A chicken noodle soup could become a tofu noodle soup, for example. If you don't want to swap out meat and fish for substitutes, simply look for soup recipes that are already vegan. Classics like carrot and coriander, potato and leek, tomato soup, and more can all be delicious without the need for any meat, dairy, or other animal products.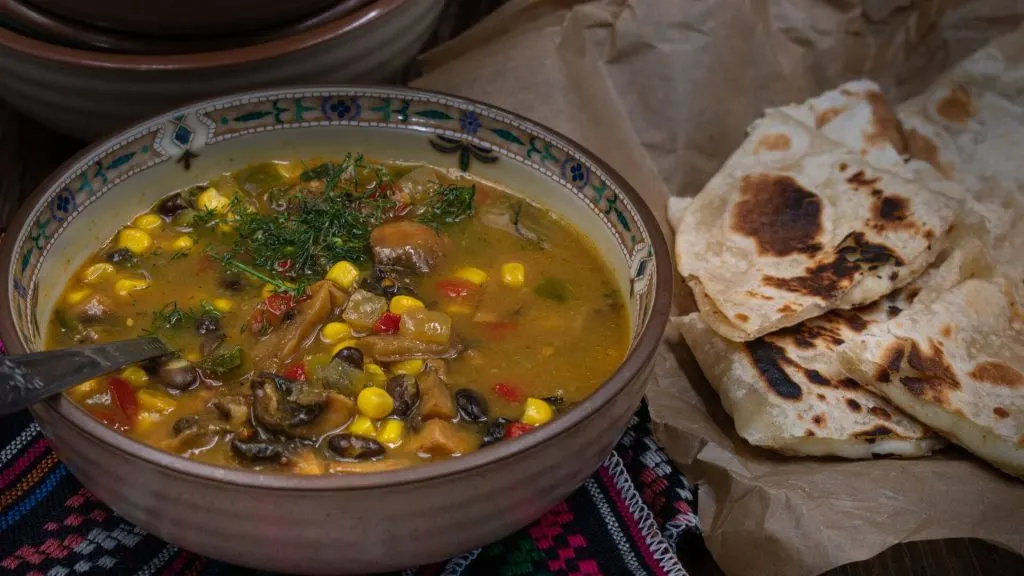 Vegan Curries
The definition of curry may vary, but it's something you can find in various cuisines. Because the flavor of a curry tends to be in its sauce, it's often super easy to switch out any meat or fish for a vegan alternative. It's pretty simple to adapt a Panang curry recipe to make it vegan, using tofu or vegetables instead of meat and removing shrimp paste from the sauce. Lots of curries are already vegan too or are already vegetarian and can be adapted to be vegan. For example, Indian curries from some regions are more likely to be vegetarian than not.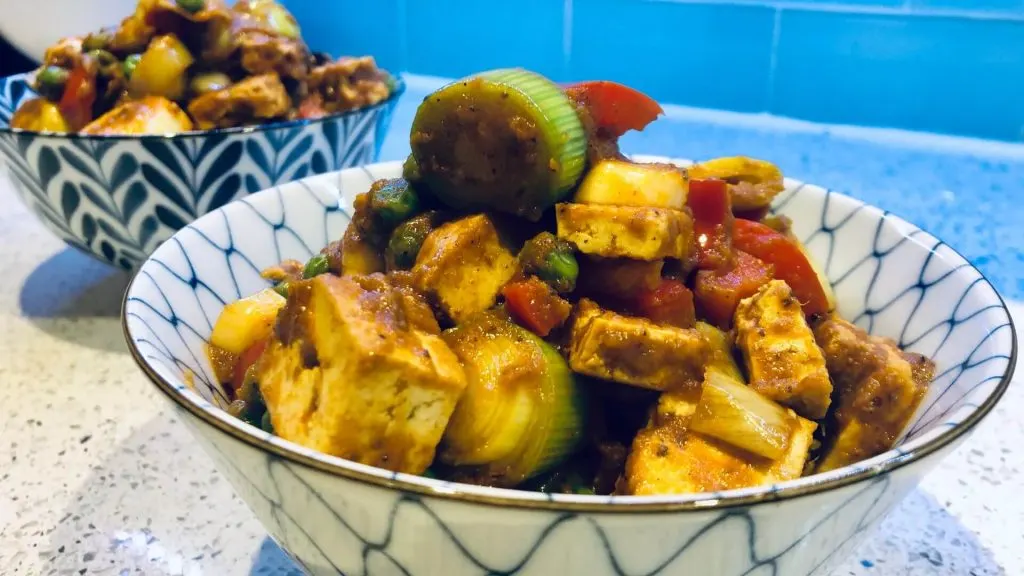 Vegan Casseroles
Casseroles can be a good option if you want to make something vegan. Even though lots of them can include cheese or another dairy, and plenty have meat too, you can also find vegan options. Casseroles can be great for feeding the whole family or keeping you warm on cold nights. Aim to make some hearty vegetables the core of your casseroles. Use potato, sweet potato, lentils, carrots, beans, broccoli and cauliflower, pumpkin, and anything else you like.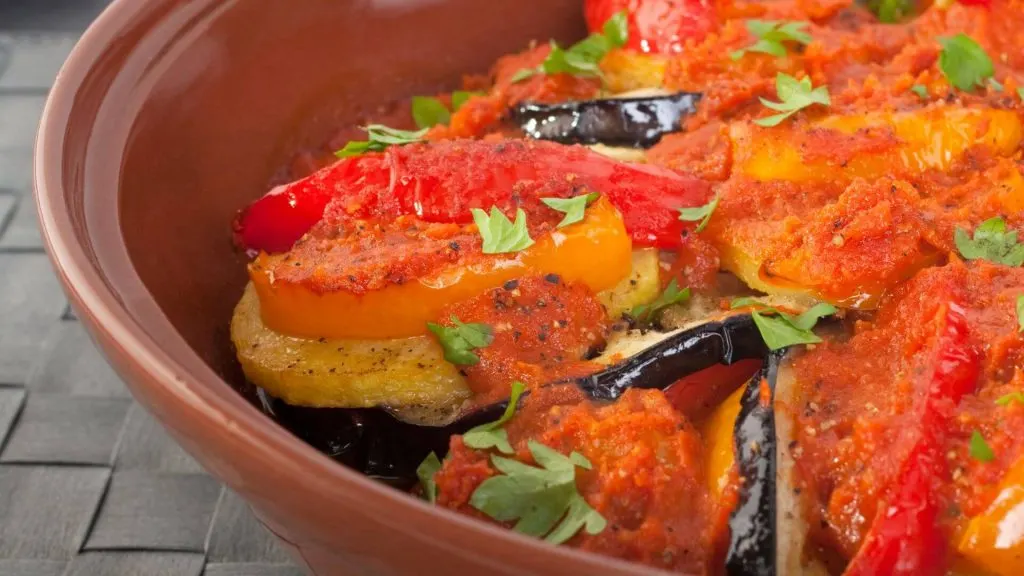 Making vegan food doesn't need to be hard. You can even enjoy some of your favorites with vegan ingredients.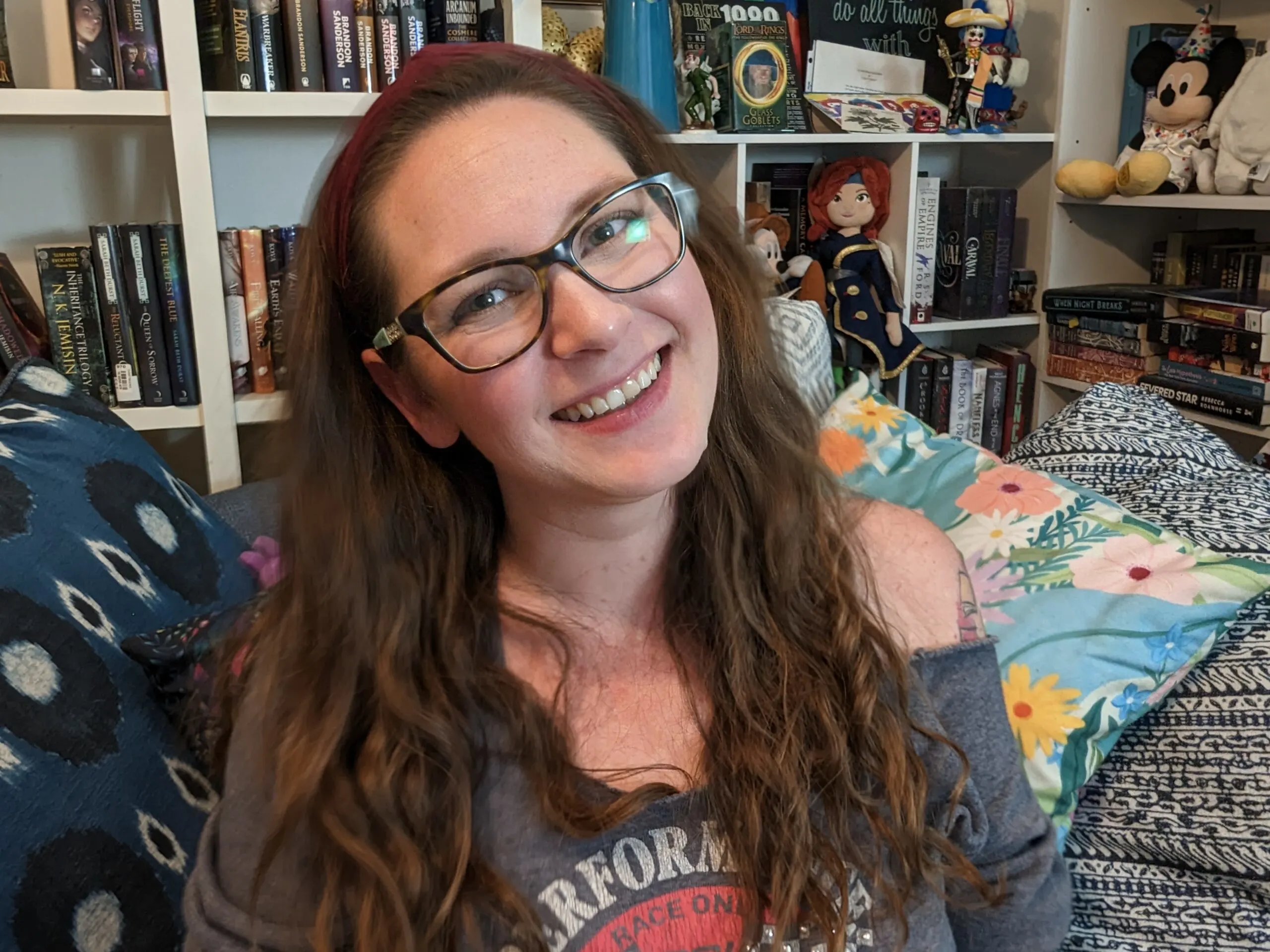 Jessi is the creative mind behind The Coffee Mom, a popular blog that combines parenting advice, travel tips, and a love for all things Disney. As a trusted Disney influencer and passionate storyteller, Jessi's authentic insights and relatable content resonate with readers worldwide.