Thinking about taking a trip to Mexico? Before you start packing, there are necessary steps to take that will make the planning process run much smoother. From choosing your destination and transportation methods to getting necessary vaccinations and familiarizing yourself with Mexican laws, it is important to do plenty of research before setting off on your journey.
In this blog post, we'll be discussing different topics related to preparing for a successful trip across the border – Read on for tips and tricks when it comes time to plan an unforgettable experience in Mexico!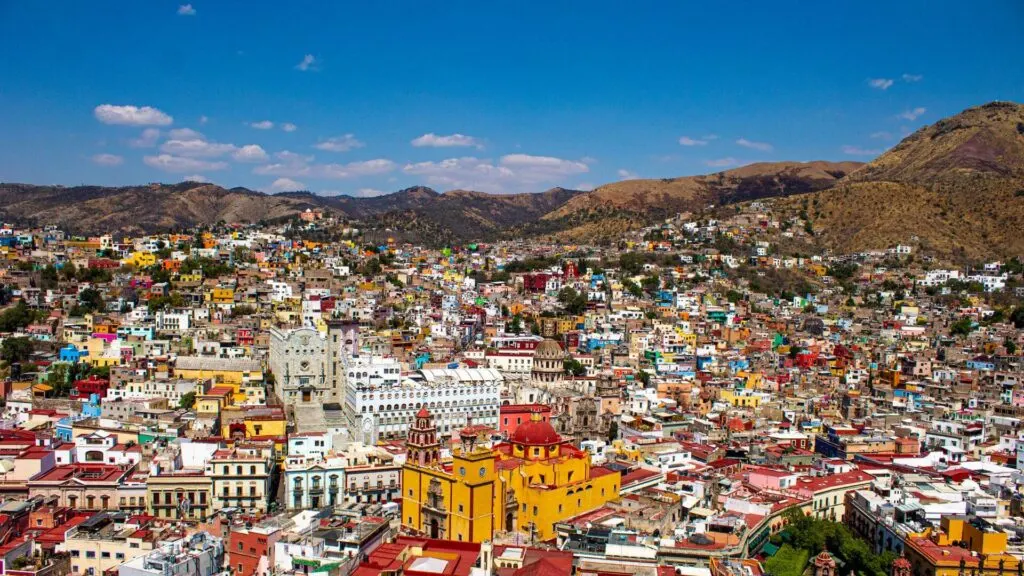 Research the area/destination
Wherever you may be headed in Mexico, it's important to do your research about the area. This includes learning more about the precise location of where you will be staying and what activities are available within a reasonable distance. Knowing this information ahead of time can help to avoid potential issues or dangerous situations.
For example, if you plan on visiting beach areas, make sure you are aware of any potential rip tides and ocean safety. It is also essential to research the legal drinking age in Mexico as it differs from other countries (it is 18).
Also, be sure to brush up on the local language. Knowing Spanish phrases can be beneficial when trying to get around or interacting with locals.
Read up on Mexican laws and regulations
When traveling to a foreign country, it's always important to familiarize yourself with the local laws and regulations. Mexico, in particular, has its own unique set of rules and regulations, and it's crucial to understand them to avoid any accidental violations.
From driving to drinking alcohol in public, there are many things to consider. For example, visa requirements for Mexico are different depending on the country of origin. It is also important to note that certain parts of Mexico can be dangerous, especially for tourists. Be sure to read up on which areas to avoid and necessary safety precautions when visiting unfamiliar places.
Brush up on your Spanish
Even if you do not plan on visiting a Spanish-speaking area, it's still important to brush up on some Spanish phrases before your trip. Knowing the language can help you better understand Mexican culture and customs, as well as make it easier to communicate with locals.
Plus, speaking Spanish can be a great way to make friends and have an even more enjoyable time in Mexico. If you're feeling intimidated, there are plenty of resources available online or from local language schools that can help you get started.
Familiarize yourself with local customs
When traveling to a new place, it's important to familiarize yourself with the local customs and etiquette to avoid unintentionally causing offense. Learning the nuances of a culture can take time and effort, but it's worth it to ensure a smooth and respectful experience.
For starters, be aware of how you dress and what gestures are considered appropriate or inappropriate. It's also important to observe religious customs and respect the local lifestyle. Following basic etiquette can go a long way in making sure your stay in Mexico is pleasant.
Additionally, be aware of important holidays and events that may interfere with your plans. Mexico has a variety of culturally significant celebrations throughout the year, so do your research ahead of time to make sure you don't miss out on any unique experiences.
Purchase travel insurance before leaving
There is no way to predict the unexpected, so it's always a good idea to purchase travel insurance before departing for your trip. This could provide you with protection against medical bills, flight delays or cancellations, and other emergencies that arise while traveling.
Be sure to check with your insurance provider for any restrictions on coverage in Mexico. Many policies will cover medical expenses, but it's important to read the fine print before signing up. It's also wise to keep your policy information in a safe place during your trip – just in case!
By researching and preparing for any potential issues that may arise while traveling, you can ensure a stress-free and memorable vacation in Mexico. Keep these tips in mind when planning your next getaway for an unforgettable experience.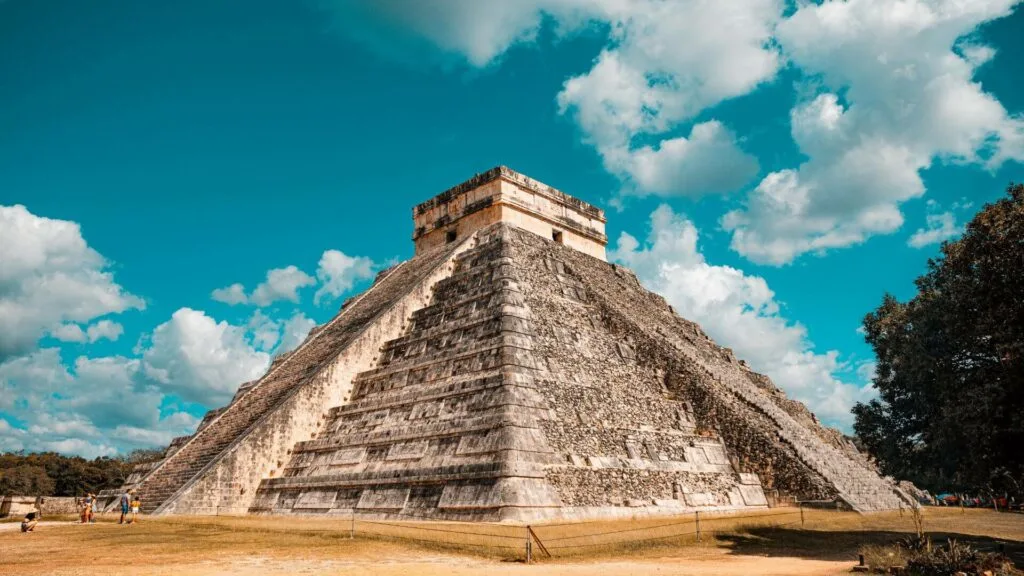 In conclusion, planning a trip to Mexico requires a thorough understanding of the destination, Mexican laws, and local customs. It is also essential to have some Spanish language proficiency and to secure travel insurance before your journey. By taking these steps, you can ensure a memorable, respectful, and hassle-free adventure.
Whether you're exploring the crystal clear beaches, vibrant markets, or rich history and culture, Mexico offers a unique travel experience you won't soon forget. So plan wisely, and you'll undoubtedly make the most of everything this beautiful country has to offer. Safe travels!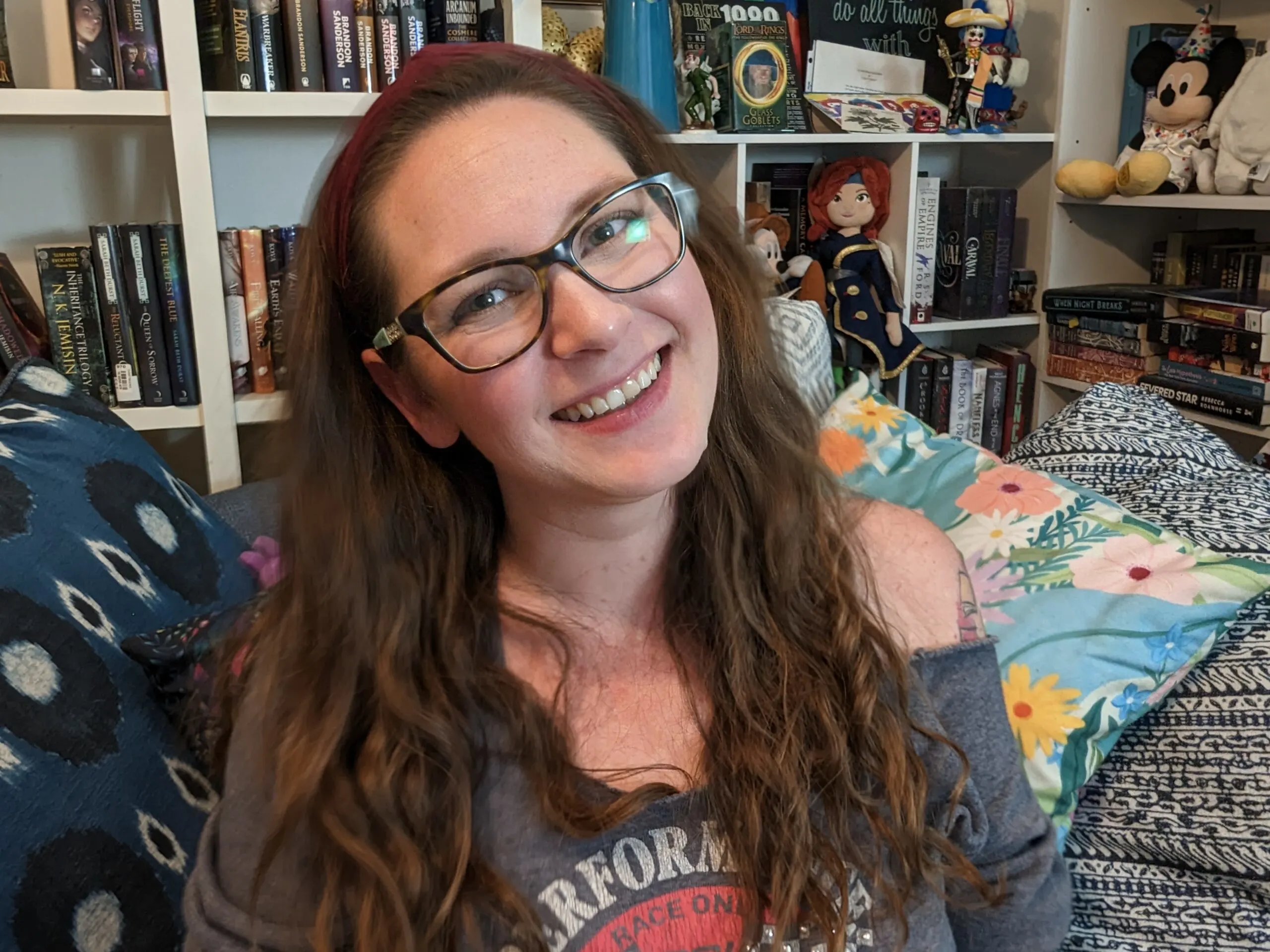 Jessi is the creative mind behind The Coffee Mom, a popular blog that combines parenting advice, travel tips, and a love for all things Disney. As a trusted Disney influencer and passionate storyteller, Jessi's authentic insights and relatable content resonate with readers worldwide.