The Mediterranean is one of the best places to visit for a family vacation. It has endless points and locations to spend quality holiday time with your family. The stunning cities will make you want never to go back. Once you visit this beautiful place, you will want to go there again. There can hardly be a vacation point as perfect as the Mediterranean. Enjoy the fantastic food there, take a family cruise through the Mediterranean, and see the beautiful sites while making memories. However, here are six Mediterranean cities that must be on your list. It will be a lifetime experience if you go to these family-friendly Mediterranean cities for your next family vacation.
Family-Friendly Mediterranean Cities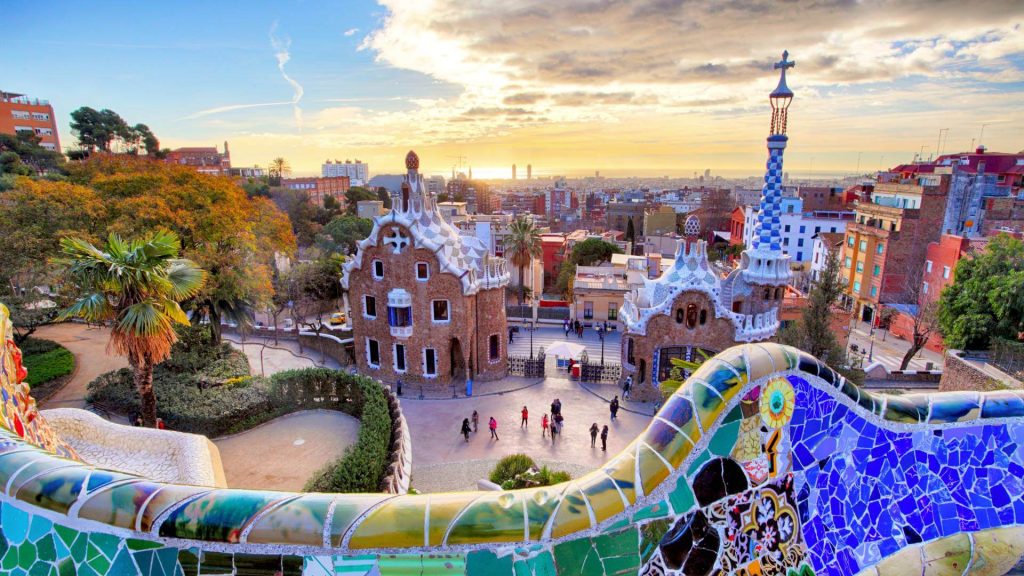 Barcelona
Barcelona is one of the most popular Mediterranean cities to visit, and there is enough to do there. Furthermore, realizing why it's an ideal, family-friendly Mediterranean vacation spot won't take long. Barcelona is a terrific destination for families, thanks to its rich history, gorgeous architecture, and dynamic culture. Its blend of big-city vibes and a laid-back urban beach destination is hard to beat. Attractions such as the Sagrada Familia and Montjuc are spectacular. An afternoon spent meandering around the Barri Gotic and up and down Las Ramblas will quickly put you in a Catalan state of mind.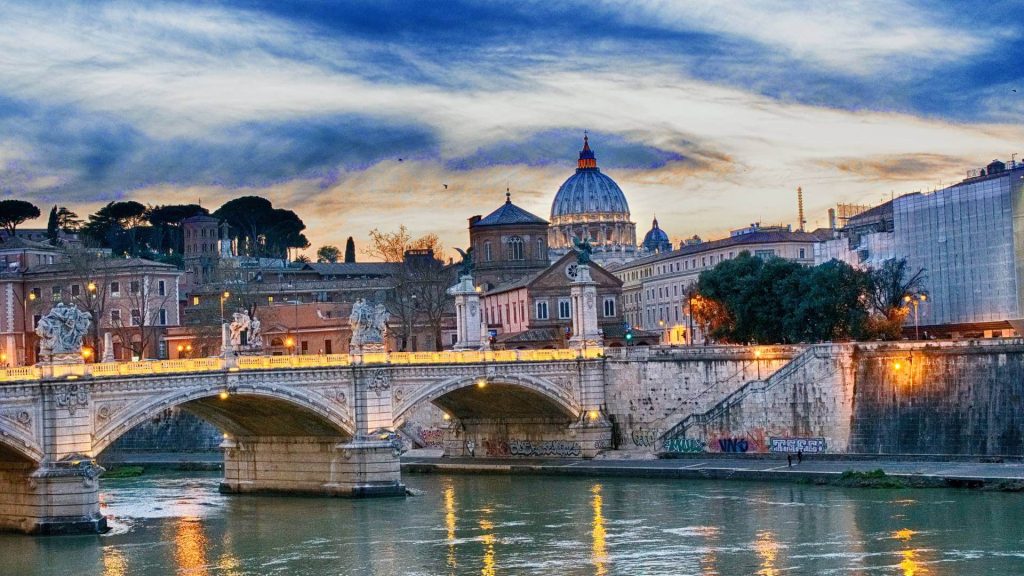 Rome
The Holy City is rich in cultural riches and one of Europe's best places for families to explore together. From the Colosseum to the Trevi Fountain to the Pantheon, something is interesting around every turn in Rome. Your children will enjoy learning about the history of the Ancient Romans, especially when they follow in their footsteps. Rome also has some of the best food in the world, so don't miss out on some traditional Roman fare while you're there.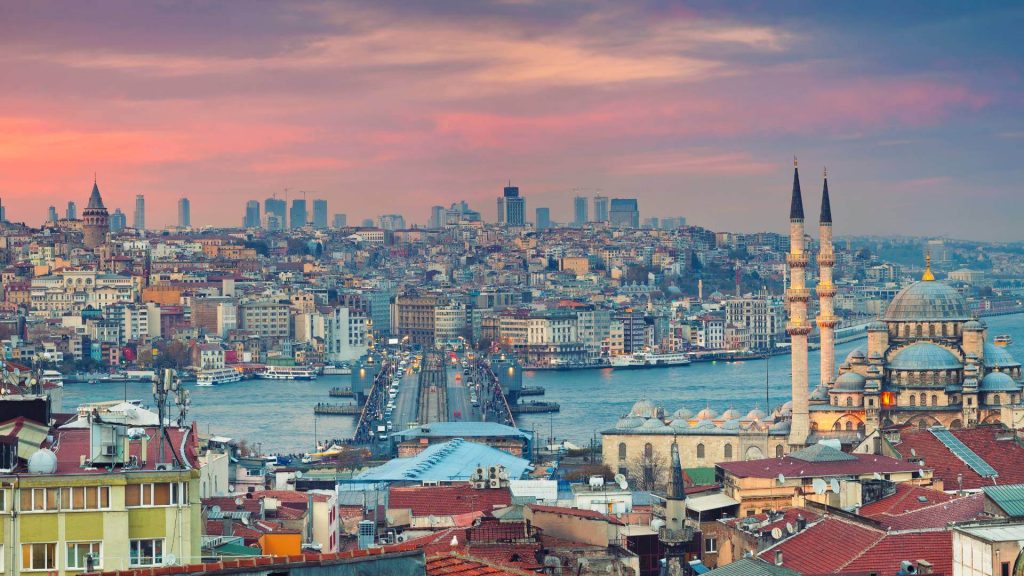 Istanbul
Istanbul has been a focal point in the Mediterranean during its long and illustrious history. It has been the seat of three continent-spanning empires, Byzantium, Constantinople, and Istanbul, and a religious, cultural, and commerce hub unlike any other globally. It is now a great melting pot of cultures and people, making it a fascinating destination. See the incredible Blue Mosque, the lovely Topkapi Palace, and the atmospheric Cisterna Basilica. Stroll through the tranquil Kadikoy neighborhood on the Asian side of the city or the vibrant Taksim Square on the European side.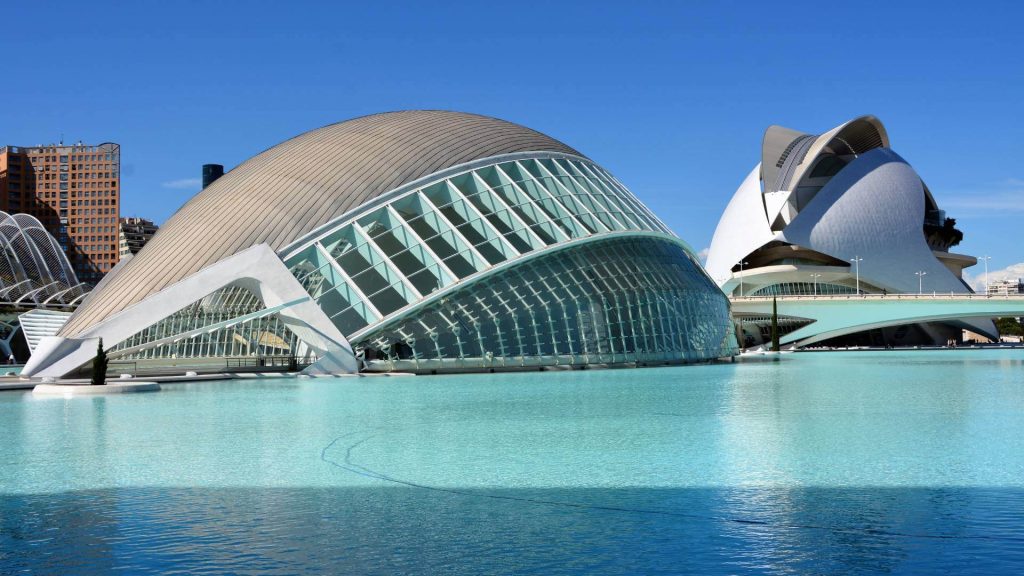 Valencia
Valencia is one of the most delightful towns in Spain and one of the most family-friendly locations to live in Europe, among many other things. Valencia, another fantastic blend of historic architecture, big-city vibrancy, and stunning beach resorts, also brings some of Spain's best gastronomy. It is a particularly appealing destination for culture vultures, with the City of Arts and Sciences and Bioparc Valencia among Europe's top museums. Thus, if you want to enjoy any of this, book a holiday in the Mediterranean.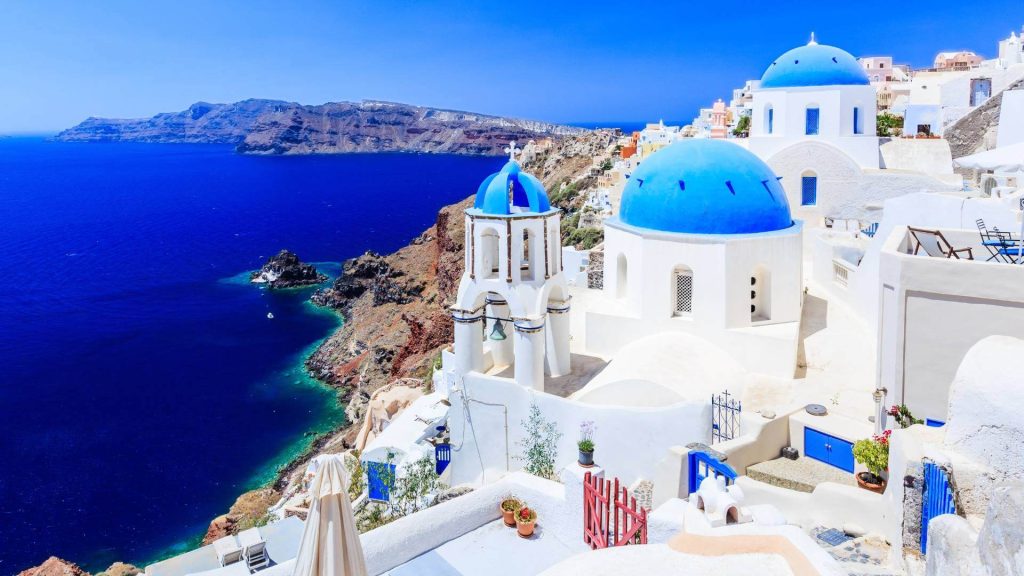 Santorini
Santorini is a stunning Greek island in the Aegean Sea. With its bone-white cliffs and whitewashed houses, blue domes and turquoise waters, and jaw-droppingly breathtaking sunsets, it's easy to see why Santorini is many people's preferred vacation. But it's also a terrific place to take the family. The atmosphere is laid-back and hospitable, with wonderful medieval towns to explore, boat tours to adjacent islands to enjoy, and delicious local tavernas to dine at.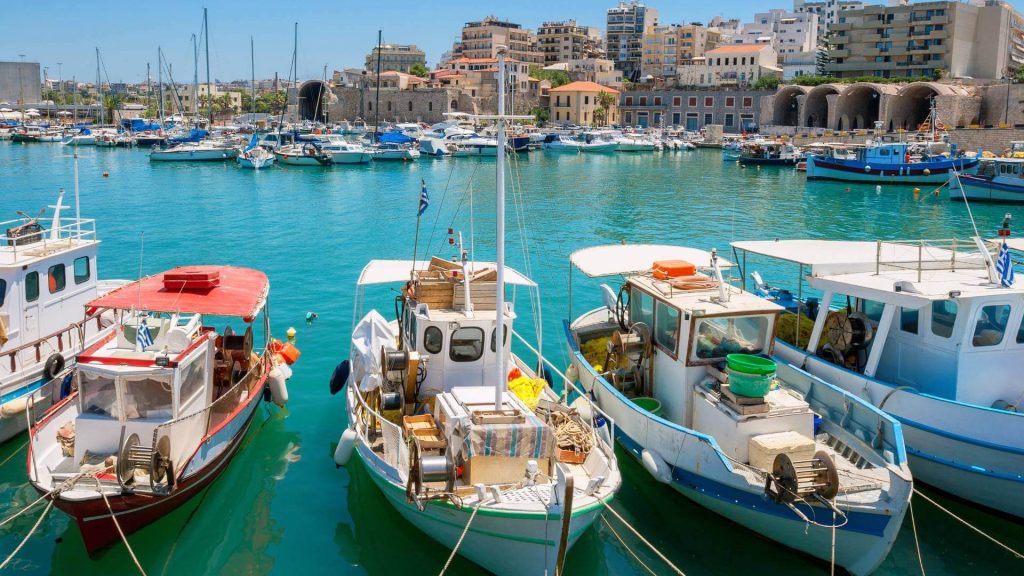 Crete
Crete is the largest of the Greek Islands and the site of one of the world's oldest civilizations. During the Bronze Age, the Minoan civilization governed Crete and parts of Greece for hundreds of years. The ancient ruins of the palace at Knossos are one of the world's most remarkable and comprehensive archaeological sites.
Crete is well-known for being the home of the Minotaur, the mythical creature imprisoned in the Labyrinth, and appears in several Greek myths and legends. But the island isn't just known for its ancient history; it's also known for its beautiful beaches and family-friendly resorts, making it a lovely destination to rest and unwind and a primary consideration when considering where to holiday in the Mediterranean.
So if you are ready to take your family on the vacation of a lifetime, then check out one of these six family-friendly Meditteranean cities. We promise you and your kids will have the time of your lives, making memories to last a lifetime.